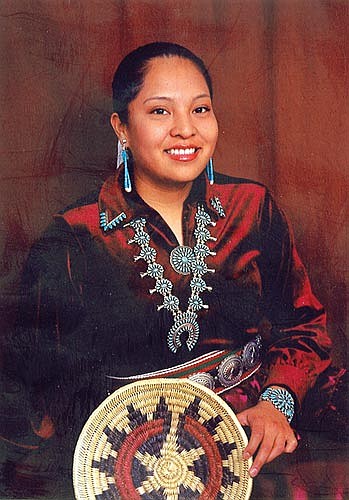 NHO file photo
The late Mia Henderson, an outstanding academic and sport rising star of Tuba City and Moencopi communities, is being remembered by her family, friends and teachers at Tuba City High one year after her tragic death.
Stories this photo appears in: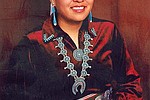 TUBA CITY, Ariz. - It's been a year since "Princess" Mia Janelle Henderson was killed in her University of Arizona (UA) dorm room, the victim of an early morning knife attack. The accused, Galareka Harrison of Many Farms, her roommate at the time, stood trial last week in Tucson, after a half-day delay in selecting a final jury. Henderson, who was 18 at the time of her death, is remembered as a brilliant young academic star whose humor and physical beauty was matched by her kindness and generosity of spirit by her former softball teammates and certainly by Tuba City and Moencopi.
By Rosanda Suetopka Thayer
September 16, 2008