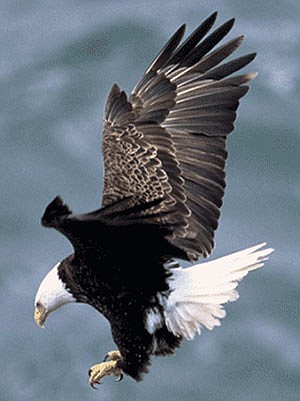 Photo courtesy of U.S. Fish and Wildlife Service.
Stories this photo appears in: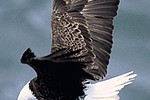 KYKOTSMOVI-The Hopi Tribe has joined other tribes throughout the state and the nation opposing the proposed delisting of the bald eagle from the endangered and threatened species list. Since many eagles are found on reservations, the tribes are also upset that they have not been consulted during the process and remain out of the loop on how bald eagles should be managed. A federal court has ruled that a decision about whether to delist should be made by June 30.
By Stan Bindell
June 12, 2007