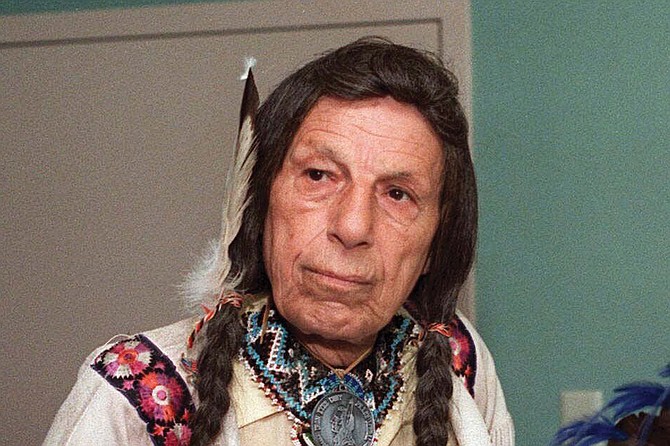 Iron Eyes Cody, the ''Crying Indian'' whose tearful face in 1970s TV commercials became a powerful symbol of the anti-littering campaign, is pictured in this 1986 photo. Keep America Beautiful, the nonprofit that originally commissioned the advertisement, announced Thursday, Feb. 23, 2023, that ownership of the ad's rights will be transferred to the National Congress of American Indians. (AP Photo/File)
Stories this photo appears in: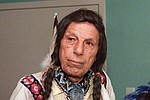 The National Congress of American Indians announced Feb. 23 that it had acquired ownership of the well-known "Crying Indian" anti-pollution public service announcement (PSA) advertisement that first aired on Earth Day in 1971.
By Levi Rickert | Native News Online
March 14, 2023