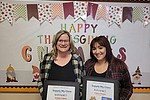 Mrs. Fulton and Ms. Osuna recently won APS Supply My Classroom $500 awards.
The Arizona Diamondbacks Foundation and APS unveiled a new youth baseball field in Winslow Nov. 19.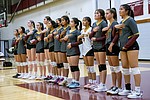 The Winslow Bulldogs hosted the Holbrook Roadrunners during a 3A Conference play-in match.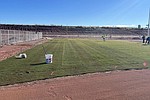 The city of Winslow, the Arizona Diamondbacks and APS are holding an unveiling of the 44th Diamondbacks field in Winslow Nov. 18.
WINSLOW, Ariz. — The Arizona State Board of Education released the 2021-22 A-F School Letter Grades for all public schools statewide last week.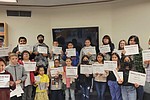 Wshington Elementary School's announced the Bulldogs of the Month for October.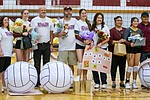 The community of Winslow honored the seniors on the Lady Bulldogs volleyball team Oct. 28.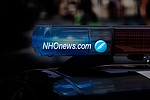 A former wrestling coach at Winslow High School has been indicted on 14 counts of sexual misconduct against women since 1993.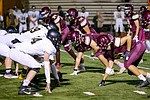 The Winslow Bulldogs lost the last game of the season 42-14.
Washington Elementary School held a Walk-A-Thon at Emil Nasser Stadium Oct. 7.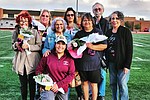 Winslow High School honored several cancer survivors at a recent event Oct. 7.