"These students are truly the cream of the crop," Leonard said.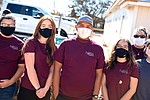 Are you interested in joining the site council at the Winslow High School?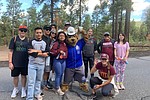 WHS Honor Society raised more than $900 to donate to the American Cancer Society.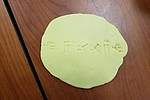 Winslow High School learned about Mesopotamia and Egypt, and two writing forms, cuneiform and hieroglyphics.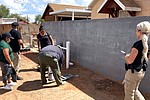 On Aug. 27, Winslow Police Chief Ken Arend, Sgt. Reeves, Officer Sequi, Navajo County Probation and a member of the National Honor Society participated in a city-wide graffiti clean-up effort.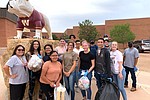 Winslow High School National Honor Society completed its first trash pickup around the high school Aug. 17.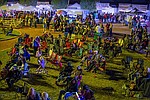 The Standin' on the Corner Festival returns to Winslow Sept. 24-25.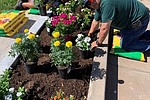 The city of Winslow thanked Walmart for a recent 9/11 Memorial Garden flower donation.
Jeff Jue competed last week at the USATF 2021 National Junior Olympics Championships in Jacksonville, Florida.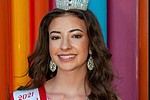 Amanda Childers, freshman at Winslow High School, won the All American Girl National Jr. Teen Miss Overall title.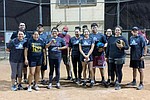 The 2021 co-ed softball league announced the winners of the Quintin Oso Sr. Memorial Tournament.