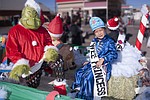 WINSLOW, Ariz. — The City of Winslow and the Winslow Chamber of Commerce are hosting the 76th annual Christmas parade Nov. 18.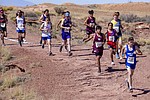 Winslow High School Cross Country team hosted the Dave Conatser Invitational 5K at McHood Park Clear Creek Reservoir Oct. 6.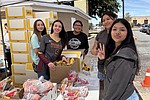 Dozens of community groups and individuals came together in Winslow to volunteer Sept. 29 for a successful food drive.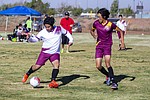 Two Winslow soccer clubs got a chance to play each other Sept. 30.
Winslow volleyball hosted conference rival Blue Ridge Yellowjackets Sept. 21.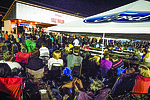 WINSLOW, Ariz. — The Standin' on the Corner Festival returns to Winslow for its 24th seadon Sept. 29-30.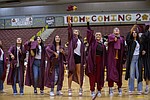 Winslow High School held its Homecoming Rally at Petranovich Gym Sept. 14.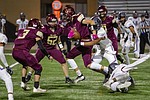 The Winslow Bulldogs hosted the Ganado Hornets during their homecoming game Sept.15.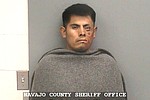 HOLBROOK, Ariz. —A Navajo County Deputy identified and removed a boy who was being trafficked Sept. 8.
The Holbrook varsity football team lost the non-conference game against Winslow 35-6 on Sept. 2 at home.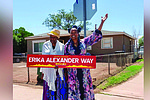 WINSLOW, Ariz. — Winslow-born actress Erika Alexander was welcomed home Aug. 27 with an induction into the new Winslow Hall of Fame and street dedication.