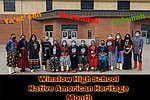 Winslow High School students celebrate Native American week.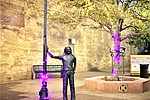 Throughout the month of October, businesses participated in Domestic Violence Awareness Month by displaying purple lights and ribbons, among other items to show their support of survivors and victims.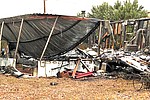 On Oct. 26, around 12:20 a.m., Navajo County Sheriff's Office and fire personnel responded to a house fire and report of a severely burned man at the Silver Lake Estates in Holbrook.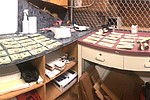 On Sept. 22, the Navajo County Major Crimes Apprehension Team (MCAT) seized over one pound of methamphetamine and numerous items of evidence supporting the sales of meth at the residence of Pete Chavez, 50, of Winslow.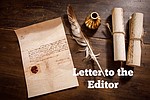 I would like to thank you for your continued support and flexibility as we navigate the reopening of Winslow's school sites.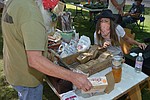 Winslow Farmer's Market was open July 18 with fresh vegetables and crafts for sale.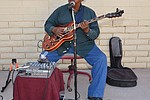 Tommy Dukes iwas again serenading the tourists on Route 66 in Winslow July 18.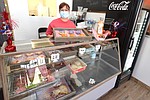 Located next to the old Trails Museum at 214 N. Kinsley Street in Winslow, Flat Bed Ford Bakery offers a variety of goodies including donuts, cookies, scones, muffins and more.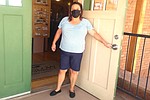 On July 1, the Winslow Visitor Center, 523 W Second Street reopened to host travelers.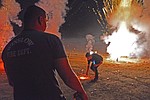 On July 4, Winslow will again host a fireworks show for residents and visitors.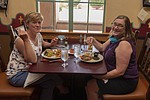 La Posada Restaurant and Hotel in Winslow opened May 29.
On June 4, food boxes were delivered via nine Angel Flight West private aircrafts to Chinle, Arizona and Shiprock, New Mexico.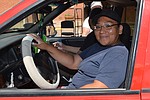 On May 28, The Well Church, based at Red Sands School distributed 1,260 boxes of fruit and vegetables to the community.
On May 20, 1,800 boxes of free food (donated by Compass Christian Church in Colleyville, Texas) was distributed in Winslow by 'The Well' Christian Church at Red Sands School.
Prev Next