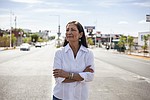 During a recent visit to the Hopi Tribe in Arizona, I announced a $6.6 million investment that will replace the water distribution system at Keams Canyon. For generations, Hopi people have been exposed to groundwater that contains unsafe levels of arsenic – a hazard we are finally addressing.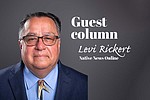 Hollywood may be gleeful about the long lines to see Oppenheimer, but Navajo Nation President Buu Nygren still thinks Hollywood comes short on reporting on the devastation uranium mining and nuclear testing caused to the country's largest Indian reservation.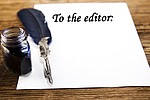 The Grand Canyon and the plateaus above it have given life to Native peoples since time immemorial.
By Amber Reimondo, Grand Canyon Trust
July 25, 2023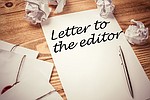 This is responding to "Navajo Nation President putting a summit to plan homes for people in need."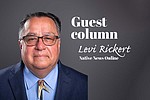 On June 8, Indian Country loudly applauded the 7-2 U.S. Supreme Court's ruling in the Brackeen v. Haaland that upheld the constitutionality of the Indian Child Welfare Act. Then last Thursday happened. The Supreme Court — the same one that seemed to exhibit a basic understanding of tribal sovereignty in the Brackeen ruling — showed how little the high court justices know (or care) about our rights as sovereign nations in their ruling in Arizona, et al. v. Navajo Nation.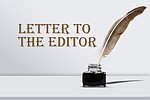 Sober living treatment centers have been getting a lot of attention and scrutiny in recent weeks for questionable recruitment, retention, and cheating tribal members seeking help for their addiction.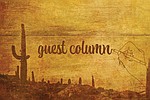 After a century of a fossil fuel-based economy, the Navajo Nation is shifting to a non-carbon energy economy.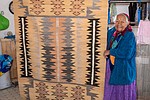 When Linda Myers started the Adopt-A-Native-Elder Program 35 years ago, one of her main objectives was to support Navajo Elders in a way that would allow them to continue to live their traditional lifestyle and to continue to support themselves through their weaving.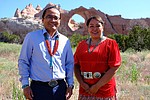 The U.S. Supreme Court has made a significant ruling in the Brackeen v. Haaland case, which relates to the adoption of Native American children.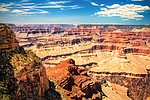 The Biden administration is currently considering the creation of a new national monument that would protect over a million acres of the public lands surrounding Grand Canyon National Park. The proposed Baaj Nwaavjo I'tah Kukveni Grand Canyon National Monument represents a transformative opportunity, not only to protect the irreplaceable ecosystems of the Grand Canyon region, but to imagine a more just and equitable future for the public lands of the United States.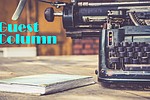 Guest column: We need more Native American representation in oral health care
By By Rudy Oxendine, Native News Online
May 23, 2023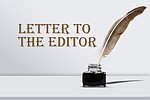 I just found out that in August of last year, the FCC authorized (www.fcc.gov/document/fcc-grants-relief-outdated-burdensome-phone-industry-regulations) telecom companies to end copper wire landline phone service and switch to phone service that uses the internet.
By Simon Marsh
May 16, 2023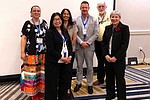 PHOENIX – In 1972, KYUK radio in Bethel, Alaska, became one of the first Native-owned and operated radio stations in the U.S. Fifty years later, over 65 radio and television stations are broadcasting across fifteen states in Indian Country.
By Information provided by Kyler Edsitty Native Public Media.
May 16, 2023
Prev Next