International Day to Eliminate Violence Against Women and Girls was Nov. 25. The day commemorates the deaths of Patricia, Minerva and María Teresa Mirabal sisters who were killed by Dominican Republic ruler Rafael Trujillo in 1960.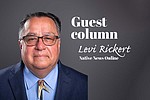 The most-read story on Native News Online this National Native American Heritage Month has not been about celebrating Indigenous heritage but is about how one Lakota elder's culture was stolen from him in a hospital bed by a pair of scissors.
By Levi Rickert, Native News Online
December 5, 2023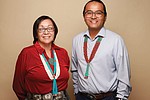 To the Navajo People: I want to address the recent Navajo Times story titled "Turmoil happening; Work environment at president's office not healthy."
By Buu Nygren, Navajo Nation President
December 5, 2023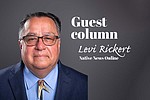 In the summer of 2021, a month after the world was awakened by the discovery of 215 remains of innocent school children at the Kamloops Industrial Residential School in British Columbia, I attended a community event in my hometown, Grand Rapids, Michigan.
By Levi Rickert, Native News Online
November 7, 2023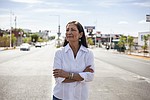 During a recent visit to the Hopi Tribe in Arizona, I announced a $6.6 million investment that will replace the water distribution system at Keams Canyon. For generations, Hopi people have been exposed to groundwater that contains unsafe levels of arsenic – a hazard we are finally addressing.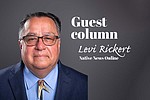 Hollywood may be gleeful about the long lines to see Oppenheimer, but Navajo Nation President Buu Nygren still thinks Hollywood comes short on reporting on the devastation uranium mining and nuclear testing caused to the country's largest Indian reservation.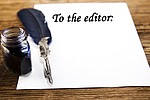 The Grand Canyon and the plateaus above it have given life to Native peoples since time immemorial.
By Amber Reimondo, Grand Canyon Trust
July 25, 2023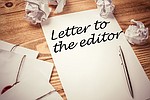 This is responding to "Navajo Nation President putting a summit to plan homes for people in need."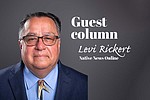 On June 8, Indian Country loudly applauded the 7-2 U.S. Supreme Court's ruling in the Brackeen v. Haaland that upheld the constitutionality of the Indian Child Welfare Act. Then last Thursday happened. The Supreme Court — the same one that seemed to exhibit a basic understanding of tribal sovereignty in the Brackeen ruling — showed how little the high court justices know (or care) about our rights as sovereign nations in their ruling in Arizona, et al. v. Navajo Nation.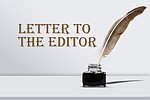 Sober living treatment centers have been getting a lot of attention and scrutiny in recent weeks for questionable recruitment, retention, and cheating tribal members seeking help for their addiction.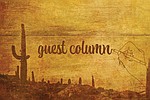 After a century of a fossil fuel-based economy, the Navajo Nation is shifting to a non-carbon energy economy.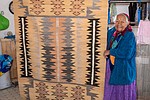 When Linda Myers started the Adopt-A-Native-Elder Program 35 years ago, one of her main objectives was to support Navajo Elders in a way that would allow them to continue to live their traditional lifestyle and to continue to support themselves through their weaving.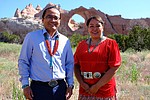 The U.S. Supreme Court has made a significant ruling in the Brackeen v. Haaland case, which relates to the adoption of Native American children.
Prev Next