* Click here for Obituary Submission Details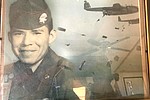 Frank Allison, Sr. entered heaven on May 10, 2020, at 87 years old, in Farmington, New Mexico, with family by his side.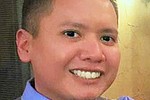 After a protracted battle with cancer, Kendrick Jon Williams died on February 27, 2019 in Flagstaff, Arizona at the age of 34.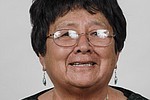 Diné College lost a pillar of the community when long-time educator and silversmith Martha Jackson died Jan. 16 at the age of 86.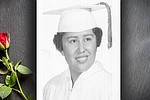 Mary B. Mexicano, 76, of Flagstaff, passed away on Wednesday July 11, 2018 at her home in Tuba City, Arizona.
Mary B. Mexicano, age 76 of Flagstaff, passed away on Wednesday July 11, 2018 at her home in Tuba City, AZ.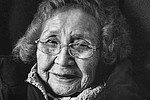 Marilyn Hatathlie Klopfenstein, 81, passed away June 4, 2018 in West Valley City, Utah surrounded by her children.
Donald Alexander Humetewa was called home on March 9, 2018.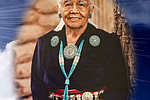 A Life Celebration for Wee Jean Begay, 90, was held Sunday, October 15, 2017 at the First Baptist Church in South Tuba City. Burial followed at Tuba City Community Cemetery.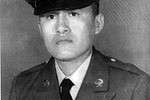 Ben Little was born at a place called an eagle's nest, which is an isolated area one mile near north west of Cactus Valley Big Mountain, Arizona.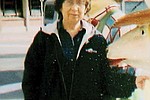 Janie Norris, a much loved mother and grandmother, passed away peacefully Dec. 18, 2012, in Tucson, Ariz.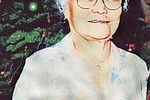 After a long illness, Eleanor S. Nez passed away at home surrounded by family in Tulsa, Okla. on December 18, 2012.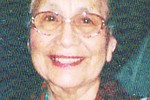 Our dear mother and grandmother, Margaret Canyon Shurley, 80, went to be with her Lord and Savior on Thursday, Aug. 30, 2012 in Glendale, Ariz. She will be greatly missed by her family and friends. She belonged to the Hashk'aan hadzohi' - Yucca Fruit People clan and was born for the Tse'deeshgiishnii - Rock Gap clan.
Lodie Coochise, 55, passed away on Sunday, Aug. 26, 2012 in Polacca, Ariz. after an eight-month battle with cancer.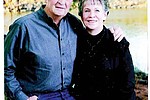 On the morning of Saturday, Feb. 4, 2012, a blanket of heavy fog socked in Show Low Airport. When the fog lifted and the skies cleared Gerald and Ruth Hatch were gone.
By Wiley Acheson
March 14, 2012