Winslow community turns out for WIHCC's Just Move It event
Originally Published: July 5, 2023 2:34 p.m.
The community of Winslow turned out for a Just Move It event in Winslow June 20. The event was sponsored by Winslow Indian Health Care Center and Winslow Chamber of Commerce. The next event will be July 6 at the Tolani Lake Chapter House.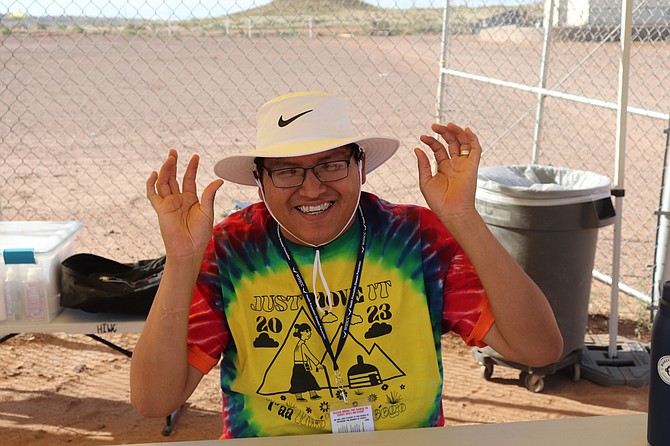 SUBMIT FEEDBACK
Click Below to: