Lady Bulldogs defeat Roadrunners, 51-35
Originally Published: January 31, 2023 5:25 p.m.
WINSLOW, Ariz. — The Winslow Lady Bulldogs secured a victory against the Holbrook Roadrunners with a final score of 51-35 Jan. 19 at home.
Freshman Taylin Puhuhefvaya lead the team with 17 points and 7 rebounds, while senior Anya Tso contributed 16 points, 10 rebounds and three assists. Junior Jauslyn Nells had nine rebounds and one steal. Senior Shaelene Singer shined with 14 points, 11 rebounds, four assists and five steals.
Recent wins against Pusch Ridge, Payson and Show Low leave the Bulldogs with an impressive 9-5, 5-1 record for the season. They are first in 3A East region and 15th in the 3A Conference. The Ladies take on the Roadrunners again this Friday, Feb. 3 at 6 p.m. in Holbrook.
Photo Gallery
Lady Bulldogs Dominate: Freshman, Seniors Lead Winslow to Victory Against Holbrook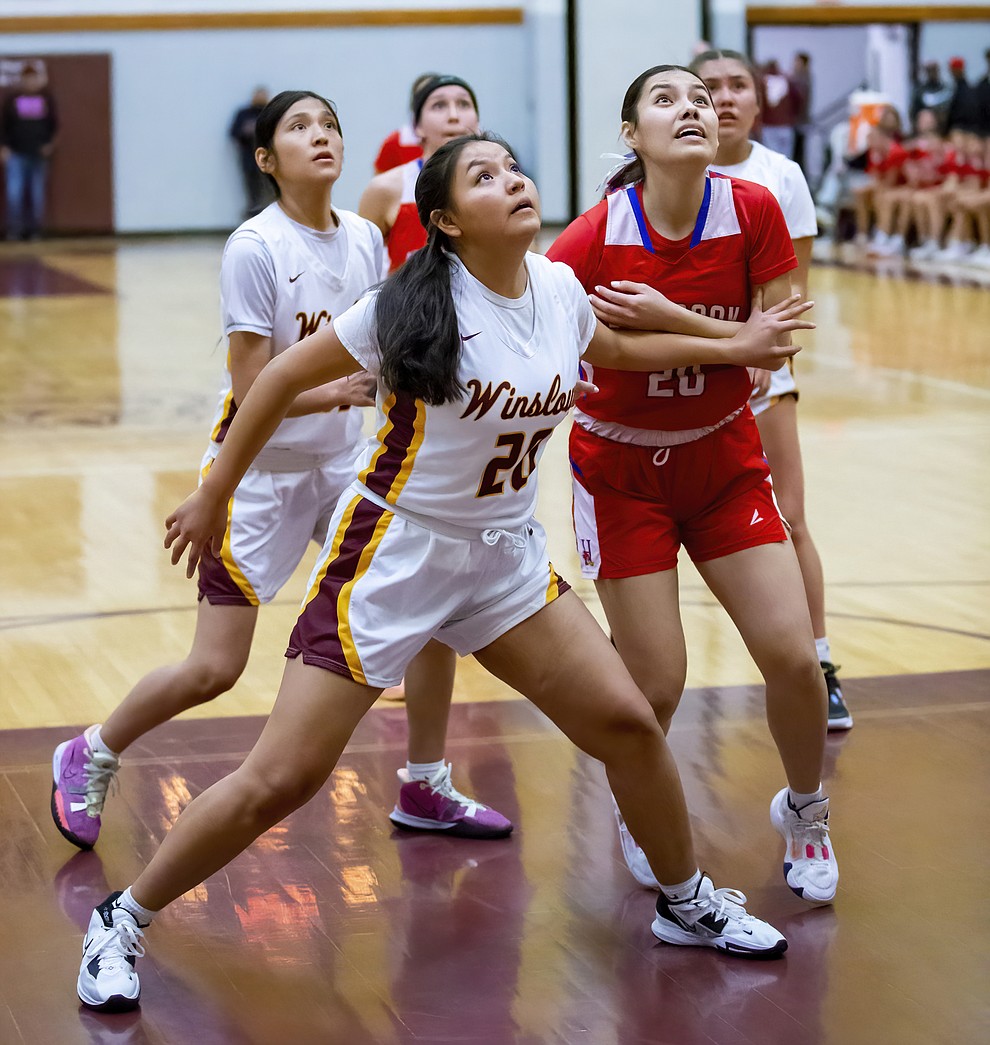 Senior Janessa Meyers boxes out an opponent. (Photo/El Big Guy)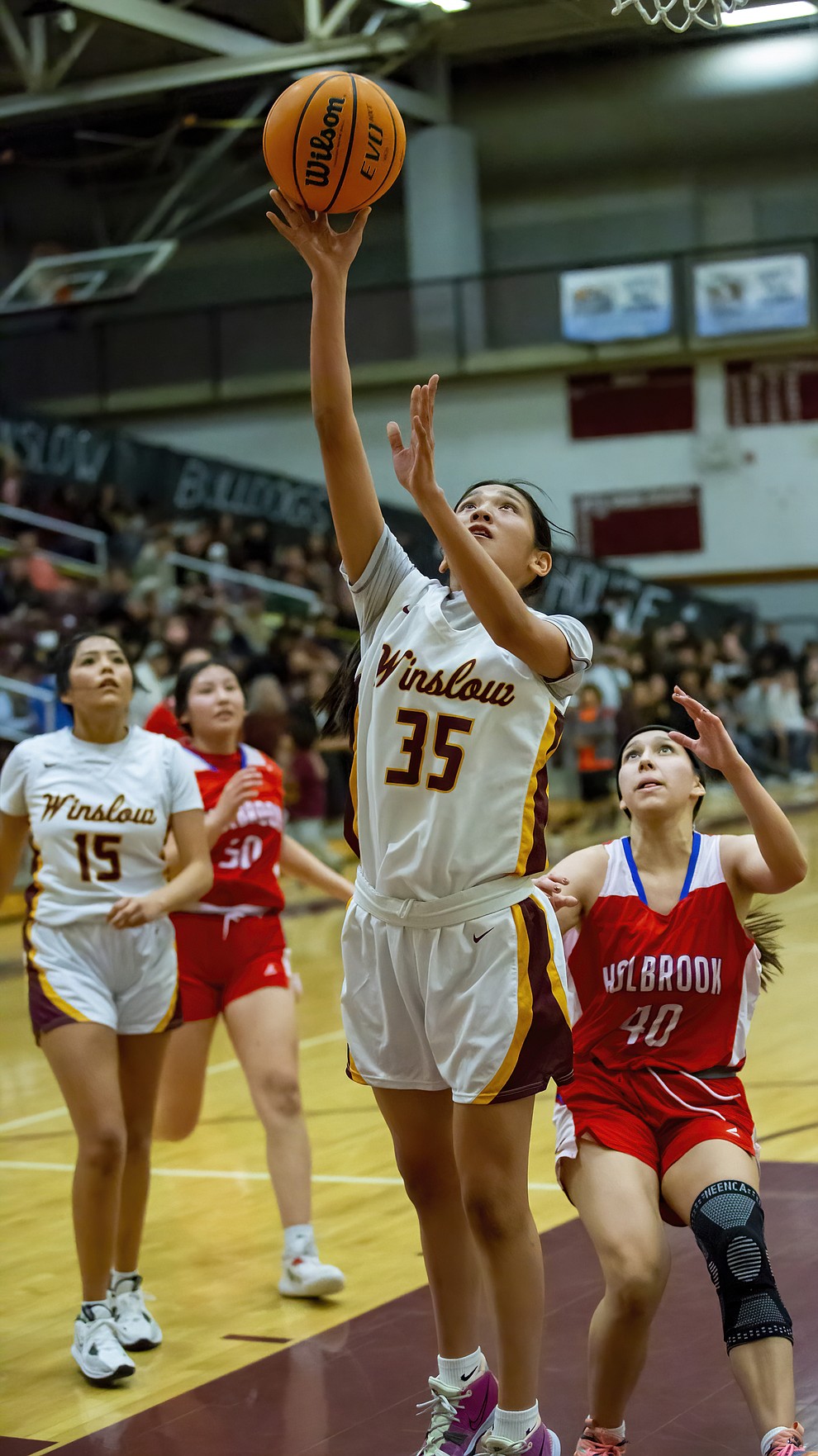 Junior Jauslyn Nells go for the lay up. (Photo/El Big Guy)
Freshman Taylin Puhuhefvaya lead the team with 17 points and 7 rebounds. (Photo/El Big Guy)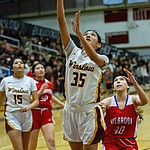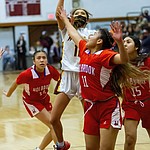 SUBMIT FEEDBACK
Click Below to: