Red Mesa girls capture title at Camp Verde tournament
Marilyn Sheldon, Navajo- Hopi Observer
Originally Published: January 10, 2023 12:33 p.m.
CAMP VERDE, Ariz. — Christmas break was very productive for the Red Mesa High School girls basketball team.
The girls went 4-0 in the tournament and upped their overall record to 10-4. Their first round game Dec. 27 was against Scottsdale Prep, whom they defeated 48-30. Later in the day they defeated Parker, 40-32, and the following day they handily defeated Camp Verde, 58-36. In the championship game, they faced Parker and again came off the victor, 54-45.
The Red Mesa boys had a tougher time at the tournament.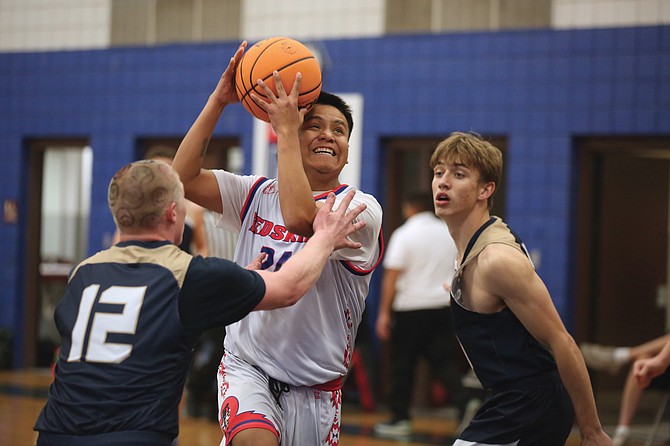 They started with a loss to Lee Williams, the eventual tournament winner, and suffered losses to Parker, Wickenburg and Pinon.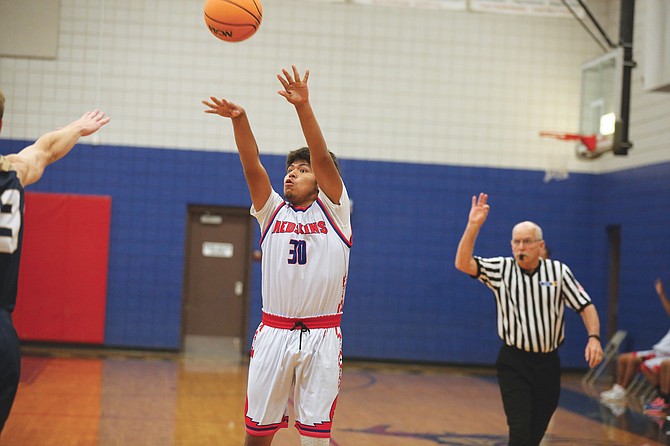 The teams next face Monument Valley at home Jan. 14 at 3 p.m.
SUBMIT FEEDBACK
Click Below to: