Winslow Bulldogs post wins at sectional tournament
Originally Published: February 14, 2023 3:04 p.m.
Winslow, AZ - The Winslow Bulldogs boys and girls showed their skill on the mats in their respective sectional tournaments, earning wins on February 4 and 11. 16 teams competed overall in the tournaments and the top four in each weight class will be advancing to the state championship.
The Bulldogs advancing to state will be Michael Romero, Conner Thomas, and Rudy Gonzalez. Meanwhile, the Lady Bulldogs also put up a strong performance, with Charry Benecke, Tatum Estrada, Aiden Dickson, and Arora Madore qualifying for the state championship.
Round Valley emerged as the girls team sectional winner, while St. Johns took home the boys title.
The state championship promises to be a thrilling showdown, with the Winslow Bulldogs and Lady Bulldogs determined to bring home the state championship title.
State Tournament starts Feb. 17 at Winslow High School.
Girls State Tournament schedule | Boys State Tournament Schedule
Photo Gallery
Winslow Bulldogs post wins at sectional tournament
Winslow Bulldogs (Photo/El Big Guy)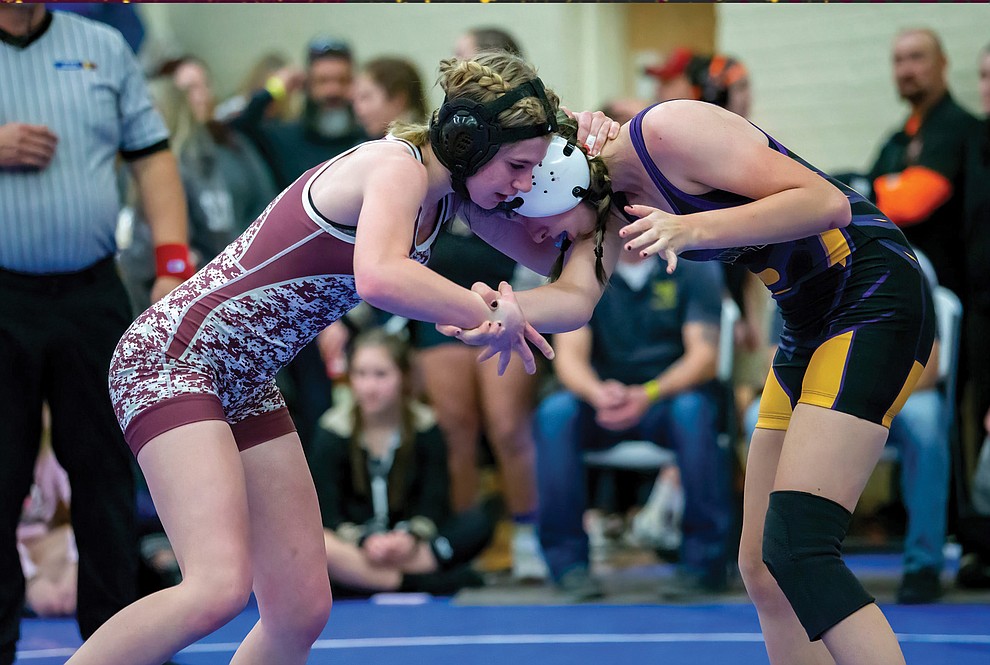 Winslow Lady Bulldogs (Photo/El Big Guy)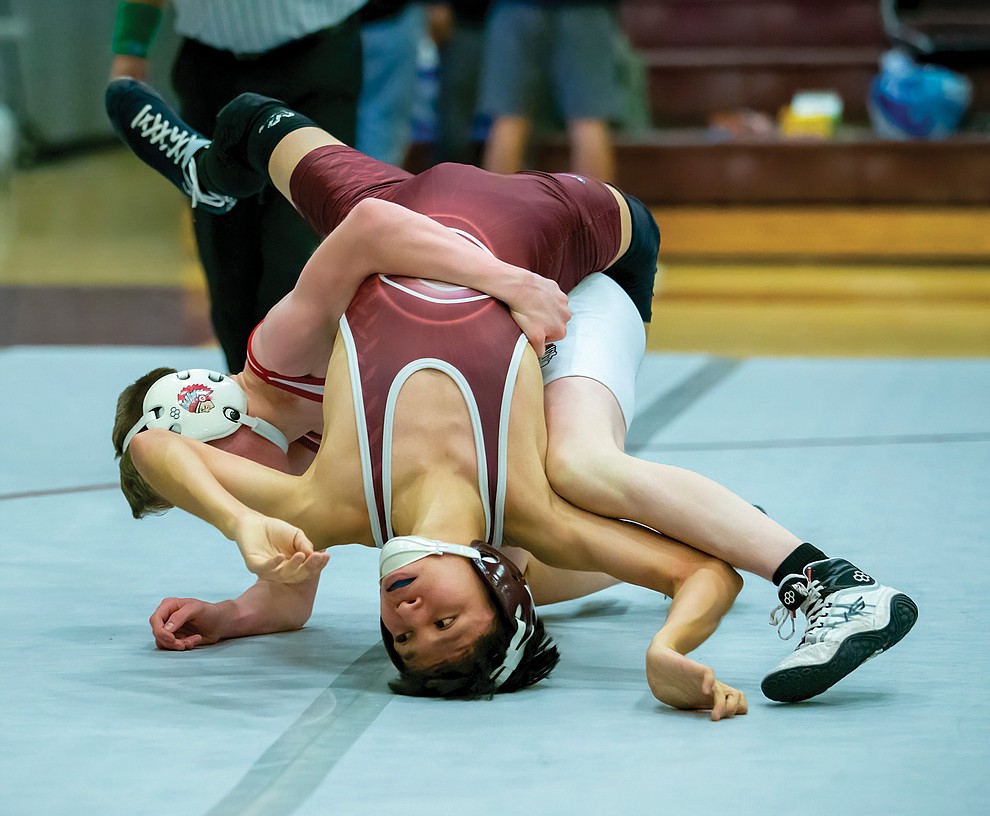 Winslow Bulldogs (Photo/El Big Guy)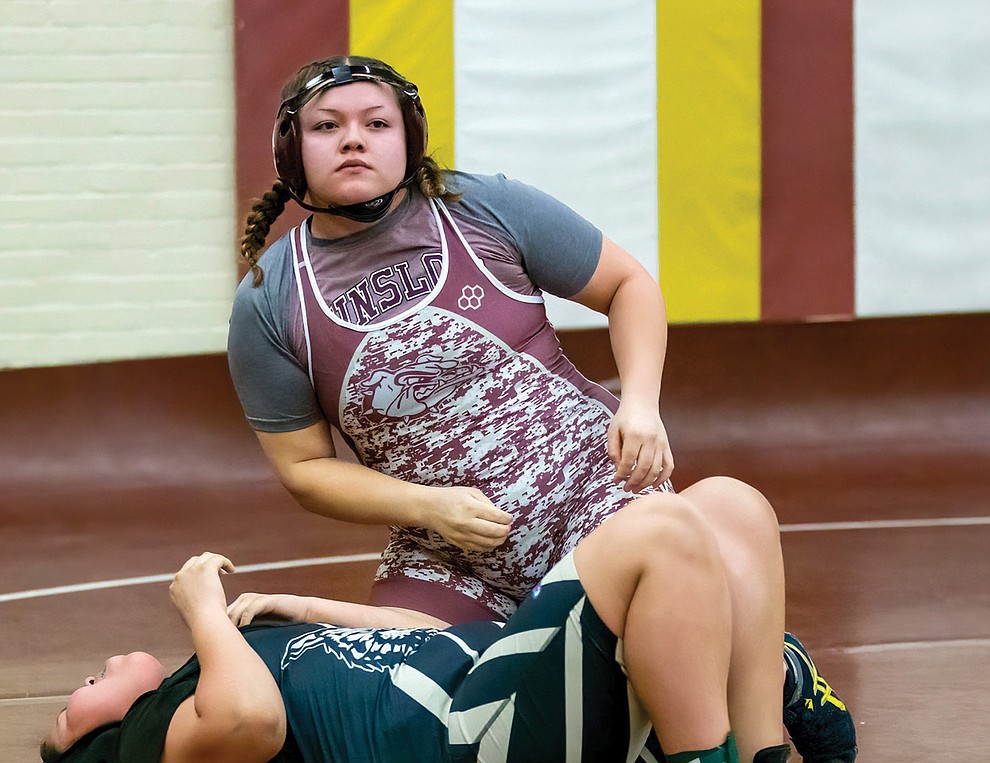 Winslow Lady Bulldogs (Photo/El Big Guy)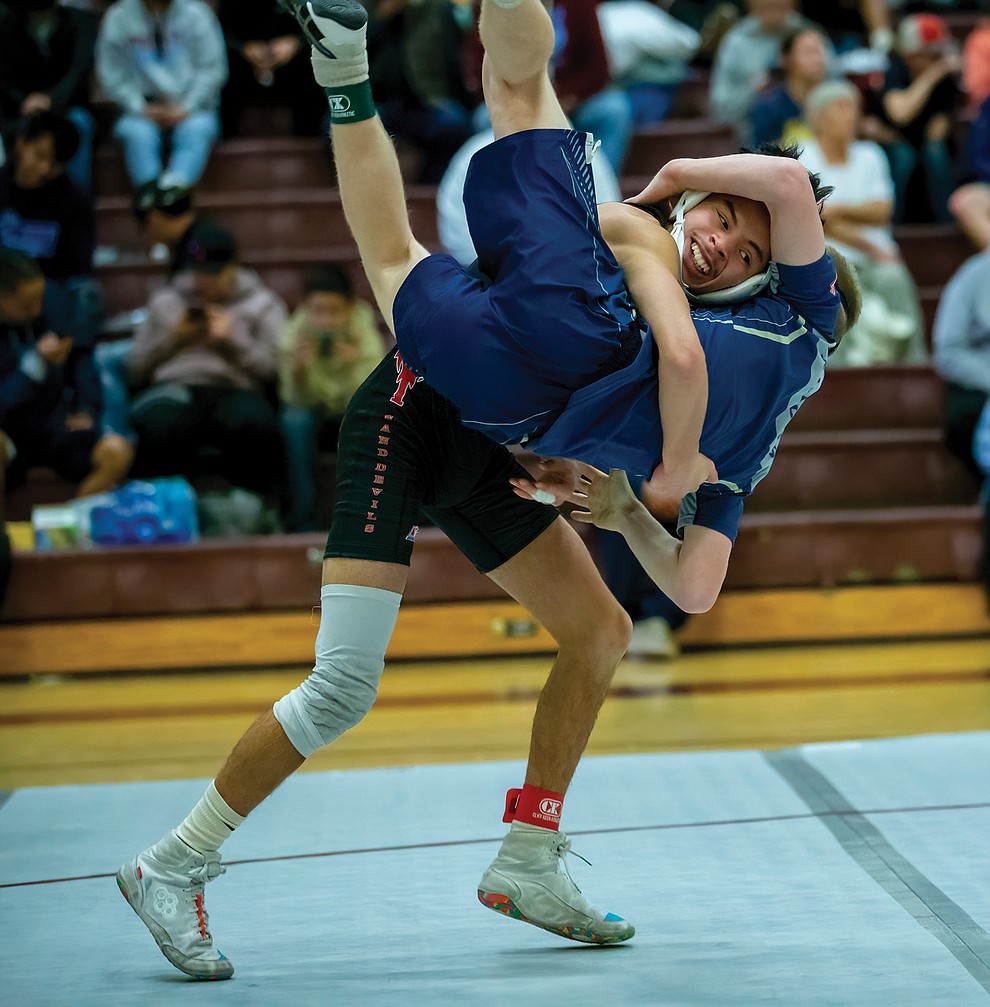 Winslow Bulldogs (Photo/El Big Guy)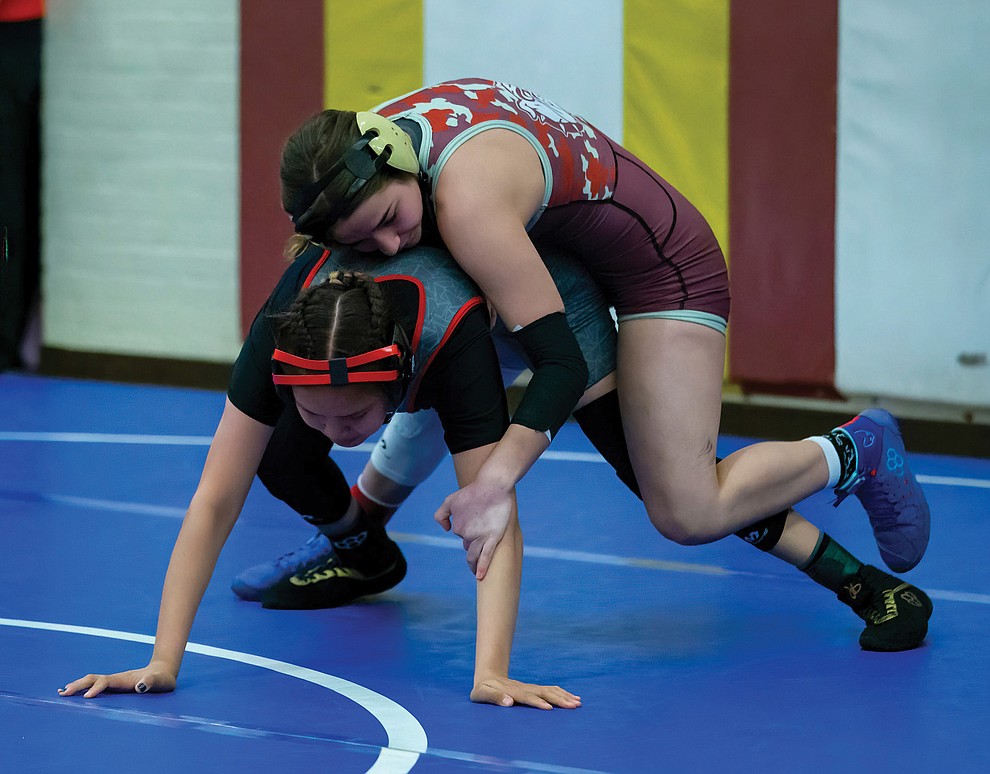 Winslow Lady Bulldogs (Photo/El Big Guy)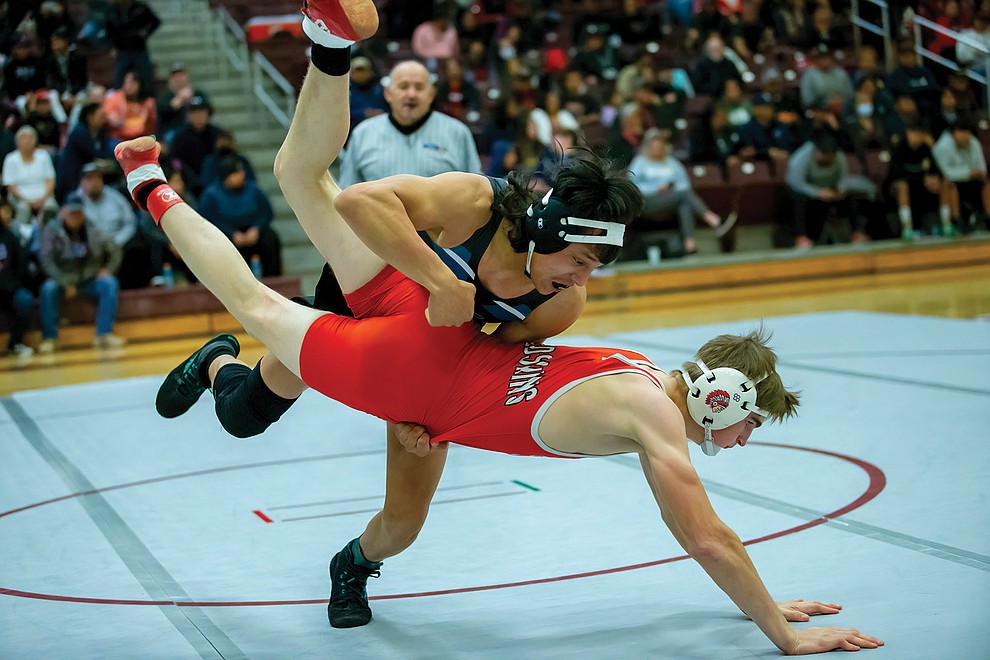 Winslow Bulldogs (Photo/El Big Guy)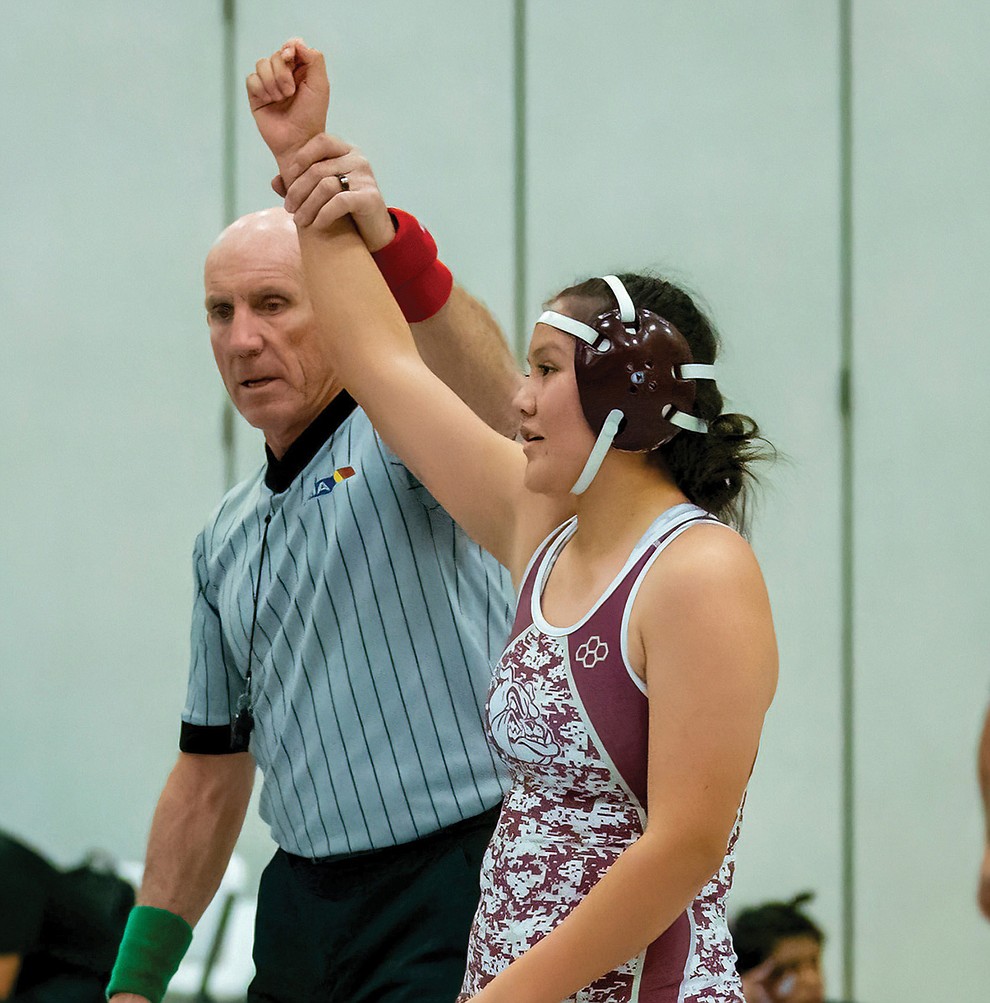 Winslow Lady Bulldogs (Photo/El Big Guy)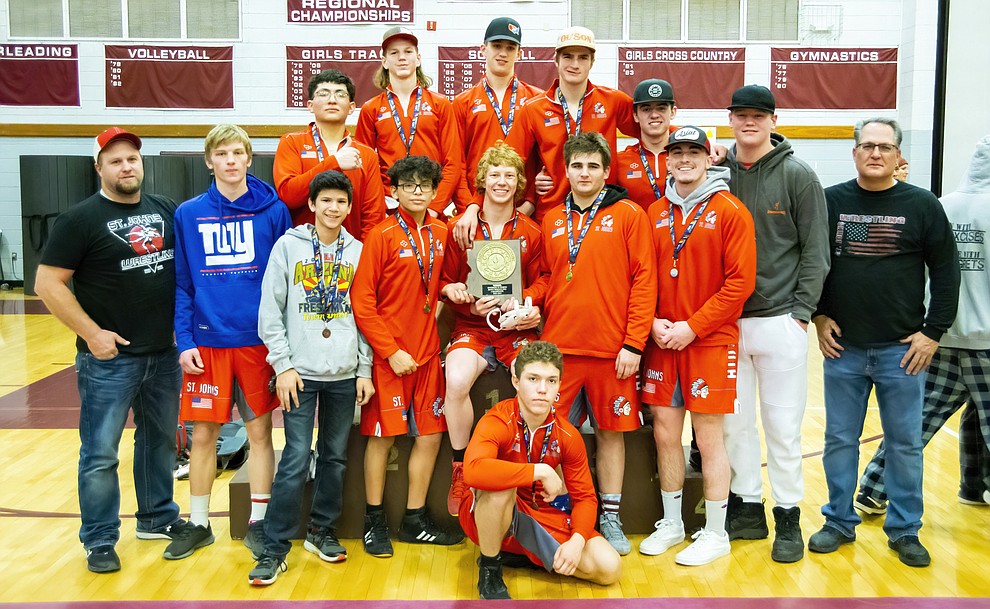 Winslow Bulldogs (Photo/El Big Guy)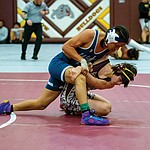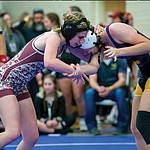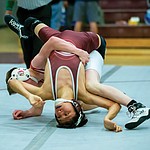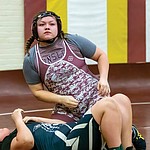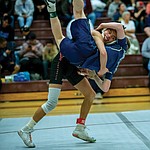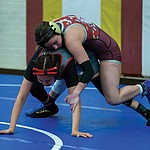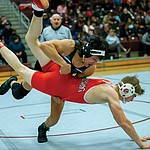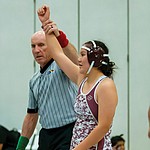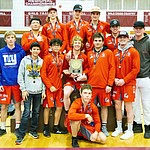 SUBMIT FEEDBACK
Click Below to: