Lady Cougars defeat Ash Fork, Red Mesa and St. Michael to take title at Super Regionals
Marilyn Sheldon, Navajo- Hopi Observer
Originally Published: February 7, 2023 11:47 a.m.
ROCK POINT, Ariz. — The Rock Point High School girls' basketball team has been on a roll all season. Undefeated, with a 16-0 overall record, and a 6-0 mark in the 1A North Region, the Lady Cougars have dominated opponents throughout the season and the 1A Super Regional tournament was no different.
Rock Point had no trouble with first-round opponent Ash Fork, besting them 85-24 at home, Feb. 1. The second round was tighter with a 52-50 win over Red Mesa Feb. 4. Later that same day, Rock Point defeated St. Michael, 58-24, for the championship title.
Rock Point faced Desert Heights Preparatory Academy Feb. 7 and will head to the state tournament Feb.10.
The last time Red Mesa and Rock Point met, Rock Point cruised to an easy, 63-42 win.
During the 1A Super Regional Tournament at St. Michael last weekend, Red Mesa showed up prepared to hand a loss to the Lady Cougars, and very nearly succeeded.
"Red Mesa came very prepared to play ball," Rock Point Coach Andrew Reed said. "It didn't help that our starting point guard, Rainee Bahe was out with a knee injury. Everything in our game was working well, except scoring. We couldn't hit anything. We were 3-for-18 from three-point range".
One of Red Mesa's best offensive weapons all season has been their point guard, Delmarina
Johnson.
"She's like the Energizer Bunny," Reed said. "She appears out of nowhere, steals the ball or puts up a shot. She hit several three pointers. She was everywhere".
Midway through the third quarter Rock Point trailed by 14 points. Team co-captain Arianne Begay talked to the team during a time out.
"She told them we could pull this off and to dig in," Reed said.
The Lady Cougars came out revitalized. They worked on their offensive rotations, and went back to the press. Begay started scoring, and the lead dwindled.
"We pounded away at them," Reed said. "They couldn't handle our press, and Adrianne (Begay) got a hot hand."
With 10 seconds left on the clock, Begay drove down the lane and scored, sealing a 52-50 margin for the win.
The state championships will be held in Prescott. The 1A state tournament is Feb. 7-18 at the Findley Toyota Center. Advance tickets are required for the semi- and state-final matches.
Read more about the Cougars:
Rock Point Cougars Basketball, Lady Cougars ranked first
Rock Point finishes regular season ranked No. 1
1A teams battle in Super Regionals this week
Throwback 2022: Rock Point Cougars celebrate 1A State Championship
Photo Gallery
Rock Point Cougars celebrate 1A state championship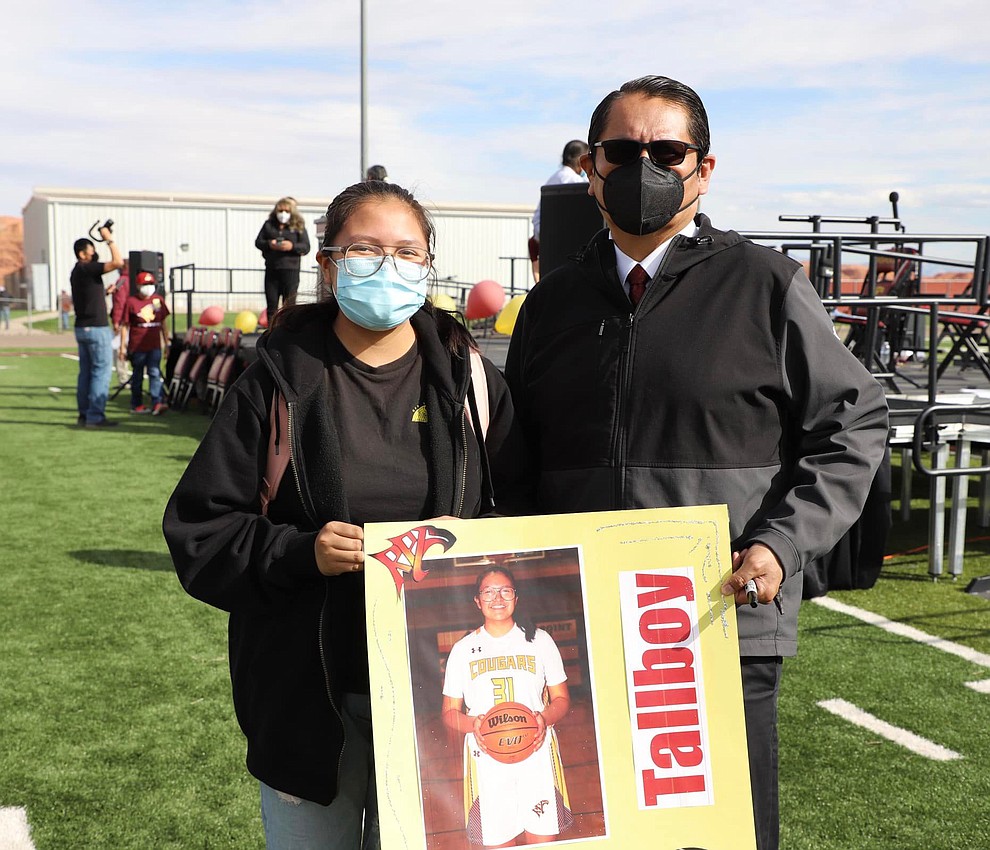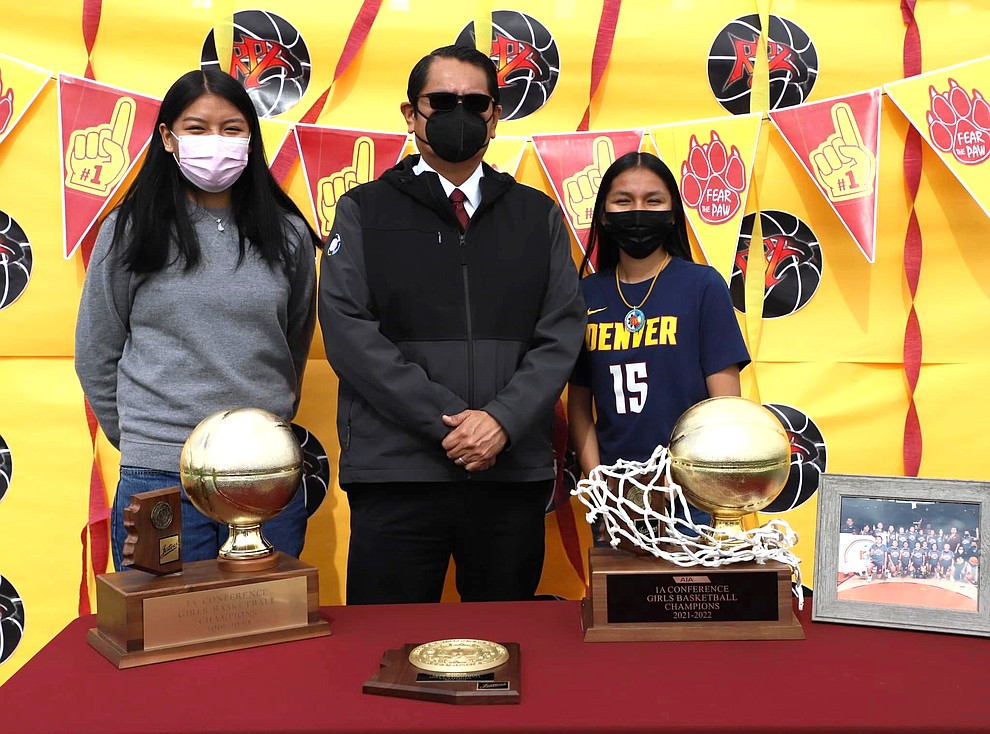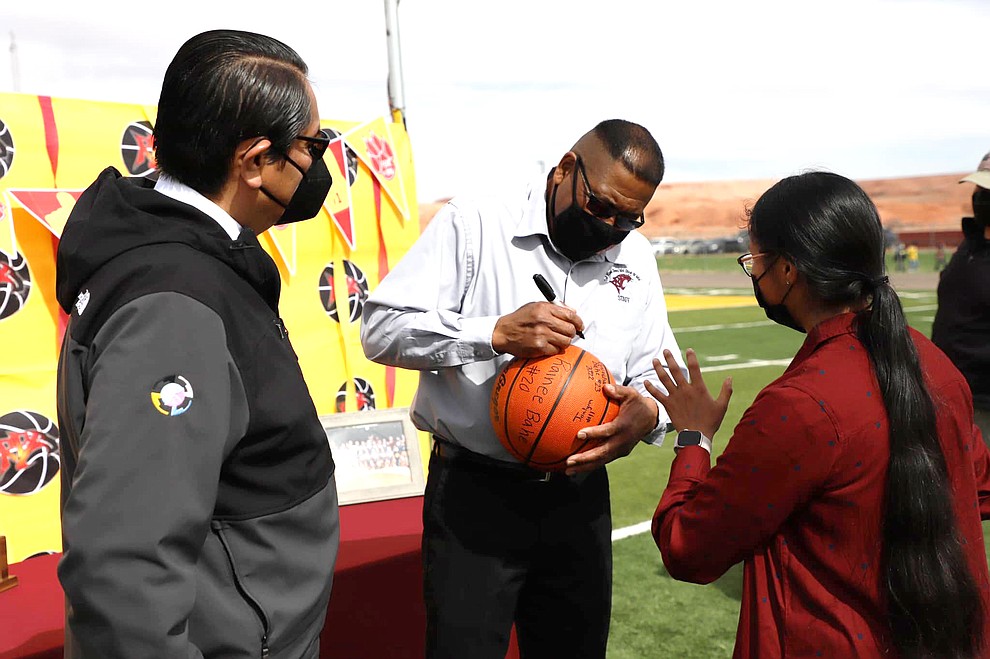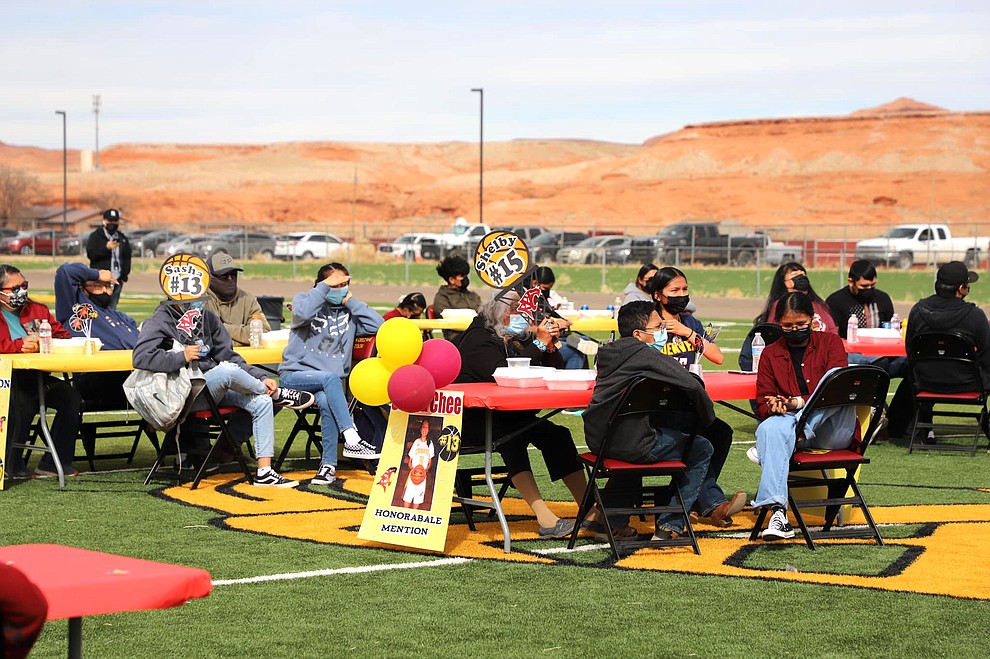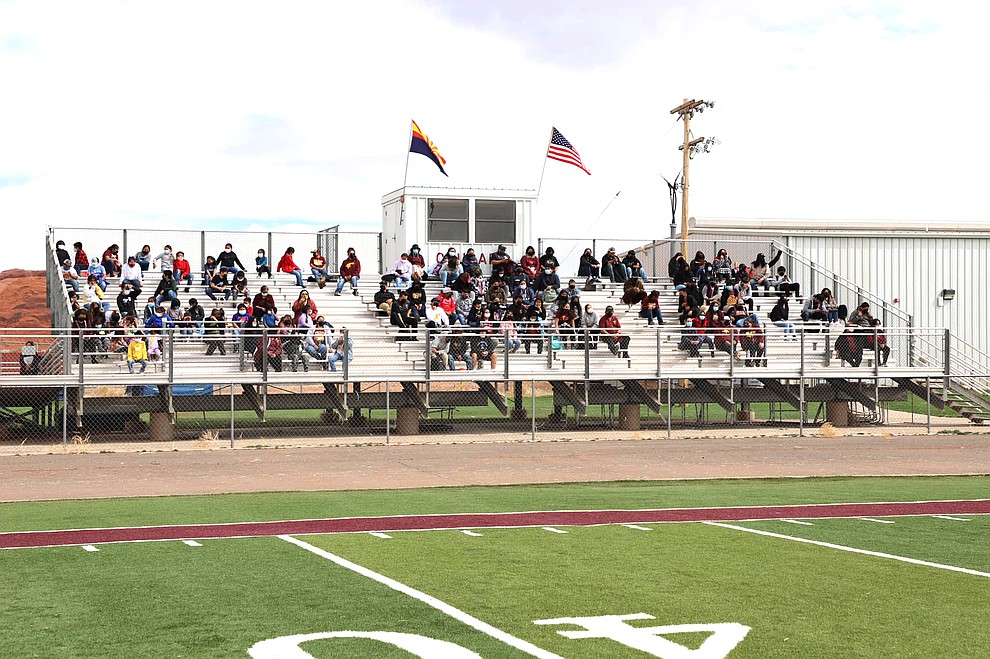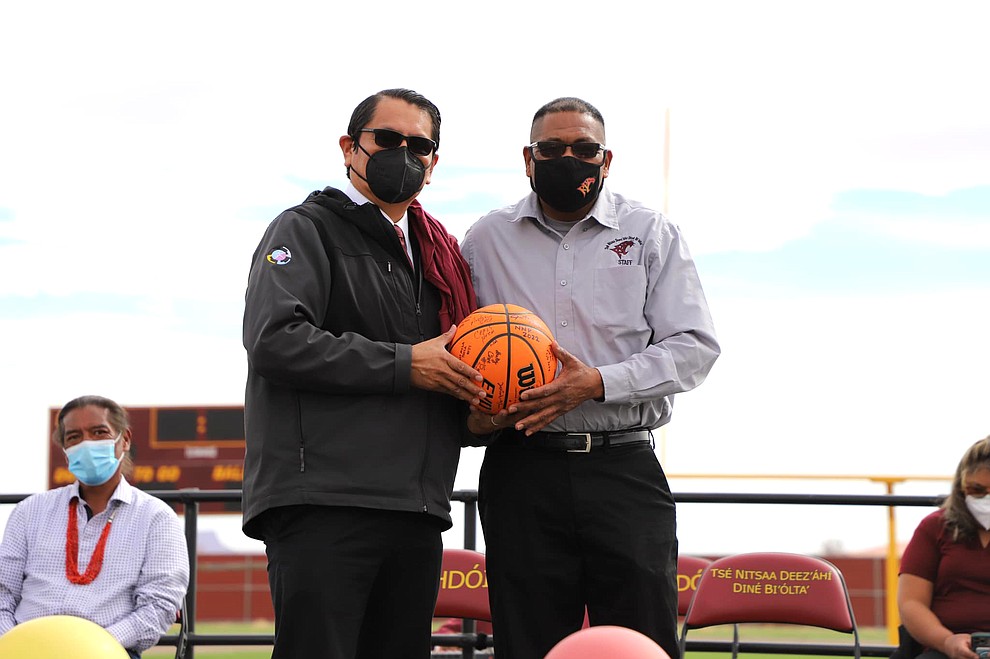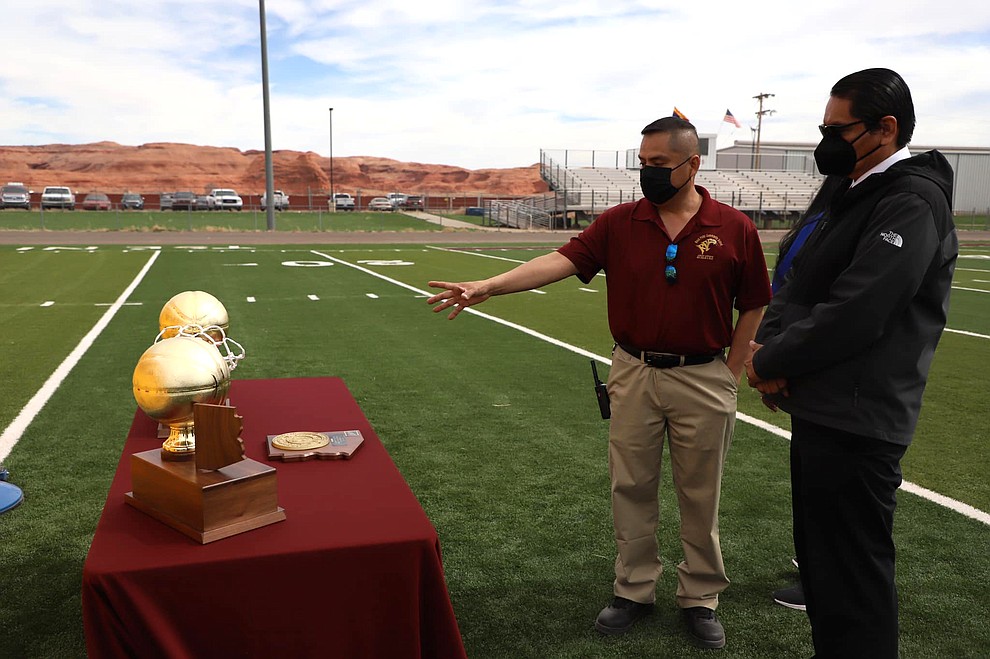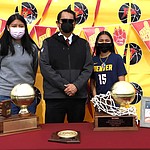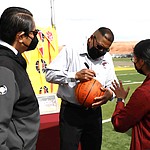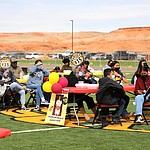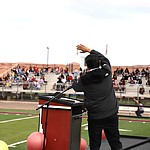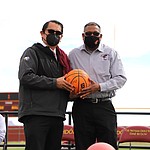 SUBMIT FEEDBACK
Click Below to: