Celebrating Hopi: Hopi Arts and Cultural Festival returns to Flagstaff
Alexandra Wittenberg, Navajo-Hopi Observer
Originally Published: August 29, 2023 9:28 a.m.
Hopi Post 80 Lori Piestewa Royalty Dance Group performs the Hopi Hualapi Dance at the Hopi Arts & Cultural Festival in Flagstaff on Saturday morning, Aug. 26. Milland Lomakema emceed the event, with opening remarks by the newly crowned Miss Hopi 2023-2024 Keirra Lomayestewa both days. The festival began in 2010 in downtown Flagstaff and has expanded to its current location at the Continental Country Club Driving Range, near the Hopi Tribe's Economic Development Corp. office.
Performers included the Hopi/Tewa Dance Group with the Butterfly dance, Hooyapi Dance Group with the Water Maiden dance, Hopi Senom Corn Dancers with the Corn dance and flute player Ryon Polequaptewa. Miss Indian Arizona First Attendant Emile Eich was also in attendance along with hundreds of other visitors from across Arizona.
Photo Gallery
Hopi Arts & Cultural Festival 2023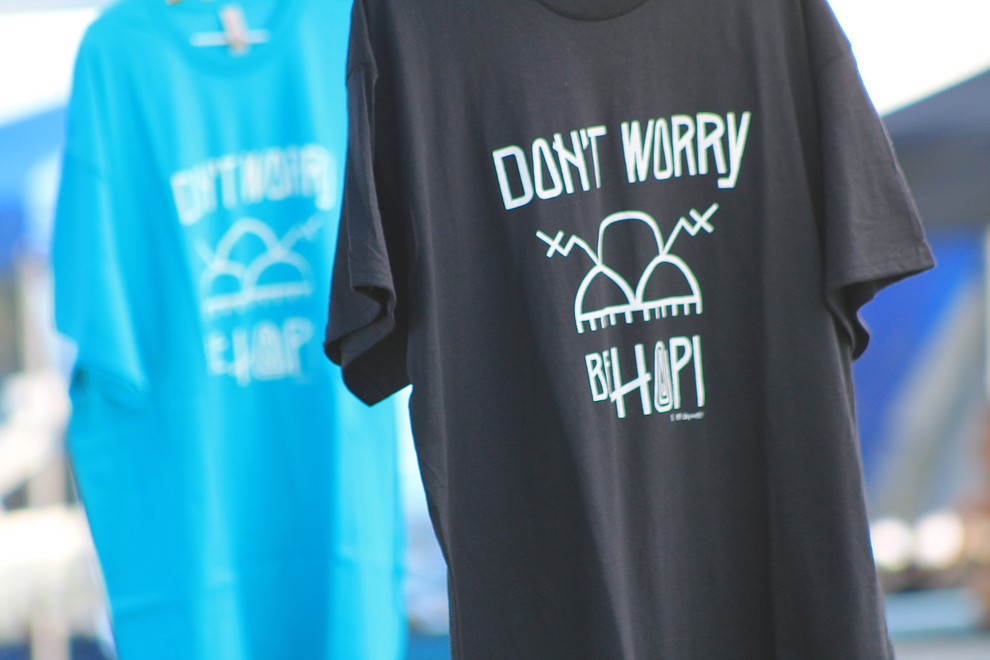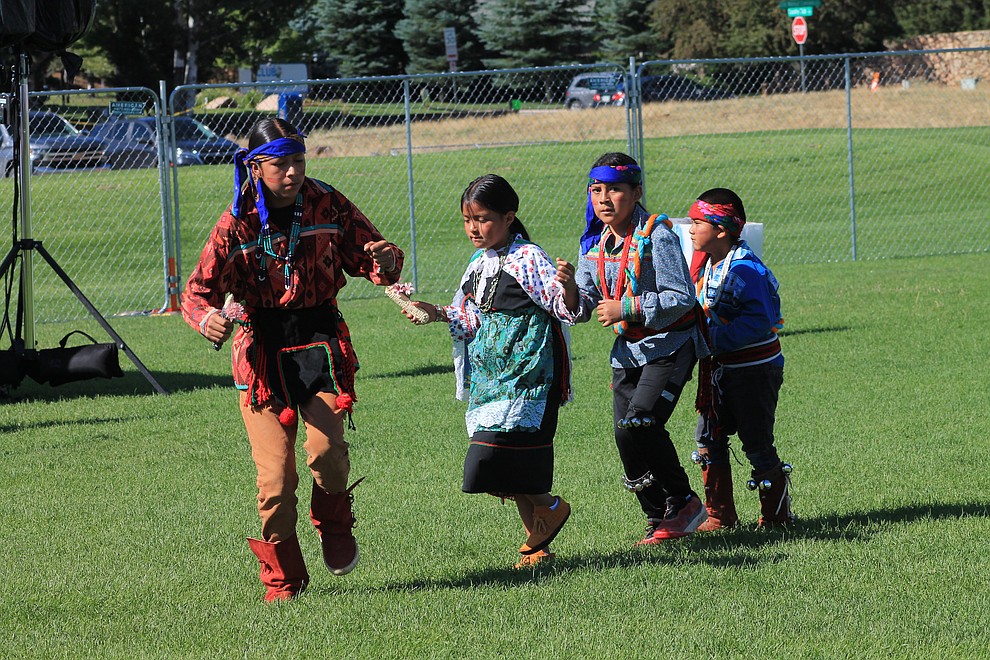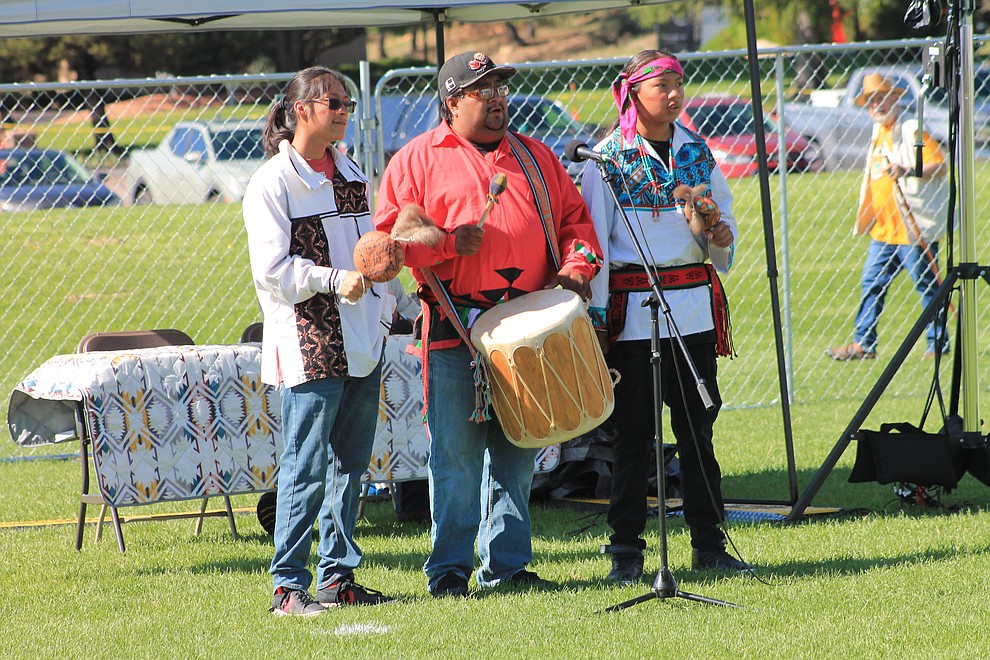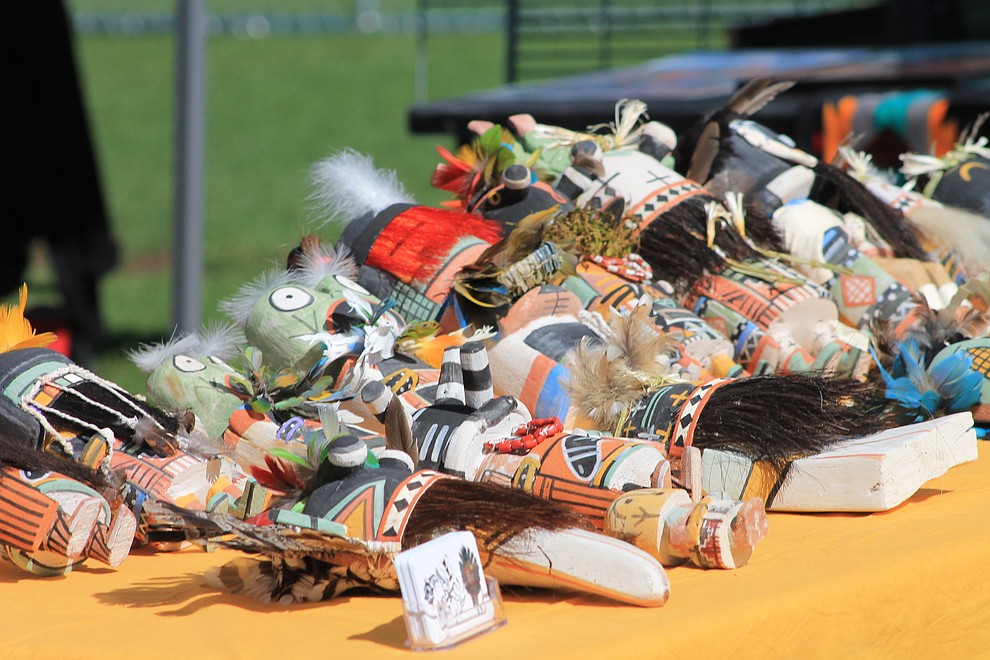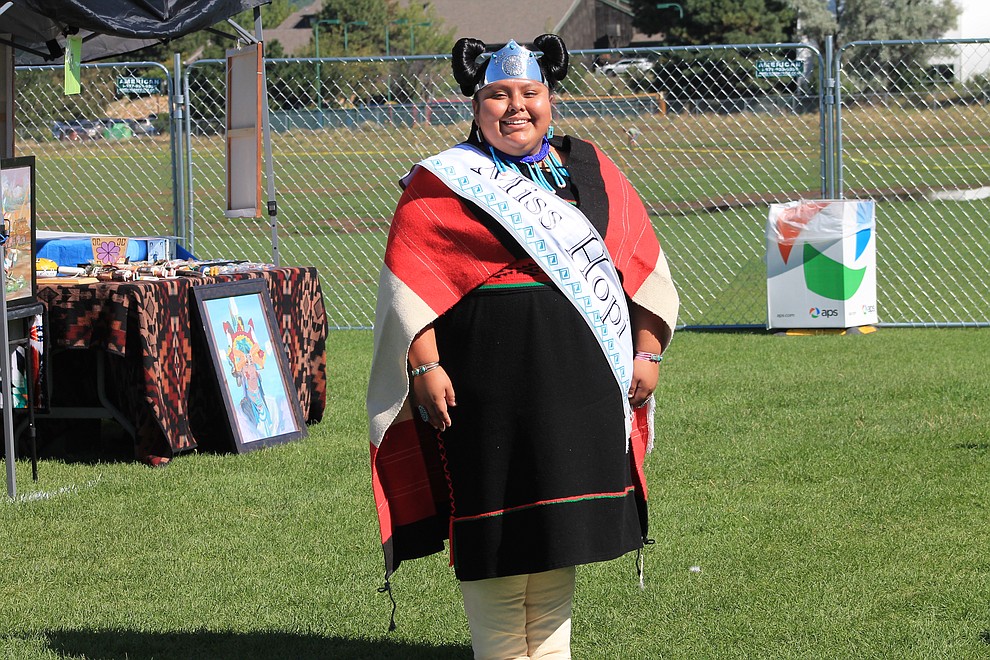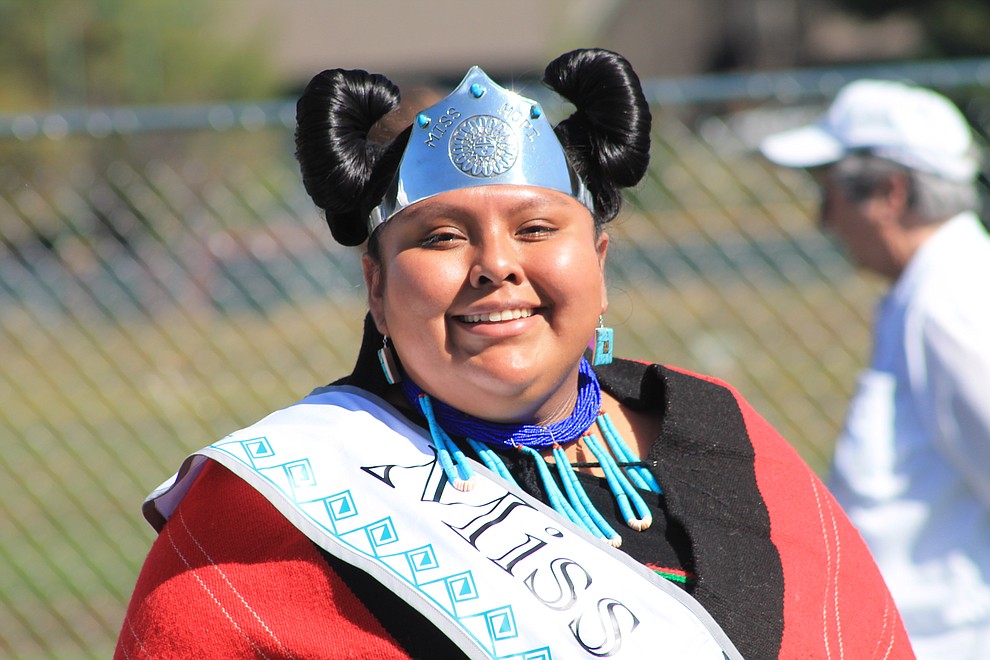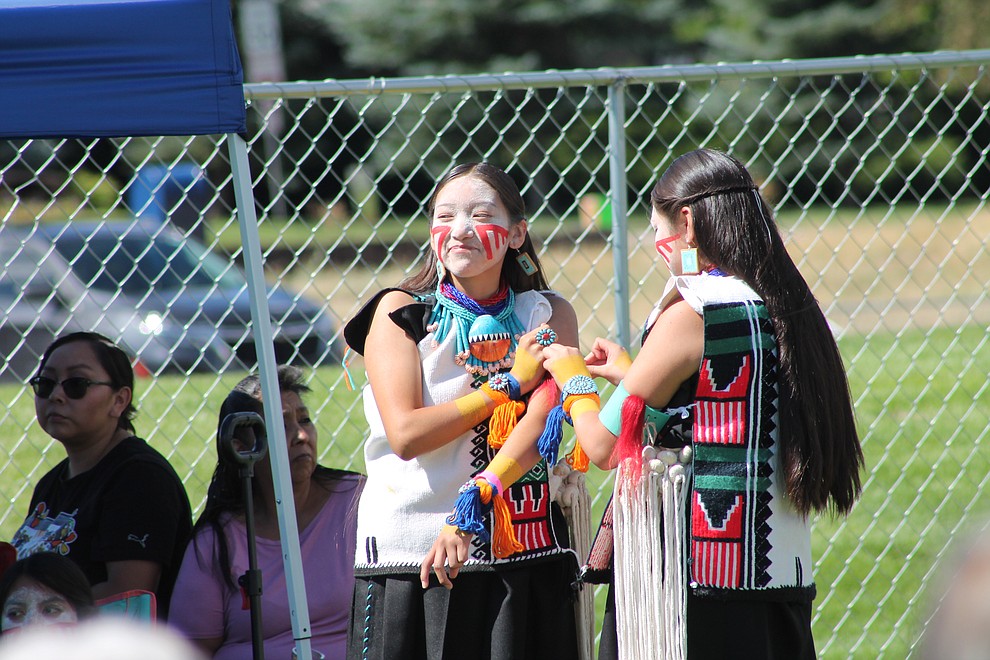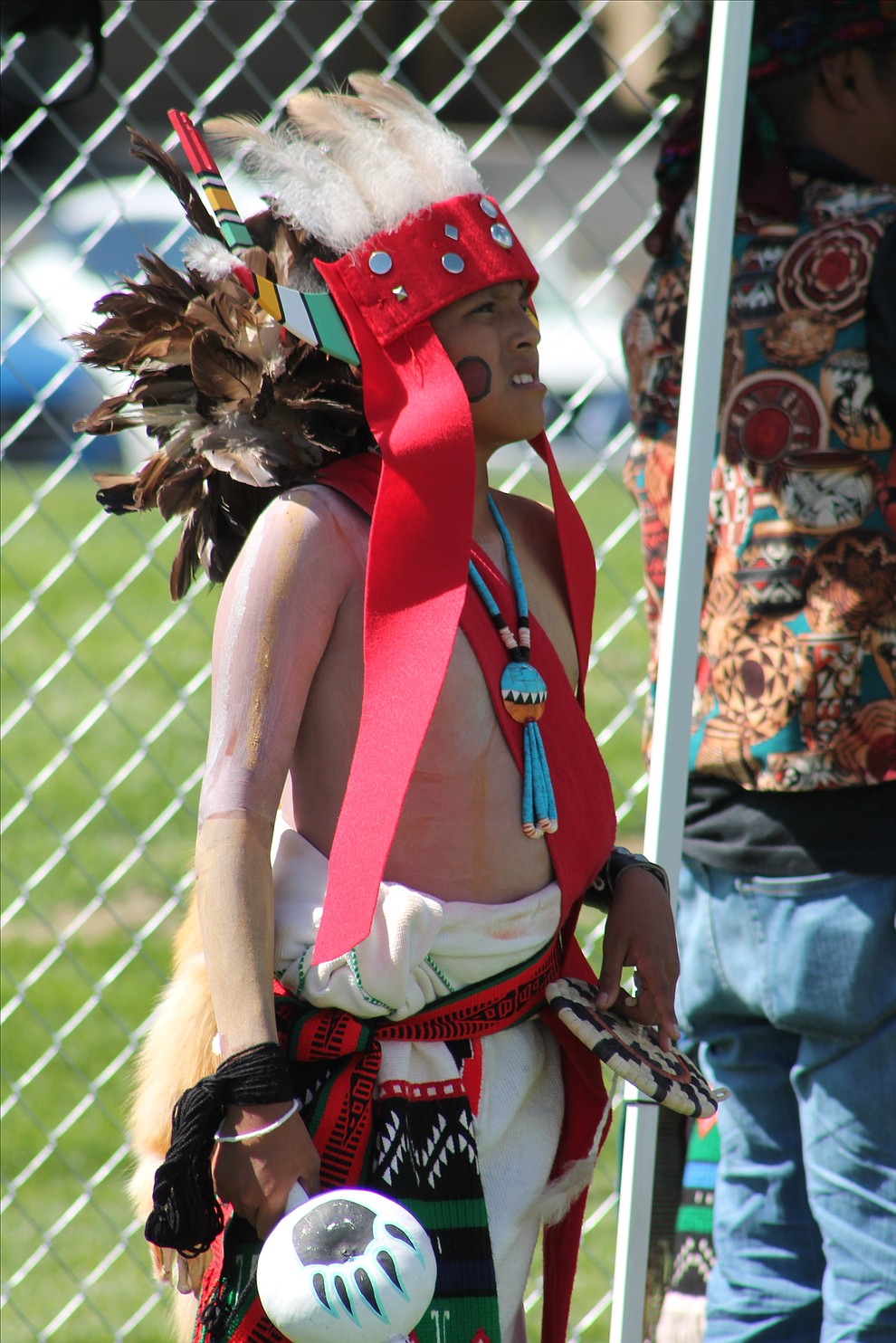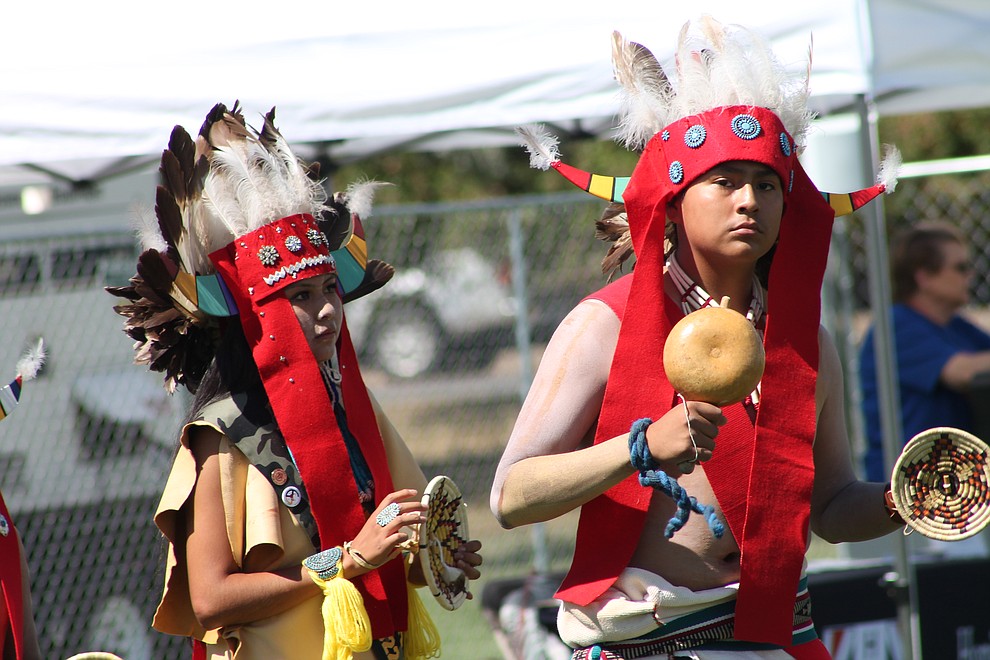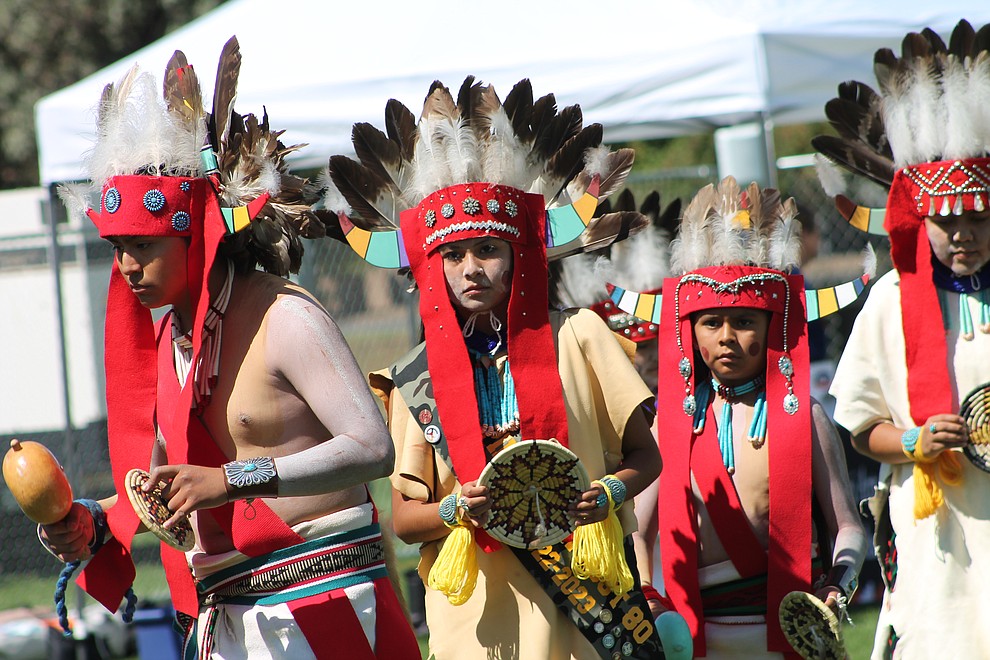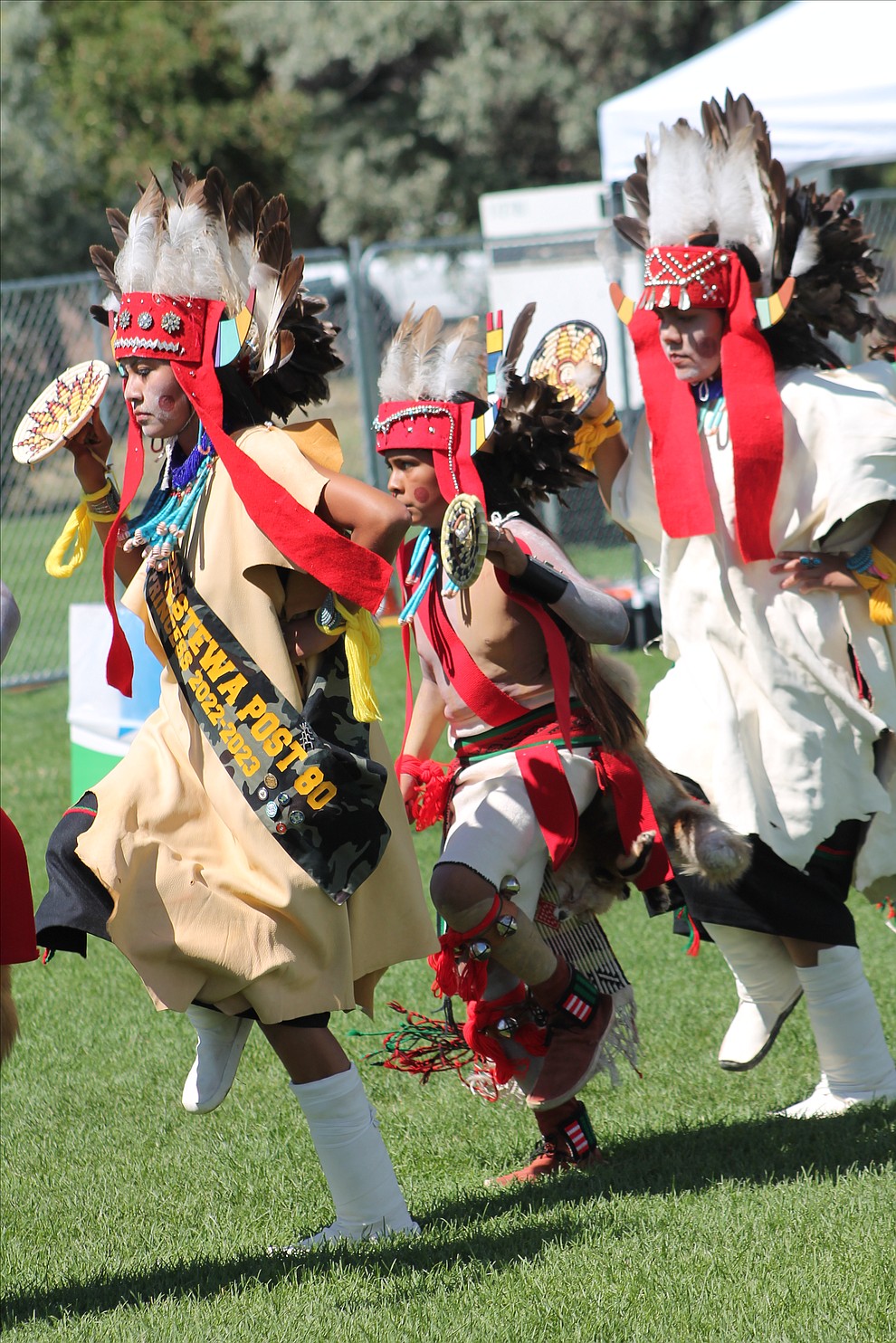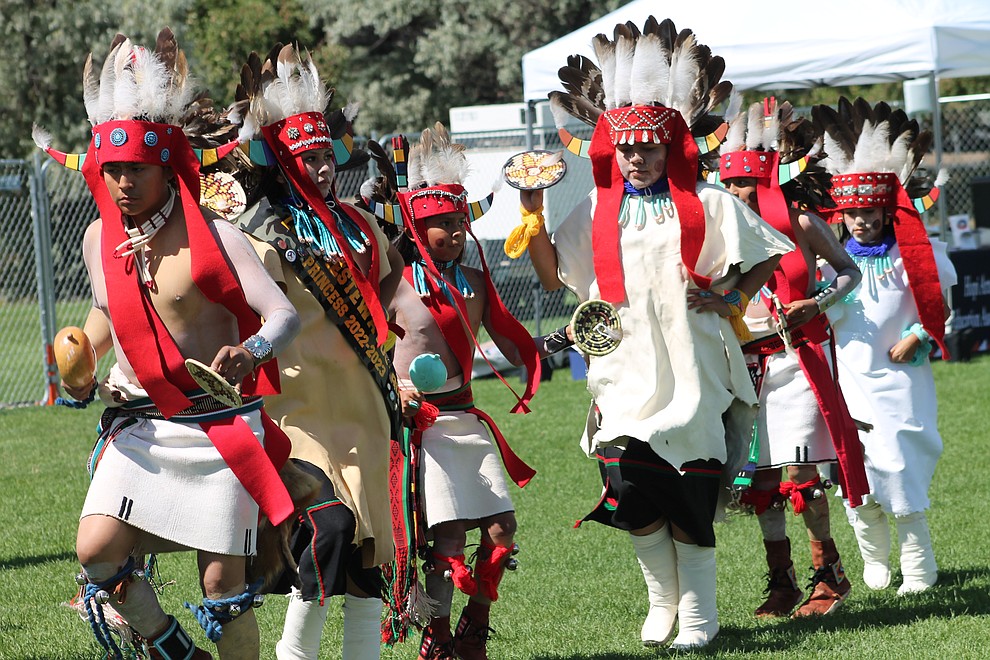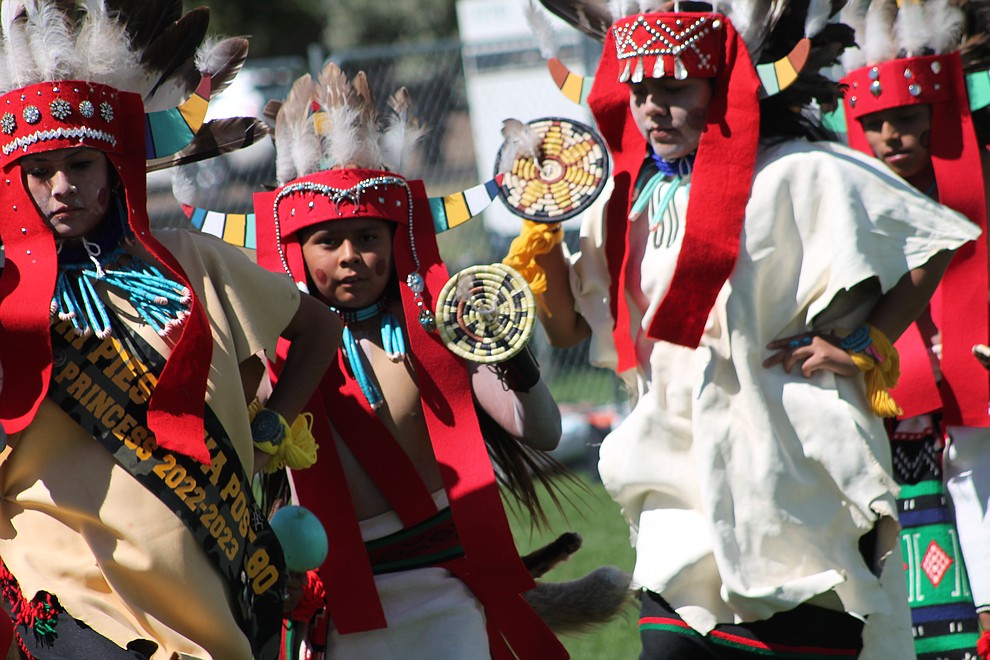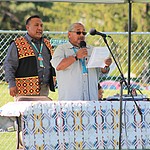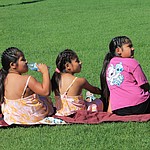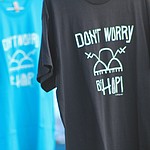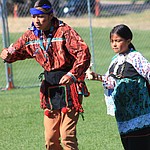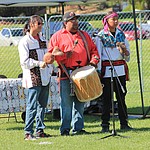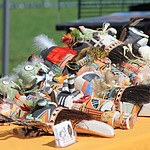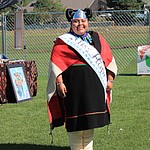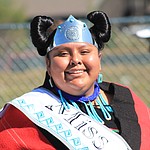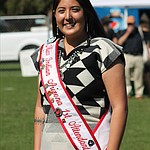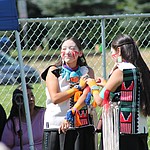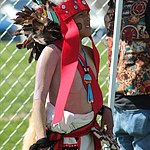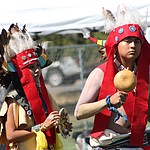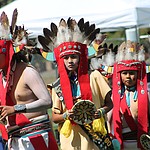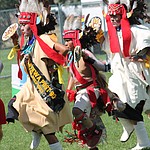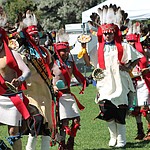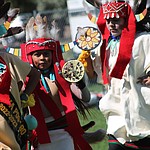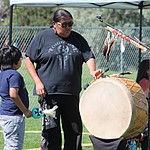 SUBMIT FEEDBACK
Click Below to: