Western Navajo Fair announces record attendance as opening concert series kicks off events
Gilbert Honanie, Navajo-Hopi Observer
Originally Published: October 11, 2022 8:33 a.m.
TUBA CITY, Ariz.. — After nearly a three year hiatus, the Western Navajo Fair returned to Tuba City, Arizona with Family Day officially kicking off events along with the opening concert series featuring Latino artists Lil Rob and MC Magic.
Mike Sixkiller, Western Navajo Fair spokesman, said the Oct. 6 crowds may have broken previous attendance records and he was happy with the outlook.
The Tuuvi Gathering, at the Village of Moenkopi, featured artisans and traditional dance performances from Zuni and the Hopi villages.
Photo Gallery
Western Navajo Fair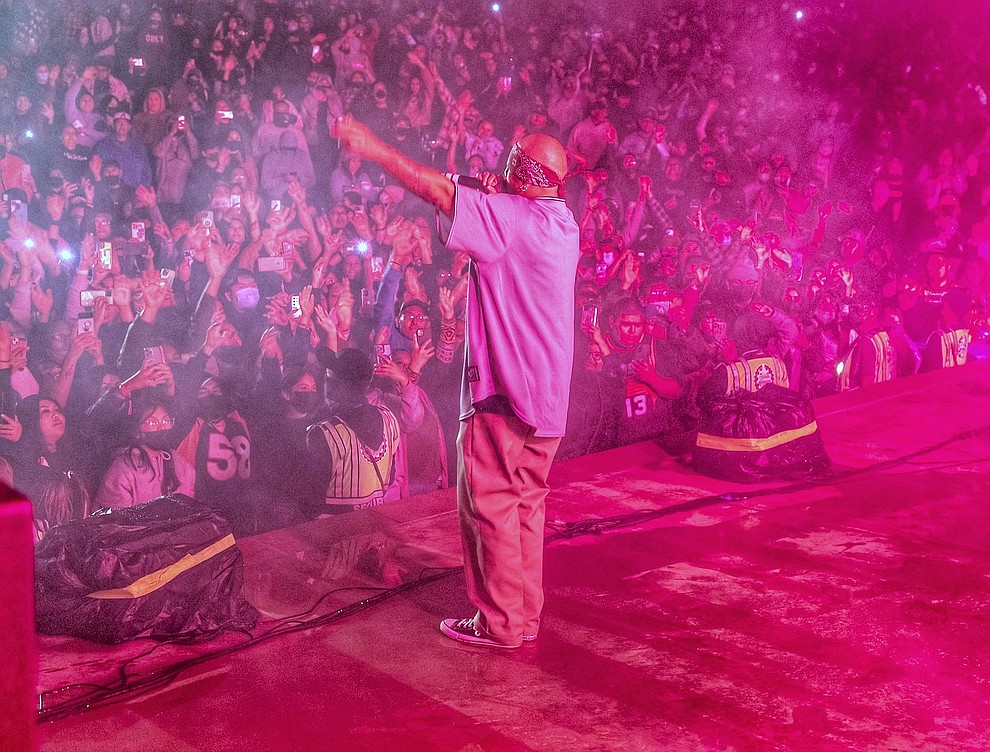 Lil Rob performs at the Western Navajo Fair Oct. 6 during the opening opening concert series that also featured Navajo artist Tony Knight as the opening act. (Photo/Sara Honanie)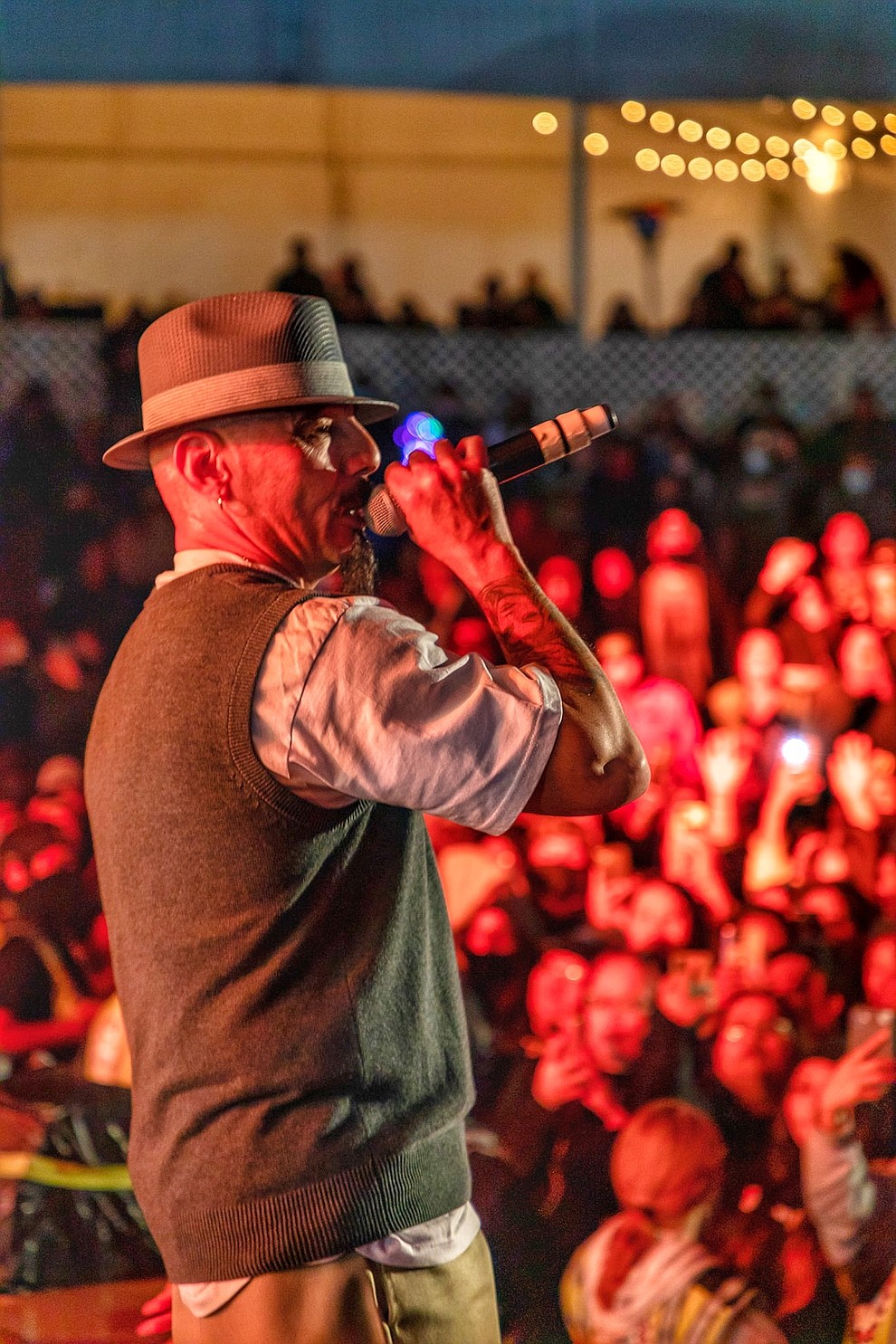 Lil Rob performs at the Western Navajo Fair Oct. 6 during the opening opening concert series that also featured Navajo artist Tony Knight as the opening act. (Photo/Sara Honanie)
Navajo Nation Band kicks off the parade. (Gilbert Honanie)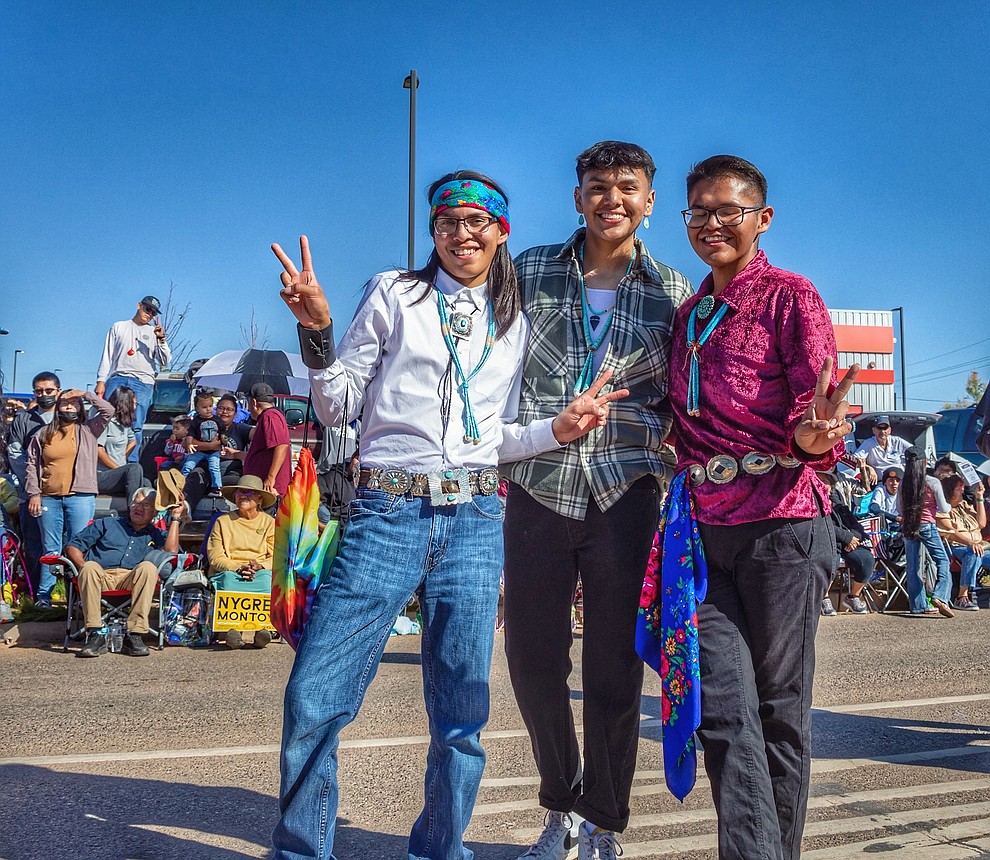 Native TikTokers. (Gilbert Honanie)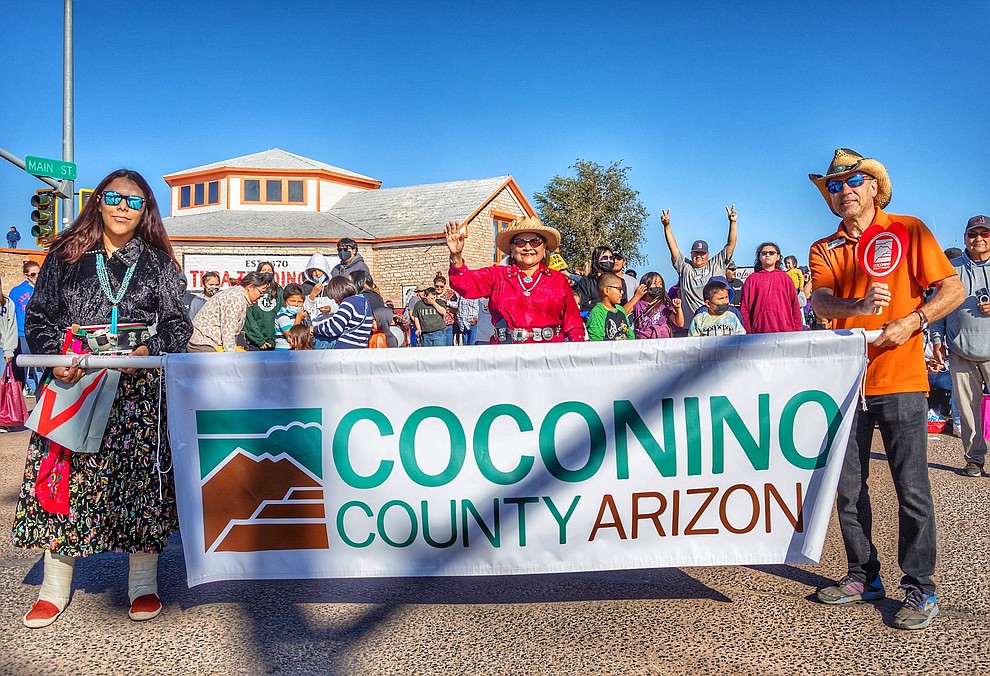 Coconino County Board Supervisor Lena Fowler. (Gilbert Honanie)
Buu Nygren. (Gilbert Honanie)
Navajo Nation President Jonathan Nez. (Gilbert Honanie)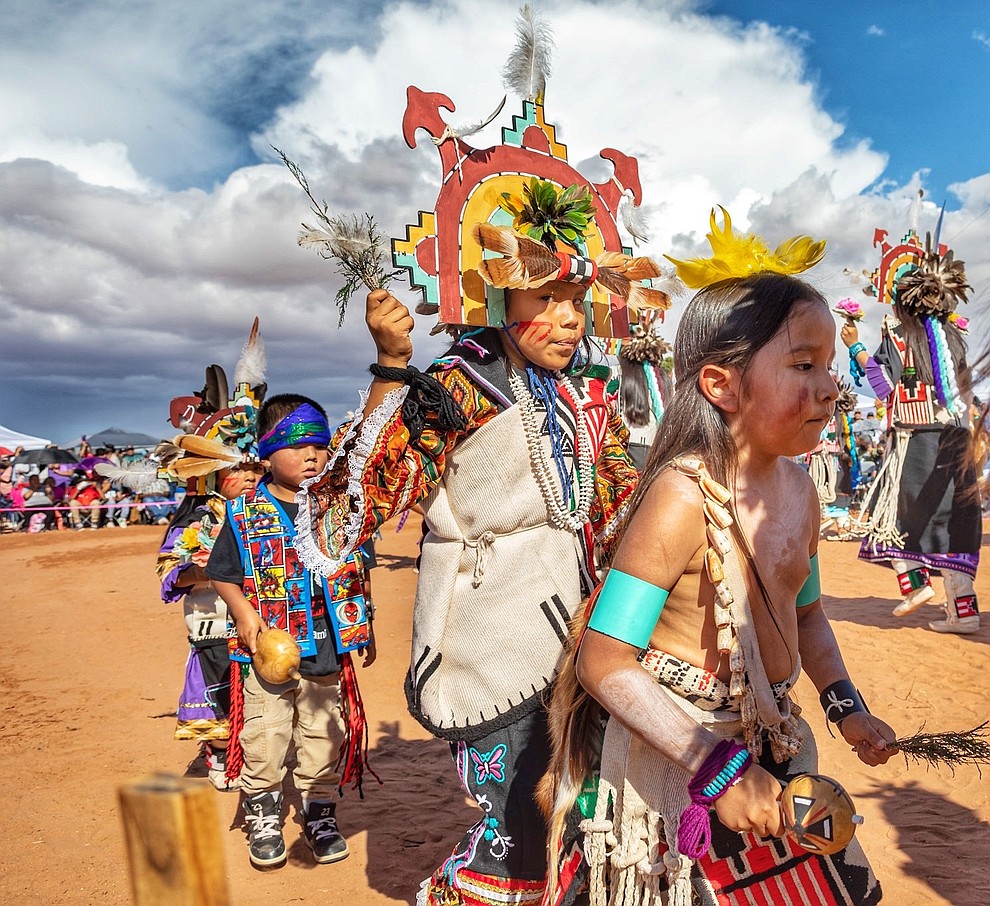 Hopi Rainbow Dancers at the Village of Moenkopi Tuuvi Gathering, which runs concurrently with the fair. (Gilbert Honanie)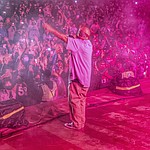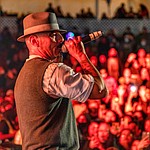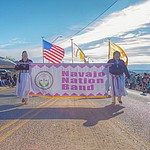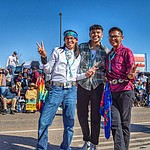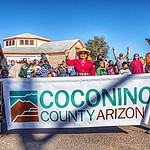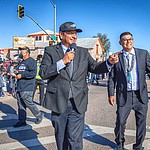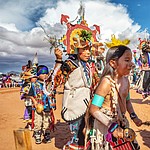 SUBMIT FEEDBACK
Click Below to: