Operation Puppy Rescue offers pet care
Originally Published: September 7, 2021 8:06 a.m.
The Navajo Nation's Veterinary Program's 'Foster Appreciation' drive-thru event took place Aug. 30. The veterinary clinic partners with individuals and families who volunteer to serve as fosters for dogs and cats looking for forever homes. The clinic provides vaccinations and spay/neuter services for animals before they are put up for adoption.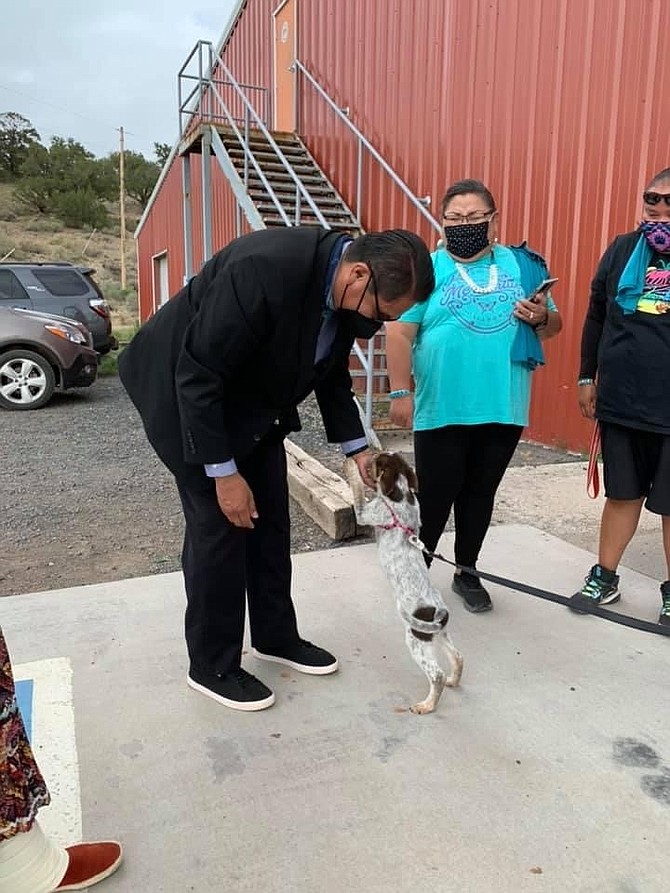 SUBMIT FEEDBACK
Click Below to: