Photo gallery: Hopi Festival award winners
Originally Published: July 10, 2018 10:15 a.m.
Here are a handful of award winners.
Photo Gallery
Hopi Festival Award Winners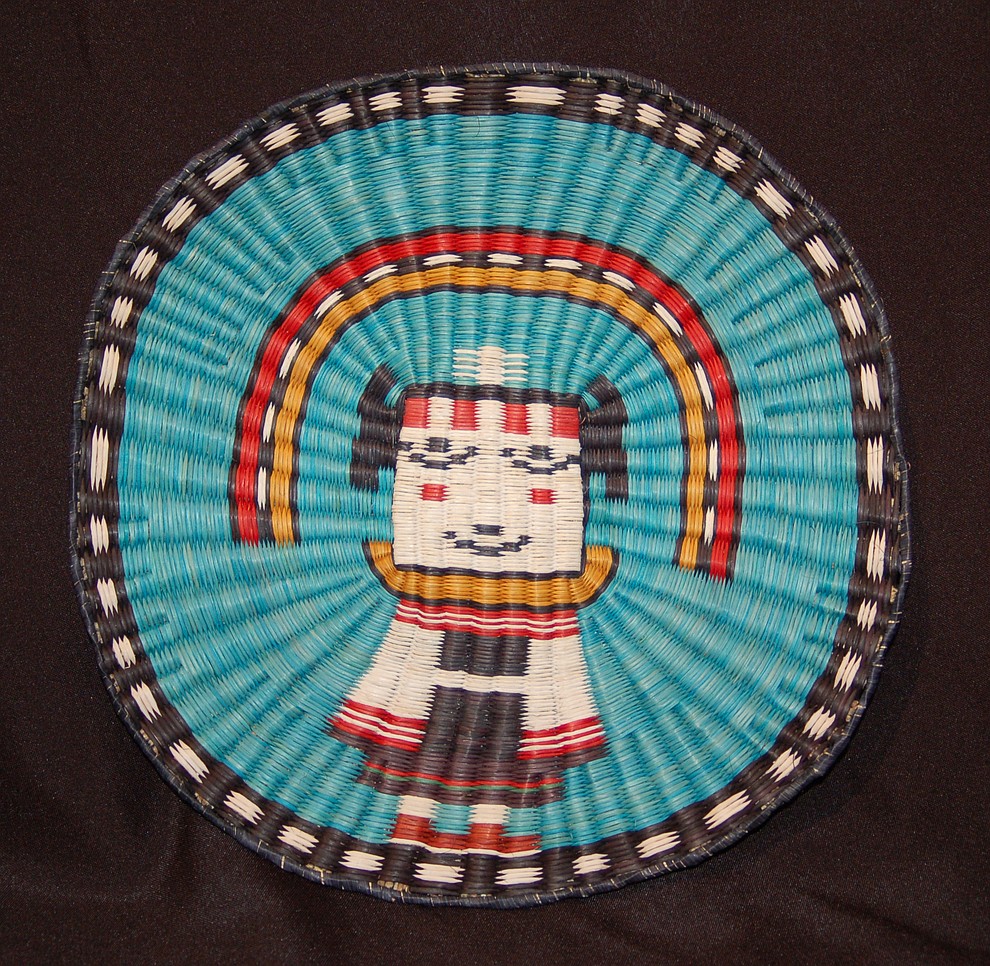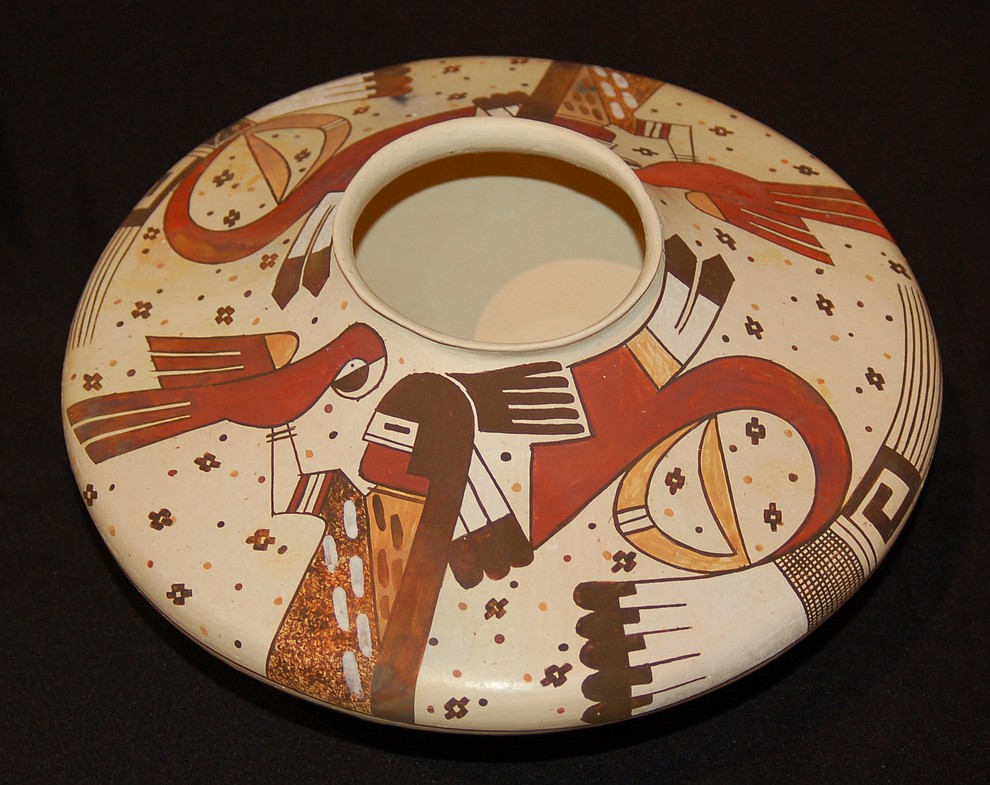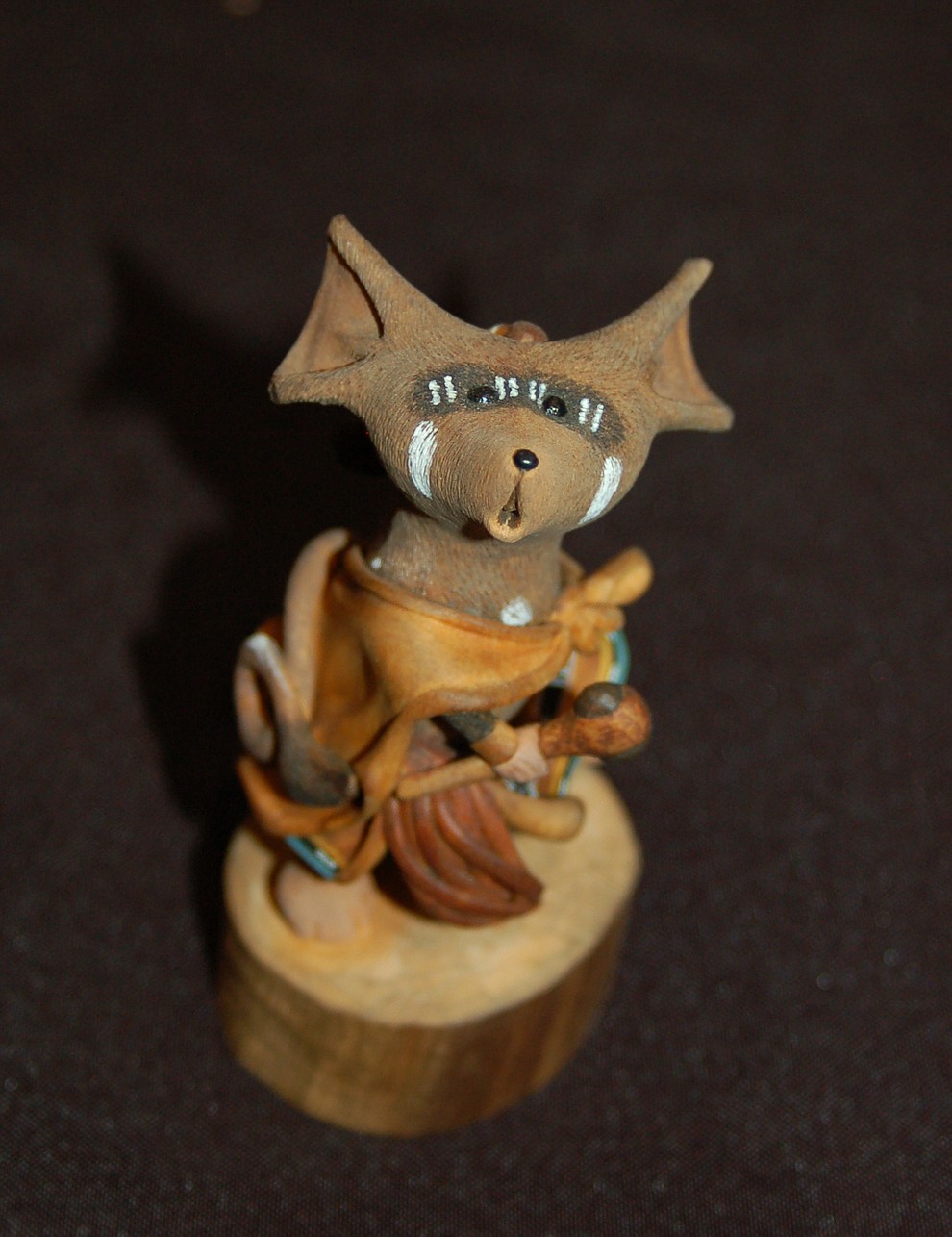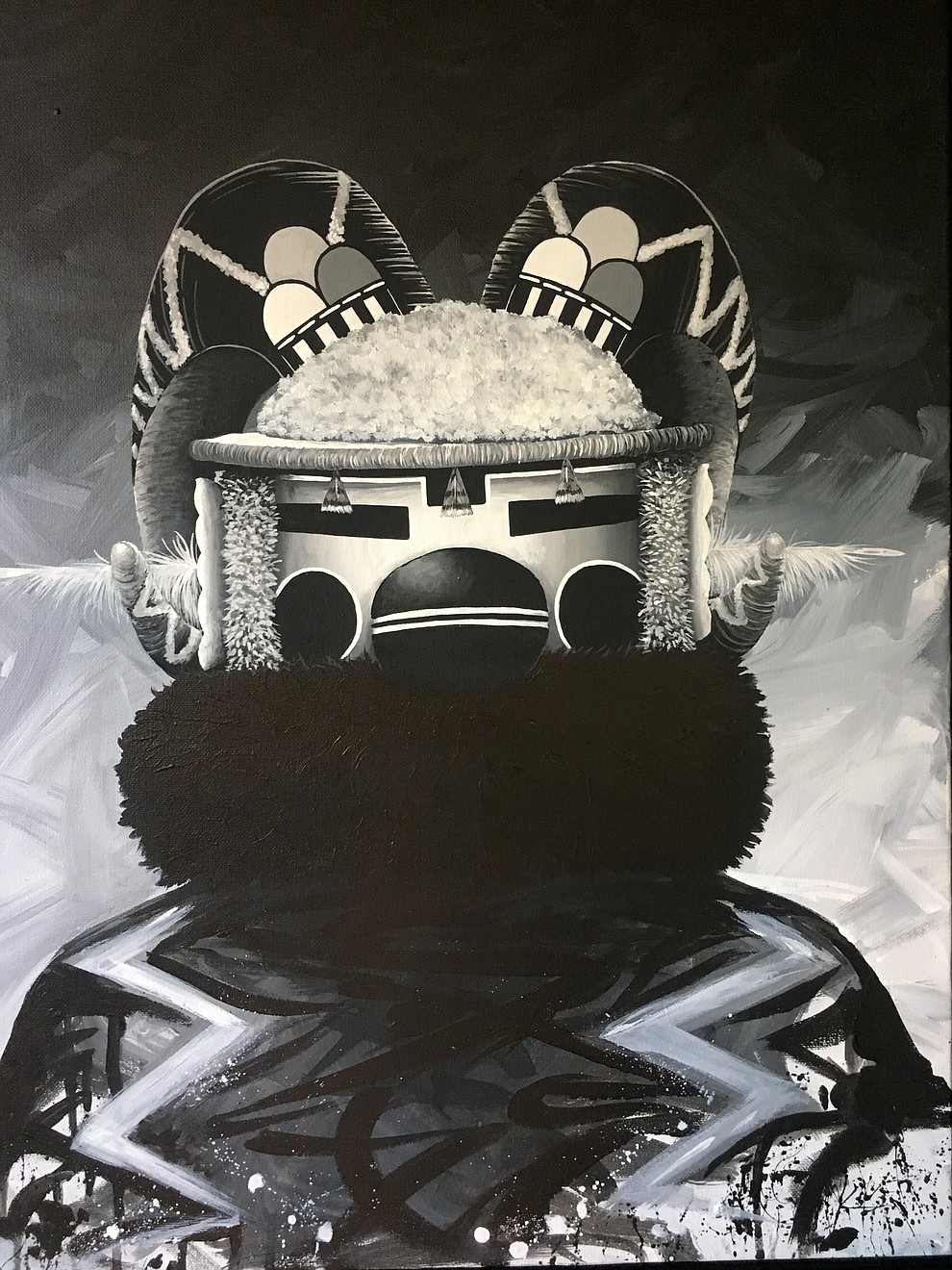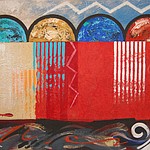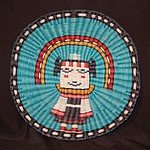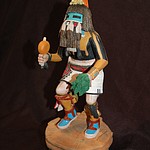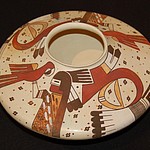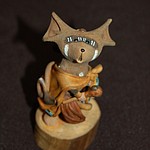 Parrot Prayer by Bobby Silas; Warrior Mouse by Nuvadi Dawahoya; kachina Hemis Katsina is by Kevin Honyouti; Spring Rain by Joe Maktima; Under a Hopi Rainbow by Hahayi Wuati; Panqwu Duane Koyawena and Standing under a Hopi Rainbow by Jessica Lomatewama.
More like this story
SUBMIT FEEDBACK
Click Below to: