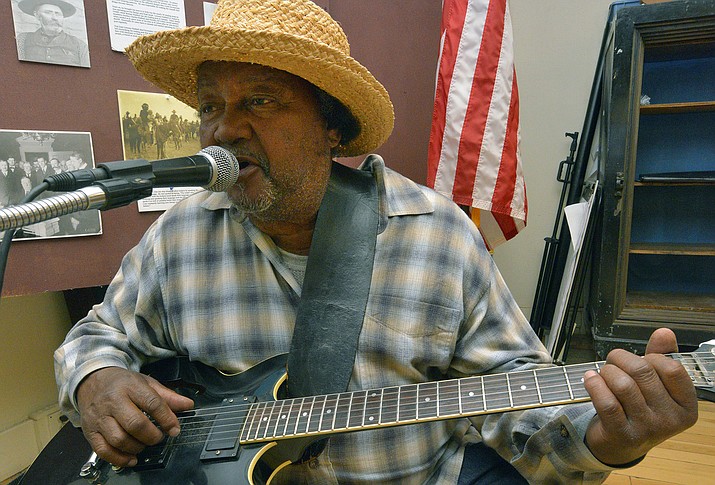 Photo by Todd Roth, for the Navajo-Hopi Observer.
Originally Published: January 23, 2018 3:07 p.m.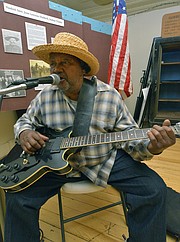 More than 80 people helped memorialize Martin Luther King Jr. Jan. 15 during a celebration held at the Winslow Visitor Center. The event started at noon with a march on Second and Third streets returning to the visitor center. During the event, speakers memorializing Martin Luther King Jr. and a buffet was held.