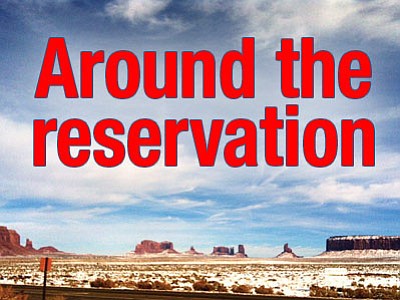 Originally Published: January 2, 2018 9:01 a.m.
Suicide intervention training Jan. 18-19 at Gap/Bodaway Chapter House
Applied Suicide Intervention Skills Training (ASIST) will take place Jan. 18-19 a the Gap/Bodaway Chapter House. ASIST is a two-day suicide first aid workshop. ASIST helps you recognize when someone is having suicidal thoughts and to create a plan that will support their safety. More information is available by calling (928) 283-2816 to register.
School Safety Conference at Twin Arrows Jan. 22-24
The Shonto Preparatory Fire Department presents its 2018 School Safety Conference Jan. 22-24 at the Twin Arrows Navajo Casino Resort.
Topics will include: lockdown procedures, emergency mangement for schools, active shooter response and more. The conference is attented for school administrators, school safety, residential personnel, school board members, school security and school first responders.
More information about registration fees and the conference is available by emailing safetyconference@shontoprep.org
More like this story