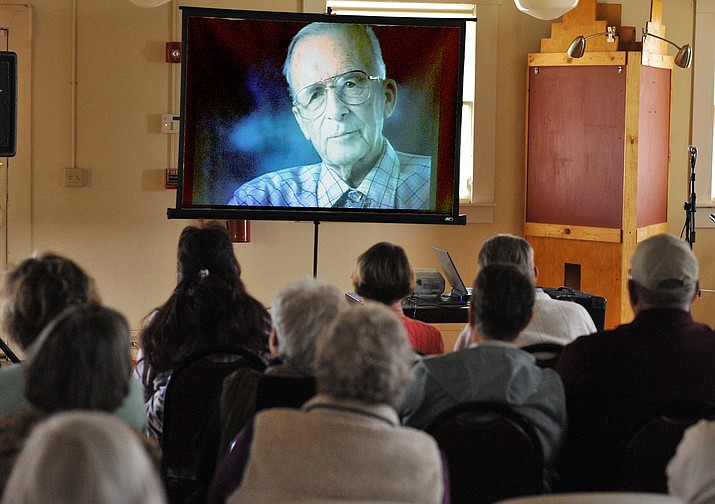 Originally Published: February 27, 2018 11:07 a.m.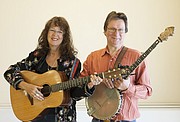 The Old Trails Museum presented a Riders on the Orphan Train performance Feb. 17 at the Winslow Visitors Center with live music, storytelling and videos.
The Orphan Train is the story of 250,000 orphans, abandoned and homeless children, who were sent from the East Coast by train to rural communities from 1854 to 1929. The children were introduced to adults who were sympathetic to the children's plight and who would adopt and raise the child. There is an Orphan Train complex dedicated to researching and preserving the history of this activity in Concordia, Kansas.