Central Agency Fair honors past, present and future leaders
Originally Published: August 28, 2018 12:33 p.m.
CHINLE, Ariz. — The 33rd annual Central Agency Fair took place Aug. 20 and 21, with highlights including the Baby Contest and pageants for L'il Brave and L'il Miss Central Navajo.
Photo Gallery
33rd Annual Central Agency Fair Highlights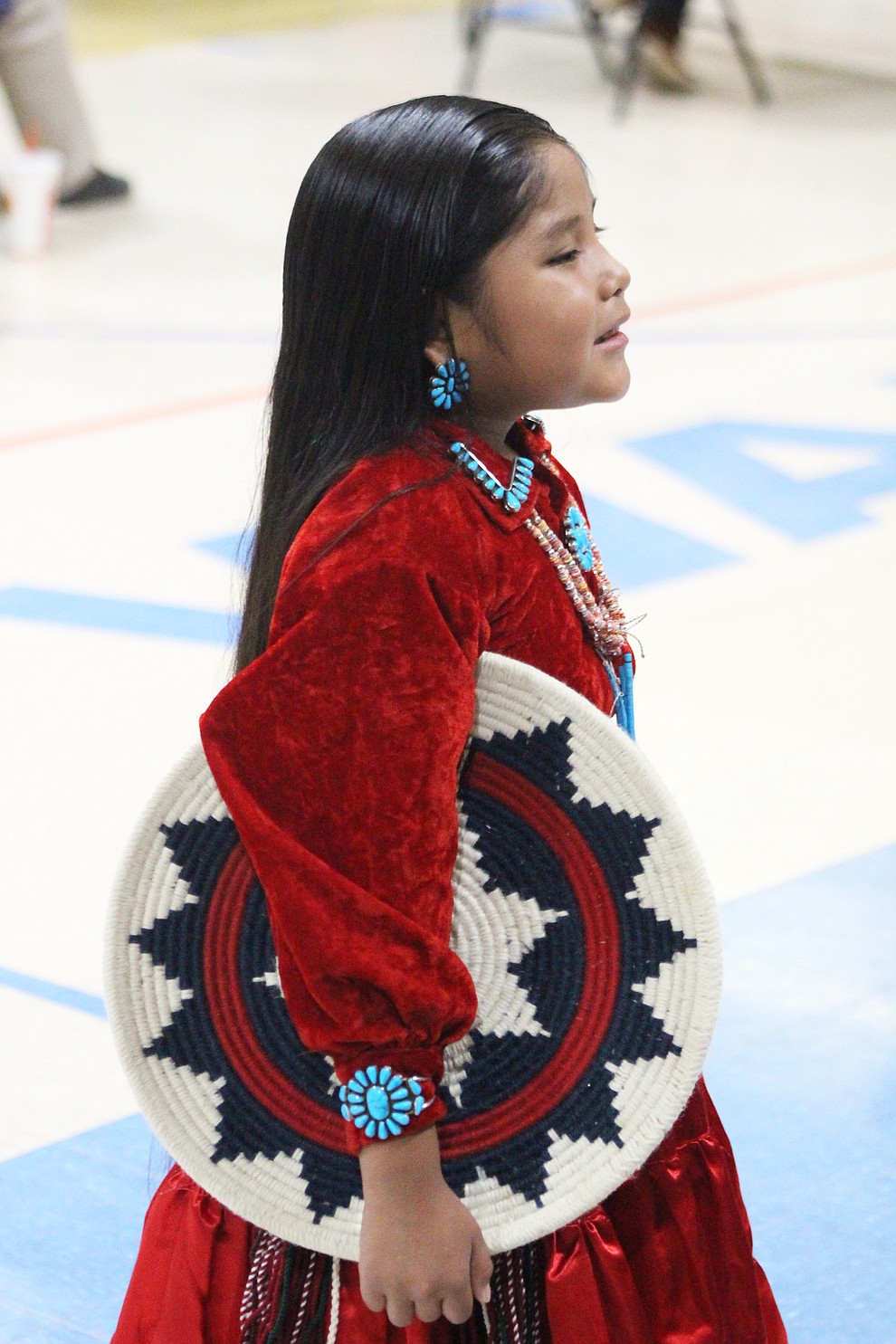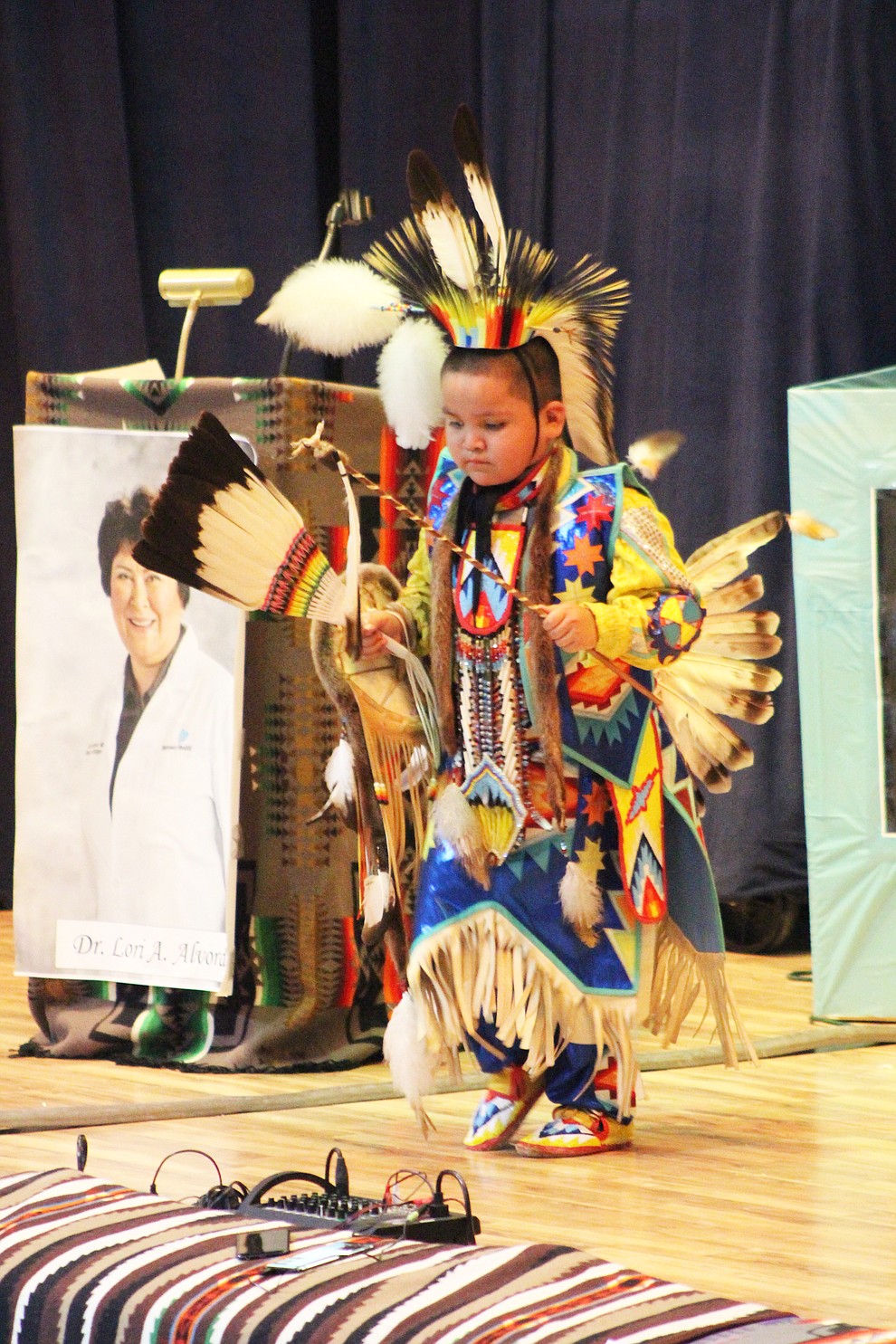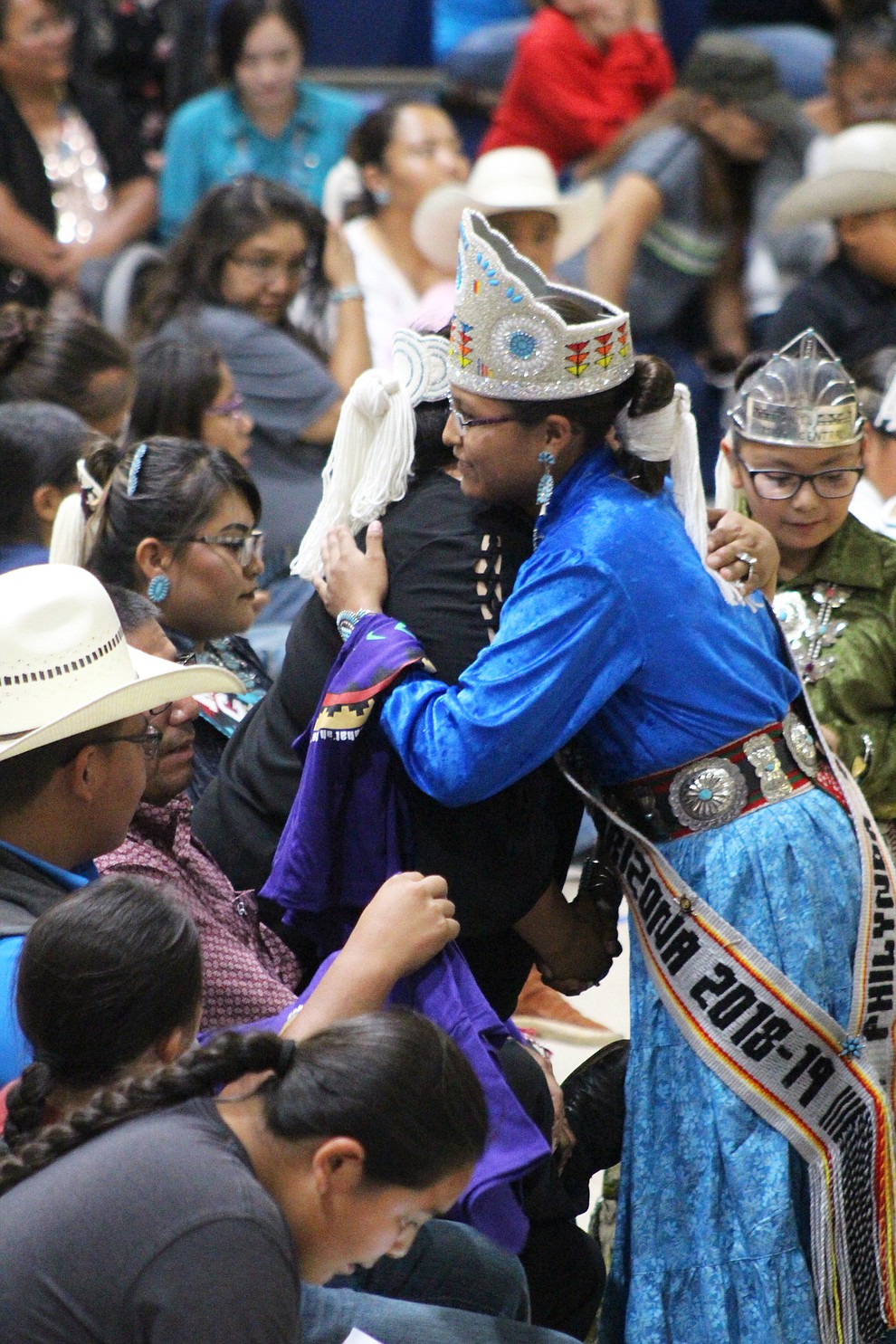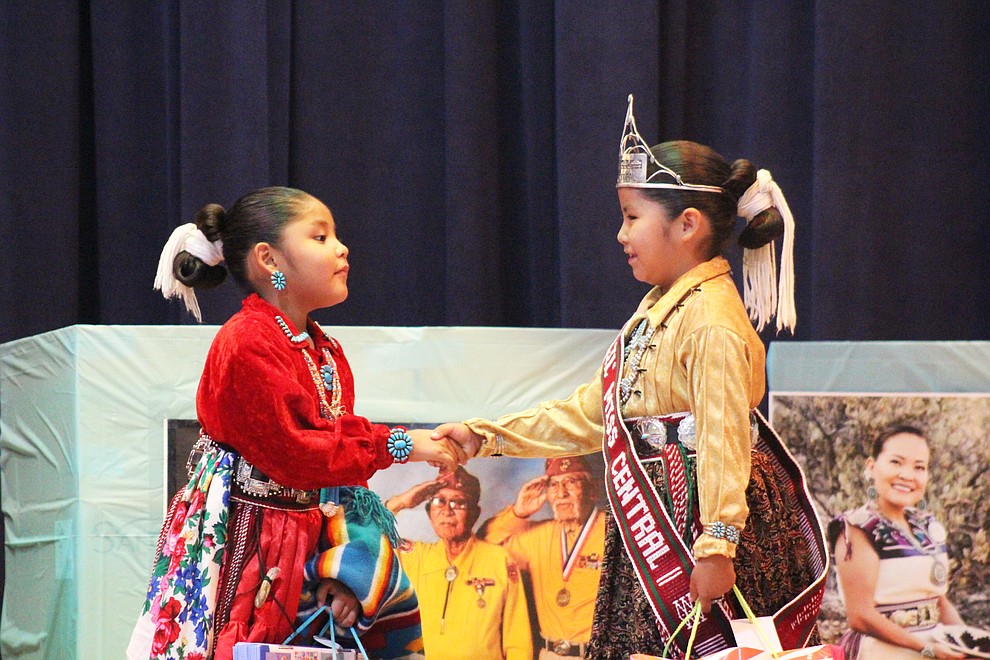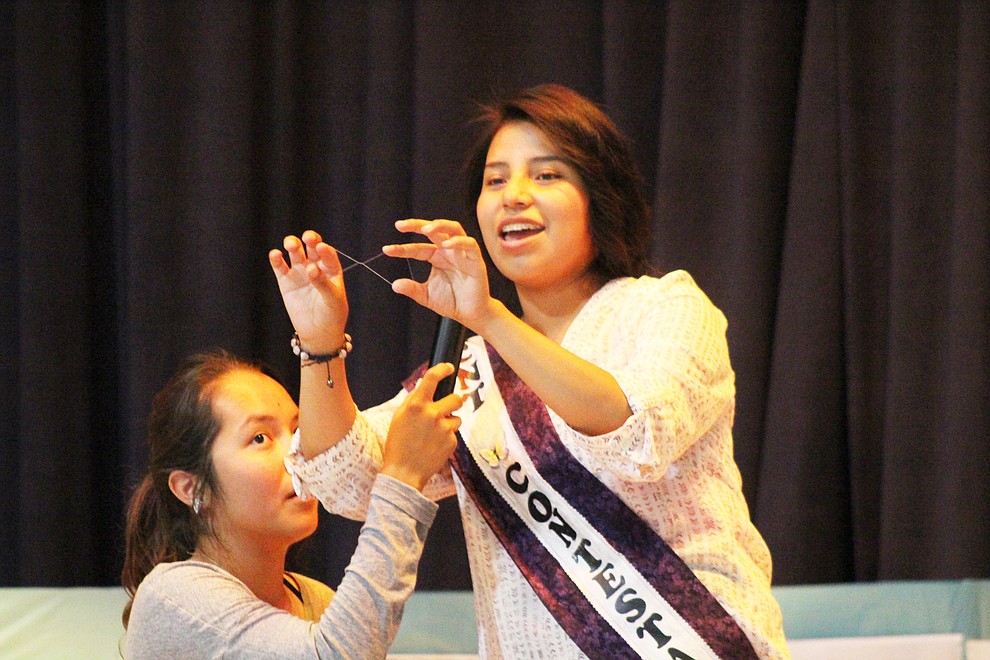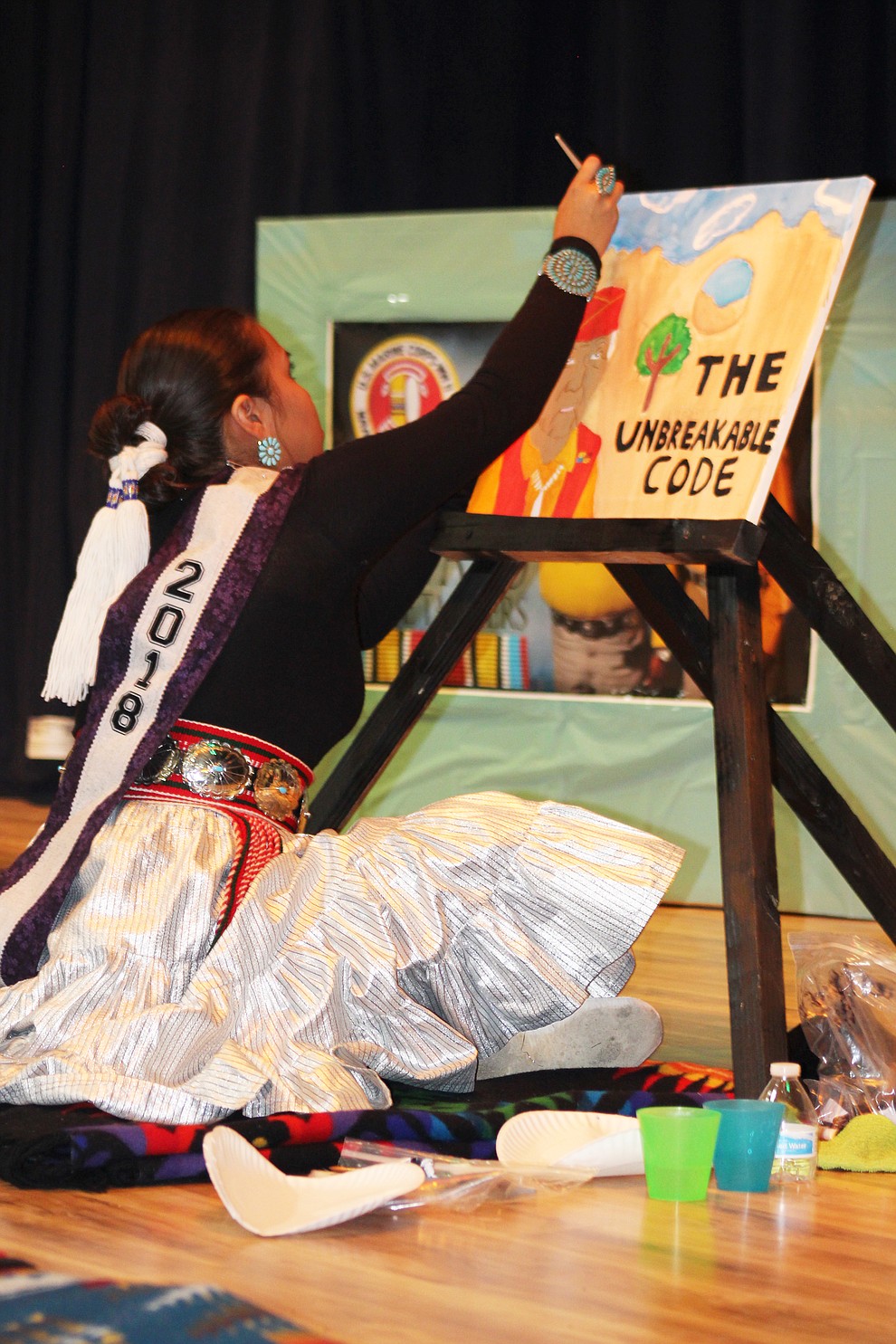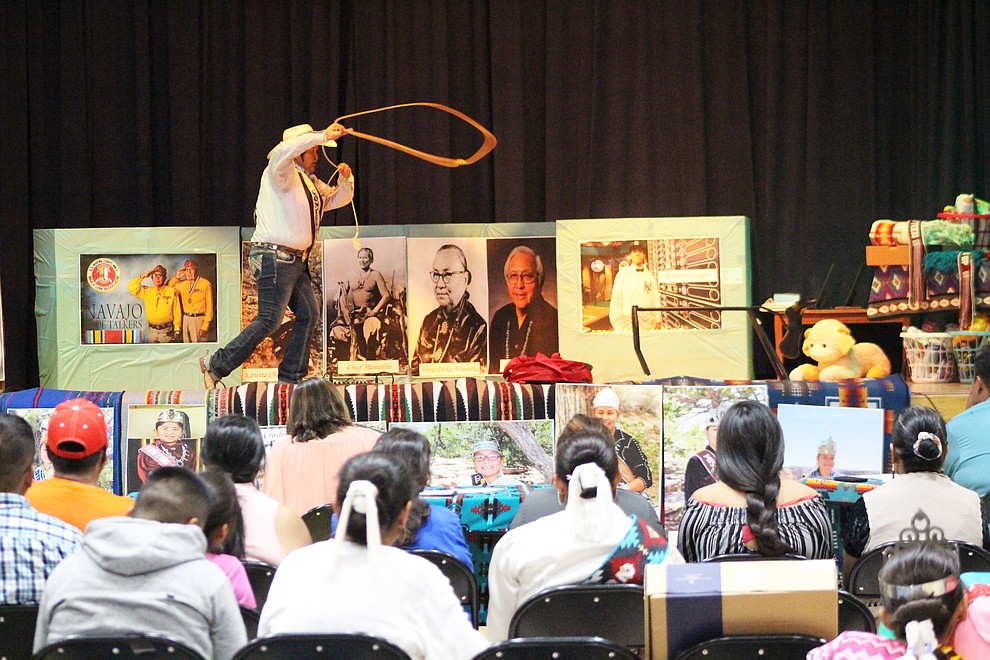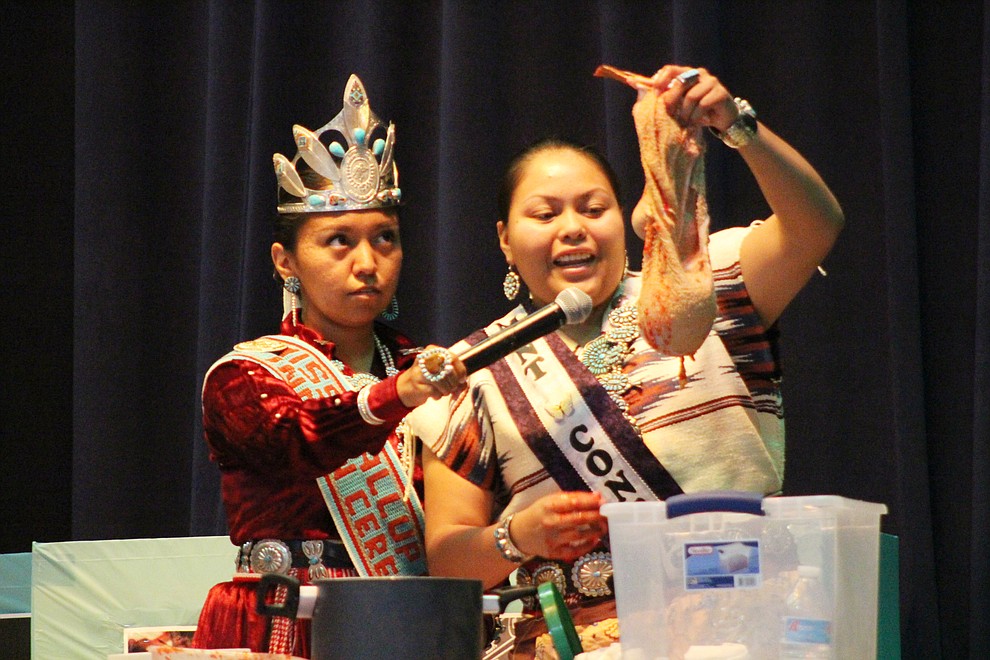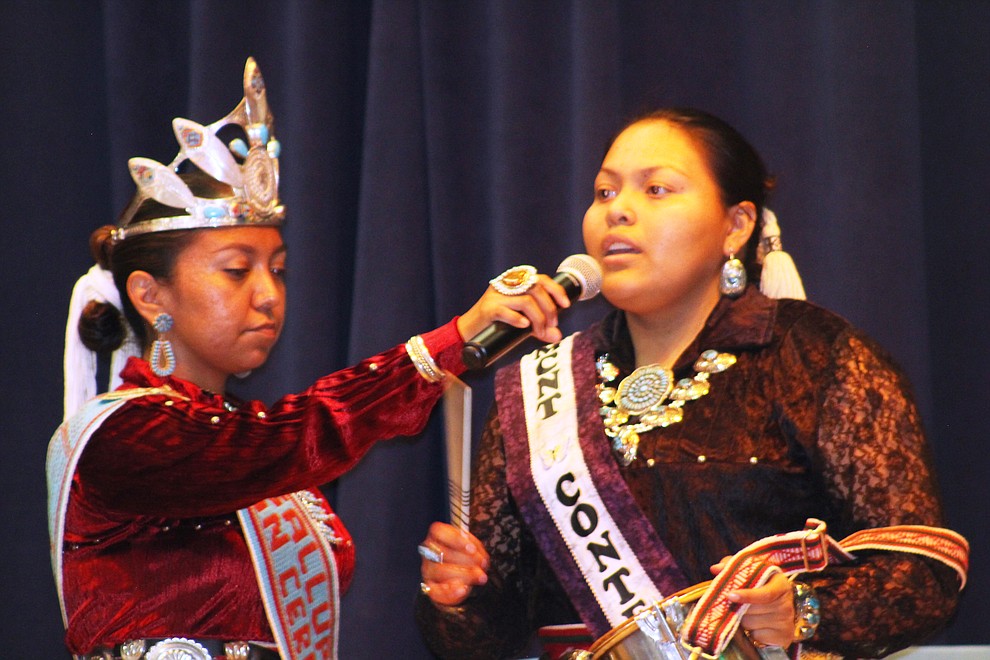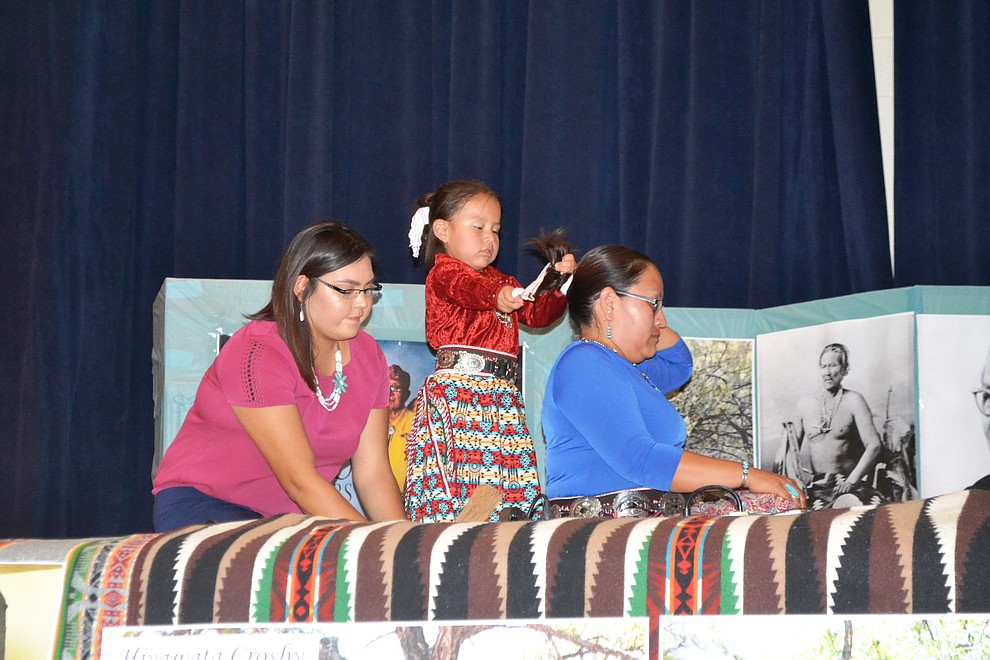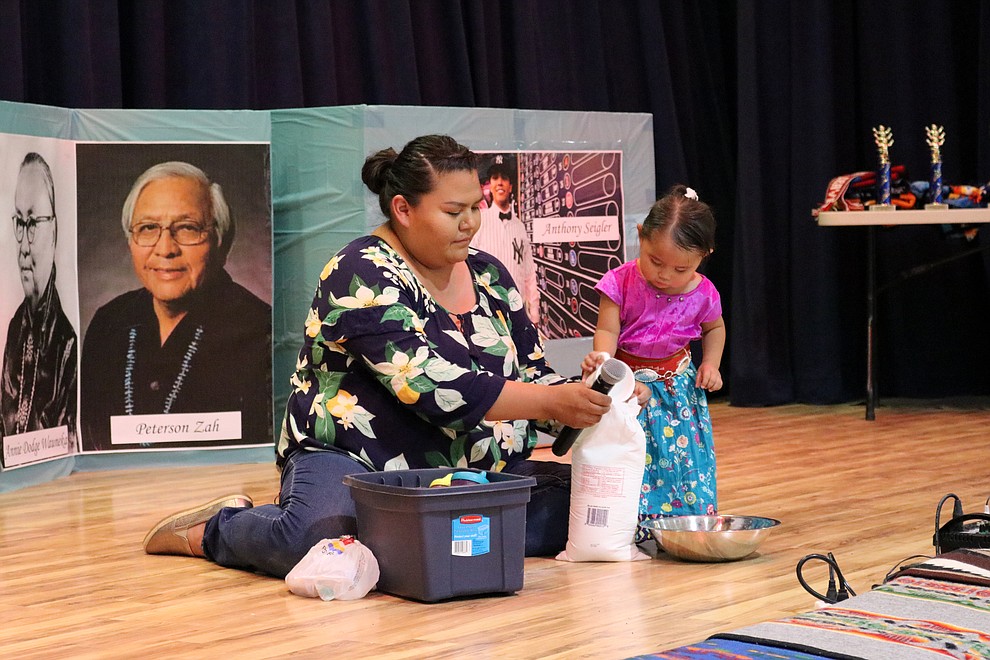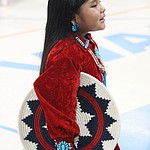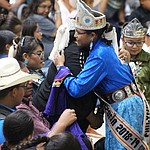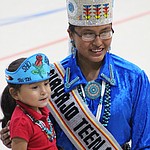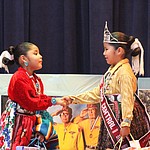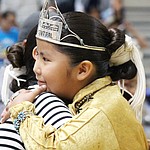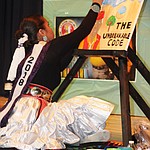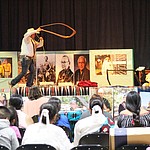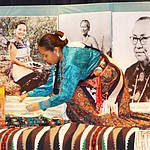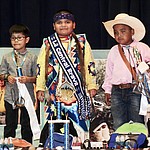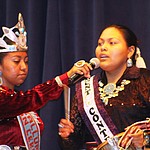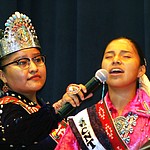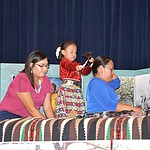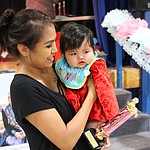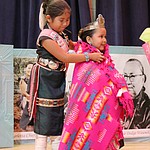 The theme for this year was "Honoring Our Past, Present and Future Leaders." To reflect that theme, the Central Agency Fair named two grand marshals for its Aug. 25 parade – Damon-Bahe Boxing Team and Navajo Code Talker William T. Brown.
Future leaders were further represented with the five pageants that the Central Agency Fair hosts.
The Baby Contest boasted 32 contestants in three age categories for boys and girls. Many of the contestants were well spoken in the Navajo language and displayed cultural talents. When it was all over, KimQuilla Carr of Chinle, and Aiden Harvey of Tsaile, Arizona were declared the Baby Princess and Baby Brave, respectively.
The L'il Miss Central Navajo and L'il Central Navajo Brave pageant had three girls and three boys running for the title.
The winner of L'il Miss Central Navajo — Autumn Clah — is from Lukachukai, Arizona, and attends Tsaile Public School. Her clans are Tódich'ii'nii, Tótsohnii, Mą'ii deeshgiizhinii and 'Áshįįhi. Lil' Central Navajo Brave 2018-2019 Eli Brian Darcy Etsitty is from Chinle and attends Chinle Elementary School. His clans are Kinyaa'áanii, Tótsohnii, Tódich'ii'nii and Tódich'ii'nii.BulBahastl'a'a'.
Information provided by Central Agency Fair
SUBMIT FEEDBACK
Click Below to:
More like this story