Originally Published: August 7, 2018 10:43 a.m.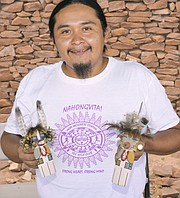 Suvoyuki Day at Homolovi State Park outside Winslow is a celebration of the Hopi's culture and shared with the public Aug. 4. The day's events started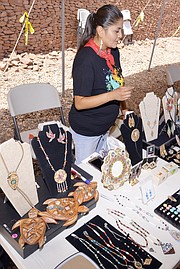 with corn roasting and dancing by the Palhik Mana Dance Group. Hopi potter Bobby Silas demonstrated the traditional way of firing pottery outdoors and Hopi crafts were for sale.