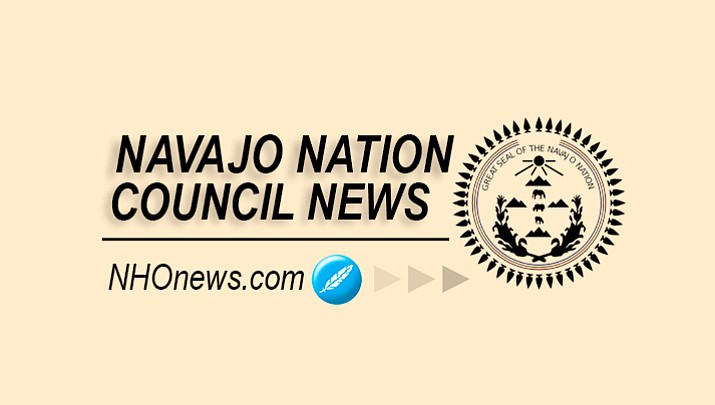 Originally Published: November 21, 2017 9:17 a.m.
WINDOW ROCK, Ariz. — On Nov. 20, the Law and Order Committee considered legislation seeking to approve and authorize a six-year contract between the Navajo Nation and the U.S. Department of Health and Human Services for emergency medical services.
The contract would also include an annual funding agreement/scope of work for the contract.
The Navajo Nation Emergency Medical Services consists of an administrative section, two field operation offices, training and technical assistance office, third-party billing office, property office, accounting and 14 EMS field offices.
According to Navajo Nation Emergency Medical Services department manager Henry Wallace, the funding for the program has increased because of the expansion of services and personnel, and salary increases. Navajo Nation Division of Public Safety (NNDPS) director Jesse Delmar and Navajo Nation Department of Justice completed the agreement negotiation.
LOC member Council Delegate Otto Tso (Tó Nanees Dizí) questioned if the agreement correlated with the funding needs of the program and recommended the NNDPS continue to advocate for adequate funding for all programs that have intergovernmental contracts.
"All governmental agreements should reflect the financial needs of the program. The Nation needs the full amount of funding to provide public safety services," Tso said.