Photo highlights: 2017 Winslow High School graduation (gallery included)
Originally Published: May 30, 2017 1:03 p.m.
Photo Gallery
2017 Winslow High School Graduation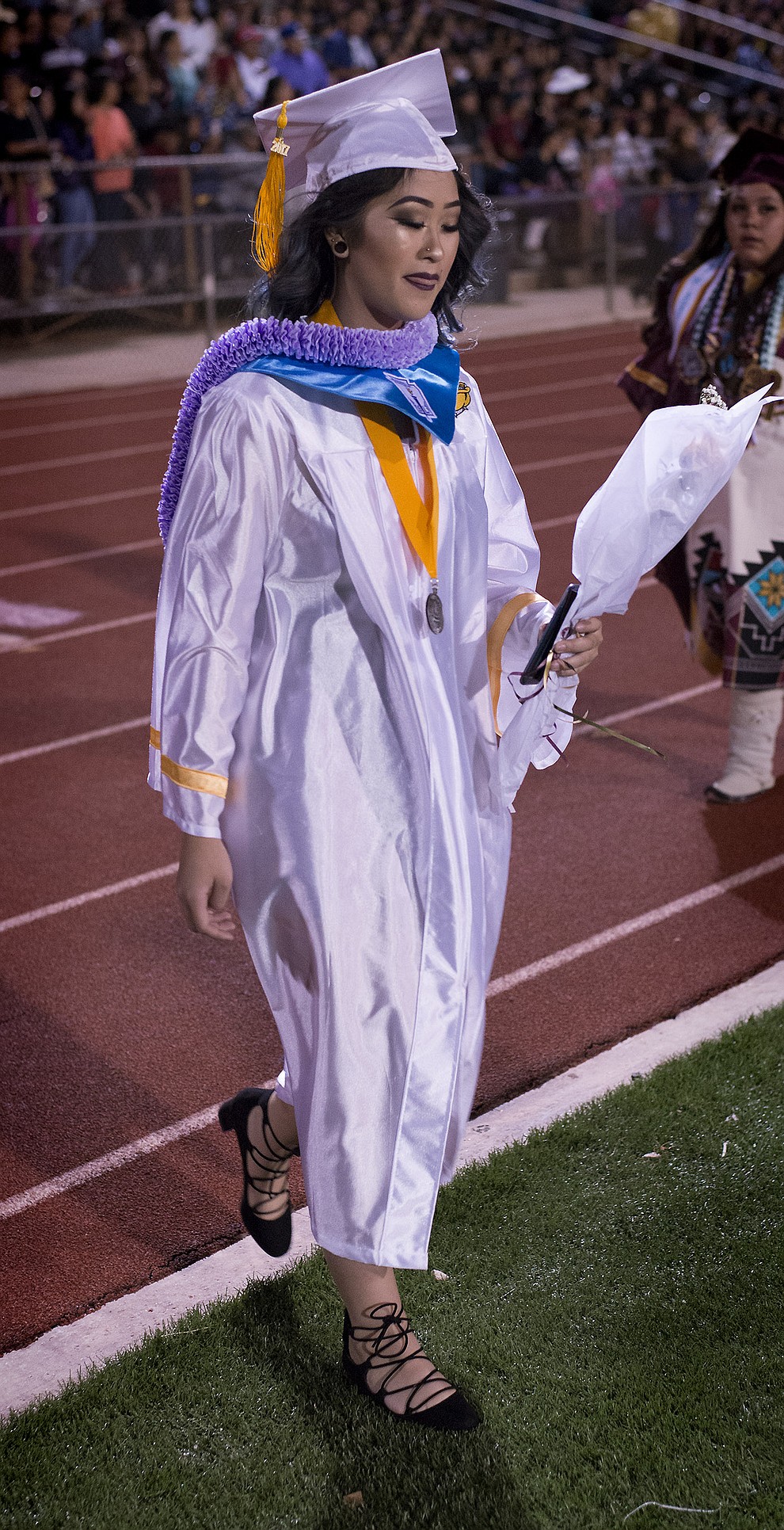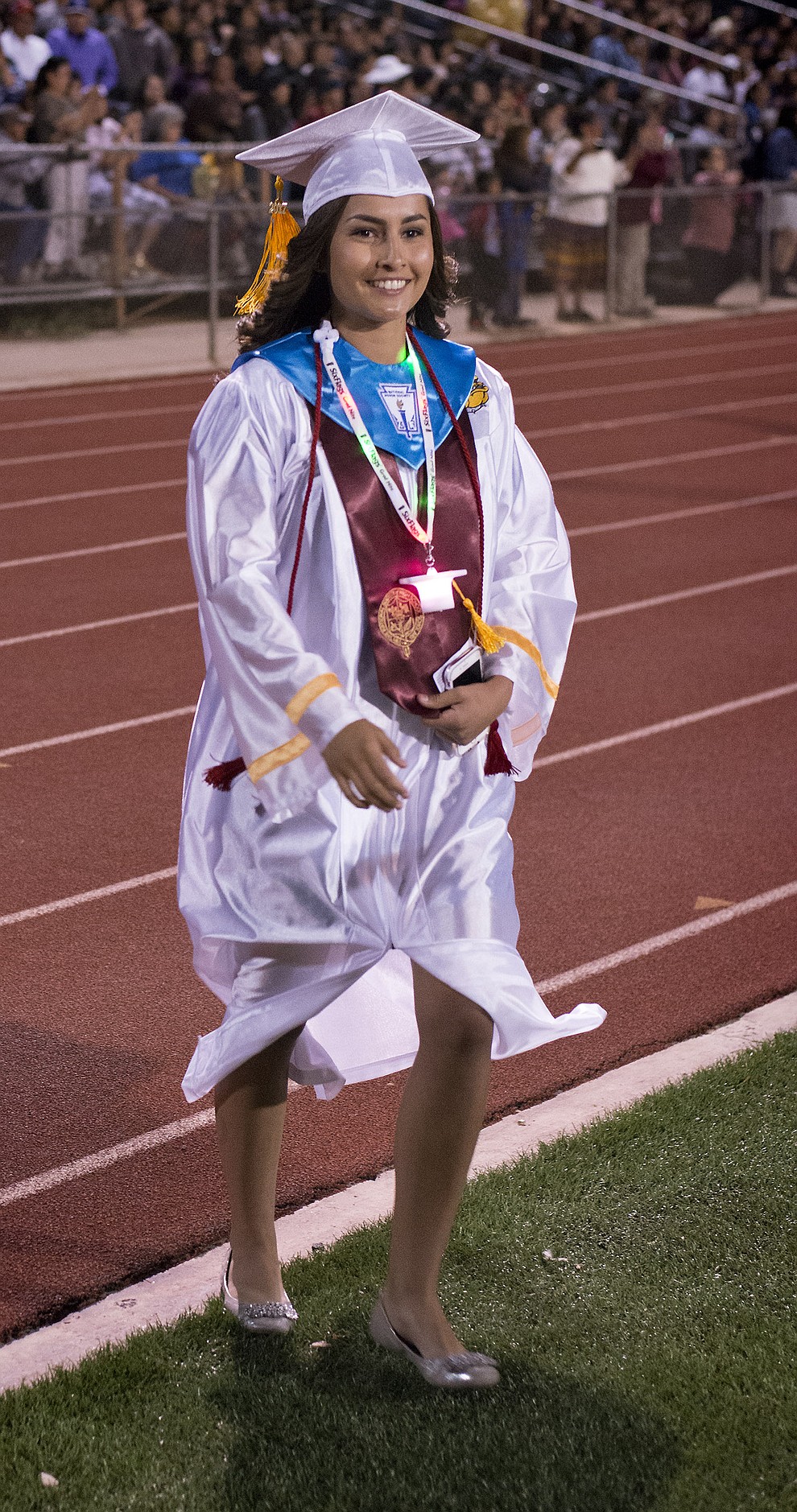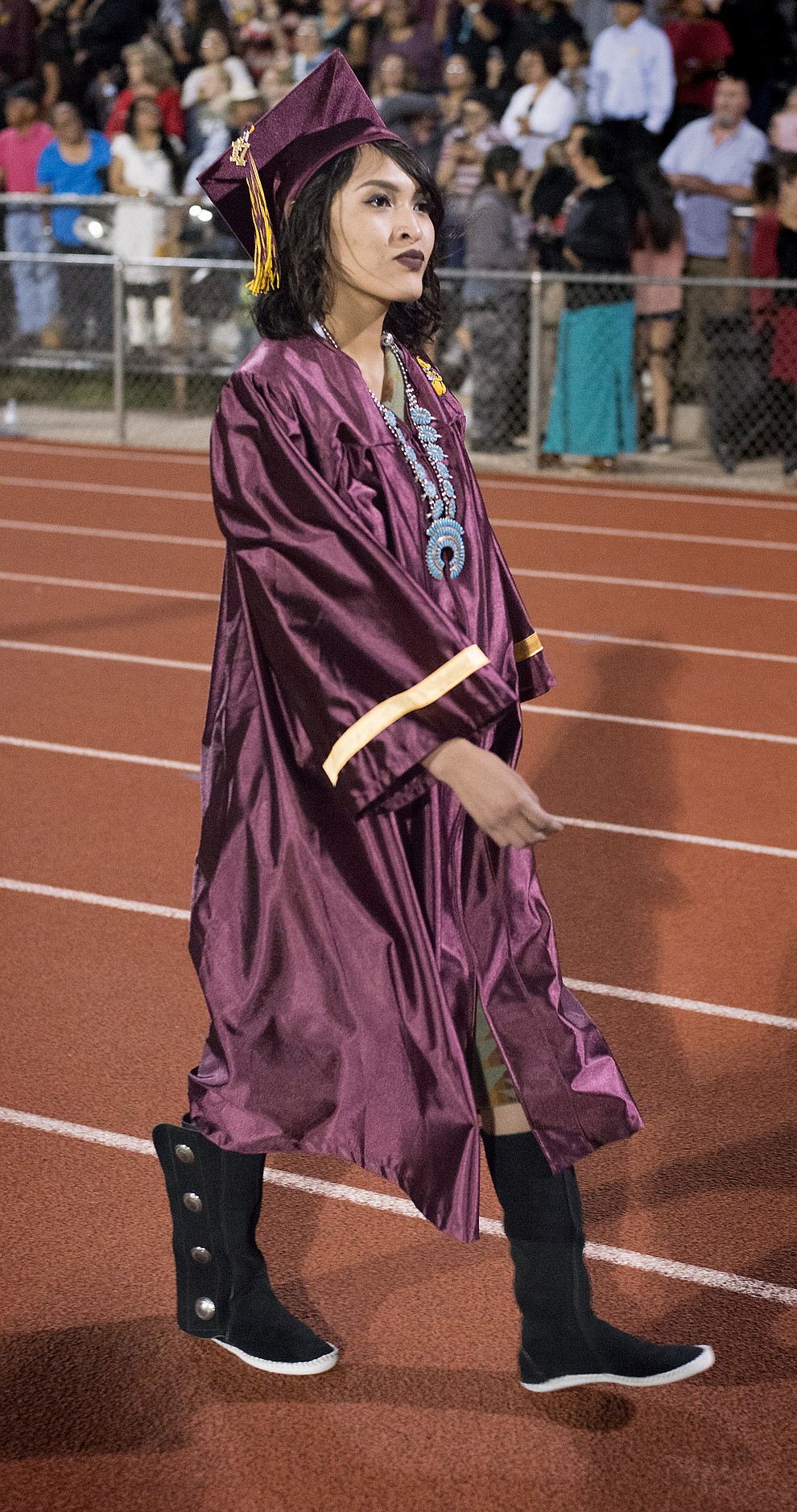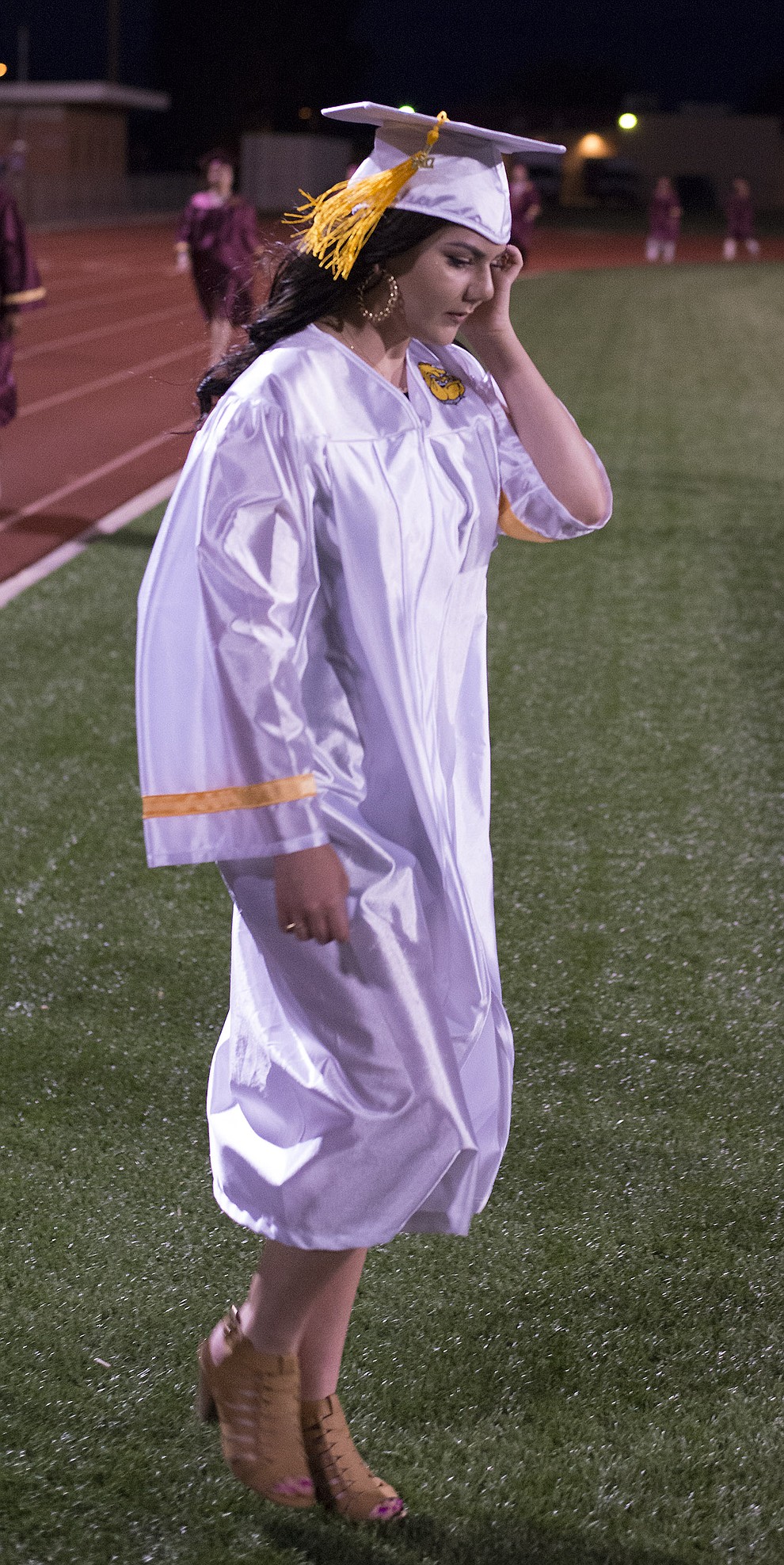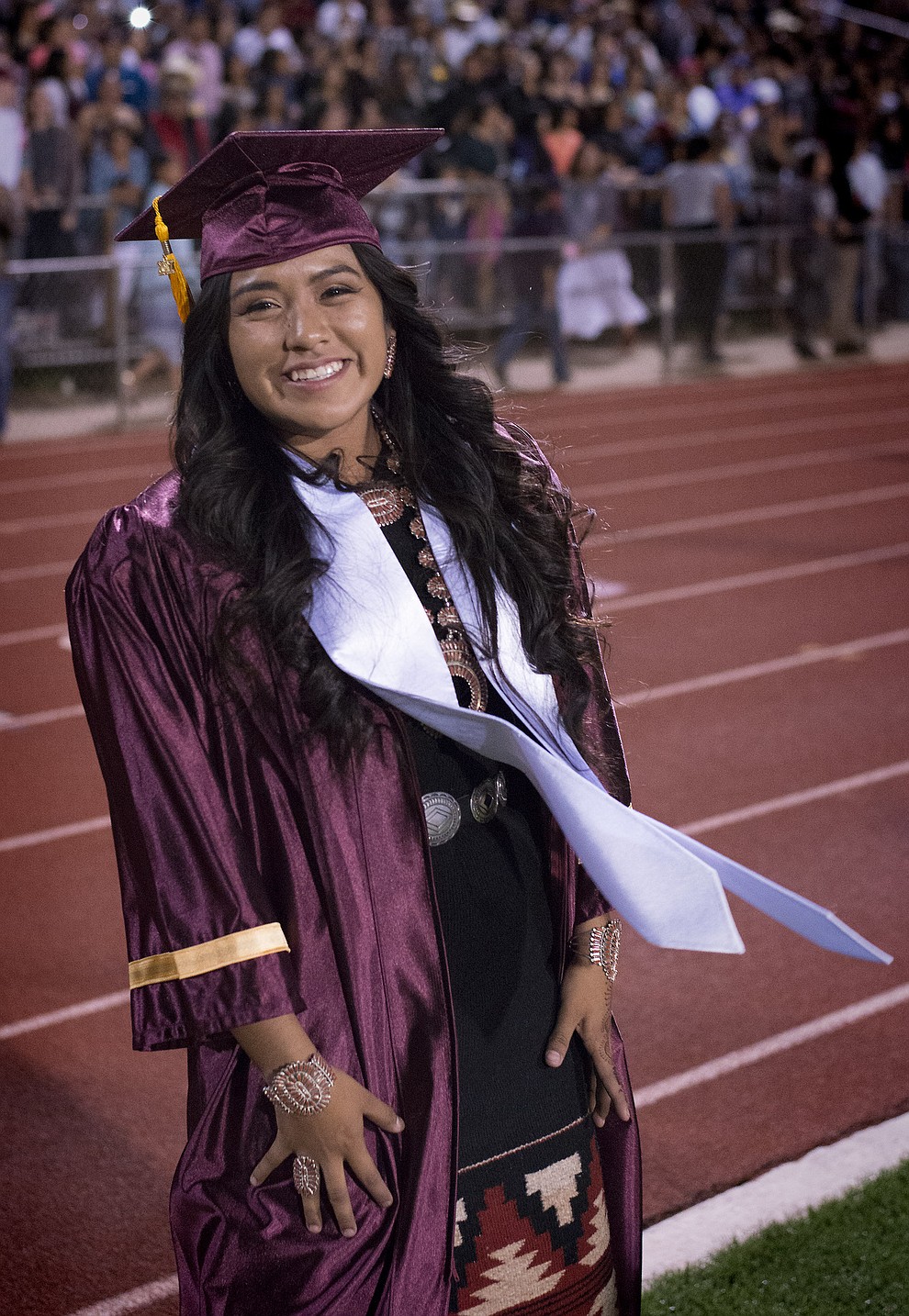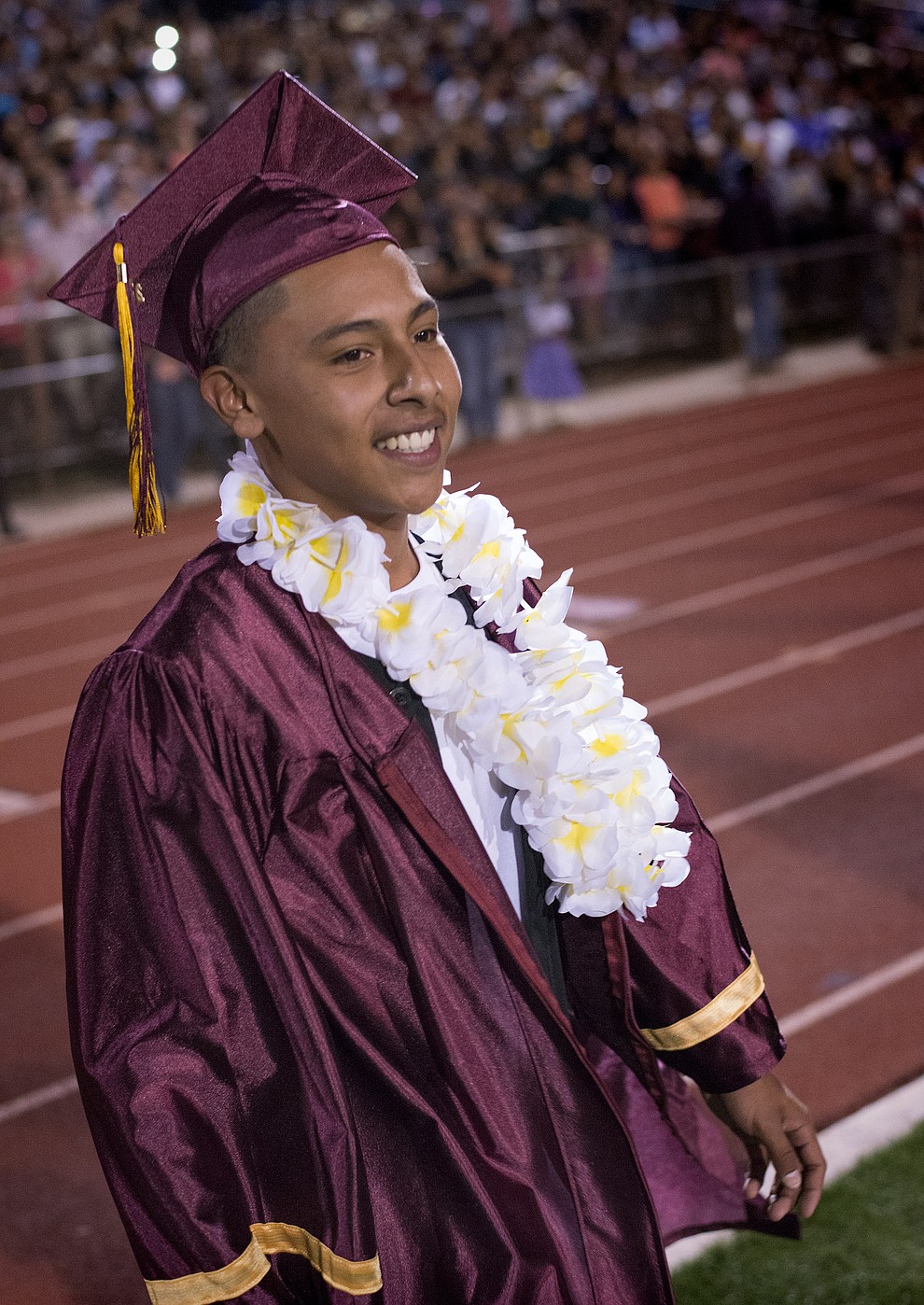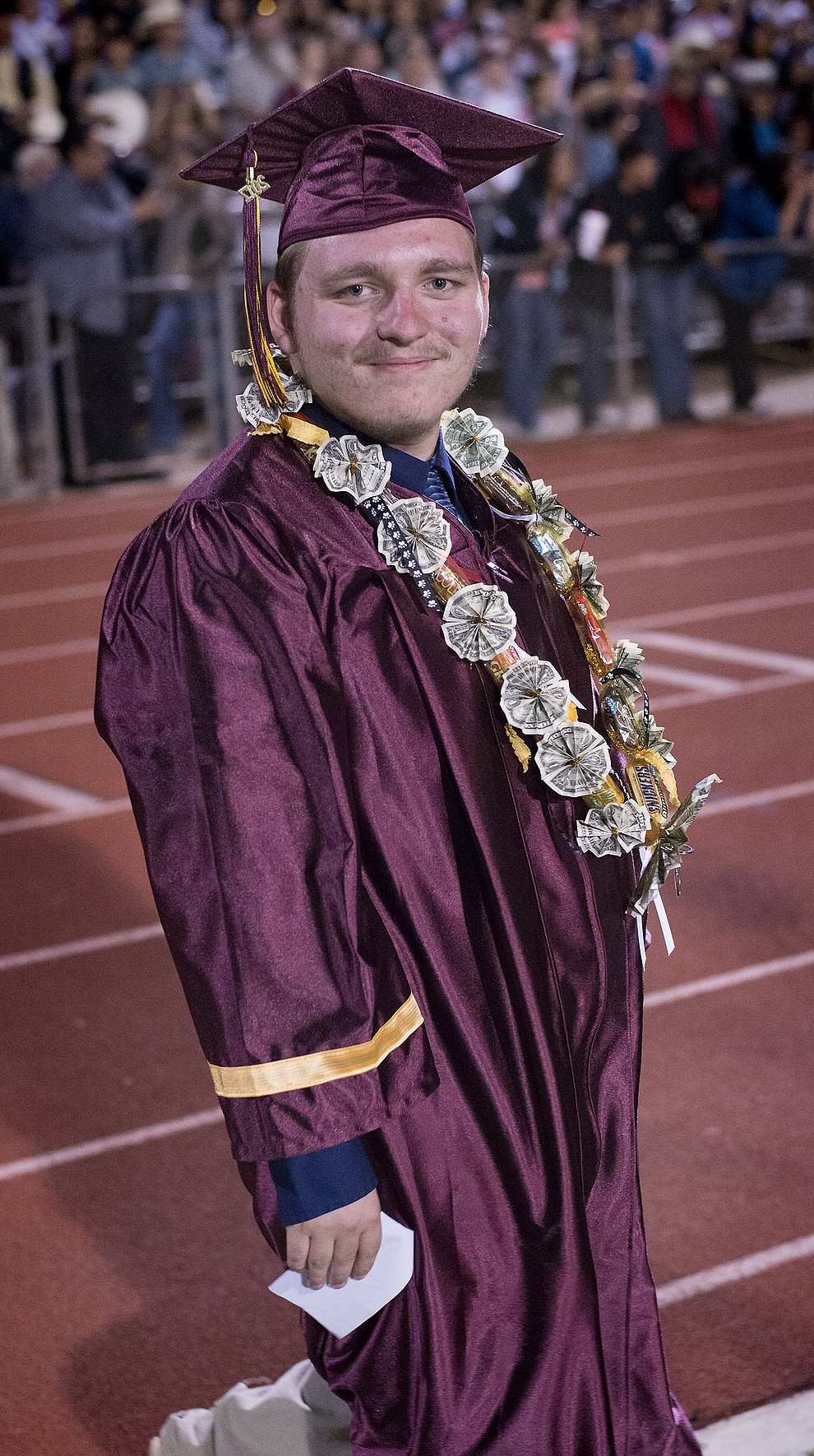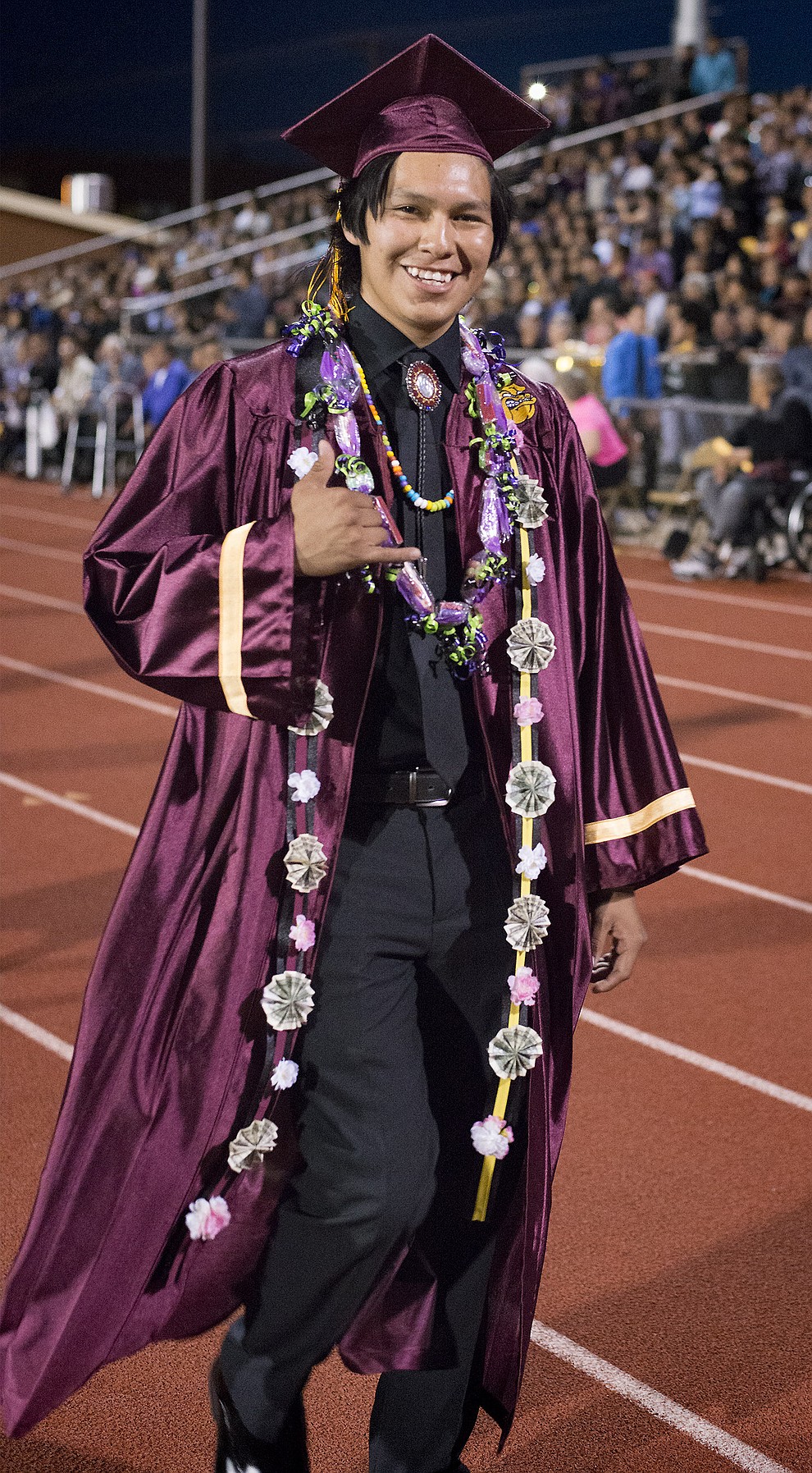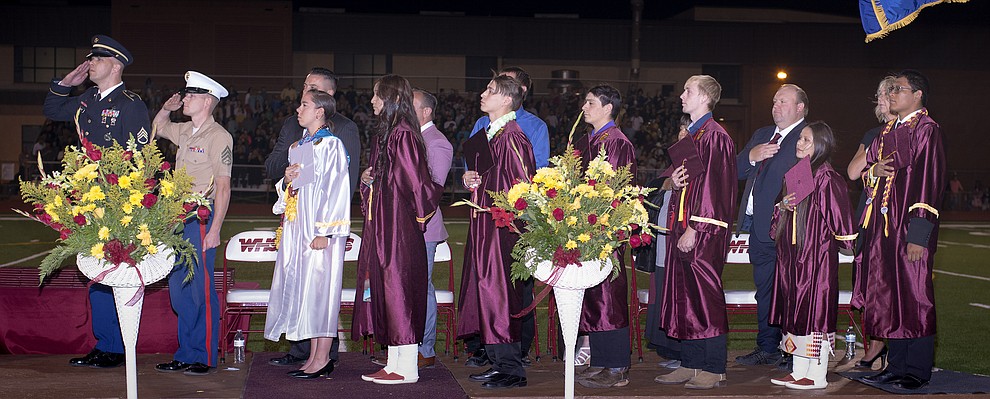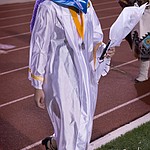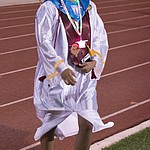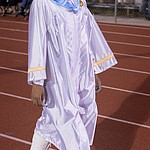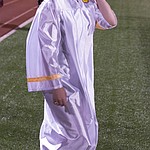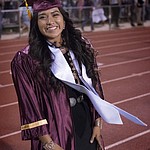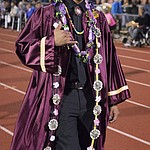 Winslow graduation took place May 24. Graduates entering with Armed Forces. Brett Gene, Chentai Bear, 2016-2017 Miss Winslow Native American Jami Brady and WHS administration, including school board and District Superintendent Cindy Mattox, Dakota Dixon, Alicia O'Haco, WHS band, Christian Evans, Adriana Ortiz, Sherreise Beaty, Amelea Chen and Beatrice Lucero.
SUBMIT FEEDBACK
Click Below to: