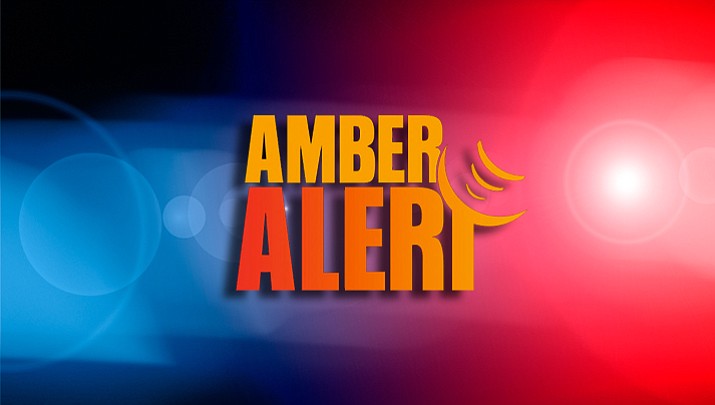 Originally Published: July 11, 2017 10:16 a.m.
WINDOW ROCK, Ariz. — On July 6, the Navajo Nation Council voted in support of legislation in favor of a congressional bill that seeks to make tribes eligible for grants to implement an AMBER Alert (America's Missing: Broadcast Emergency Response).
On May 10, legislation sponsor Council Delegate Amber Kanazbah Crotty (Beclabito, Cove, Gadi'i'áhi/To'Koi, Red Valley, Tooh Haltsooi, Toadlena/Two Grey Hills, Tsé ałnáoz't'I'í) provided testimony on Capitol Hill to the U.S. Senate Committee on Indian Affairs in support of the bill.
According to the congressional bill, the U.S. attorney general would determine when a tribe does not have sufficient money available to comply with the federal share requirement for the cost of activities funded by a grant for the purpose of implementing an AMBER Alert system, and may increase the federal share of costs.
"When the initial AMBER Alert funding was established years ago, Indian country should have been a part of that discussion and should have been a part of that allocation for training and implementing the AMBER Alert system, Crotty said in May. "However, I am optimistic that the permanent funding will open doors to several opportunities for the Navajo Nation."
Crotty also said there is a need for the Navajo Nation to establish its own comprehensive AMBER Alert system to remain accountable and responsible for the protection of Navajo children, rather than relying on state entities.
According to her testimony, the primary goal is to streamline the AMBER Alert protocol process by initiating alerts directly from the Navajo Nation, rather than having to coordinate the alert with the states of Utah, Arizona and New Mexico.
The Naabik'íyáti' Committee voted 11-0 in support of Legislation No. 0159-17, in support of S. 772, the Congressional bill that seeks to amend the PROTECT Act.
The committee serves as the final authority for the legislation.