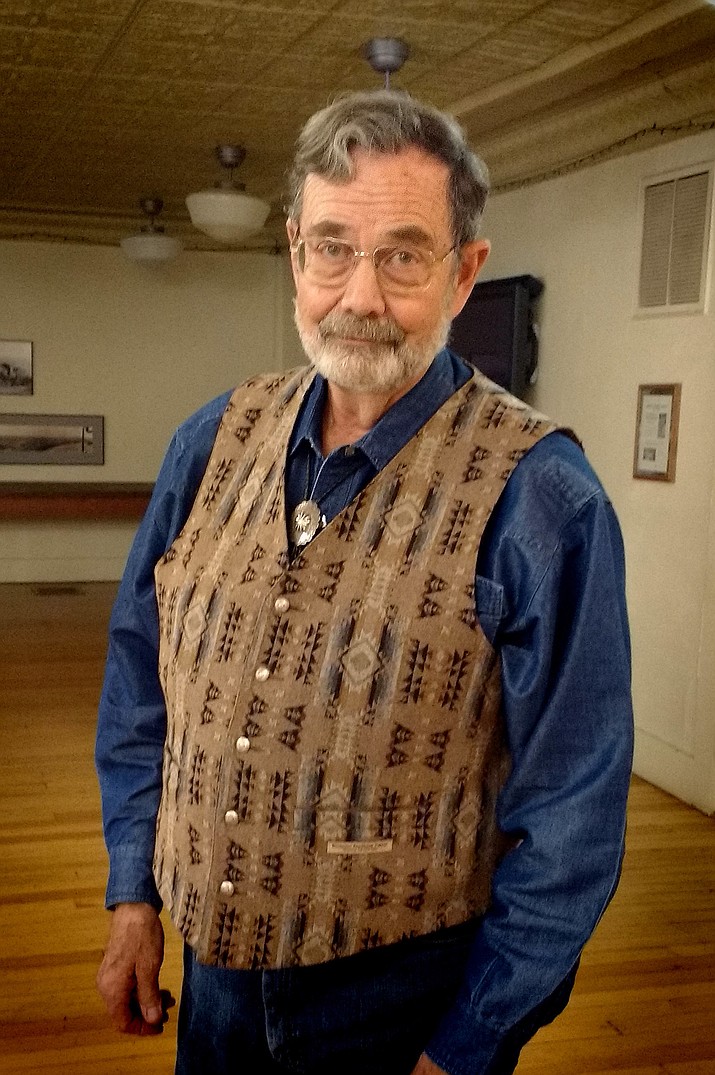 Originally Published: February 14, 2017 10:23 a.m.
WINSLOW, Ariz. — Retired anthropologist Miles Gilbert addressed the Winslow Homolovi Archaeology meeting held at the Winslow Visitor Center Feb. 8 with a comprehensive review of the 1881 Apache uprising at Cibecue Creek.
Cibecue Creek is in the southernmost area of what is today Navajo County, Arizona.
Gilbert said at the time of the uprising, there were 23 separate bands of Apaches, who had been relocated together and away from their homelands to San Carlos. Apache members also thought at the time that Indian agents were embezzling money and resources from the federal government that was supposed to go to the Apache.
Gilbert said many Apache leaders were unhappy with their current predicament and longed for the past leaders who had been more effective in helping the tribes to prosper and said one account is from a chief, who was also a medicine man, "Nock-ay-det-klinne," who said he could raise the earlier, wise chiefs from the dead.
"Nock-ay-det-klinne was demanding and receiving gifts of cattle, horses, blankets, saddles and food from his followers. These things, he said, were needed to complete the miracle," said a Payson Roundup article.
According to Gilbert, Nock-ay-det-klinne had a number of followers, though he was ultimately unsuccessful, but with the agitation of the Apache and alarm of the U.S. government forces in the area, the Cibecue Creek Apache Uprising began in 1881.
More like this story