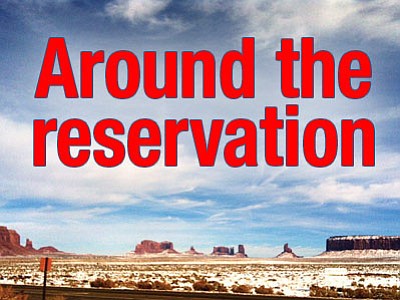 Originally Published: December 12, 2017 10 a.m.
Annual Christmas Bazaar Dec. 13 in Kayenta
Kayenta Middle School is hosting its annual Christmas Bazaar Dec. 13 from 5 p.m. to 9 p.m. The event is sponsored by the Kayenta Middle School student council.
More information is available by calling the Kayenta Middle School office at (928) 697-2303 or (928) 697-2312.
New Year's Eve Country event in Moencopi
DHD productions and the Moencopi Legacy Inn & Suites are joining forces to bring a New Year's Eve country event, featuring the Hopi Clansmen and Latigo on Dec. 31 from 7 p.m. to 1 a.m.
General admission is $12 per person, $18 admission includes food. Join in on the dance contest, and best dressed contest (male and female). Cash prizes for winners and door prizes throughout the night. This is a drug and alcohol free event. Rooms are discounted with code world NY2017.
More information from www.DHDProductions.com.
More like this story