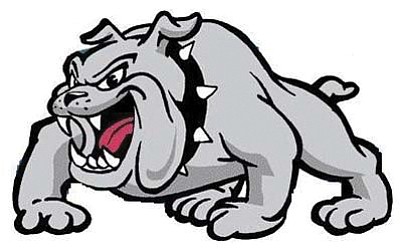 Originally Published: March 10, 2015 10 a.m.
WINSLOW, Ariz. - The Winslow High School softball team began play in the Sun Blast Tournament where they won four games and lost one. Last week they won one game and lost another.
In the Sun Blast Tournament, the Winslow girls lost to Camp Verde 5-3 and defeated Red Rock 15-6, Benson 8-7, Window Rock 11-2 and Northwest Christian 3-1. These games were played Feb. 26, 27 and 28.
On March 3, Snowflake defeated the Lady Bulldogs 6-4 in Snowflake and March 4 Winslow defeated Tuba City 11-1 in Winslow.
Kelli Fifelski coaches the Lady Bulldogs.
The team roster includes seniors Richelyn Villanueva, Taylor Holeva, Erica Jodie, Cheyanne Benally, Elizabeth Lozano, Monique Foy and Andrea Bollin; juniors Hailee Branson and Alyssa Smith; sophomores Gabrielle Gonzales, Alicia O'Haco, Sherreise Beaty and Tara Wilson and  freshman Harliegh Scott, Nicolette Barton and Ariana Quinonez.
The Winslow girls play the Hopi Lady Bruins at Polacca March 17 and have a rematch with Camp Verde March 18 at Camp Verde.