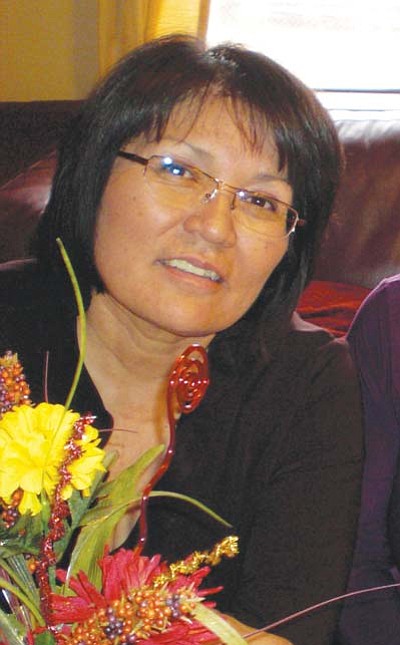 Originally Published: October 19, 2010 12:33 p.m.
Oct. 30, 1975-Oct. 20, 2009
It was only one year ago when we received that phone call.
I wonder daily, was that the day
When God put his hands on your shoulder
And whispered in your ear, "Come with me."
Or
Did you just reach out and you
Took his hand, never turned back and left it all
And now, one year later, I think
If tears could build a stairway
And memories were a lane...
I would walk right up to Heaven,
To bring you home again.
We miss you dearly
We miss your laugh, you love, hugs, kisses
Encouraging words for our kids
and most of all
You left us tons of memories
My dream was so clear
You stated that "I am free"
Your voice was so clear that you stated
"Lift up your hearts and share with me. God wanted me now.
For I have gone to a city where the roses never fade."
My dream is my strength, now I know you are here with us daily
You are always in our hearts
What a wonderful and beautiful guardian angel we have
What a day that will be, when we see face to face. Amen
The family of Loretta Drake