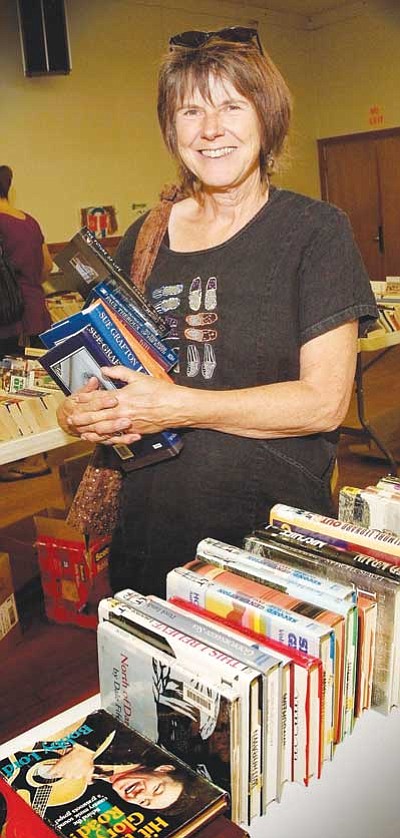 Originally Published: October 19, 2010 12:02 p.m.
WINSLOW, Ariz. - The annual "Friends Of The Library" book sale was held on Oct. 14-16 at the Elks Club on Third Street. The first day of the book sale was reserved for sales to organization members only. The sale opened to the general public on Oct. 15 and 16. Even with the early "members only" sale, there were still about 5,000 books to choose from.
The original estimate of donated books numbered around 6,000 books, which included books for all types and for all ages.
This is an annual event sponsored by the Winslow Public Library and their support organization "Friends of the Library," so look for notices about it next year in September.
More like this story