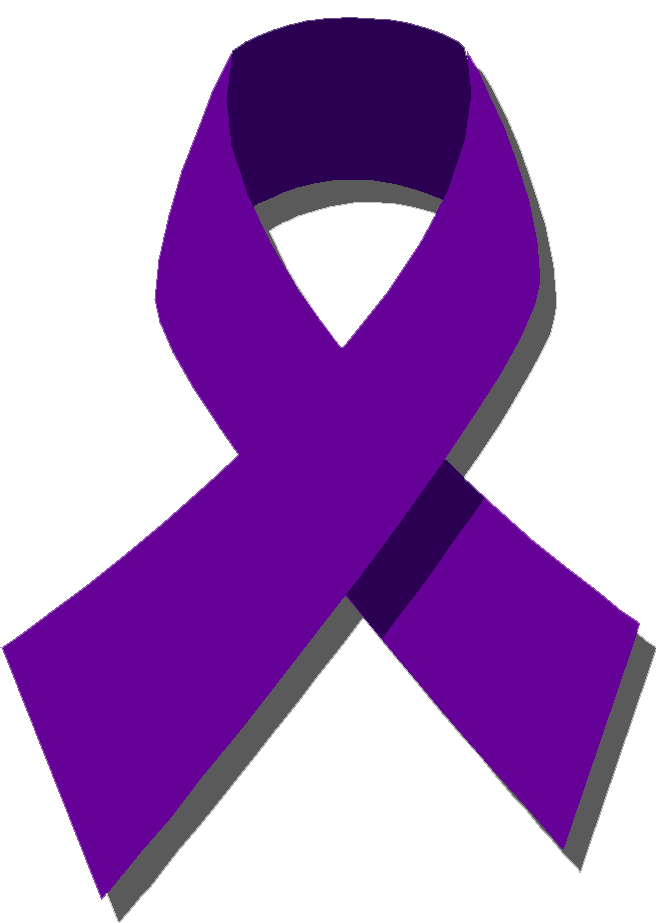 Originally Published: September 29, 2009 10:04 a.m.
It happens more often than people are willing to admit. Many may even be victims or know of someone who may be a victim. But more often than not, people either purposely or unknowingly contribute to the nationwide epidemic of domestic violence.
It may be subtle or overt. Some people may not even realize or understand that they are in an abusive relationship until it's too late. Sometimes, it starts with a harsh word, escalating to physical and/or verbal violence and may eventually lead to more severe physical violence, or even death.
The month of October has therefore been dedicated to the awareness of domestic violence and its prevention. A number of national, state, and community organizations - including tribal organizations - observe the month with educational programs, recognition and memorial ceremonies, community outreach, and other efforts. Whether we want to admit it or not, domestic violence has become a prevalent area of concern in Indian Country, and people must be made aware of the fact that domestic violence does occur in our homelands. Just because we don't address it on a daily basis doesn't mean the problem doesn't exist.
Domestic violence can take on many forms, but the most common are verbal and physical abuse, usually committed by a male against a female. Statistics indicate that approximately 85 percent of domestic violence victims are women. But regardless of your gender, family, social or economic background, any form of domestic violence should not be an accepted part of life.
For instance, on the Navajo Nation, Navajo common law prohibits domestic violence, holding "that there are special reciprocal relations among spouses that family members, and that where the parties fall out of harmony, they must proceed in a cautious way with each other (hozhogo). But in order to restore hozho, domestic violence must first be clearly defined.
Rule 1.5 of the Navajo Rules for Domestic Violence proceedings defines domestic violence as "any act which injures, intimidates or places another in fear of future injury" and may include acts of physical violence, harassment, intentional infliction of emotional distress, assault and battery. Many who are in this situation may try to excuse such behavior as a "normal" part of marriage, but again, any form of domestic violence is not only wrong, it's unlawful.
According to the Arizona Coalition Against Domestic Violence, every nine seconds, a woman in this country is abused in some way. A study also revealed that approximately 30 percent of injuries that are taken care of in an emergency room were caused by battery, and that domestic violence accounts for every 50 percent of female homicides.
Former Miss Navajo Nation Radmilla Cody is one person who decided to take on the fight against domestic violence. As a former victim, she advocates on behalf of domestic violence victims, telling them, "As a survivor, I use my personal experiences and my music to reach out to those who remain victims with the hope that they too, will embrace the power within themselves to live a healthy and empowering life again, and that they will reconnect and understand the true meaning of self value and love. There is hope and you are not alone."
So don't be a part of the problem - be a part of the solution! Whether you are a victim of domestic violence, or know of someone who may be a victim, the most important step to take is to seek help and to educate more people about domestic violence in order to prevent it from happening in the first place.