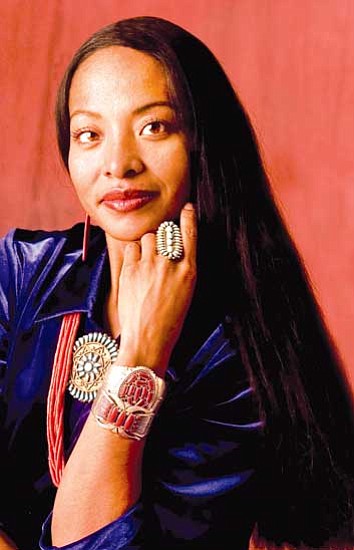 Originally Published: March 17, 2009 4:40 p.m.
To the editor,
It's unfortunate what has happened to the singer, Rhianna. I wish her a speedy recovery and that she will do what is right for her by making Chris Brown accountable for his destructive behavior.
Domestic violence is a learned behavior. Statistically, a woman will go back to the perpetrator at least nine times before she finally leaves an abusive relationship. In some cases, victims return countless times; in other cases, death is the end result.
Warning signs are present such as jealousy, possessiveness, emotional abuse, verbal abuse, mental abuse, isolation, threats, and economic abuse. Such warning signs should be taken "seriously" because the abuse will only escalate.
Right now, Rhianna needs all the love and support that she can get - not the judgments or the criticisms. Chris Brown on the other hand will hopefully seek some serious therapy/ counseling and take full accountability for what he did to Rhianna because what he did was wrong.
And as a society we need to take the time to make domestic violence "our" problem and educate ourselves and our children on this issue as well as holding the perpetrators accountable. Domestic violence is a crime and any one who commits such crime should be prosecuted to the fullest extent of the law!
There are resources available and advocates who care about your well being in confidence:
• The National Domestic Violence Hotline, 1-800-799-7233
• The AZ Coalition against Domestic Violence, 1-800-782-6400
• The Northland Family Heath Center, (928) 527-1900
Radmilla Cody
Survivor/Advocate