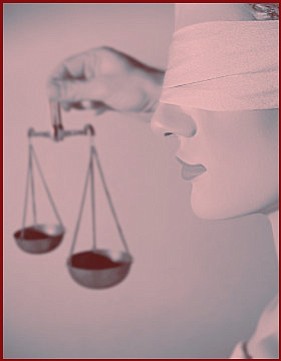 Originally Published: August 19, 2008 6:05 p.m.
Since the Ninth Circuit Court ruling on Aug. 8, which gave the go-ahead to the U.S. Forest Service and the Arizona Snowbowl ski resort to commence with plans to use reclaimed wastewater to produce artificial snow on the San Francisco Peaks, much of the Flagstaff community has been up in arms over what will happen in the weeks and months to come.
Some, including Snowbowl's general manager J.R. Murray, have expressed elation at the news while many others have expressed nothing short of utter disappointment at the Court's decision. In the ruling, it was basically stated that it wasn't the Court's place to allow the federal government to limit usage of or access to public lands simply a single person or "religious sect" objected to its use or access. The Court ruling stated that to allow "one religious sect [to] veto ... the use of public park land would deprive others of the right to use what is, by definition, land that belongs to everyone."
While it's true that the San Francisco Peaks are on public lands, there are a number of compromises that have to be made in order to allow for the use of the San Francisco Peaks as a sacred sanctuary and gathering place for roughly 13 Native American tribes in both Arizona and New Mexico. We should come up with a proactive solution that will recognize the best interests of everyone living in Flagstaff.
Snowbowl proponents argue that a good ski season is the reason why many people come to Flagstaff, and that being able to manufacture snow will guarantee that people will continue coming to Flagstaff. Unfortunately, nothing is guaranteed. We can continue to ignore the pleas of many tribal members, who argue that we are more or less sacrificing one god for another - the guardians of the sacred Peaks being sacrificed in the name of the Almighty Dollar - or we can look to the guardians of the Peaks for guidance.