HOLBROOK, Ariz. - Two people are dead following a vehicle accident on Rim Road near Pinetop, Arizona March 25.
WINSLOW, Ariz. — Navajo Nation President Buu Nygren and the Navajo Police Department have issued a community alert, warning motorists of hazardous road conditions, deep puddles and impassable muddy dirt roads throughout the Navajo Nation.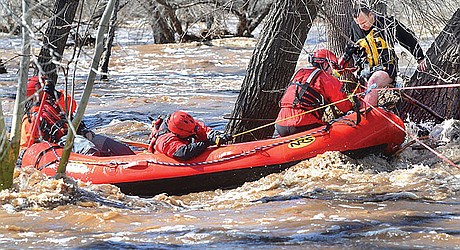 At least three people were found dead this week after their vehicles were swept away by floodwaters in Arizona, authorities said.
A group of students from Tuba City High School had the opportunity to attend the National Association of Federally Impacted Schools Conference in Washington, D.C. March 12-14.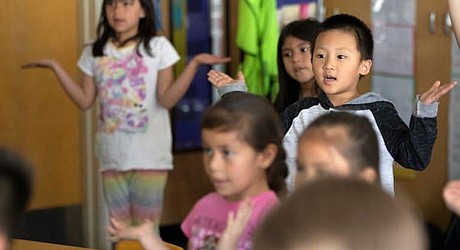 Northern Arizona University (NAU) has launched a pilot program to provide over $11 million in state funds for child care assistance to student-parents enrolled at the university.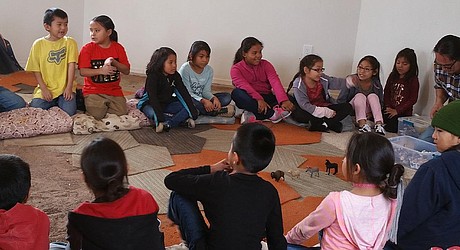 Little Singer Community School, a small K-6 school located on the Navajo Nation in Winslow, was singled out to be a panelist at a roundtable discussion convened by The U.S. Deputy Secretary of Education Cindy Marten as part of her "Raise the Bar: Lead the World" tour in January.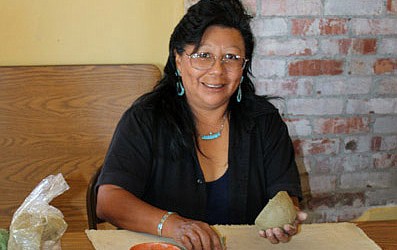 Explore the rich history and diverse cultures of the Petrified Forest region through the Cultural Demonstration program at Petrified Forest National Park.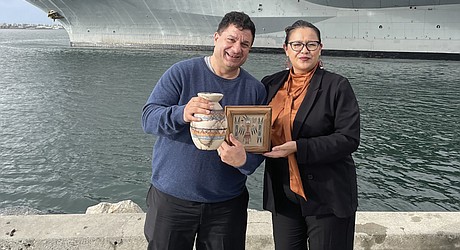 J&B Medical and Strongbow Strategies, a Navajo-owned entity, recently announced a strategic partnership to provide medical, pharmacy and telehealth services to the Navajo Nation and other tribal communities across the U.S.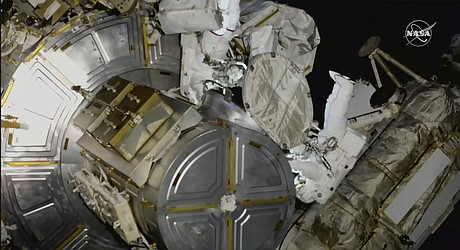 The first Native American woman in space ventured out on a spacewalk Friday to prep the International Space Station for more solar panels.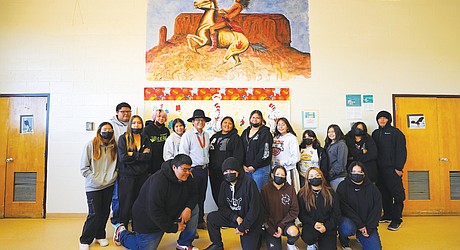 TÓHAJIILEE, N.M. — Navajo Nation President Buu Nygren recently visited To'Hajiilee Community School and the Native American Community Academy in Albuquerque to speak to high school students about the importance of education and pursuing their dreams.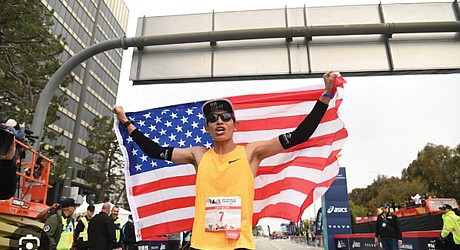 Just after he finished the Los Angeles Marathon on March 19, Hosava Kretzmann (Hopi/Navajo) was told by a marathon official that he was the first American and sixth person to cross the finish line. He could hardly believe it.
Monument Valley High School senior Keegan Holiday is set to take his football skills to the next level as he recently signed with the College of the Desert Roadrunners.
Eighth graders from Winslow Junior High enjoy Bulldog Day at Winslow High School, hosted by WHS Student Council.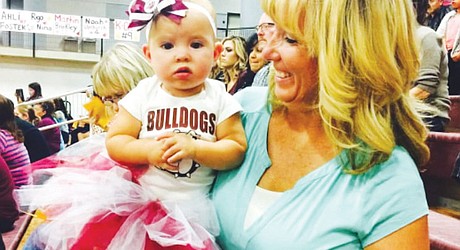 WINSLOW, Ariz. — The Winslow High School community is coming together to honor the legacy of Tamie Ramsey, a passionate coach and teacher who passed away August 2022.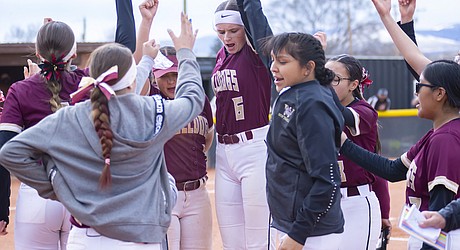 The Winslow High School softball team has had a challenging start to their season with a record of 3-7 as of March 20.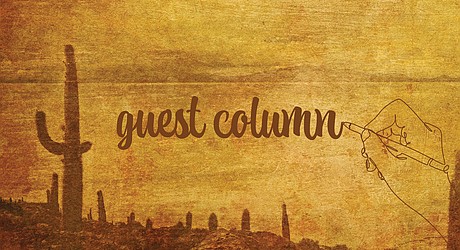 There has not been a single Native American political appointee to the Department of Justice despite repeated campaign promises to focus on the crisis of public safety in Indian Country.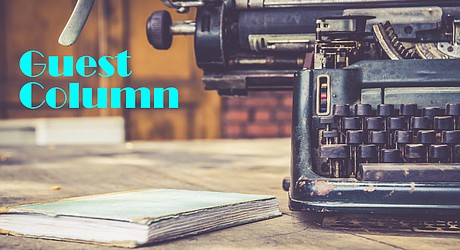 "The Supreme Court needs to honor our treaty rights and honor Navajo people," Nygren said. "Our leaders and their leaders agreed that both nations wanted to be prosperous. We all want to develop, we all want what's best for our children, whether you're the United States government or Navajo Nation, you want what's best for your kids."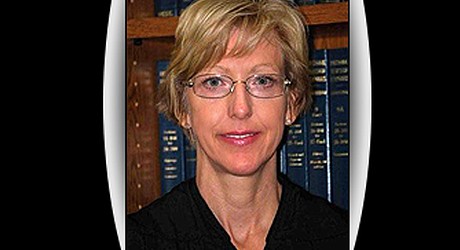 PRESCOTT, Ariz. (AP) — The Arizona Supreme Court has ruled that all cases currently assigned to a Yavapai County Superior Court judge recently arrested on suspicion of extreme DUI will be reassigned to other judges.
SANTA FE, N.M. (AP) — The New Mexico Court of Appeals has upheld the rape and voyeurism convictions of Native American actor and film producer Redwolf Pope.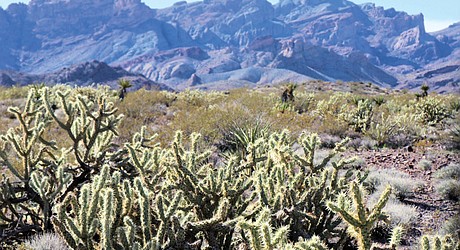 President Joe Biden said March 21 he is establishing national monuments on more than half a million acres in Nevada and Texas and creating a marine sanctuary in U.S. waters near the Pacific Remote Islands southwest of Hawaii.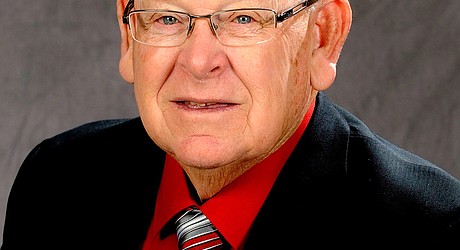 Donald will be greatly missed by his family and friends, and all the players and relationships he developed over the years.
Former Tohatchi Red Willow Farm Board president and beloved community leader Dorothy Bitsilly, passed away Feb. 23 at the age of 93.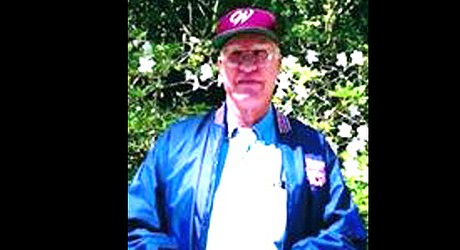 Ralph "Sam" Conner Jr., age 86, passed peacefully at home in Winslow Arizona on January 21, 2022
Introducing the Exploration of Photography! Watch as the Canon Explorers of Light highlight their journey with their chosen mentee. Each photographer conducted their independent research and selected a respective mentee. Their goal is to inspire, motivate, and educate aspiring photographers to share knowledge with others looking to explore photography.