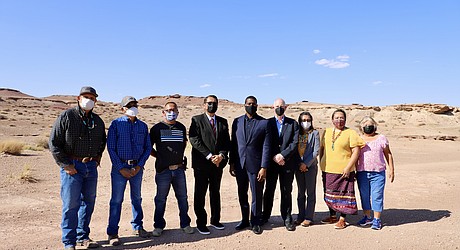 Navajo Nation President Jonathan Nez met with members of the Cameron community, Rep. Tom O'Halleran (D –Ariz.) and the Environmental Protection Agency (EPA) to discuss environmental and community health impacts caused by abandoned uranium mines on the Navajo Nation Sept. 17.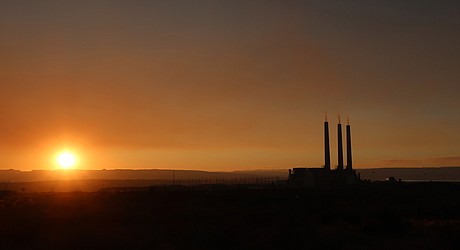 With the closure of the coal powered Navajo Generating Station in 2019, the Navajo Nation and Hopi tribe began seeking options in alternative energy to replace lost revenue and jobs on the reservations.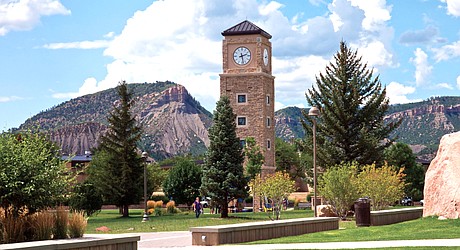 On Sept. 6, Fort Lewis College (FLC) removed 12 clocktower panels that consisted of the inaccurate representations of the Fort Lewis College Boarding School.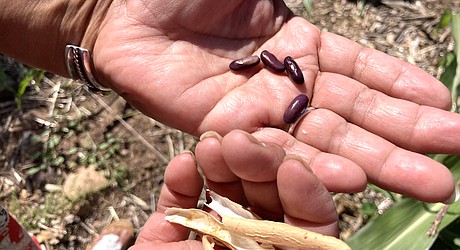 One of the most important things about the Izabel Community Garden, according to Lasting Indigenous Family Enrichment Program Manager Carrie Dallas, is to understand what Indigenous people did from a holistic lens of working the land and providing food for their people.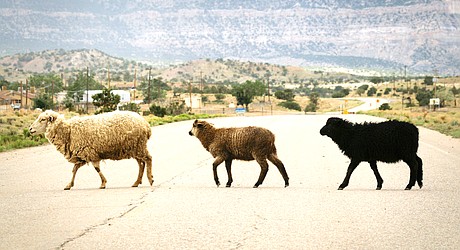 Filming for a new feature movie concluded late last month around three popular New Mexico locales as people took pictures of the various actors and stage hands involved in the production.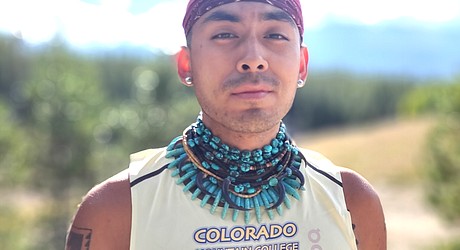 The Colorado Mountain College (CMC) cross country team is gearing up for another season of running this fall as they kicked off the 2021 meet in Colorado Springs Sept. 11.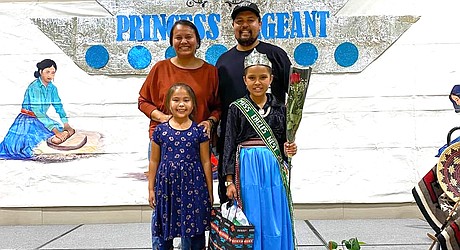 Nia Balcerek, was named the 2021-2022 Miss Tuba City Elementary School Princess Sept. 14.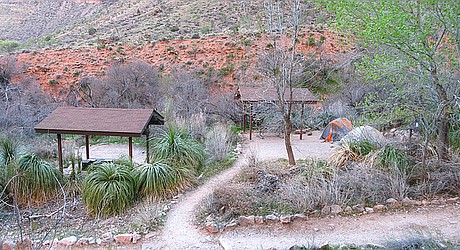 At a Sept. 15 stakeholder meeting, National Park Service (NPS) Deputy Superintendent Brian Drapeaux announced that Grand Canyon National Park is in the process of pursuing changing the name of Indian Garden to Havasupai Garden.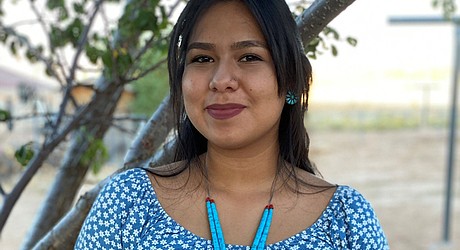 Amber Labahe, a graduate of Hopi High School's media program, is one of five students selected nationally for the $10,000 Native American Journalists Association (NAJA) Facebook Journalism Project Scholarship.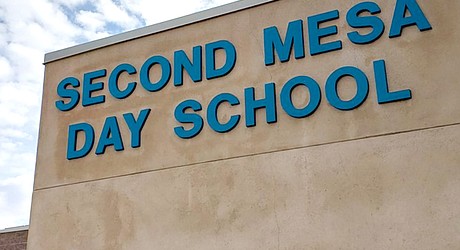 Second Mesa Day School continues to monitor temperatures in classrooms after the school's HVAC system was not working properly at the beginning of the school year.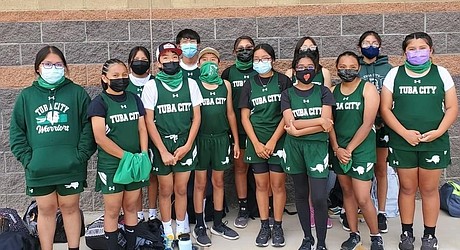 The Tuba City Junior High Cross Country Team played at the Window Rock Invitational.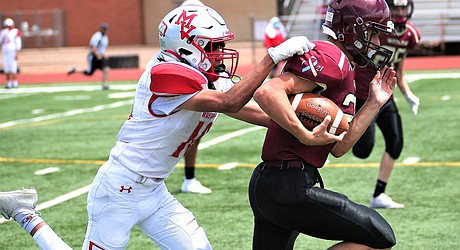 Winslow High School Junior Varsity Football team played Monument Valley Aug. 28 at home.
Jett Jue and Genevieve Greenwood were crowned Homecoming King and Queen at Winslow High School.
Naval Petty Officer Ritter gave a presentation on emergency services.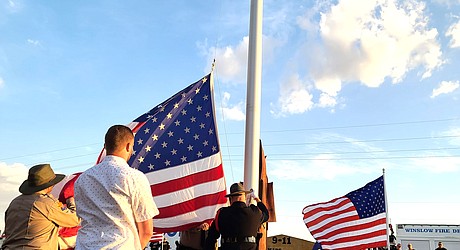 A crowd gathers Sept. 11 for a 20th anniversary remembrance event to commemorate the Sept. 11, 2001 terrorist attacks against the United States.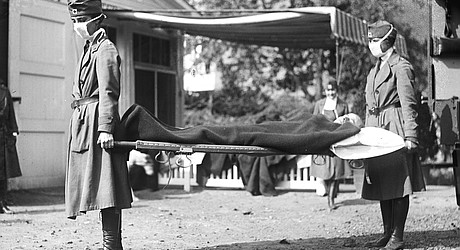 The U.S. population a century ago was just one-third of what it is today, meaning the flu cut a much bigger, more lethal swath through the country.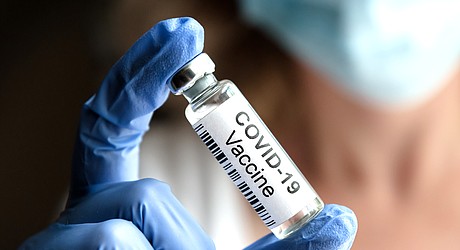 Pollster Mike Noble pointed out that percentage of those who want to remain unvaccinated really has not changed in the last six months.
President Donald Trump's administration moved its headquarters to Grand Junction, Colorado, in 2019.
Richard Larson Photographer