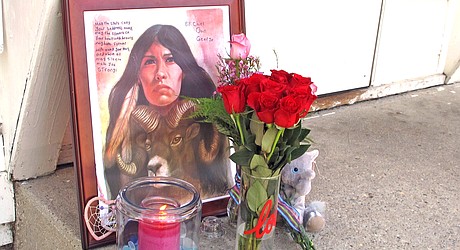 On Sept. 21, the House of Representatives unanimously passed S.227, Savanna's Act, a bill that will create new guidelines for responding to cases of missing and murdered indigenous women and create incentives for its implementation.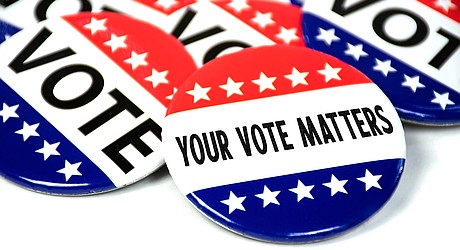 A federal judge won't give reservation residents more time to submit their early ballots and ensure they will be counted.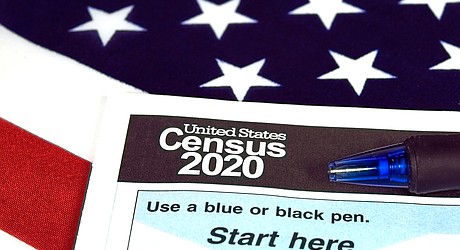 A see-saw legal battle over the 2020 Census continued Sept. 25, with the government pushing to end the count in just five days while local governments, including two Arizona tribes, hoped to extend it to Oct. 31.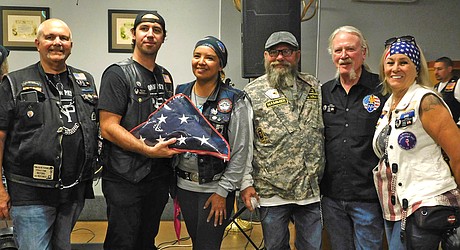 As a member of the Navajo-Hopi Honor Riders, Geri Hongeva-Camarillo is on a mission to support veterans past, present and future.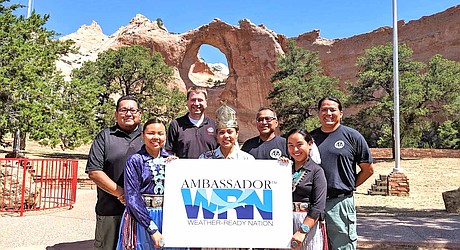 In recognition of their efforts to promote safety and preparedness as well as provide community safety events, the Navajo Department of Emergency Management has been selected as the 2020 Weather-Ready Nation Ambassador of Excellence by the National Weather Service (NWS).
The National Council on Marketing and Public Relations announced Sept. 21 that Diné College Marketing and Communications Director George R. Joe is one of seven national finalists for its Communicator of the Year award.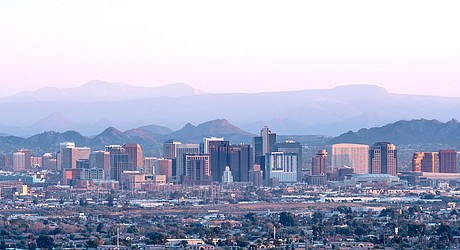 The number of deaths reported daily in Arizona peaked in mid-July, when more than 90 COVID-19 related deaths were being recorded on a daily basis.
U.S. Interior Department Bureau of Land Management acting director William Perry Pendley served unlawfully for 424 days without being confirmed to the post by the Senate as required under the Constitution.
A beloved cuckoo bird won't go federally unprotected in Arizona.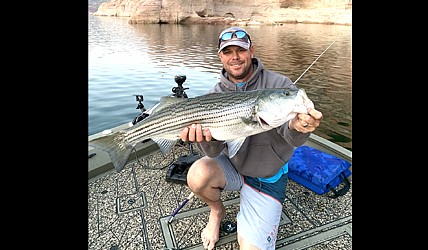 Last week we went uplake to sample the new crop of fish using electrofishing equipment.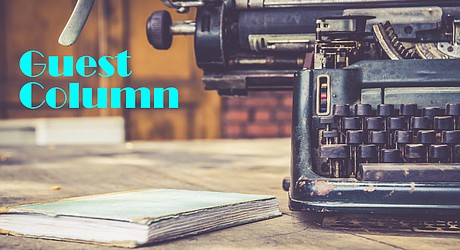 I remember the first time I visited the Grand Canyon, and the first time I showed it to my granddaughter. Anyone who has been lucky enough to visit this natural wonder can see that it is truly a national treasure.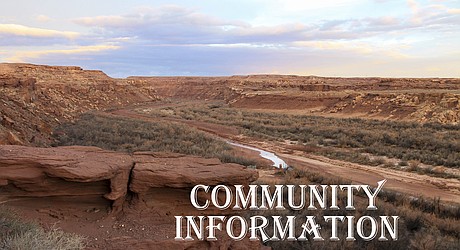 Because of the current public health emergency due to COVID-19, The Navajo Nation courts are operating with minimal staff and the doors are closed to the public.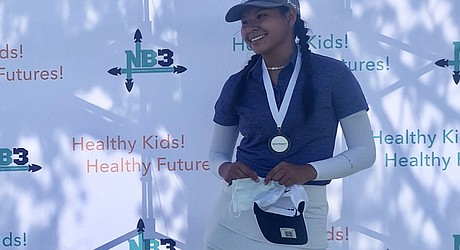 Over 30 Native youth golfers ages 8-18 competed in the NB3 Foundation Inaugural All-Native National Youth Golf Tournament Aug. 3-4 at the Santa Ana Golf Club, Santa Ana Pueblo, New Mexico.
The Washington NFL franchise announced July 13 it is retiring its team name and logo, a fight Native activists have been leading for decades.
Basketball is woven into the fabric of Native American life.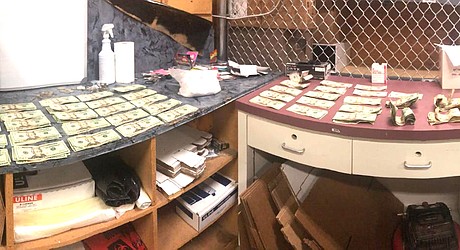 On Sept. 22, the Navajo County Major Crimes Apprehension Team (MCAT) seized over one pound of methamphetamine and numerous items of evidence supporting the sales of meth at the residence of Pete Chavez, 50, of Winslow.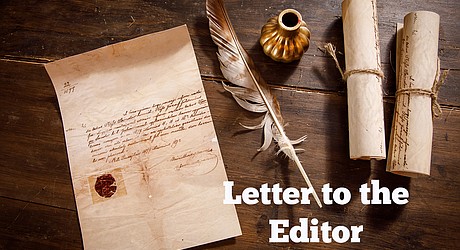 I would like to thank you for your continued support and flexibility as we navigate the reopening of Winslow's school sites.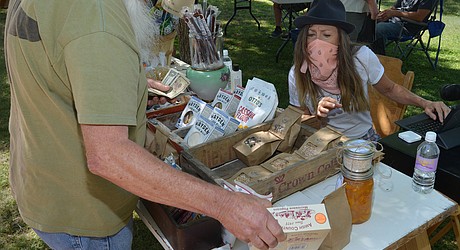 Winslow Farmer's Market was open July 18 with fresh vegetables and crafts for sale.
Visit ProtectTheSacred.net to donate and sign up to be a medical volunteer on the Navajo Nation. Together we are Navajo Strong - Diné Bidziil!