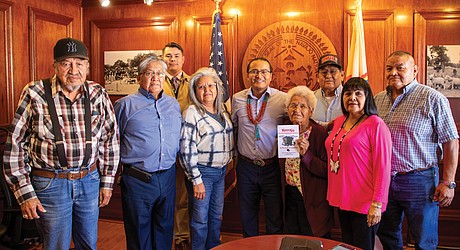 Navajo Nation President Buu Nygren met with constituents representing the survivors and workers affected by the U.S. Government's uranium legacy on Jan. 26.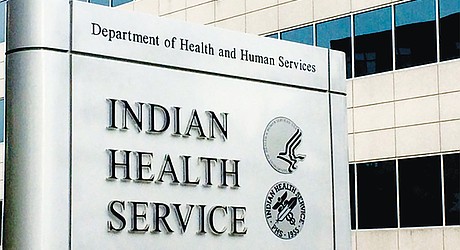 Indian Health Service (IHS) announced that it is deploying $139 million to tackle the prevalence of diabetes in Native American communities.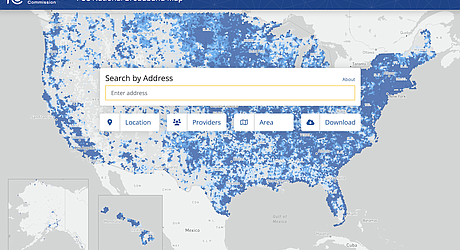 The FCC has launched an interactive map to encourage individuals and families to self-report on their broadband connectivity.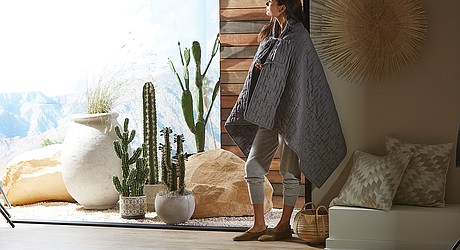 Macy's has recently launched the Shash Diné Hotel Collection, a limited-edition array of home pieces created for Macy's and curated by Navajo designer Baya Meehan.
Prescott College Alumna Tillie Walton hosted a screening at Prescott College Jan. 27 for a new documentary series that highlights her experiences of river exploration in the American West, and the importance of rivers to our way of life. "Wild Rivers with Tillie," produced and directed by Dan Duncan, will begin airing on public television stations Feb. 1.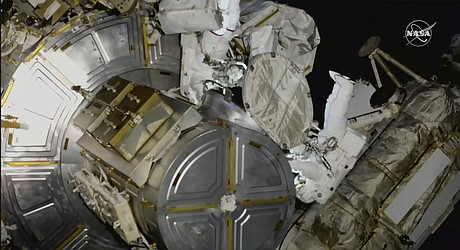 The first Native American woman in space ventured out on a spacewalk Friday to prep the International Space Station for more solar panels.
Ethel Branch has been appointed by President Buu Nygren as the 13th Attorney General of the Navajo Nation.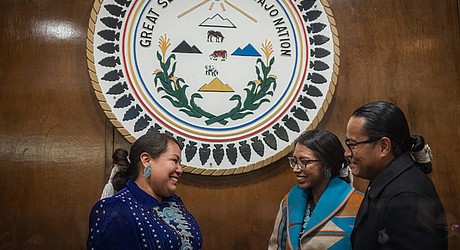 "I think our Navajo people are ready for change andgoing back to our Navajo culture of how us women have that leadership along with love and caring and being knowledgeable, not only within a homestead, but of a hogan too." - Crystalyne Curley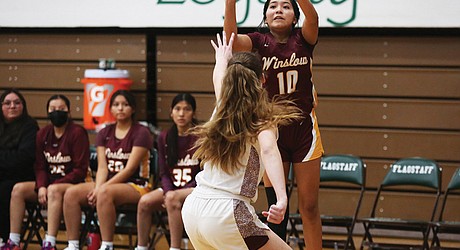 Despite the loss, the Winslow Lady Bulldogs have a record of 16-9 and are currently sitting in 6th place in the 3A Division.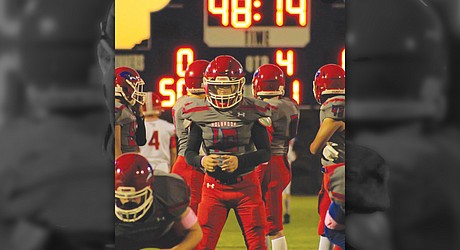 Quincy University of Illinois can now boast of signing Holbrook High School's offensive leader, Marcus Oberriter, to its football team come next season.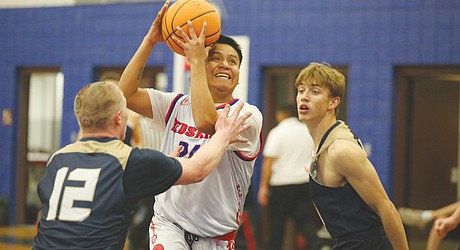 After a tough season, the Red Mesa Redskins boys basketball were in fourth place in the 1A North Region as they headed to the Super Regional Tournament this week.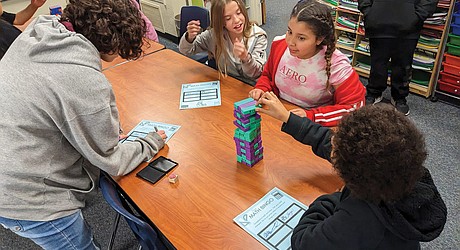 Bonnie Brennan Elementary School hosted a successful Family Math Night Jan.25.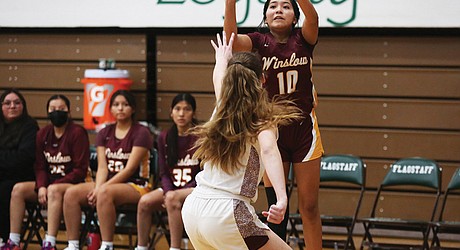 Despite the loss, the Winslow Lady Bulldogs have a record of 16-9 and are currently sitting in 6th place in the 3A Division.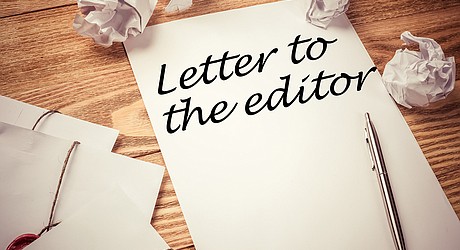 I am Floyd Dawson, a member of the Navajo Nation, living in Tonalea, Arizona.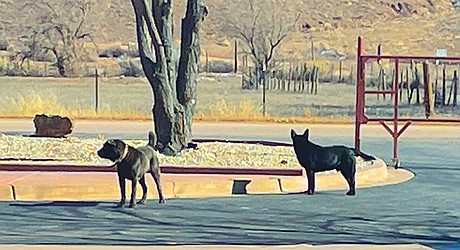 Reservation dogs are real, dangerous, and sometimes deadly. The problem goes beyond begging dogs in parking lots being nuisances.
Indigenous people comprise only 1.1% of the United States population, yet they account for nearly 25% of human trafficking victims.
Tuba City Regional Health Care Corporation announced last week that it will continue to enforce a mask mandate at all of its locations across the Western region of the Navajo, Hopi and San Juan-Paiute reservations.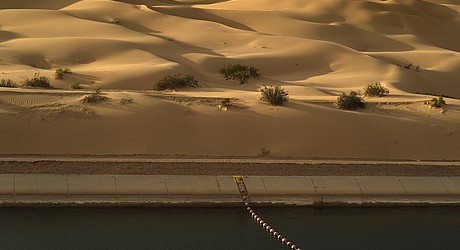 FLAGSTAFF, Ariz. (AP) — Six Western states that rely on water from the Colorado River have agreed on a model to dramatically cut water use in the basin, months after the federal government called for action and an initial deadline passed.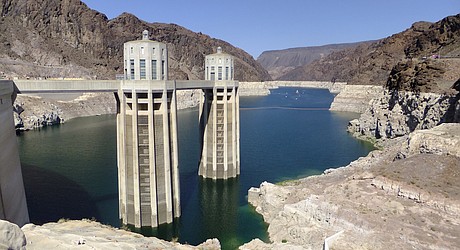 Hefty snowfalls that fed the Colorado River in recent weeks may slow the water level decline of Lake Mead on the Nevada-Arizona border, according to some experts.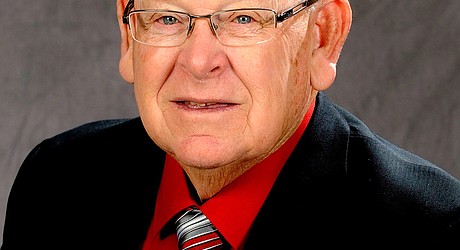 Donald will be greatly missed by his family and friends, and all the players and relationships he developed over the years.
Former Tohatchi Red Willow Farm Board president and beloved community leader Dorothy Bitsilly, passed away Feb. 23 at the age of 93.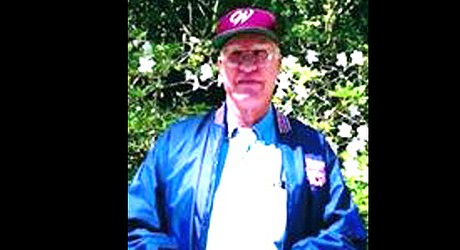 Ralph "Sam" Conner Jr., age 86, passed peacefully at home in Winslow Arizona on January 21, 2022
Introducing the Exploration of Photography! Watch as the Canon Explorers of Light highlight their journey with their chosen mentee. Each photographer conducted their independent research and selected a respective mentee. Their goal is to inspire, motivate, and educate aspiring photographers to share knowledge with others looking to explore photography.