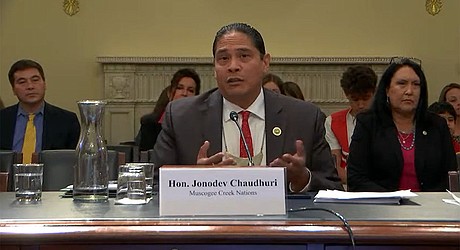 Indigenous leaders called on Congress Sept. 20 to reverse a Supreme Court ruling that expands states' ability to prosecute crimes on tribal land, a ruling they said threatens their sovereignty and their ability to protect their citizens.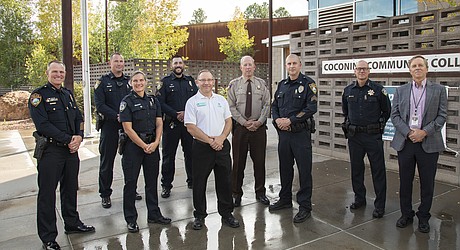 On Sept. 12, the Coconino Board of Supervisors approved money to train and certify recruits as peace officers at a newly-created High Country Training Academy in Flagstaff, Arizona.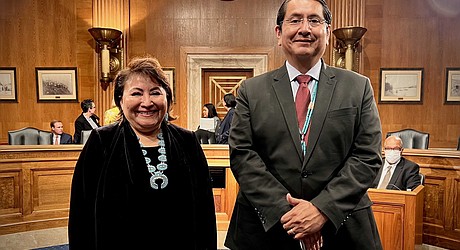 Roselyn Tso was confirmed as the new Indian Health Service director Sept. 21.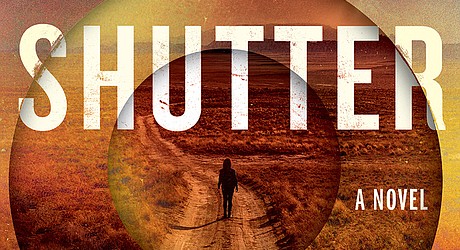 The accolades for Ramona Emerson's new book "Shutter" are coming in — it is one of 10 books announced Sept. 16 for the 2022 National Book Award Longlist for fiction as a "debut that is part paranormal horror and part coming-of-age story."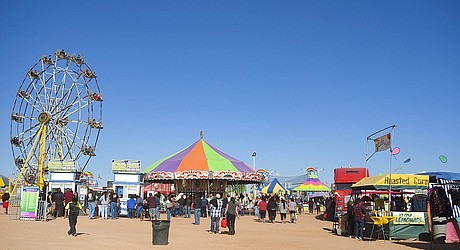 The Western Navajo Nation Fair takes place Oct. 6-9 is considered to be the "Grand Finale" of the Navajo Nation Fair season. It takes place at the Western Navajo Fairgrounds, located off Highway 160 in Tuba City.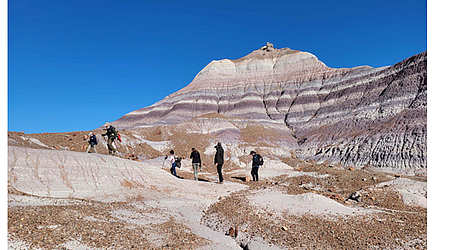 With fall around the corner brining changing colors and cooler temperatures to the landscape, the hiking season is here.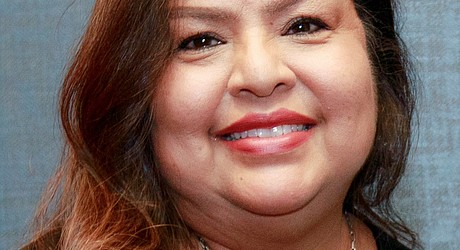 Hopi tribal liaison Holly Figueroa has received a Community Health Champion Award from the Health First Foundation.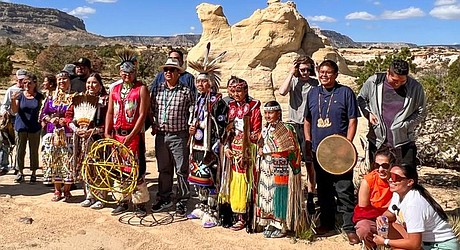 Nááts'íilid Initiative hosted Walking with Dinétah Sept. 17-18 in Kayenta.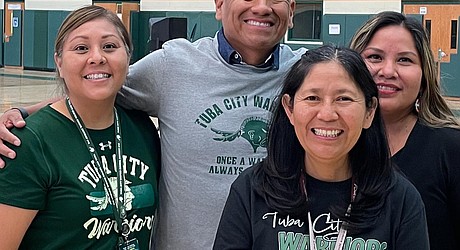 Motivational speaker Chance Lee Rush visited staff and community members at Tuba City High School Sept. 17.
Despite Tuba City losing to Window Rock, an amazing show of sportsmanship was displayed as the Window Rock Fighting Scouts players joined in the after game huddle with the Tuba City High School Warriors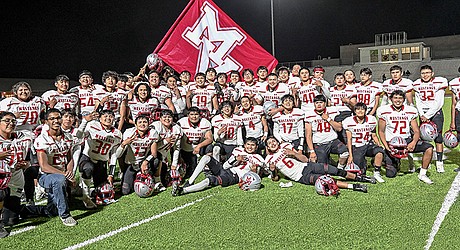 The Monument Valley Mustangs beat Chinle, 48 -22 at the Wildcat Stadium Sept. 1.
Earlier this year, the Arizona Rattlers named Maurice Brown their Strength and Conditioning Coach for the 2022 season/.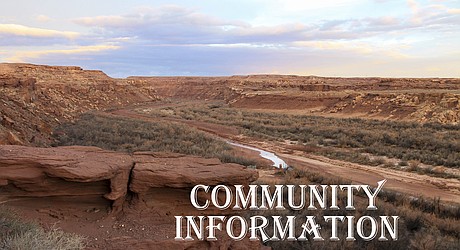 The Navajo Nation Human Rights Commission announced settlement checks were sent out from the Federal Trade Commission to individuals in the Tate's Auto Group settlement.
An environmental review for a proposed copper mine in eastern Arizona did not adequately analyze the potential impacts of climate change and the strain that drought and demand have put on water resources in the region, a U.S. Bureau of Land Management report has found.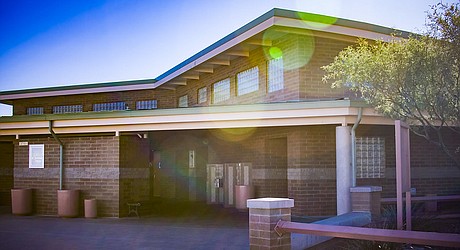 PHOENIX – While crews have been working behind the scenes at the Sunset Point Rest Area along Interstate 17 at milepost 252 since July, the next phase of work will require the rest area to close to the general public Sept. 28.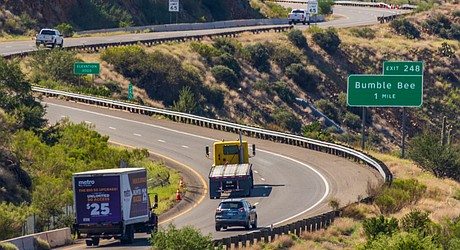 ARIZONA - The Interstate 17 Improvement Project from Anthem Way to Sunset Point is set to begin soon, according to the Arizona Department of Transportation.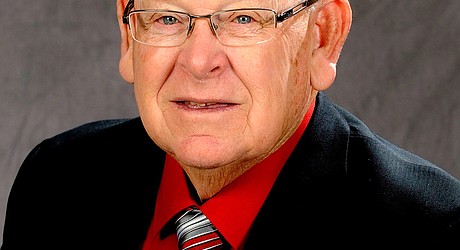 Donald will be greatly missed by his family and friends, and all the players and relationships he developed over the years.
Former Tohatchi Red Willow Farm Board president and beloved community leader Dorothy Bitsilly, passed away Feb. 23 at the age of 93.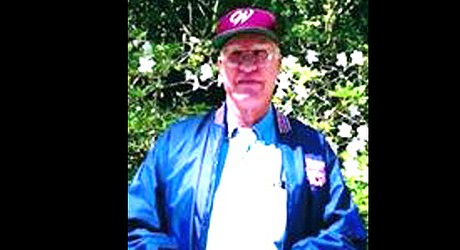 Ralph "Sam" Conner Jr., age 86, passed peacefully at home in Winslow Arizona on January 21, 2022
Introducing the Exploration of Photography! Watch as the Canon Explorers of Light highlight their journey with their chosen mentee. Each photographer conducted their independent research and selected a respective mentee. Their goal is to inspire, motivate, and educate aspiring photographers to share knowledge with others looking to explore photography.