The Navajo Nation pulled its financial guarantees for the tribe's coal enterprise, the Navajo Transitional Energy Company, saying the company had purchased three coal mines in Wyoming and Montana without informing the tribe.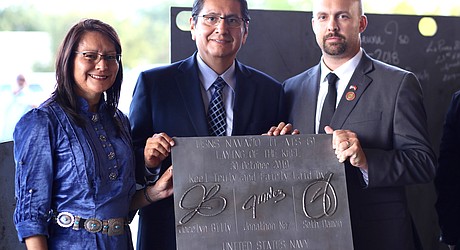 On Oct. 30, Navajo officials joined the U.S. Navy's Authentication of the Keel Ceremony of the U.S. Navy's first of class towing and salvage vessel, "USNS Navajo (T-ATS 6)" at the Civic Center in Houma, Louisiana.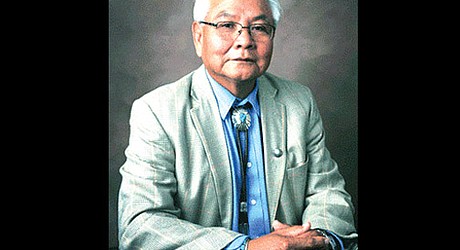 The Coconino County Board of Supervisors selected Dr. Tommy Lewis as the new Superintendent of Schools. The board confirmed the appointment Nov. 5. Dr. Lewis will begin his service Nov. 18.
Fighting fires. Sucking smoke. Working hard in an inferno of heat. You've been on assignment for four days and you have 10 more to go. You're ready for a hot shower and solid food, you're tired. But you're still smiling. You're a wildland firefighter.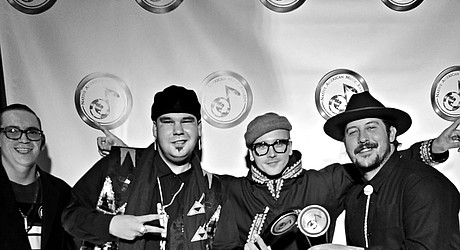 Alternative rock fusion group, The Cody Blackbird Band received Group of The Year at the 19th Annual Native American Music Awards.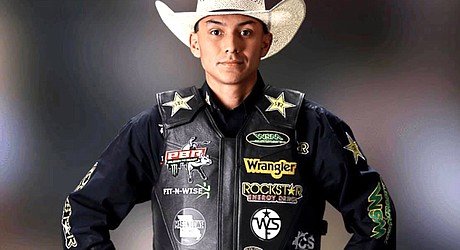 On Nov. 7, Navajo Nation President Jonathan Nez congratulated Professional Bull Rider Cody Jesus in a Facebook post, wishing him good luck as he competed int he PBR Finals.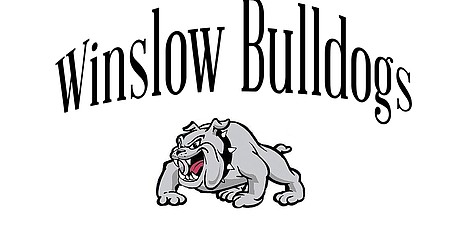 The Snowflake Lobos defeated the Winslow Bulldogs 34-6 Nov. 1 in Snowflake.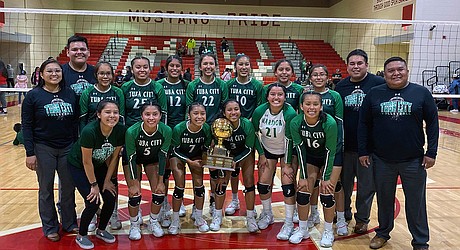 The Tuba City High School Lady Warriors volleyball team are the 2019 3A North Regional Tournament Champions and conference champions once again defeating the Page High School Lady Sand Devils Nov. 2 at the Nash Center in Kayenta.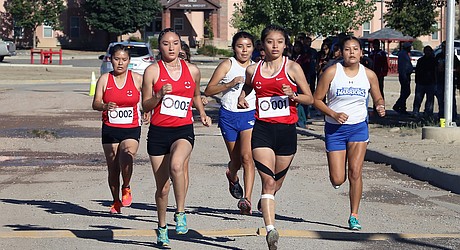 Navajo Technical University cross country runners Shada Golden and Alwyn Reid got off to fast starts at the 2019 Skyhawk Invitational and never looked back.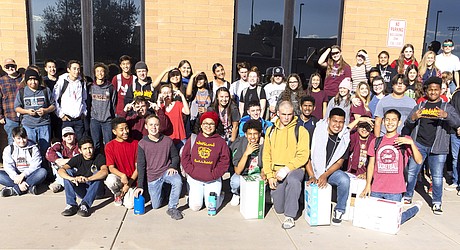 Each year, students from Winslow High School fan out through Winslow collecting canned food. This year there are about 60 students participating.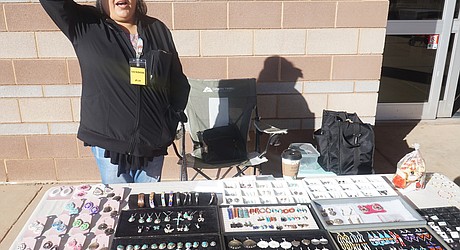 Winslow Indian Health Care Clinic held its annual Christmas Bazaar Nov. 1 in Winslow.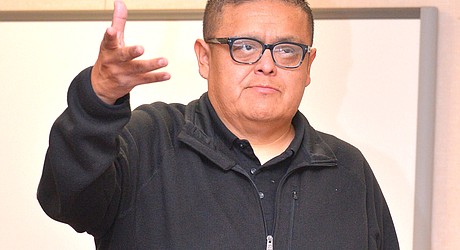 Through November 2019, Lyle Harvey will be offering a series of talks and demonstrations regarding family cohesion using Navajo culture.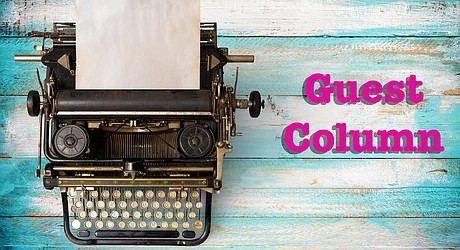 I am humbled to represent Arizona's First Congressional District, a vast and diverse area that includes 12 Indian Nations and Tribes.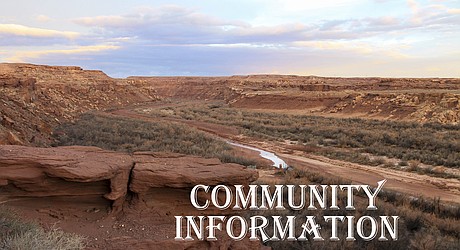 The 2019-2020 flu season is here and the American Red Cross urges everyone to get their influenza vaccine now.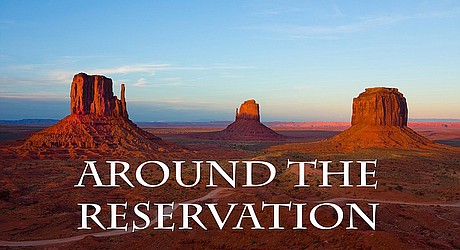 Upcoming news and events on and around the Hopi and Navajo reservations.
Shilah Williams of Tuba City, Arizona qualified for the Jr. National Finals Rodeo last year during a Roy Cooper Jr. Calf Roping event in Window Rock. Since then Shilah went on to compete at local rodeos and in Ignacio, Colorado before heading to Las Vegas last December.