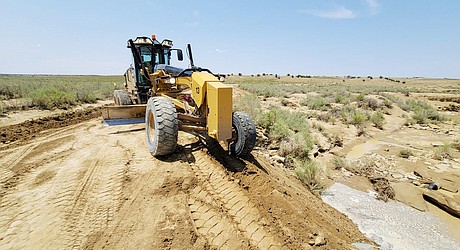 As of July 25, NDOT crews have repaired washed out dirt roads within the communities of Tohatchi, Navajo Mountain, Oljato, Pine Springs, Torreon and Burnt Corn.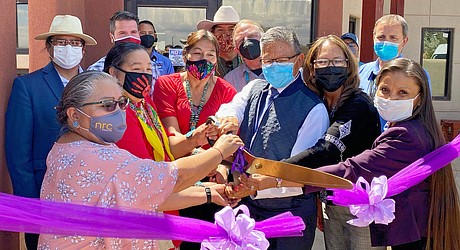 Vice President Myron Lizer said it is important to continue to address domestic violence and other issues on the reservation.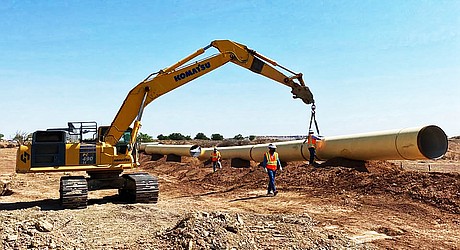 After more than four hours, legislation to fully fund the Western Navajo Water Pipeline Phase I using Sihasin funds was signed by the 24th Navajo Nation Council July 22.
In the past year, Water Warriors United has seen robust crowdfunding and a growing team of volunteers.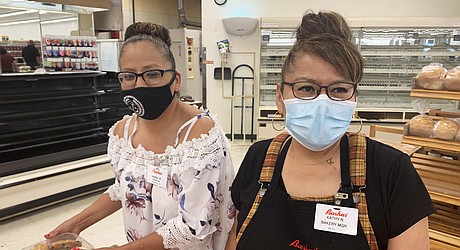 Bashas' Diné Market opened July 21 in Shiprock, New Mexico.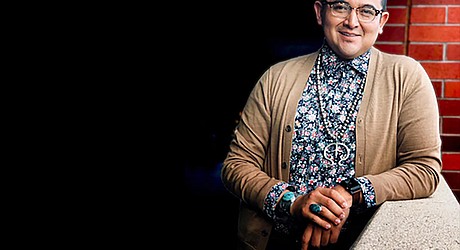 The summit is the largest and longest-running national American Indian business event in the nation.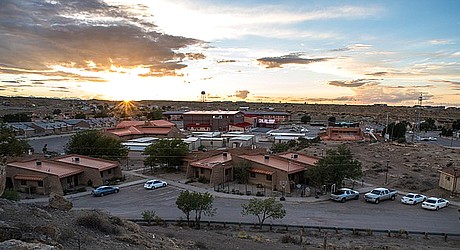 Navajo Technical University was one of four tribal colleges and universities awarded a grant by the American Indian College Fund.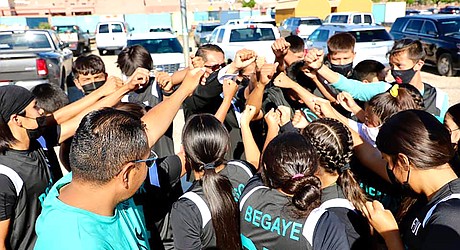 The tournament returns this year after being canceled in 2020 due to the COVID-19 pandemic.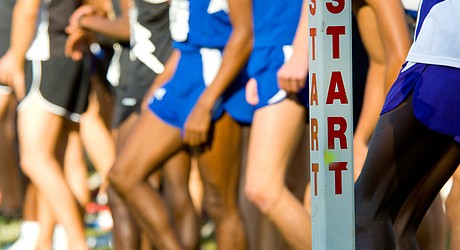 Hopi High Coach Rick Baker was inducted into the National High School Hall of Fame for outstanding leadership and coaching skills that led to a national record of 27 consecutive state cross country championships for Hopi High School athletes from 1990 to 2017.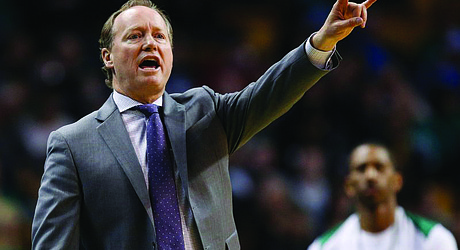 Mike and the entire Budenholzer family are well known in the Holbrook basketball community.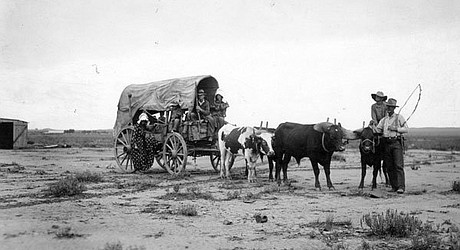 The P.A. Bushman family from Young, Arizona travels through Holbrook to the Pioneer Celebration at Winslow, Arizona July 3-5, 1931.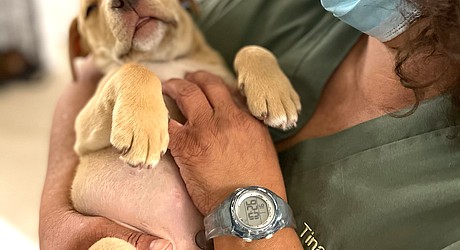 We have been pondering what to post to the community about the current animal overpopulation situation happening on Navajo Nation, and the very tragic and very concerning dog bite attacks.
Cutting corners for her was never in her cookbook.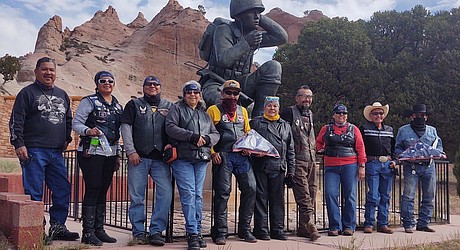 After a 12-day motorcycle ride across the United States, traveling 15 different states with a total of 5,193 miles, I reflect on my commitment to honor our veterans.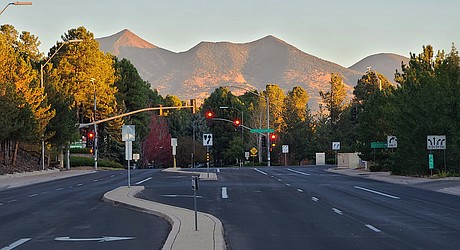 FLAGSTAFF, Ariz. (AP) — A housing plan adopted by Flagstaff in 2018 and a land-use regulation approved in March violate property owners' rights under the Arizona Constitution, according to an advocacy group.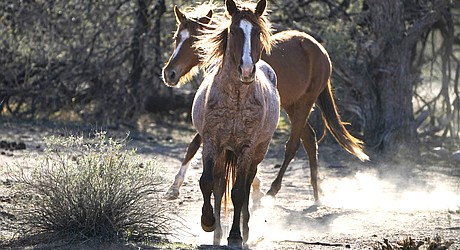 RENO, Nev. (AP) — U.S. officials who are trying to adopt out wild horses captured on public land say they are tightening protections to guard against the illegal resale of the animals for slaughter, but advocates say the government needs to do more, including ending incentive payments for adoptions.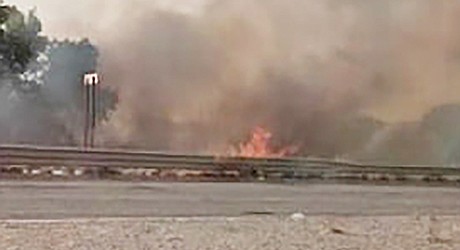 A fire in Shiprock, New Mexico was quickly suppressed July 11.
Thanks to the SkateAfterSchool organization this young gentleman has been influenced and began skating. SkateHopi 264 was able to provide a board to him!