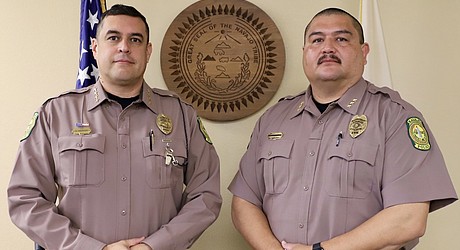 The Navajo Nation announced Nov. 30 that Phillip Francisco will step down as Navajo Police chief at the end of December and current Deputy Chief Daryl Noon will be named as his replacement.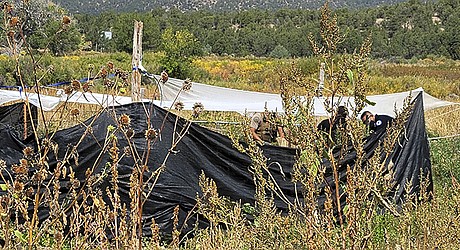 A federal raid on a household marijuana garden on tribal land in northern New Mexico is sowing uncertainty and resentment about U.S. drug enforcement priorities on Native American reservations, as more states roll out legal marketplaces for recreational pot sales.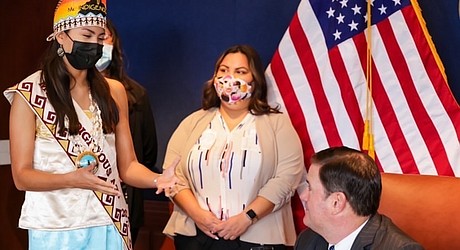 Just minutes before her high school graduation in Gallup, New Mexico, three years ago, Dakotah Harvey was told to remove the eagle feather from her mortarboard or she would be escorted out of the ceremony and her diploma would be withheld.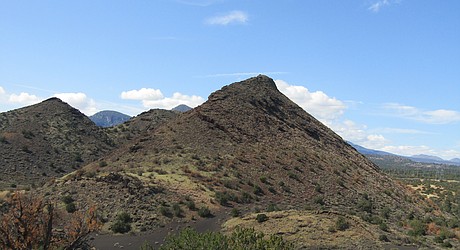 Strawberry Crater is not as well known as Sunset Crater and the trail is one of the lesser known trails in the Flagstaff area, but it is well worth the trek because of its unique landscape, wildlife, plants and Native American history.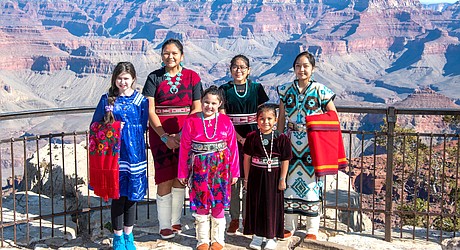 Throughout November, Grand Canyon National Park honored Indigenous people during Native American Heritage Month.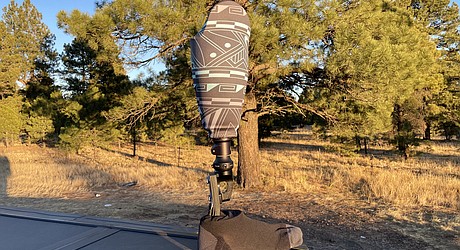 Michael Kayser, of Next Step Prosthetics, wants to make it easier for people, particularly those on the reservation who suffer the effects of diabetes, to get a prosthetic if they need one, and to make sure people don't slip through the cracks because of access.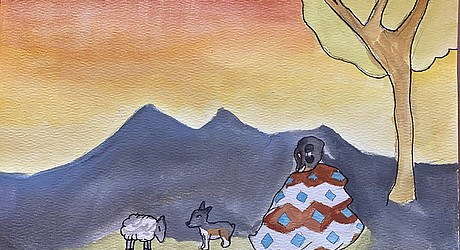 The Museum of Northern Arizona announced the winners of this year's Junior Indigenous Art Exhibition and Competition Nov. 22, which included young artists up to the age of 18 and continued a tradition the museum has of encouraging Native artists dating back to 1931.
Bearsun completed a cross-country fundraiser Nov. 14 in New York, and stopped at the Museum of Northern Arizona Nov. 27 on a return thank you tour.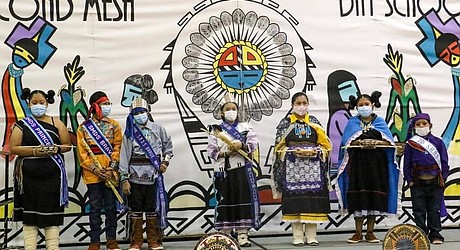 Second Mesa Day School held its Princess and Brave Pageant last week.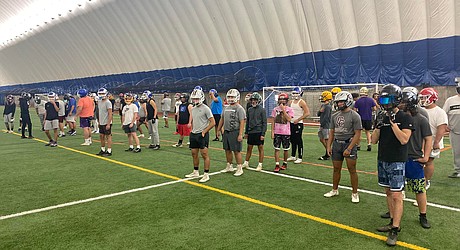 Three Native American football players from northern Arizona participated in the 2021 Indigenous Bowl Dec. 5.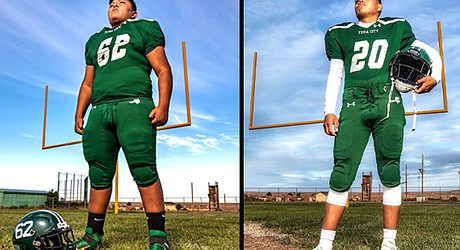 Xander Mitchell and Tryrin Mann have been selected to play in the 2021 Indigenous Bowl hosted by the Minnesota Vikings in Menneapolis, Minnesota Dec. 5.
Winslow Jr. High seventh grade volleyball played Payson Nov. 13.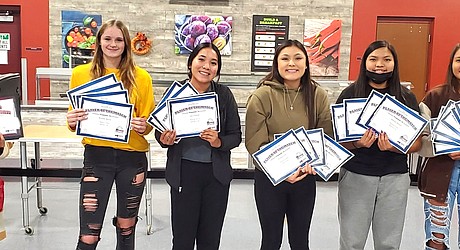 Winslow High School honored players during the 2021 volleyball awards Dec. 2.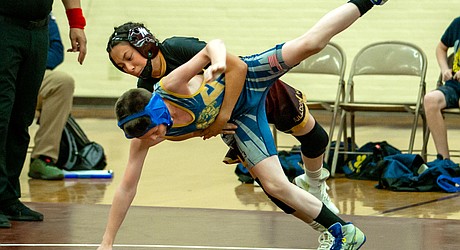 Winslow Junior High Wrestling team competes during an all grade levels event Dec. 2.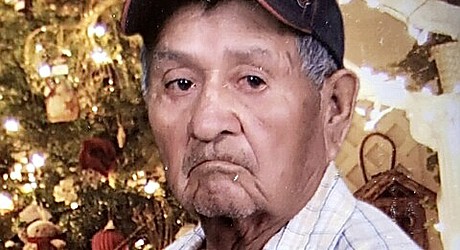 On Nov. 18, the Navajo Nation issued a proclamation, which called for all flags to be flown at half-staff Nov. 19 in honor and remembrance of Diné Korean War veteran Bennie Harvey James.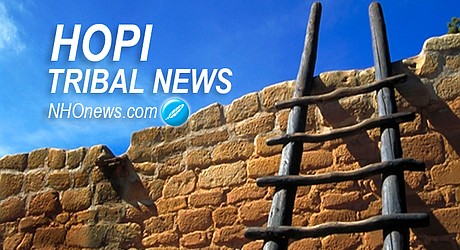 Candidates running for chairman are Tim Navangyaoma from Mishongnovi and challengers David Talayumptewa from Kykotsmovi. Candidates for vice chairman are incumbent Clark Tenakhongva from Hotevilla and challenger Craig Andrews from Mishongnovi.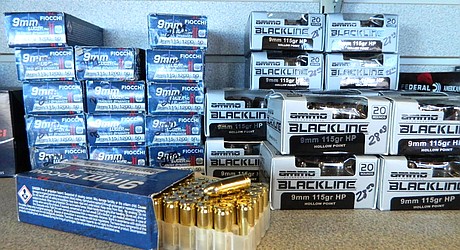 Recent events and the coronavirus pandemic continue to fuel a shortage of firearms and ammunition as people find near-empty shelves at gun stores.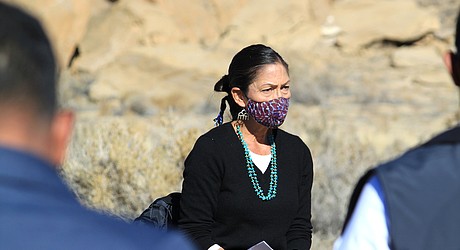 The stillness that enveloped Chaco Canyon was almost deafening, broken only by the sound of a raven's wings batting the air while it circled overhead.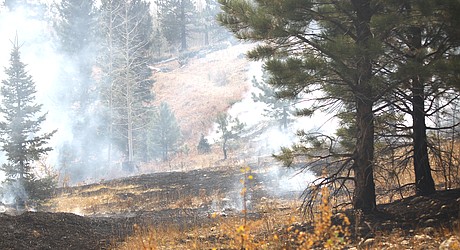 Approximately 6,000 acres are scheduled to be ignited at the following specific locations Nov. 30, and continuing through Dec. 5.
Richard Larson Photographer