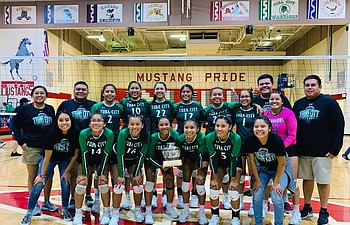 The Tuba City High School Lady Warriors volleyball team continues its winning ways.
October 16, 2019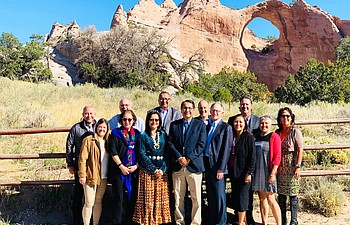 Navajo Nation President Jonathan Nez and First Lady Phefelia Nez welcome the Casey Family Programs Board of Trustees to Window Rock Oct. 3 to continue partnering to provide critical services that benefit Navajo families and children.
October 16, 2019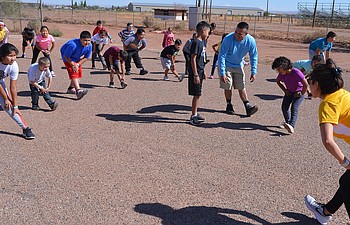 Winslow Indian Health Care Center held a wellness camp for kids in October at Red Sands Christian School.
October 16, 2019