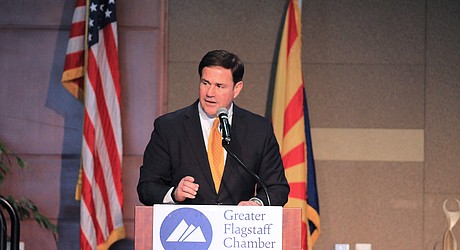 The new order from the governor takes effect at 5 p.m. April 4. On the new closure list are massage parlors, tattoo parlors, barber shops and tanning salons.
The park announced the closure April 1, after receiving a letter from the Health and Human Services Director and Chief Health Officer for Coconino County.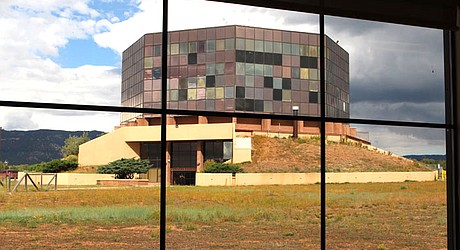 "The most challenging part of this (COVID-19) spread, and adhering to the CDC protocol is the transition from face-to-face to online instruction," said Diné College Provost Geraldine Garrity, Ed.D.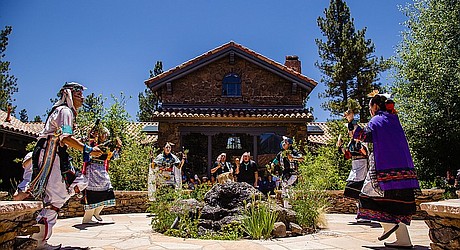 The Museum of Northern Arizona announced its summer heritage festivals will be rescheduled and combined into one event that will take place Sept.12-13 this year because of the COVID-19 pandemic.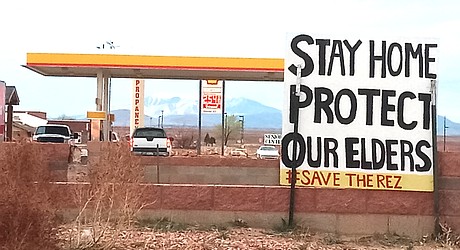 The Yazzie family are being proactive to bring COVID-19 awareness to the Leupp community.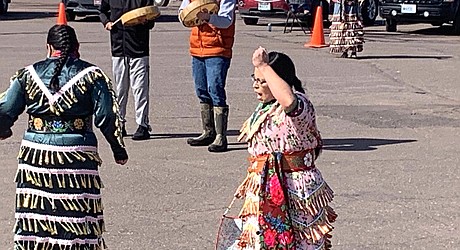 Native Americans across the U.S. are organizing online and social-distancing powwows and posting videos of dances as a way to offer hope and spiritual support during the coronavirus pandemic.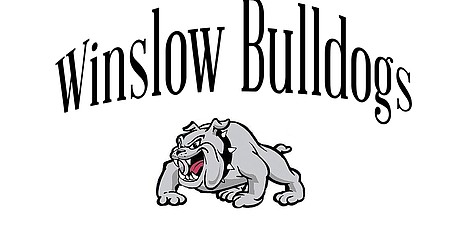 The Winslow Lady Bulldogs lost to the Henderson, Nevada Coronado Lady Cougars 8-7 March 6 in the Tournament of Champions at Bullhead City.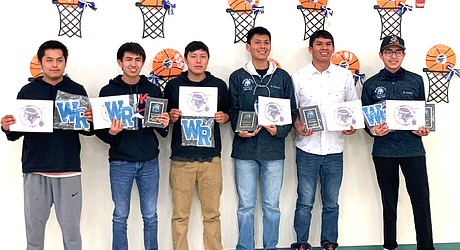 On March 5, President Jonathan Nez served as a guest speaker at the Window Rock High School boys basketball banquet in Fort Defiance, Arizona. During the event, Nez thanked parents and congratulated players on their hard work as student athletes.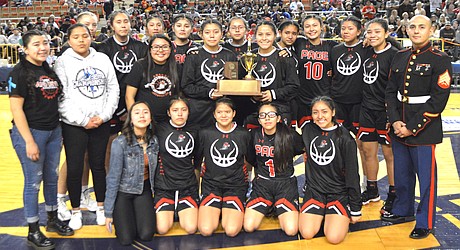 The 2020 Arizona State 3A Boys and Girls tournament semifinals and championships were held at the Veterans Memorial Coliseum at the Arizona State Fairgrounds Feb. 28-29.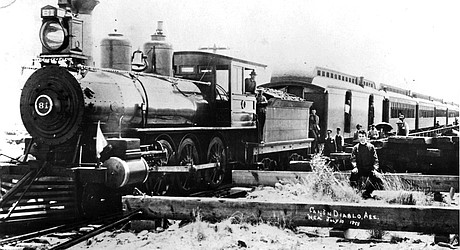 Even though Old Trails Museum is currently closed, curators stated they wanted to stay connected with their friends through social media.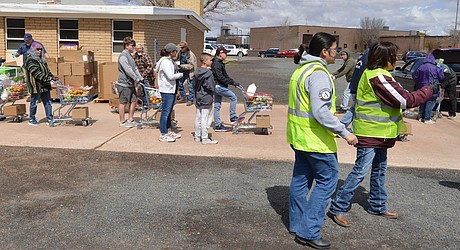 On March 19, the Winslow Rotary held a free food distribution at the First Methodist Church.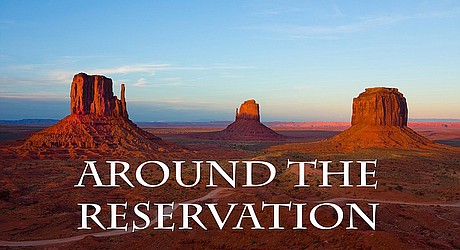 Upcoming news and events on and around the Hopi and Navajo reservations.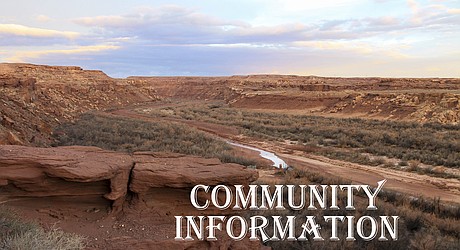 The Arizona Department of Transportation (ADOT) advises northern Arizona drivers to plan for a traffic shift on Interstate 40 at Meteor City Road (milepost 239) while crews complete a bridge-improvement project.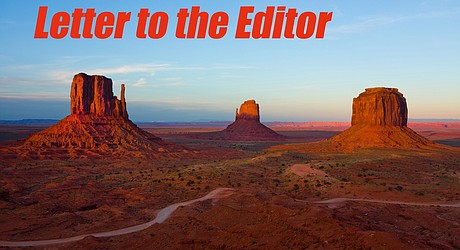 Navajo Transitional Energy Co. (NTEC) no doubt has a trust issue with the Navajos.
CDC Briefing Room: Dr. Nancy Messonnier gives an update on COVID-19.