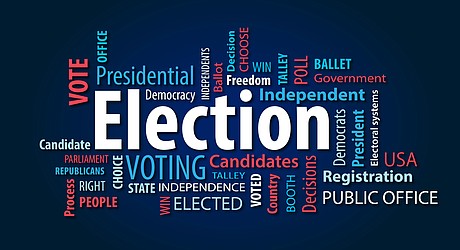 Incumbent Democrat Tom O'Halleran (AZ-01) and Republican Tiffany Shedd won their races in the primary Aug. 4 and will face off against each other in the Nov. 3 general election for Congressional District 1.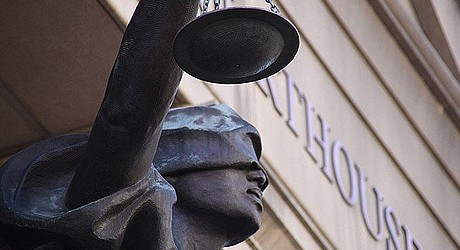 The only Native American on federal death row is scheduled to be executed in late August, the U.S. government announced July 29.
The patient beds are made. Medical supplies are at the ready.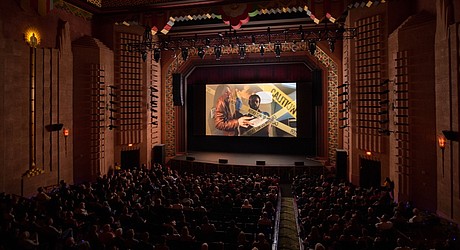 When Navajo filmmaker Christopher Nataanii Cegielski attended his first 'I Dream in Widescreen," (The University of Arizona's School of Theatre, Film & Television annual showcase of undergraduate thesis films), his family and friends were able to attend in person.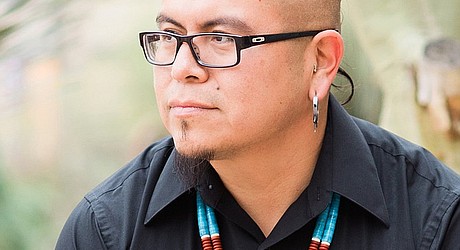 Native American small businesses have had to adapt to survive economically during this pandemic and Aconav, an award-winning Native American fashion brand and designer, has done precisely that.
Navajo Hopi Honor Riders united with USMC Vietnam veteran David Palomares, Sgt. Caesar and their friends from California to combine forces in battling the spread of COVID-19 on the Navajo Nation.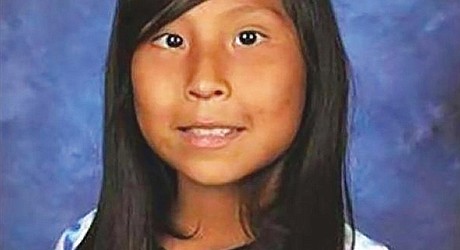 FARMINGTON, N.M. (AP) — A New Mexico man serving a life sentence for kidnapping and killing an 11-year-old girl in 2016 had his appeal dismissed after a judge ruled that he failed to file his motion in time.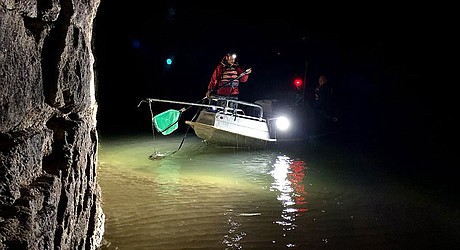 Charismatic is hardly the best word to describe the humpback chub, a fish with a frowny eel face jammed onto a sportfish body in a way that suggests evolution has a sense of humor.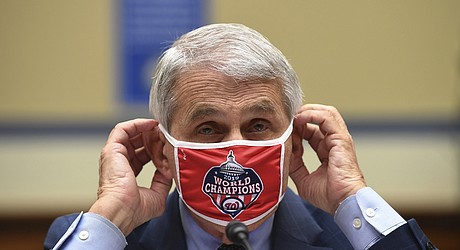 WASHINGTON (AP) — Dr. Anthony Fauci said Friday that he remains confident that a coronavirus vaccine will be ready by early next year, telling lawmakers that a quarter-million Americans already have volunteered to take part in clinical trials.
In the midst of massive COVID-19 pandemic disruption, U.S. Rep. Ann Kirkpatrick (D-Ariz.) and U.S. Rep. Dan Newhouse (R-Wash.) brought forth a bi-partisan proposal to offer tax relief to small businesses, residents and local newspapers.
Lake Powell is still hot and busy with lots of people coming to this great vista in these difficult times.
The role of a community newspaper, first and foremost, is to report the news and events that happen in the community it serves.
The Washington NFL franchise announced July 13 it is retiring its team name and logo, a fight Native activists have been leading for decades.
Basketball is woven into the fabric of Native American life.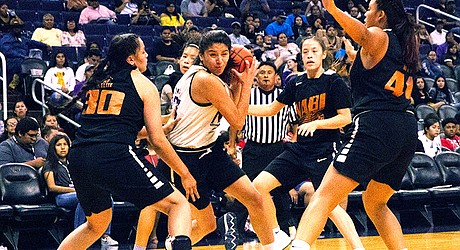 The cancellation of the 2020 Native American Basketball Invitational means more to the Native American community than simply taking a summer off from playing ball. Its loss could have a major impact on the lives of many young native people.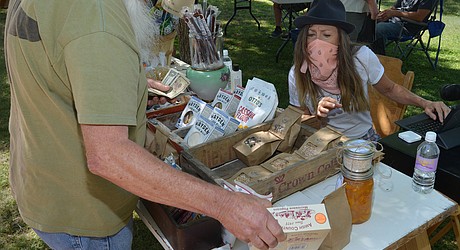 Winslow Farmer's Market was open July 18 with fresh vegetables and crafts for sale.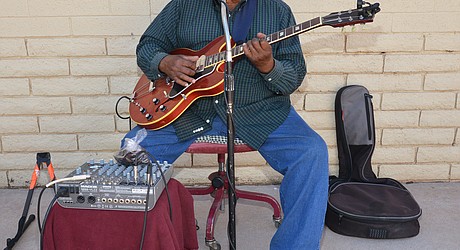 Tommy Dukes iwas again serenading the tourists on Route 66 in Winslow July 18.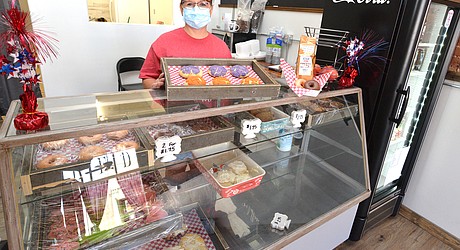 Located next to the old Trails Museum at 214 N. Kinsley Street in Winslow, Flat Bed Ford Bakery offers a variety of goodies including donuts, cookies, scones, muffins and more.
Visit ProtectTheSacred.net to donate and sign up to be a medical volunteer on the Navajo Nation. Together we are Navajo Strong - Diné Bidziil!