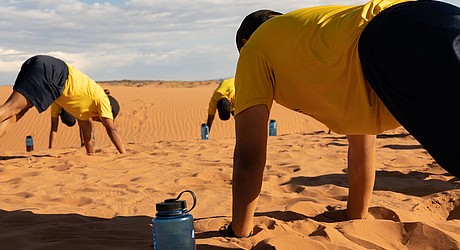 Navajo Chief of Police Phillip Francisco sits ramrod straight at his desk, surrounded by manila folders brimming with paperwork and a Darth Vader figurine that wields a pen as a lightsaber.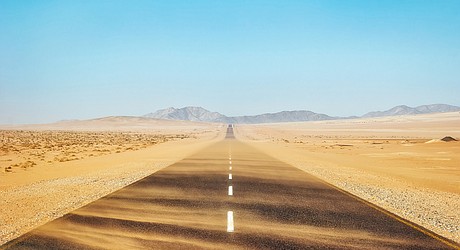 The Navajo Nation Office of the Controller will officially reopen the application for the second and final phase of the CARES Act Hardship Program starting this week through the end of September.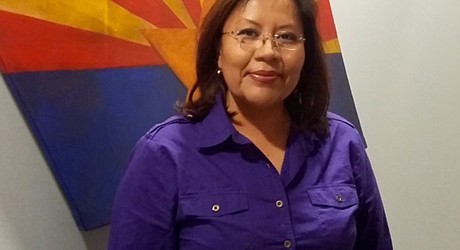 Arizona State Sen. Jamescita Peshlakai sees the impact of global warming on reservations around Arizona, including the Navajo Reservation, which is why she supports the infrastructure bill Congress is considering.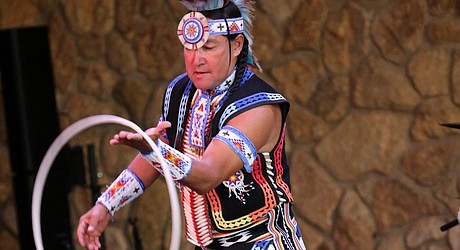 Rumble on the Mountain 7 will take place Aug. 7 from 6 – 10 p.m. at the Orpheum Theater in Flagstaff — the theme of this year's event is 'Welcome to Flagstaff' — proof of vaccination is required for those attending in person.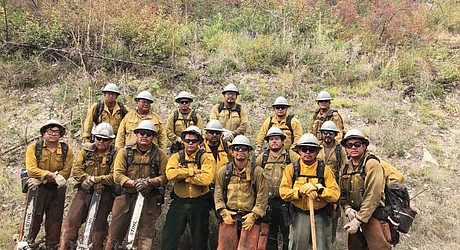 The Navajo Interagency Hotshot Crew was recently assigned to the South Yaak Fire in Troy, Montana.
In the past year, Water Warriors United has seen robust crowdfunding and a growing team of volunteers.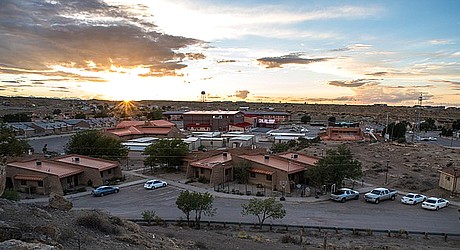 Navajo Technical University was one of four tribal colleges and universities awarded a grant by the American Indian College Fund.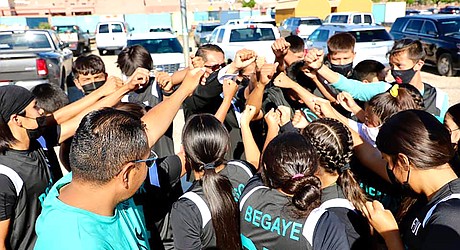 The tournament returns this year after being canceled in 2020 due to the COVID-19 pandemic.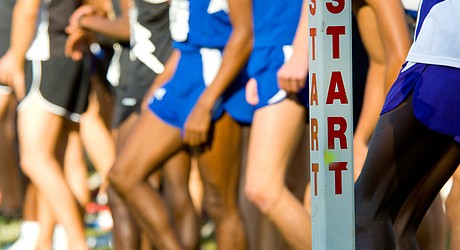 Hopi High Coach Rick Baker was inducted into the National High School Hall of Fame for outstanding leadership and coaching skills that led to a national record of 27 consecutive state cross country championships for Hopi High School athletes from 1990 to 2017.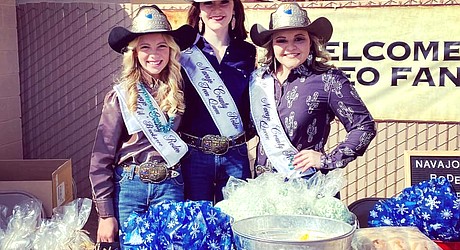 The Navajo County Fair returns in September after a one-year absence.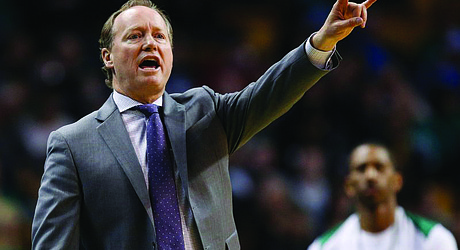 Mike and the entire Budenholzer family are well known in the Holbrook basketball community.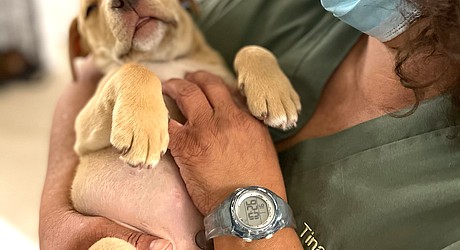 We have been pondering what to post to the community about the current animal overpopulation situation happening on Navajo Nation, and the very tragic and very concerning dog bite attacks.
Cutting corners for her was never in her cookbook.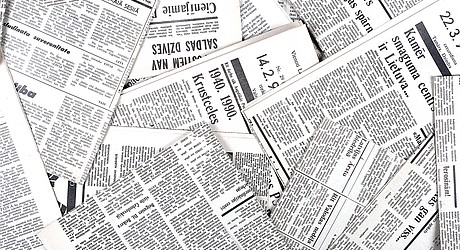 Arizona Sen. Mark Kelly is among three senators who introduced the Local Journalism Sustainability Act of 2021 July 22, a bill that would help local newspapers reach viability through tax credits.
For opponents of Native American mascots in the Southwest, 2021 has been a banner year.
Thanks to the SkateAfterSchool organization this young gentleman has been influenced and began skating. SkateHopi 264 was able to provide a board to him!