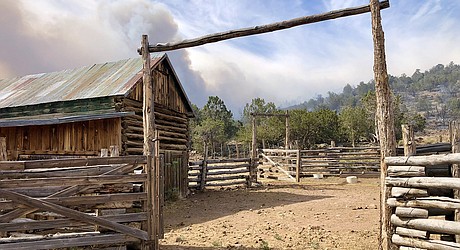 FLAGSTAFF, Ariz. - Windy conditions have contributed to growth of the Slate Fire on Coconino National Forest. The fire is zero percent contained and grew from 2,080 acres June 9, to over 5,000 acres June 10.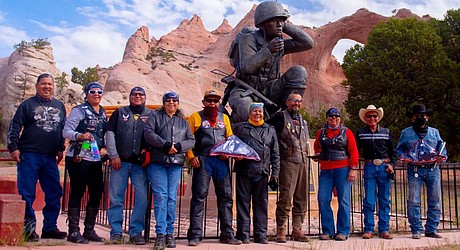 The NNHR has provided commemorative events and services to honor veterans, fallen Soldiers, Prisoners of War, and those Missing in Action since the death of US Army Specialist Lori Piestewa in 2003.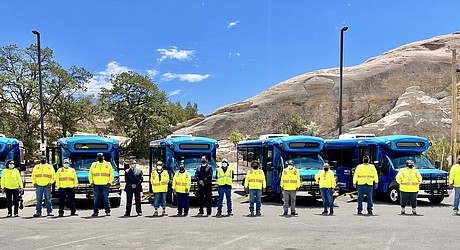 Thirty-nine new hybrid buses have joined the fleet of the Navajo Transit System on the Navajo Nation.
Lacey Tewanema, a graduate of Hopi High School, earned a Master of Legal Studies in Indigenous Peoples Law from the University of Oklahoma May 17 at the Lloyd Noble Center in Norman, Oklahoma.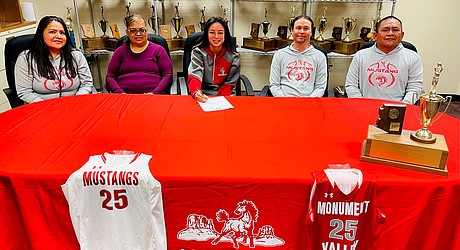 Adriana Sheppard, a four-year basketball player at Monument Valley High School in Kayenta, Arizona, recently signed a letter of intent to play basketball for Park University Gilbert in Gilbert, Arizona.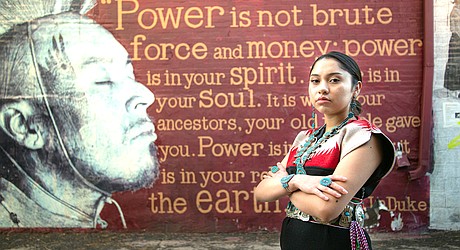 Autumn Kree Gilmore, 17, was among 128 graduating seniors who received their high school diplomas May 15 from Monument Valley High School.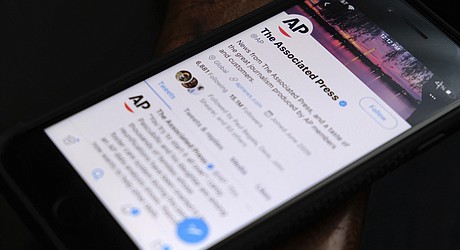 NEW YORK (AP) — The Associated Press' recent firing of a young reporter for what she said on Twitter has somewhat unexpectedly turned company and industry attention to the flip side of social media engagement — the online abuse that many journalists face routinely.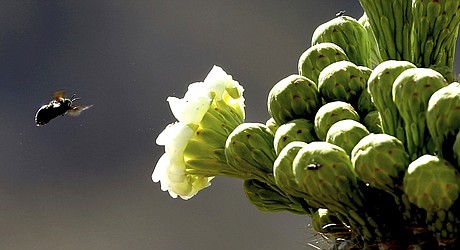 Cactus experts are tracking an unprecedented outbreak of "side blooms" on saguaros across Southern Arizona this year.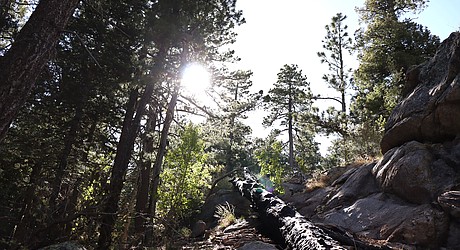 The San Carlos Apache Tribe has seen a dramatic turnaround over the past year when one-third of its on-reservation population was infected with the coronavirus.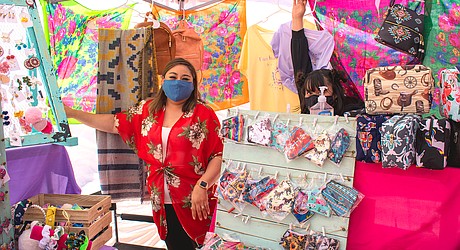 I recently took some photos of our first flea market opening since the COVID-19 pandemic. Let me tell you how good it was to see everyone wearing their masks and following the rules.
Health First Foundation Northern Arizona is accepting applications for its 2020-2021 college-level health scholarships through June 25.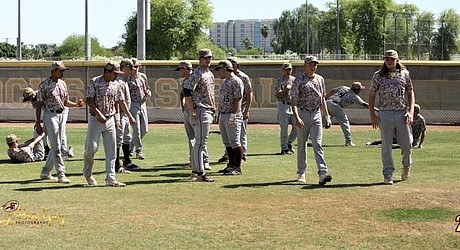 The Winslow Bulldogs finished out their season with a loss to the Yuma Catholic Shamrocks in the playoffs.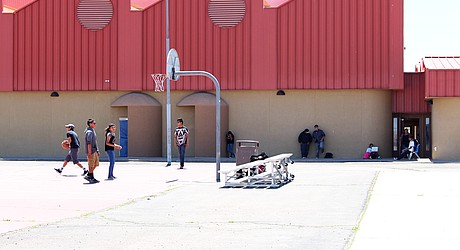 According to the Hopi Jr. High, the conference is looking at switching the fall and spring seasons or moving to a four-quarter based format.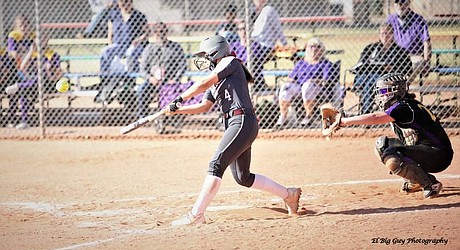 The Winslow High School Varsity Softball team beat the Blue Ridge Yellowjackets 12-4, April 7 at home.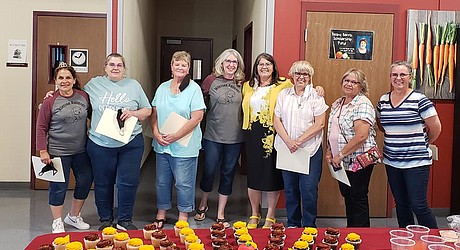 Winslow Unified School District honored several recent retirees May 20.
The Winslow High School girls track team was the 2021 Class C Runner Up.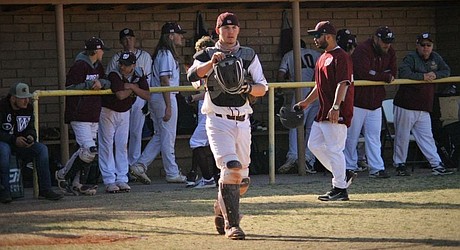 The Winslow High School baseball team is hosting the Bulldog Youth Baseball Clinic June 15-16.
Thanks to the SkateAfterSchool organization this young gentleman has been influenced and began skating. SkateHopi 264 was able to provide a board to him!