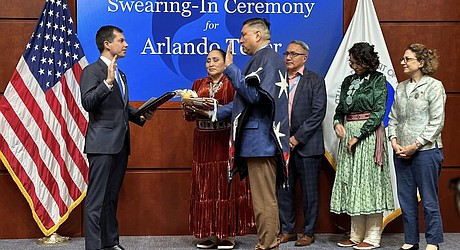 WASHINGTON, D.C. — Arlando Teller was officially sworn in as the first Assistant Secretary for Tribal Affairs for the U.S. Department of Transportation May 8.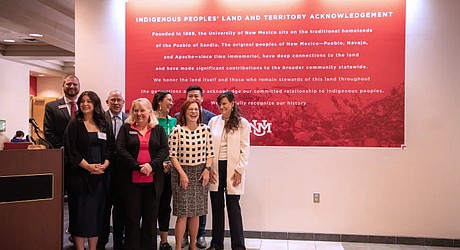 ALBUQUERQUE, N.M. — An Indigenous peoples' land and territory acknowledgment was unveiled on May 5 and placed at the heart of the University of New Mexico campus.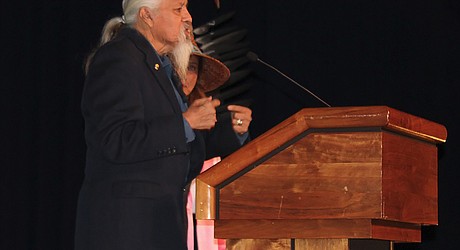 Tribal leaders from across Indian Country are mourning the passing of former National Congress of American Indians (NCAI) President Joe Garcia, who served three terms as governor of the Ohkay Owingeh, a federally recognized pueblo in New Mexico. Garcia died on May 11 and a traditional funeral has already been held. Garica was 70.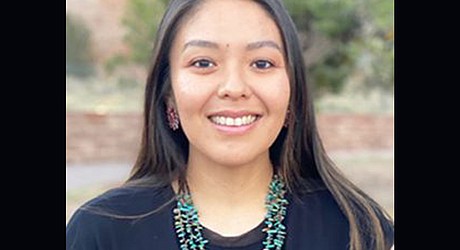 Biakeddy said that the team she worked with in Fort Defiance was the driving force for her going back to school to earn her Master of Public Health.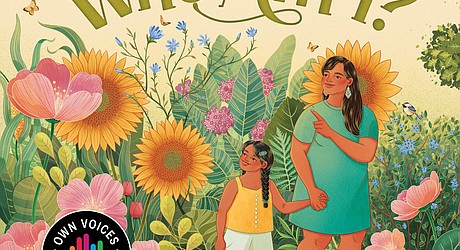 Julie Buchholtz didn't plan for an internet search to change her life, but it did. Buchholtz, a member of the Bay Mills Indian Tribe, dreamed of being a published author.
WINDOW ROCK, Ariz. – Navajo Nation leaders are paying tribute to the life and military service of the late Steven Harrison, a member of the Navajo Nation and World War II veteran, who passed away May 10 at the age of 101.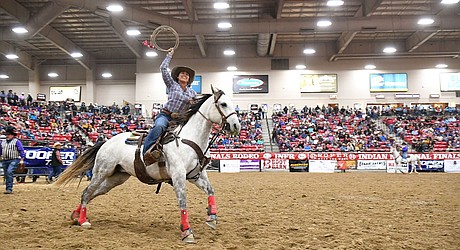 WINDOW ROCK, Ariz. —The Navajo Nation Department of Agriculture (NNDA) and Navajo Fair Office recently announced they will be hosting the first-ever Indian National Finals Rodeo (INFR) Tour Qualifier on the Navajo Nation June 17-18 at the Dean C. Jackson Memorial Arena in Window Rock.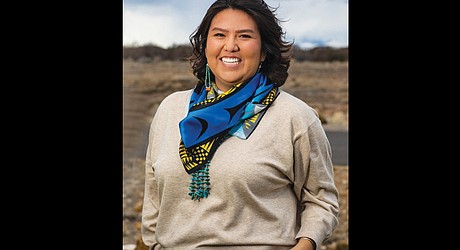 TUBA CITY, Ariz. — Change Labs team member Holly Patterson has been named the recipient of CNM's New Mexico Ethics in Business Awards 2023 - Emerging Leader in Ethical Excellence.
TUBA CITY, Ariz. — A group of Tuba City High School students impressed the Tuba City Unified School District Governing Board April 12 with a presentation on their recent trip to Washington, D.C. to attend the National Association of Federally Impacted Schools (NAFIS) Conference.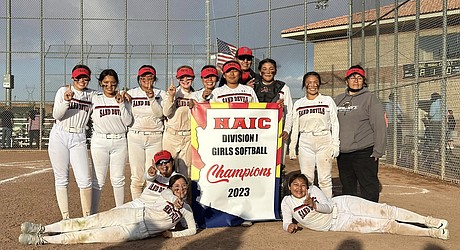 Page Sand Devils teams capture NAIC titles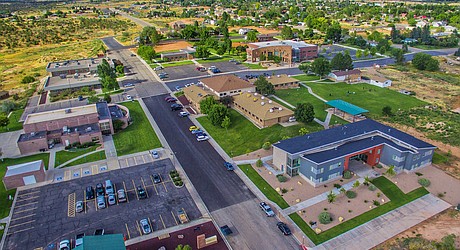 BLANDING, Utah — The S.J. Quinney College of Law and Utah State University's Blanding Campus have partnered to offer a free four-week residential summer program called "Law as Influence, Law as Change" (LAILAC) for students interested in pursuing a career in law.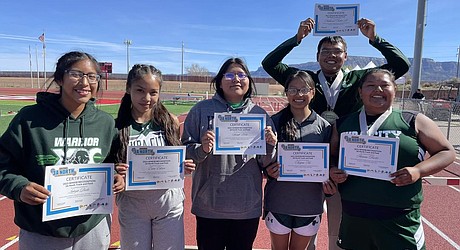 Tuba City High School athletes make strides in spring sports.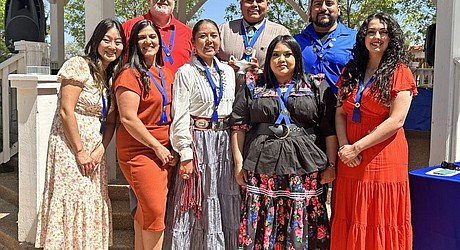 Friends, family and Northland Pioneer College (NPC) administration and faculty celebrated eight nursing graduates from the college's Little Colorado, Winslow campus.
TAYLOR, Ariz. - Forty-six Northland Pioneer College (NPC) welding graduates were recognized for their achievements in a May 11, 2023 ceremony at Taylor's Rodeo Park.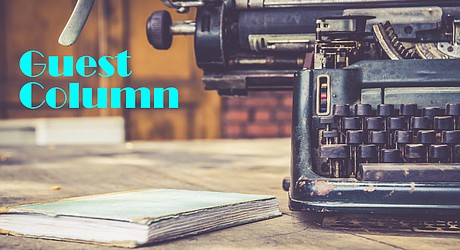 Guest column: We need more Native American representation in oral health care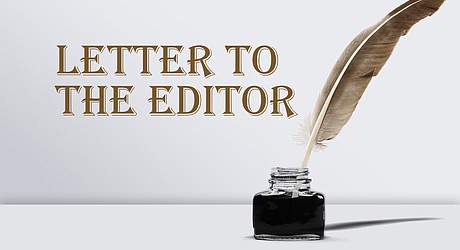 I just found out that in August of last year, the FCC authorized (www.fcc.gov/document/fcc-grants-relief-outdated-burdensome-phone-industry-regulations) telecom companies to end copper wire landline phone service and switch to phone service that uses the internet.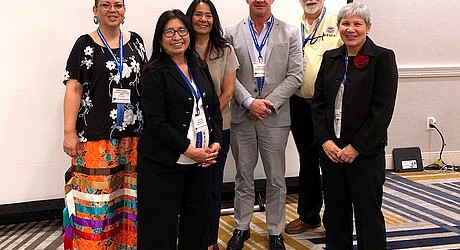 PHOENIX – In 1972, KYUK radio in Bethel, Alaska, became one of the first Native-owned and operated radio stations in the U.S. Fifty years later, over 65 radio and television stations are broadcasting across fifteen states in Indian Country.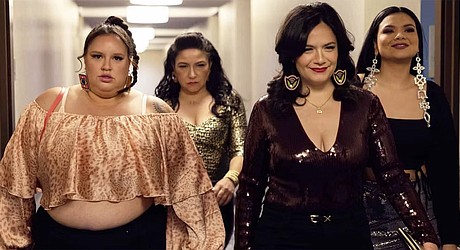 The hit show "Reservation Dogs" will return for its third season on Aug. 2, per an FX announcement.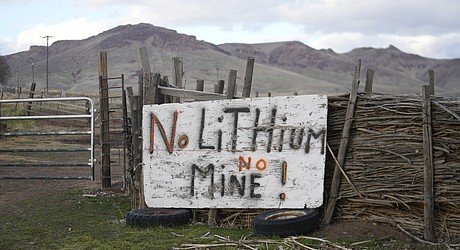 RENO, Nevada — The Biden administration says it has completed a court-ordered review that should ensure construction continues at a Nevada lithium mine, despite legal challenges brought by conservationists and tribal leaders.
The North Rim of Grand Canyon National Park will open as scheduled on June 2 with limited visitor services and water conservation measures because of a break in the North Rim water pipeline.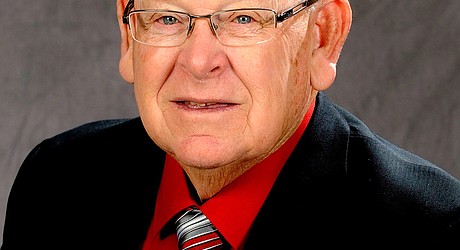 Donald will be greatly missed by his family and friends, and all the players and relationships he developed over the years.
Former Tohatchi Red Willow Farm Board president and beloved community leader Dorothy Bitsilly, passed away Feb. 23 at the age of 93.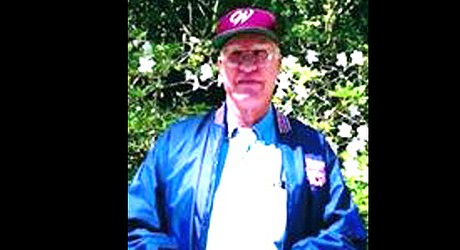 Ralph "Sam" Conner Jr., age 86, passed peacefully at home in Winslow Arizona on January 21, 2022
Introducing the Exploration of Photography! Watch as the Canon Explorers of Light highlight their journey with their chosen mentee. Each photographer conducted their independent research and selected a respective mentee. Their goal is to inspire, motivate, and educate aspiring photographers to share knowledge with others looking to explore photography.