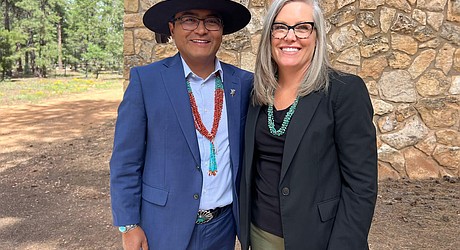 GRAND CANYON — Navajo Nation President Buu Nygren told tribal leaders that the Navajo Nation is ready to be a leader in tourism.
The Food and Drug Administration (FDA) approved updated Covid vaccines from Pfizer and Moderna. The next day the U.S. Centers for Disease Control and Prevention's Advisory Committee on Immunization Practices approved the vaccines.
The concept of treating people in the criminal justice system holistically is not new in Indian Country, but there are new programs coming on board as well as expanded approaches.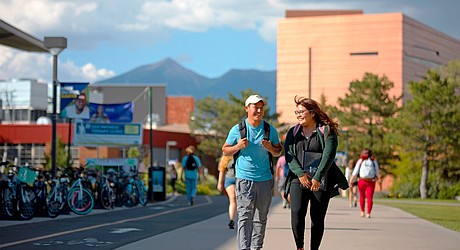 FLAGSTAFF, Ariz. — As Arizona's three universities welcomed students back for the school year last month, Northern Arizona University saw the largest number of first-year Arizona resident students in its history, including an influx of first-time Indigenous students.
FLAGSTAFF, Ariz. — The Museum of Northern Arizona hosted it's first in a three-part series on cultural appropriation on Sept. 17, titled, "Moving from Appropriation to Authenticity."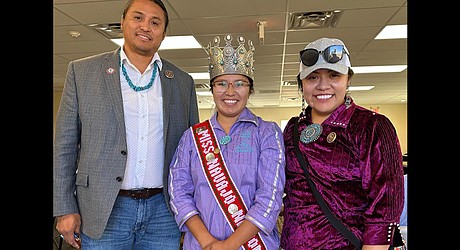 Miss Navajo Nation Amy N. Begaye was introduced to Western Agency Chapters and Council Delegates during the Western Agency Council meeting.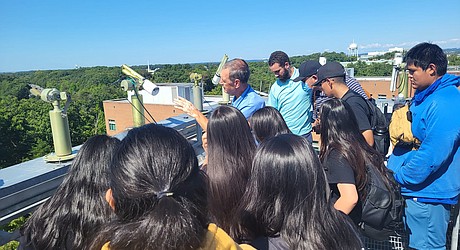 Greyhills Academy High School STEM students visited the NASA Goddard Space Flight Center in Greenbelt, Maryland Sept. 12-16.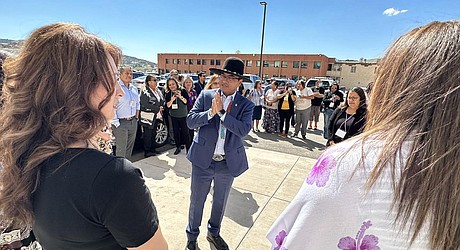 Navajo Nation President Buu Nygren met with child welfare agency officials from Utah, New Mexico and Arizona to discuss plans to enhance mental health services for Navajo children and families
TEMPE, Ariz. — With a career focused on Indigenous archaeology, Davina Two Bears is excited to be back in Arizona and researching at Arizona State University.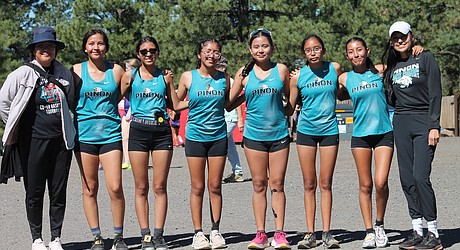 FLAGSTAFF, Ariz. — "If you're not puking, you're moving!" a Flagstaff High School staff member shouted at racers to keep the line moving at the finish line of the 2023 Four Corners Invitational at Buffalo Park Sept. 16.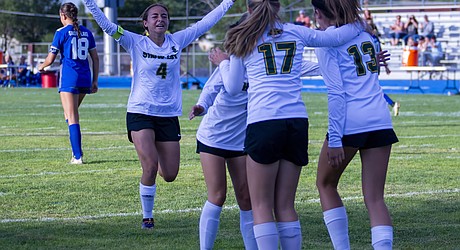 The Snowflake Lobos soccer team hosted the Show Low Cougars Aug. 25.
Winslow volleyball hosted conference rival Blue Ridge Yellowjackets Sept. 21.
WINSLOW, Ariz. — The Standin' on the Corner Festival returns to Winslow for its 24th seadon Sept. 29-30.
During a recent visit to the Hopi Tribe in Arizona, I announced a $6.6 million investment that will replace the water distribution system at Keams Canyon. For generations, Hopi people have been exposed to groundwater that contains unsafe levels of arsenic – a hazard we are finally addressing.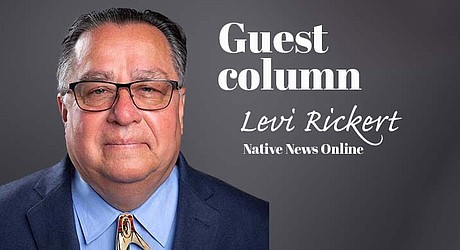 Hollywood may be gleeful about the long lines to see Oppenheimer, but Navajo Nation President Buu Nygren still thinks Hollywood comes short on reporting on the devastation uranium mining and nuclear testing caused to the country's largest Indian reservation.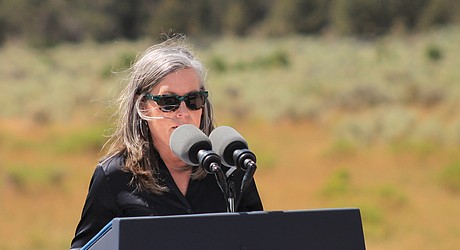 WASHINGTON — Working furiously to take control of a House in disarray, allies of Speaker Kevin McCarthy implored their Republican colleagues Sept. 23 to drop their hardline tactics and work together to approve a conservative spending plan to prevent a federal shutdown.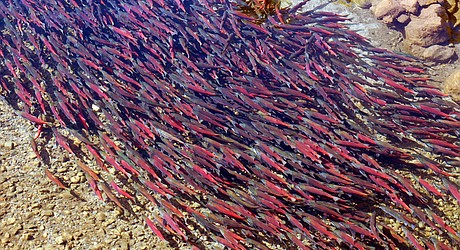 PORTLAND, Ore. — The Biden administration has pledged over $200 million toward reintroducing salmon in the Upper Columbia River Basin in an agreement with tribes that includes a stay on litigation for 20 years.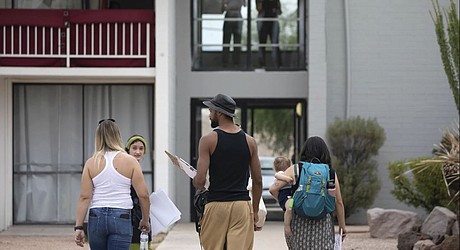 TUCSON — A huge addiction recovery community in Tucson, Ariz., shuttered suddenly this week, leaving more than 200 people homeless as Arizona investigates widespread Medicaid fraud largely affecting Native Americans, authorities said Sept. 21.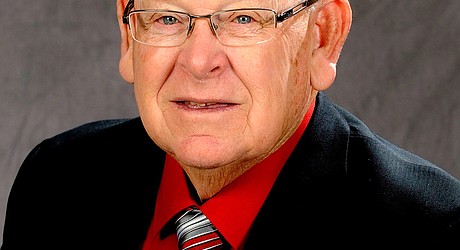 Donald will be greatly missed by his family and friends, and all the players and relationships he developed over the years.
Former Tohatchi Red Willow Farm Board president and beloved community leader Dorothy Bitsilly, passed away Feb. 23 at the age of 93.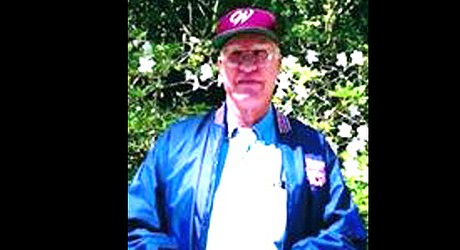 Ralph "Sam" Conner Jr., age 86, passed peacefully at home in Winslow Arizona on January 21, 2022