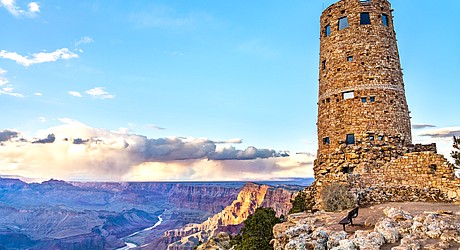 On June 7, Grand Canyon National Park (GCNP) permanently suspended the practice of scattering human remains, or ashes, throughout the park.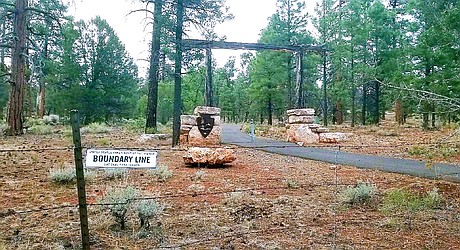 Combined Kaibab and Coconino national forests cover approximately 3.5 million acres across northern Arizona along the Colorado Plateau and include Coconino, Yavapai, Gila and Mohave Counties.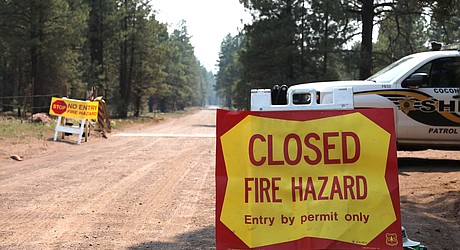 A wildfire in northern Arizona crept closer to the region's largest city June 22, threatening to force people from their homes.
Hopi High School held its graduation ceremony for its 36 graduates June 15 at the football field with Miss Native American Lexie James, a graduate of Hopi High who won state awards for her media work, serving as keynote speaker.
Ethel Branch (Diné) was named Woman of the Year during the 2021 Arizona American Indian Excellence in Leadership Awards after co-founding the Navajo and Hopi Families COVID-19 Relief Fund last March.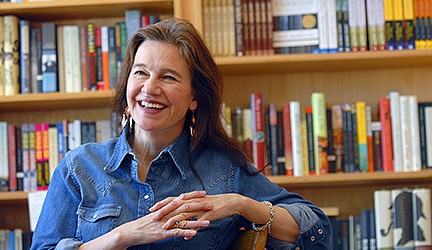 Native American writers Louise Erdrich and Natalie Diaz were named winners of the prestigious Pulitzer Prize in the categories of fiction and poetry — also included was Marty Two Bulls Sr. who was named a finalist in editorial cartooning June 11.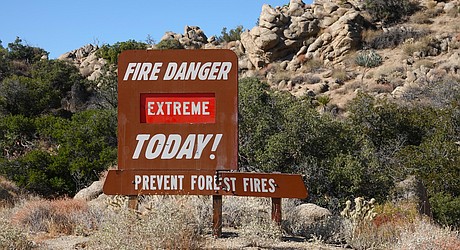 A full forest closure means that the public is prohibited from entering any part of the Prescott National Forest at any time.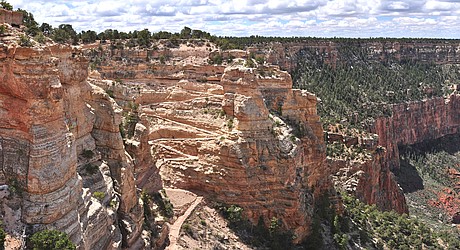 William Smith,60, was hiking out of the canyon when the incident occurred.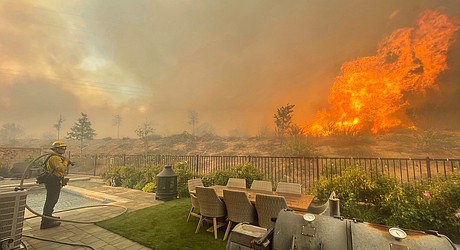 U.S. wildfire officials expecting increased fire activity and more demand for firefighters and equipment have raised the national preparedness to level 4 — which is unusual for June.
Anyone who can see, taste, or smell smoke should curtail outdoor activity.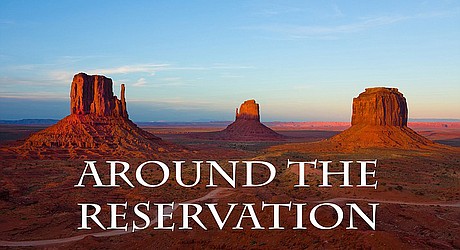 Upcoming news and events on and around the Hopi and Navajo reservations.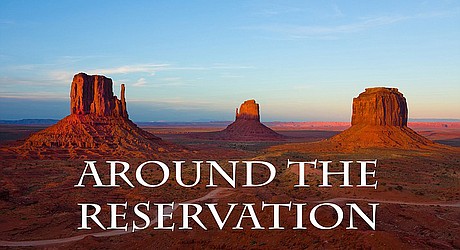 Upcoming news and events on and around the Hopi and Navajo reservations.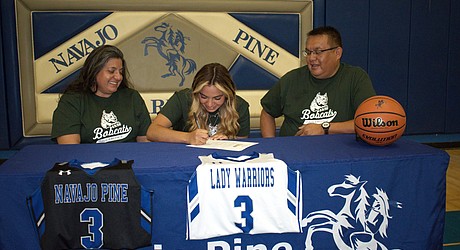 Jordan Louis, of Crystal, New Mexico, basketball player for Navajo Pine High School, signed a letter of intent to play for Paul Smith's College in New York June 12 at Navajo Pine High School supported by her father and mother, Shane and Monique Louis, as well as members of her family.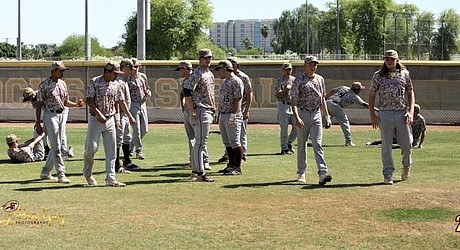 The Winslow Bulldogs finished out their season with a loss to the Yuma Catholic Shamrocks in the playoffs.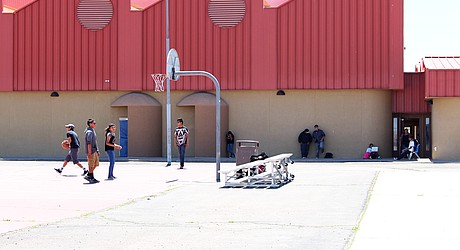 According to the Hopi Jr. High, the conference is looking at switching the fall and spring seasons or moving to a four-quarter based format.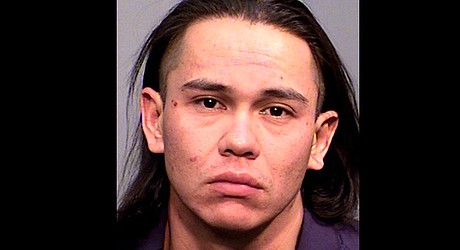 Coconino County Sheriff's officials said 27-year-old Chad Lapointe was taken into custody last Saturday on suspicion of second-degree murder.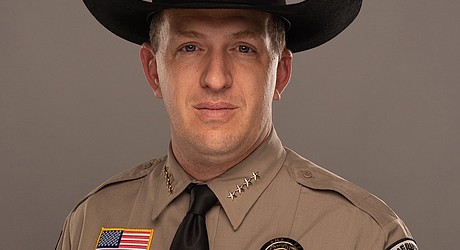 Navajo County Sheriff David Clouse recently graduated from the School of Police Staff and Command (SPSC) at Northwestern University.
Thanks to the SkateAfterSchool organization this young gentleman has been influenced and began skating. SkateHopi 264 was able to provide a board to him!