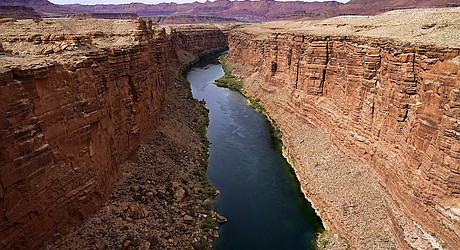 The Supreme Court appears to be split in a dispute between the federal government and the Navajo Nation over water from the drought-stricken Colorado River. The Navajo Nation's attorney told the justices that the tribe's current water request is modest. But the Biden administration says that if the court were to side with the Navajo Nation, the federal government could face lawsuits from many o...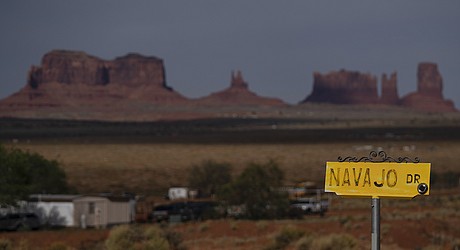 The U.S. Supreme Court will soon decide a critical water rights case in the arid Southwest. The Navajo Nation extends into three states, and 30% of people who live on the reservation don't have access to running water. The tribe says the federal government broke its treaty promise to provide a sufficient water supply for the tribe and that it should come up with a plan to do so. But supplying m...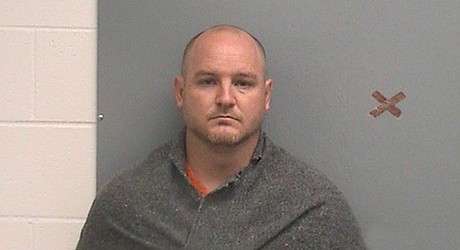 WINSLOW, Ariz. - Former Winslow High School wrestling coach Daniel Scott Larsen, 40, was sentenced on March 10, 2023, to six years in prison and 15 years of supervised probation after pleading guilty in Navajo County Superior Court to sex crimes involving minor children.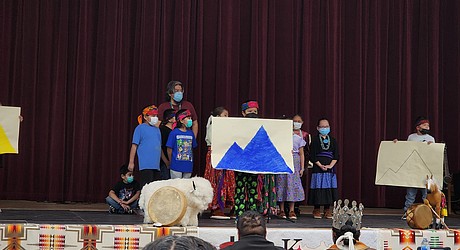 KUSD Cultural Center Native Language Talent Show highlights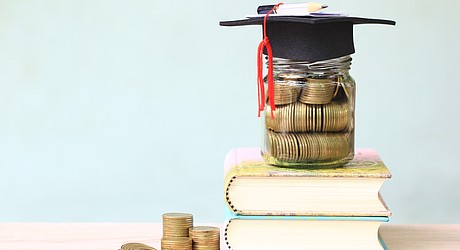 Winslow Unified School District is in the process of evaluating new curricula for the upcoming 2023/2024 school year.
"Tucker-helped clean up the gym without being asked, Elayton assisted with classroom clean up, Kassidy helped organize a classmate's desk area, and Julion for including others in soccer," the school said in the post.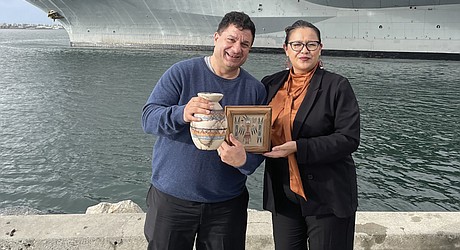 J&B Medical and Strongbow Strategies, a Navajo-owned entity, recently announced a strategic partnership to provide medical, pharmacy and telehealth services to the Navajo Nation and other tribal communities across the U.S.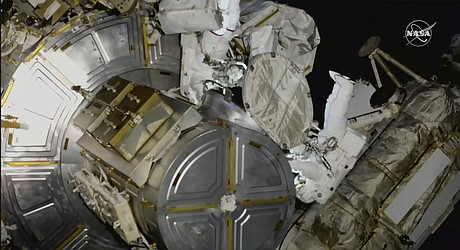 The first Native American woman in space ventured out on a spacewalk Friday to prep the International Space Station for more solar panels.
Ethel Branch has been appointed by President Buu Nygren as the 13th Attorney General of the Navajo Nation.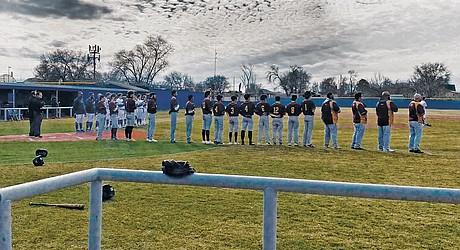 "Your Bulldogs have made their way down south to play two tough teams. Overall the entire program played hard and with purpose. Great job fellas. We are headed back up north to begin region play on Friday in Payson."
The Alchesay Falcons won the 3A State Championships February 25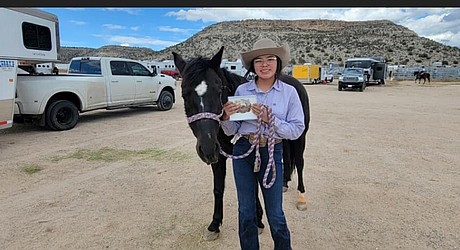 Rock Point High School student Odessa Barlow was named
A 23-year-old man was shot and injured in Winslow, Arizona. The suspect identified as 22-year-old Anthony Michael Sundwall was arrested and charged with aggravated assault and endangerment.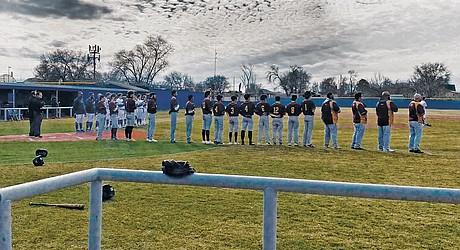 "Your Bulldogs have made their way down south to play two tough teams. Overall the entire program played hard and with purpose. Great job fellas. We are headed back up north to begin region play on Friday in Payson."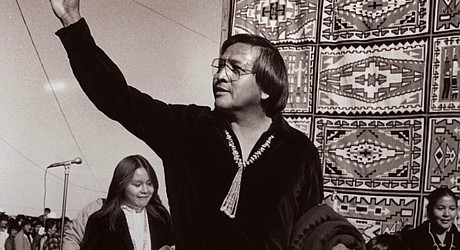 I am flooded today with memories of Peterson Zah.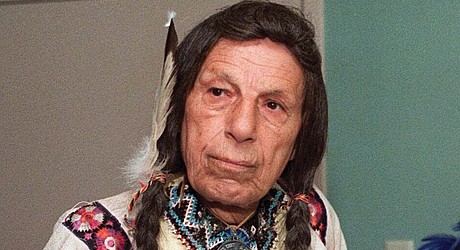 The National Congress of American Indians announced Feb. 23 that it had acquired ownership of the well-known "Crying Indian" anti-pollution public service announcement (PSA) advertisement that first aired on Earth Day in 1971.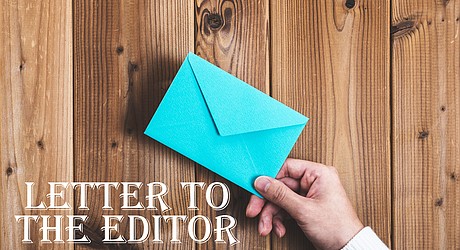 Residents from the Adah'ilini (Grand Falls) and Leupp community have decided to temporarily close Adah'ilini (Grand Falls) to the public until further notice.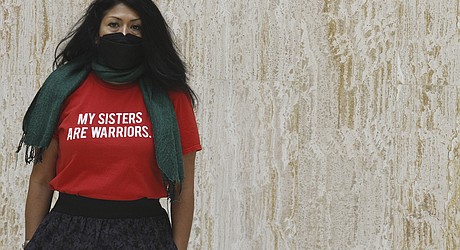 A coalition of advocates dedicated to stemming the tide of violence and missing persons cases in Indian Country is demanding more transparency from New Mexico Gov. Michelle Lujan Grisham. About 30 protesters gathered Friday in the state Capitol rotunda to voice concerns about the Democratic governor's contested pick to head the state's Indian Affairs Department. They want the governor to withdr...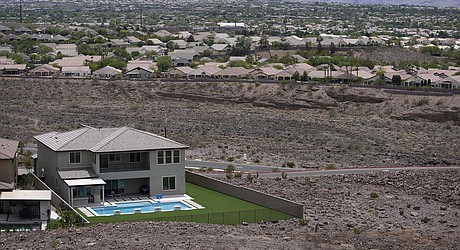 CARSON CITY, Nev. (AP) — Nevada lawmakers are considering a remarkable shift in allowing the water agency that manages the Colorado River supply for Las Vegas to limit single-family residential use in the desert city and surrounding county.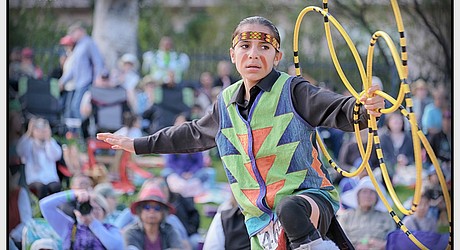 The Lightning Boy Hoop Dancers brought home top honors at the 2023 World Champion Hoop Dance Contest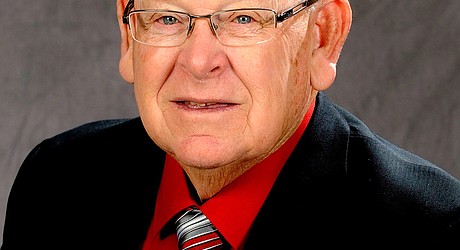 Donald will be greatly missed by his family and friends, and all the players and relationships he developed over the years.
Former Tohatchi Red Willow Farm Board president and beloved community leader Dorothy Bitsilly, passed away Feb. 23 at the age of 93.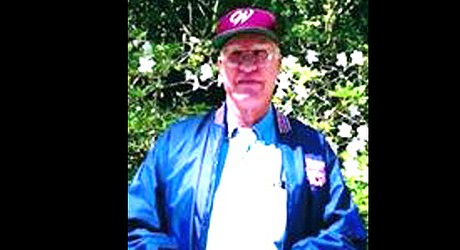 Ralph "Sam" Conner Jr., age 86, passed peacefully at home in Winslow Arizona on January 21, 2022
Introducing the Exploration of Photography! Watch as the Canon Explorers of Light highlight their journey with their chosen mentee. Each photographer conducted their independent research and selected a respective mentee. Their goal is to inspire, motivate, and educate aspiring photographers to share knowledge with others looking to explore photography.