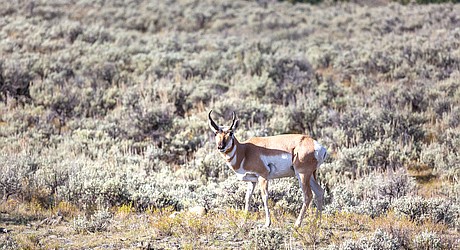 Anyone interested in hunting, fishing and outdoor adventures can attend.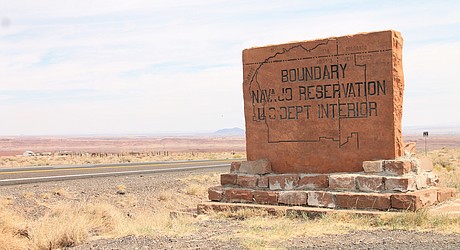 The Navajo Nation is moving forward with initial allocations of Fiscal Recovery Funds (FRF) authorized through the American Rescue Plan Act (ARPA). The Navajo Nation received a total appropriation of $2,079,461,464 from the U.S. Treasury.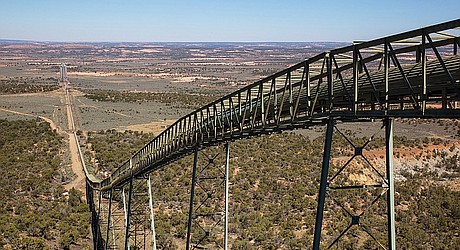 Where once the Black Mesa and Lake Powell Railroad shuttled coal to the Navajo Generating Plant, NavajoYES, a local outdoor recreation group focusing on Indigenous youth, sees an opportunity to increase recreational opportunities for the Navajo Nation.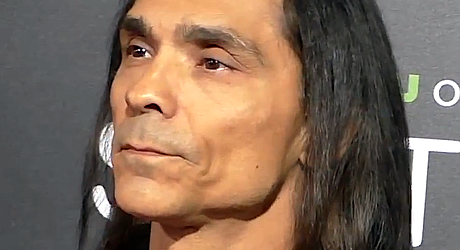 A new Native American-themed television mystery series is seeking extras for a series that will film at select locations around the Navajo Nation.
Bird Runningwater, the Native American and Indigenous Program Director at the Sundance Film Festival, said he plans to step down from the job Oct. 4 after a 20-year run with the organization, according to a news release.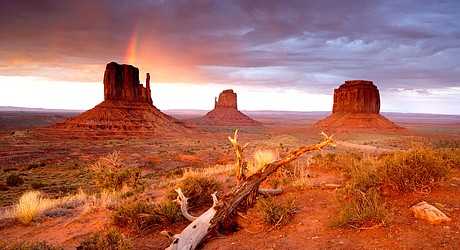 The New Mexico Film Office recently announced the short film, "Rude Girl," produced by Santa Fe-based Pink Gator Films LLC, is currently in production in New Mexico.
Following years of policy reviews and changes, the Navajo Veteran's Administration is moving forward with repairs and improvements to 125 homes that were constructed for Navajo veterans between 2014 and 2017.
Mary Grace Pewewardy, a graduate of Hopi High School's media program, is now working as a broadcast intern for Indian Country Today (ICT) at their Phoenix office located in the same building as Arizona State University's Walter Cronkite School of Journalism.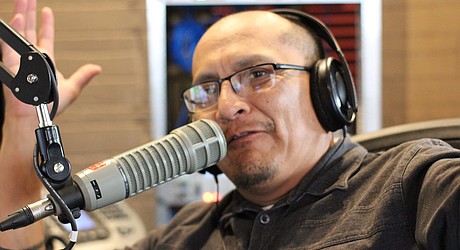 There is no literal translation of the word "touchdown" in Diné, but that hardly mattered.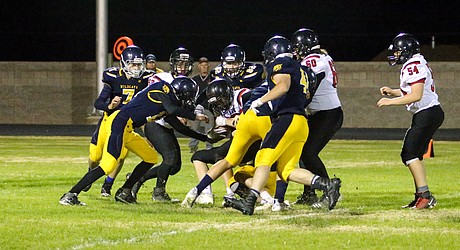 Senior Night was celebrated Oct. 15 during the varsity football game where the Mogollon Mustangs played the Joseph City Wildcats.
Monument Valley's strong defense, coupled with some heady athletic frontline play on offense, enabled the Lady Mustangs to sweep the Window Rock Fighting Scouts in a doubleheader volleyball match Oct. 9.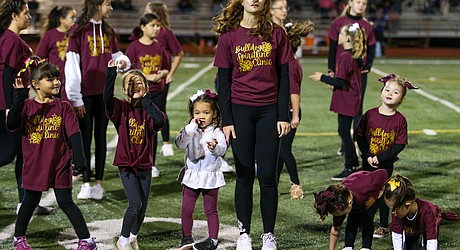 Winslow High School cheerleaders, along with members of the Bulldog Spiritline Clinic, perform at halftime of the Winslow - Blue Ridge game Oct. 9.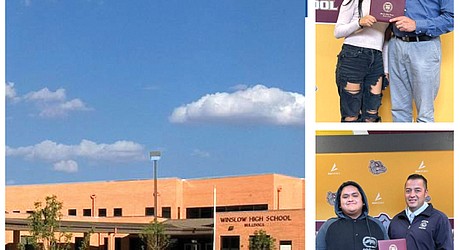 Winslow High School congratulated Durand Begay (left) and Micheala Begay (right) Oct. 15 after both student completed necessary coursework to obtain their high school diplomas.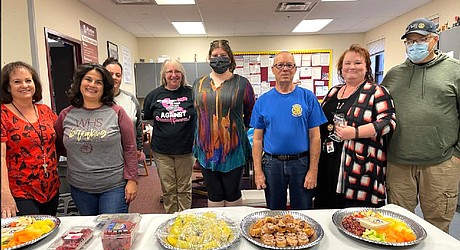 Winslow High School thanked Winslow Rotary Club after members provided high school staff with breakfast Oct. 1.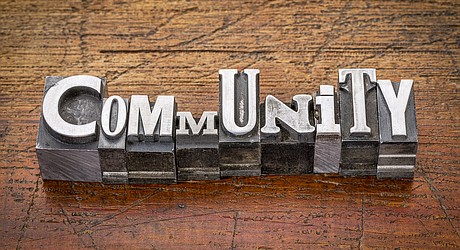 To bring awareness to fire prevention, the American Red Cross urges you to test your smoke alarms before the threat of home fires increases with cold weather.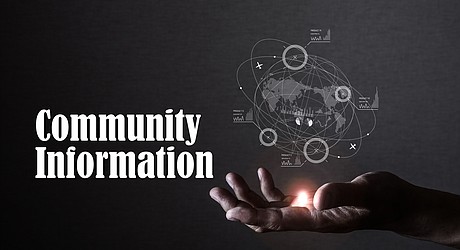 ADOT will begin working this month on four bridges along U.S. 191 between the communities of Many Farms and Rock Point on the Navajo Nation.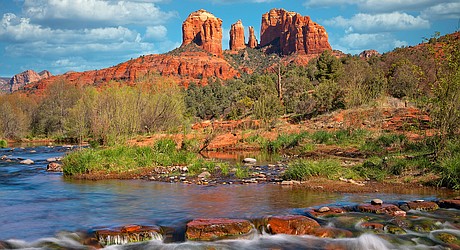 Coconino National Forest has announced a proposal to expand mass transit shuttle services at select trailheads in the Sedona area to reduce traffic congestion, overflow parking in residential areas, and improve pedestrian safety.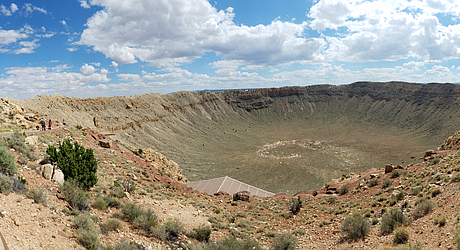 Meteor Crater is offering residents of Arizona's high country a chance to experience Meteor Crater and Barringer Space Museum for free Oct. 23.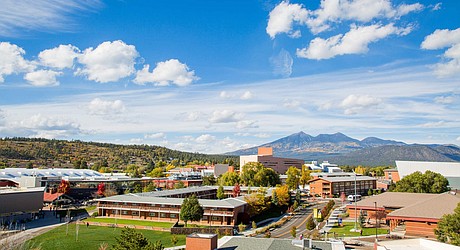 PHOENIX (AP) — Arizona's three state universities will comply with a federal mandates for government contractors and require their employees to be fully vaccinated for COVID-19 by Dec. 8 unless granted exemptions, officials announced Oct. 15.
Richard Larson Photographer