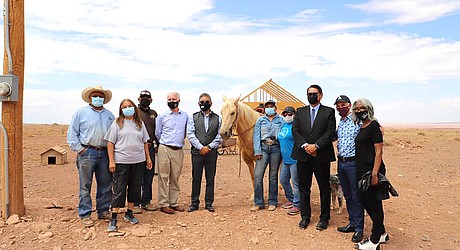 During the visit, the group visited the home of Deon and Jaelyn Chee in Leupp, Arizona, who recently received electricity through the Light Up Navajo project.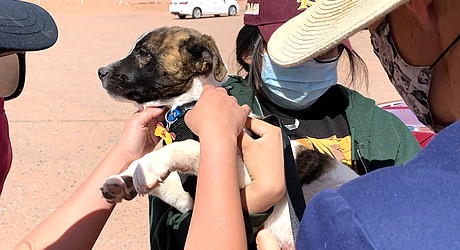 As dog attacks on the Navajo Nation begin to gain more attention, animal rescue groups on the reservation continue to seek solutions for stray or abandoned animals.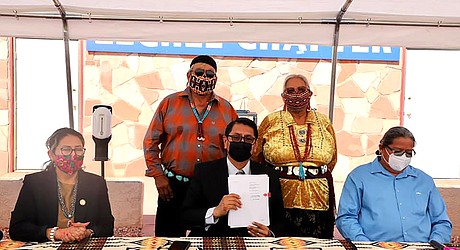 Both are Navajo-owned businesses that offer guided tours, camp grounds, lodging, and other amenities to th Navajo Nation.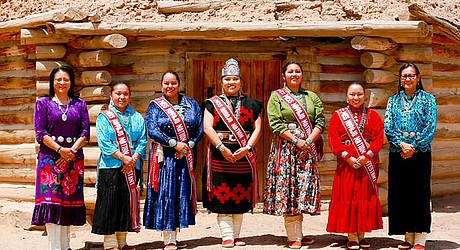 This year's pageant will be available to the public to view virtually through Facebook and YouTube streaming platforms.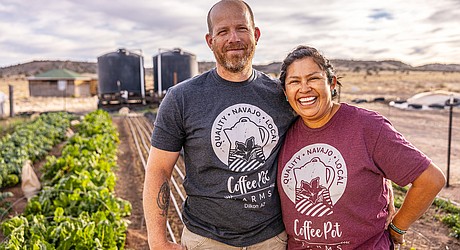 Cherilyn Yazzie, farmer and co-owner of Coffee Pot Farms in Dilkon, Arizona, is finding solutions to nutrition challenges on the Navajo Nation.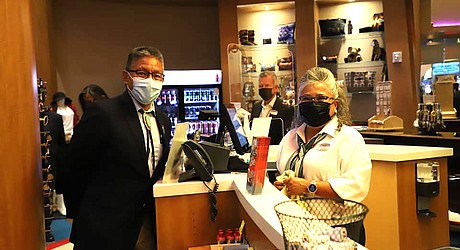 The gaming facility, located 20-miles east of Flagstaff, Arizona, was closed for more than one year because of the COVID-19 pandemic.
A Phoenix-based hospital chain is requiring all its employees to be fully vaccinated for the coronavirus by Nov. 1 as a condition of employment.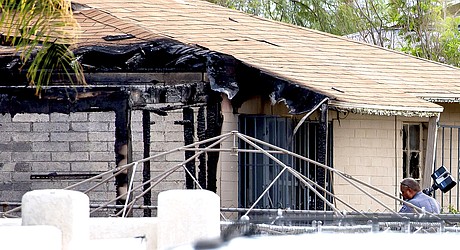 Authorities identified a suspect July 19 accused of fatally shooting one person and wounding four others, including firefighters and paramedics, during a house fire in Tucson.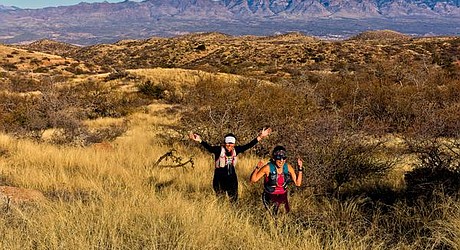 Arizona State Parks and Trails will receive $25 million as part of this new program.
Cutting corners for her was never in her cookbook.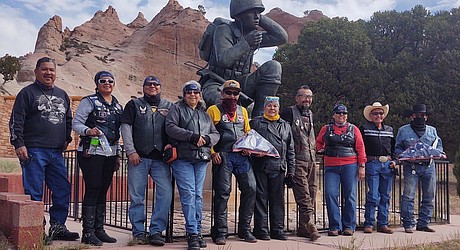 After a 12-day motorcycle ride across the United States, traveling 15 different states with a total of 5,193 miles, I reflect on my commitment to honor our veterans.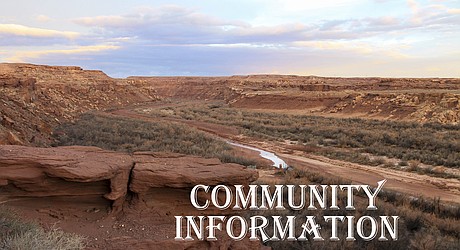 Since 1979, the Gallup Battered Families Services (GBFS) has provided safe shelter and resources for those experiencing domestic violence at home — but the past year has been like no other.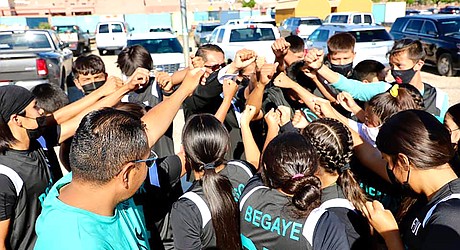 The tournament returns this year after being canceled in 2020 due to the COVID-19 pandemic.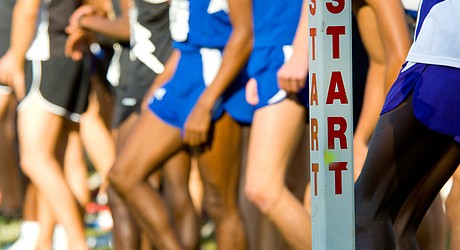 Hopi High Coach Rick Baker was inducted into the National High School Hall of Fame for outstanding leadership and coaching skills that led to a national record of 27 consecutive state cross country championships for Hopi High School athletes from 1990 to 2017.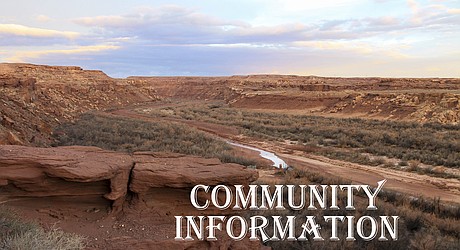 The NABI Foundation (Native American Basketball Invitational) is pleased to announce the launching of NABI Network, a platform to highlight Native American student athletes.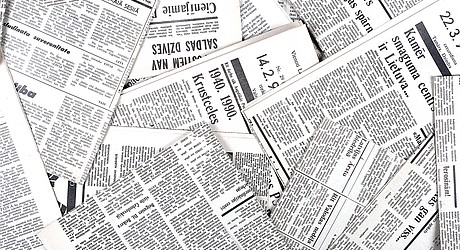 On July 24, the Old Trails Museum presents its Summer History Highlight virtually starting at 2 p.m.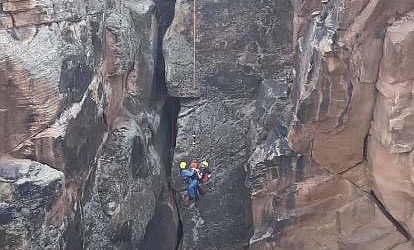 Two men were seriously injured, one fatally, when they fell while climbing down a cliff to help a friend who had jumped into a creek.
Thanks to the SkateAfterSchool organization this young gentleman has been influenced and began skating. SkateHopi 264 was able to provide a board to him!