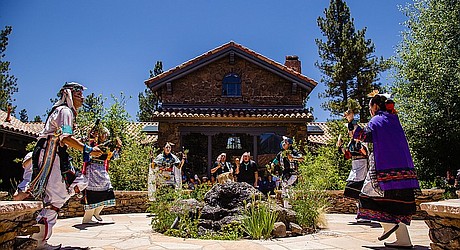 For the first time since WWII, the Museum of Northern Arizona (MNA) announced it will not hold the Hopi Festival of Arts and Culture, or any of the heritage festivals for the Navajo and Zuni, this year because of the continuing spread of COVID-19.
The city of Page has declared a public health emergency and issued a new ordinance requiring face masks be worn in public.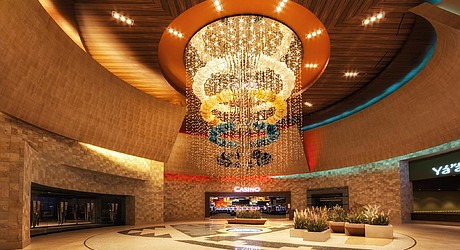 The Navajo Nation Gaming Enterprise (Navajo Nation Gaming) has extended the closure of all Navajo Nation Gaming properties through July 27.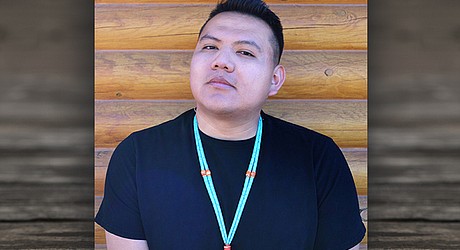 The recognition follows a $50,000 award from the New York-based Whiting Foundation, which Skeets won earlier this year.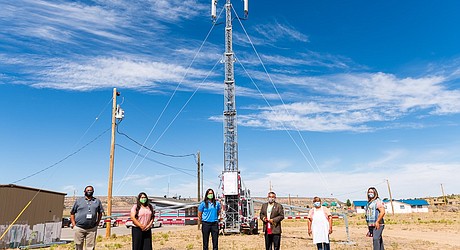 A ribbon cutting ceremony was held to commemorate the first-ever cellular access for the surrounding area.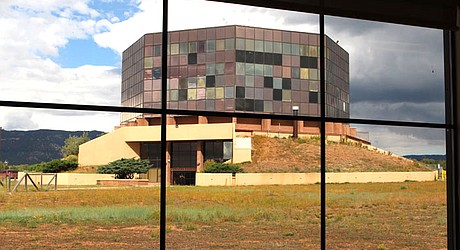 "Today, we need these types of courses more than ever to prepare our locally trained workforce so that they can help us fight COVID-19 using our own resources," said Shazia Hakim, Ph.D., a Diné College microbiology professor.
Basketball is woven into the fabric of Native American life.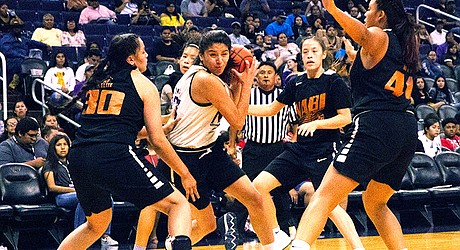 The cancellation of the 2020 Native American Basketball Invitational means more to the Native American community than simply taking a summer off from playing ball. Its loss could have a major impact on the lives of many young native people.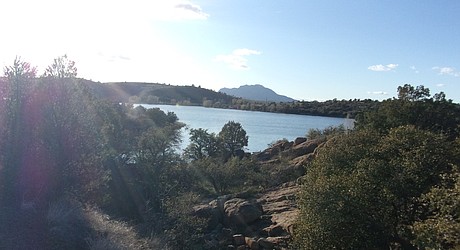 There used to be many ways of life that we took for granted before the corona virus hit our state, nation and world.
On July 4, Winslow will again host a fireworks show for residents and visitors.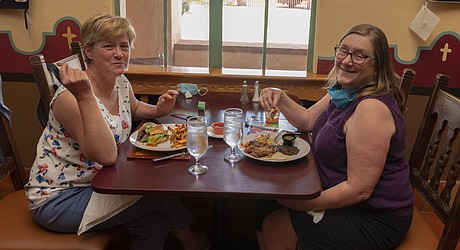 La Posada Restaurant and Hotel in Winslow opened May 29.
On June 4, food boxes were delivered via nine Angel Flight West private aircrafts to Chinle, Arizona and Shiprock, New Mexico.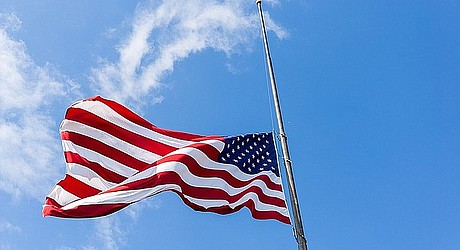 Gov. Doug Ducey ordered flags at all state buildings be lowered to half-staff from sunrise to sunset on Thursday, July 2, 2020, in honor of Peoria Police Officer Jason Judd who died in the line of duty after a motorcycle crash.
PHOENIX — A two-week delay in the start of in-classroom learning ordered by Gov. Doug Ducey may give schools more time to prepare to teach in the middle of the pandemic.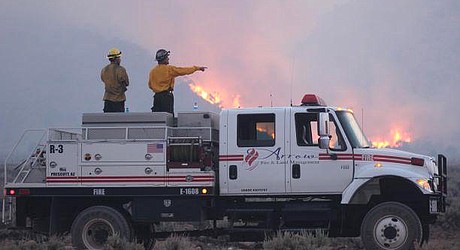 The Mangum Fire has burned 71,450 acres and is 63 percent contained as of June 30.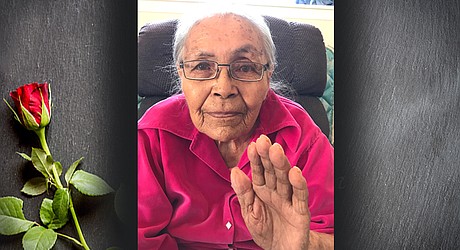 Anna Lee Bignose, 87, the daughter of Joe and Alberta Lee of Tonalea, Arizona.
Geraldine L. Hadley, age 55, was called to Heaven on June 3, 2020 at 7:40 a.m. (EST).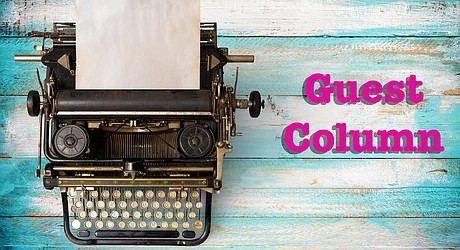 As County Supervisor, it is one of my most important responsibilities to protect the public health of Coconino County. And in the face of COVID-19, that responsibility has become more important than ever.
Visit ProtectTheSacred.net to donate and sign up to be a medical volunteer on the Navajo Nation. Together we are Navajo Strong - Diné Bidziil!
Help us keep reporting