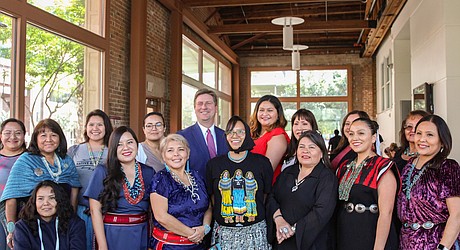 Diplomas in hand, 16 Navajo women became the latest graduating class of Project DreamCatcher, a free business training program that aims to create economic opportunities for female Native entrepreneurs.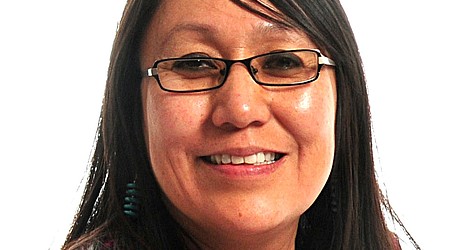 Career Navajo educator LaFrenda Frank, a former instructor of English and advanced reading at Diné College, passed away the evening of Dec. 2 in Albuquerque. Frank died after a two-year battle with cancer.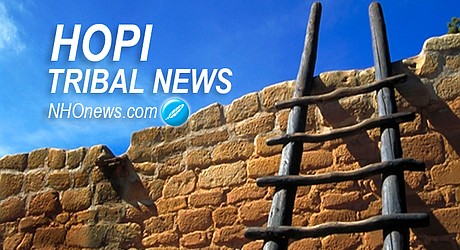 The Hopi Tribe has agreed to pay a $3,800 penalty for failing to meet the terms of a 2016 agreement to reduce arsenic levels in drinking water at the Hopi Cultural Center.
The popularity of vlogging is a fairly new concept that has emerged on the internet in the last few years.
Carmelita Litson wove her way through a throng of student and administrative helpers Nov. 20 as they talked and mingled with dozens of senior citizens gathered for the 2nd annual Elder Appreciation Celebration.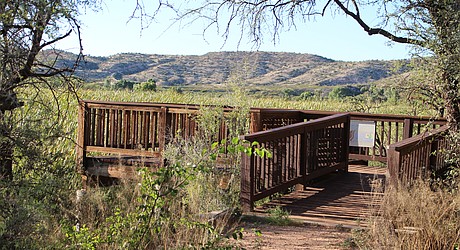 The Yavapai Apache and Hopi tribes continue to use Tavasci Marsh in Cottonwood, Arizona for harvesting.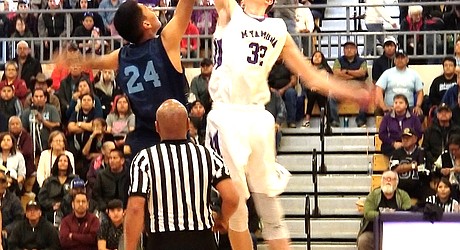 The Window Rock Scouts and Miyamura Patriots renewed their season rivalry of the 2019–2020 high school basketball season.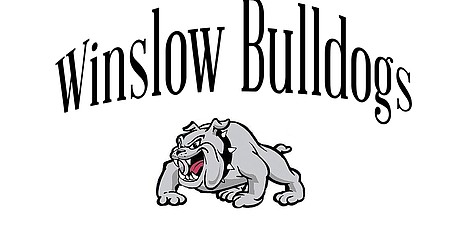 The Page Sand Devils boys basketball team defeated the Winslow Bulldogs 52-47 in Page Dec. 3.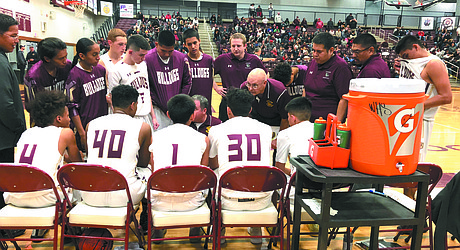 Flagstaff High School traveled to Winslow Nov. 26.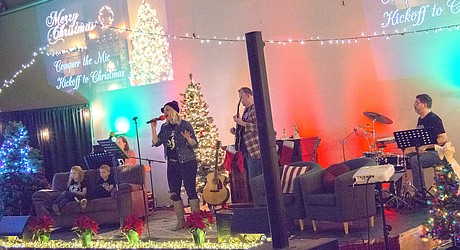 Red Sands School presented "Conquer the Mic" Nov. 30.
ASTA Roofing and Construction hosted the Good Morning Winslow Chamber of Commerce Meeting Dec. 4.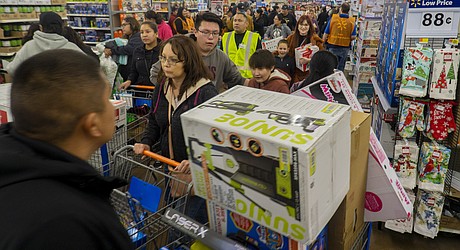 It started Thanksgiving Day at 6 p.m. At 5:45 p.m.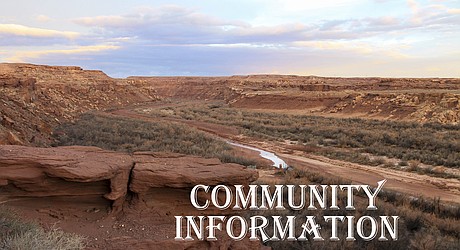 In November, leaders from the U.S. Census Bureau briefed media outlets that serve the American Indian and Alaska Native (AIAN) community on the status of the 2020 Census, describing the efforts underway for all people to be accurately counted and the opportunity for individuals to apply for temporary jobs supporting the operation.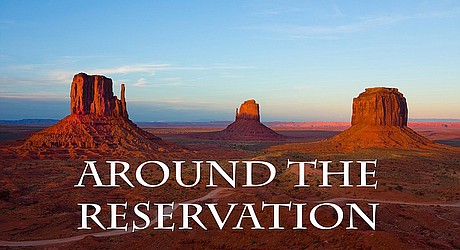 Upcoming news and events on and around the Hopi and Navajo reservations.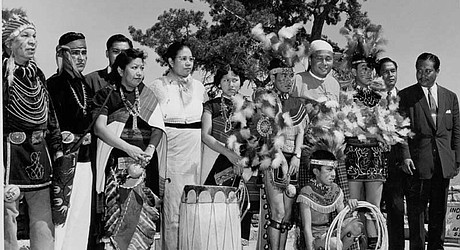 Burma's Prime Minister, U Nu, and part of his official party stand with members of the Hopi Tribe on the dance platform following a special dance on July 11, 1955.
The following aviation stories are from the wildland firefighters who serve and protect Indian Country throughout our great nation. (Courtesy of the National Interagency Fire Center)