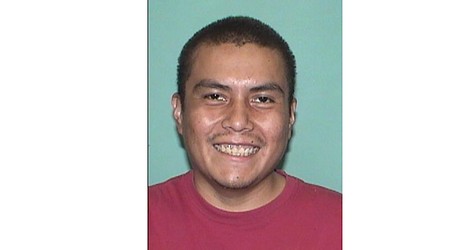 On October 5, 2020, Billy was found deceased in a wash east of the Sinclair gas station near mile marker 23 on U.S. Highway 64.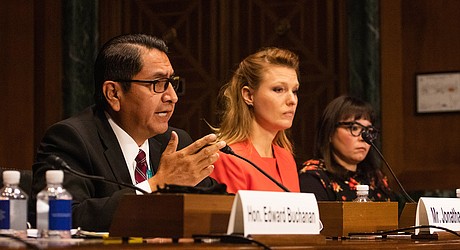 Navajo Nation President Jonathan Nez told a Senate panel Oct. 20 that special protections are needed to reverse the "very disrespectful" treatment of Native Americans who face extraordinary challenges in the voting process.
Grand Canyon National Park recently held a virtual meeting with local tribal representatives and project managers, referred to as the Intertribal Working Group, to discuss strategies and future planning operations in the park.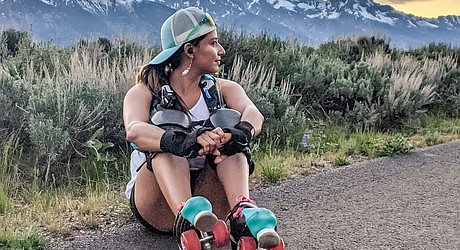 Former roller derby athlete Melissa Skeet, known as Skeet Fighter, is roller skating more than 300 miles, from Window Rock to Flagstaff and back (the length of The Long Walk) to bring awareness to missing and murdered Indigenous women, children and two-spirit people.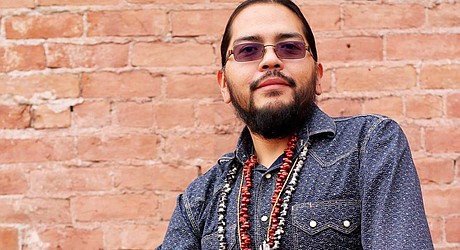 In the end, it was a tiny cactus needle embedded in his toe after a river trip that put ethnobotanist, river guide and artist Jonah Hill, who is Hopi and Quechan, into the hospital with a life-threatening infection.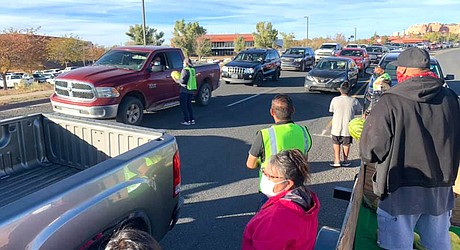 Navajo Nation President Jonathan Nez and staff joined Division Director for Division of Natural Resources Rudolph Shebala and Division Director for Division of Community Development Pearl Yellowman to distribute an assortment of melons to Navajo Nation employees and community members.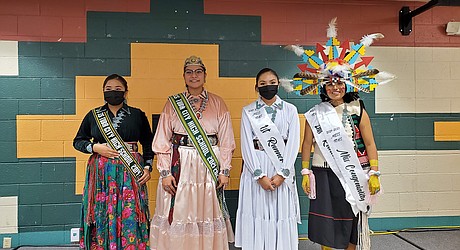 On Oct. 22, voters selected Tyra Manycows as Miss Tuba City Hi
Hidden away in Christmas Tree Pass near the Arizona-Nevada border, more than 700 petroglyphs can be found at Grapevine Canyon.
Following years of policy reviews and changes, the Navajo Veteran's Administration is moving forward with repairs and improvements to 125 homes that were constructed for Navajo veterans between 2014 and 2017.
The Window Rock Fighting Scouts came away with a 28-22 win over Tuba City in an overtime conference game that saw numerous momentum swings right down to the end.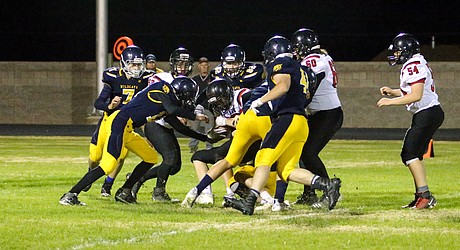 Senior Night was celebrated Oct. 15 during the varsity football game where the Mogollon Mustangs played the Joseph City Wildcats.
October is Domestic Violence Awareness month.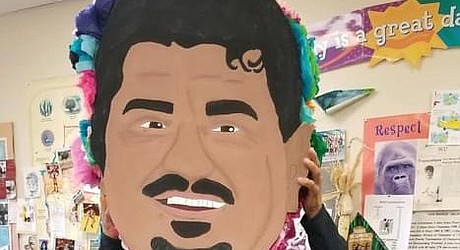 Winslow High School's Spanish class completed pinatas last week.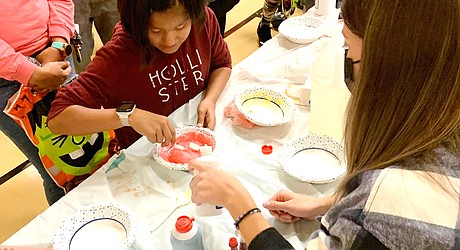 The Winslow High School National Honor Society volunteered at Washington's Dome of Doom Oct. 20.
On Oct. 21, the Centers for Disease Control and Prevention (CDC) joined the U.S. Food and Drug Administration (FDA) in approval of a single booster dose of the Moderna and Johnson & Johnson vaccines in certain populations who completed a full vaccine series of either vaccine.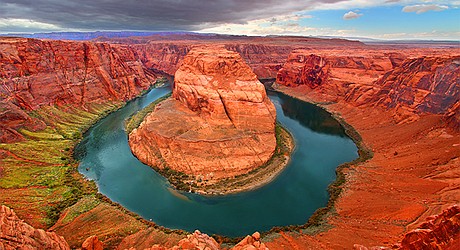 The superintendent of the Page Unified School District has resigned after allegedly making a racist remark at a meeting.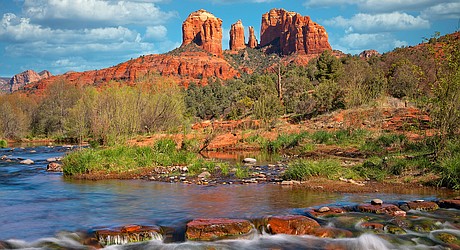 Coconino National Forest has announced a proposal to expand mass transit shuttle services at select trailheads in the Sedona area to reduce traffic congestion, overflow parking in residential areas, and improve pedestrian safety.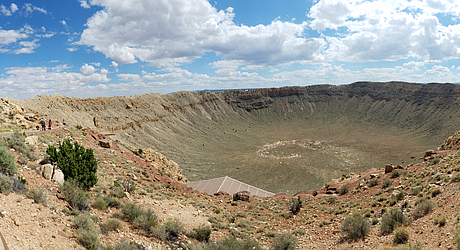 Meteor Crater is offering residents of Arizona's high country a chance to experience Meteor Crater and Barringer Space Museum for free Oct. 23.
Richard Larson Photographer