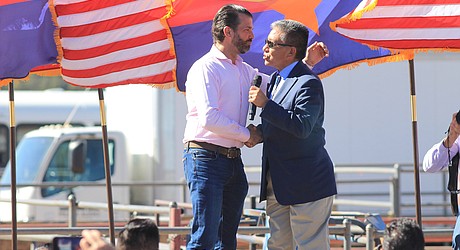 As the 2020 general election nears and early voting begins, candidates are making one last attempt to garner as many votes as possible — including the Native vote.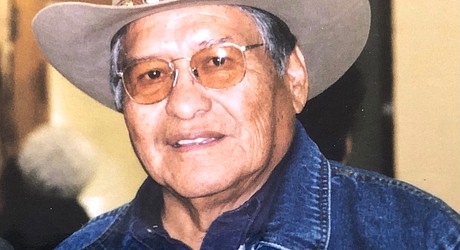 All flags on the Navajo Nation were flown at half-staff through Oct. 19 in honor of former tribal President Thomas Atcitty.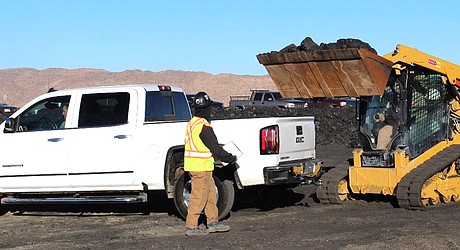 On Nov. 28, Navajo Transitional Energy Company (NTEC) will kick-off its annual Community Heating Resource Program (CHRP), which provides free coal to all 110 Navajo Chapters.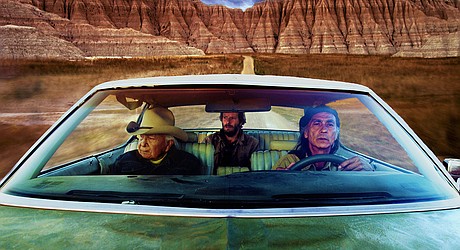 The middle of a pandemic is an odd time for a film to open in theaters, but for 'Neither Wolf Nor Dog,' which returns to Flagstaff Oct. 23, is a sign of its ongoing success.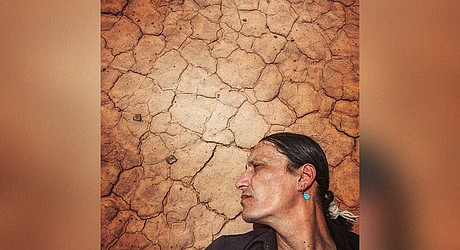 Water, in all its complicated cultural and spiritual forms, is the subject of a new exhibit at the Coconino Center for the Arts in Flagstaff, Arizona.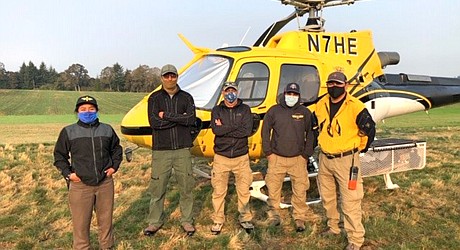 The Navajo Exclusive Helicopter (N7HE) and module have been busy since late August.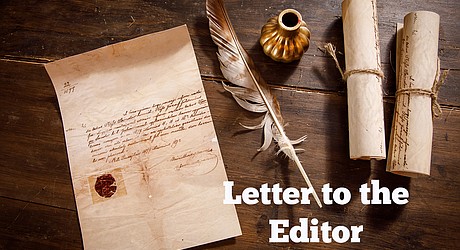 Coconino County District 4 Supervisor candidates are very different in many ways and Ms. Judy Begay is the clear choice for voters based on her exceptional background.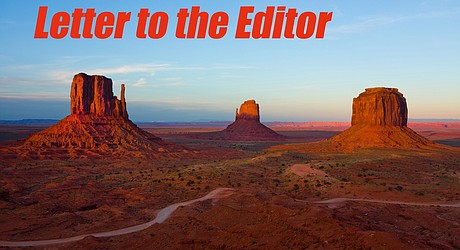 Greetings to everyone! I am Judy Begay from Coalmine Mesa/Tuba City, Arizona, and I am running for a seat on the Coconino County Board of Supervisors for District 4.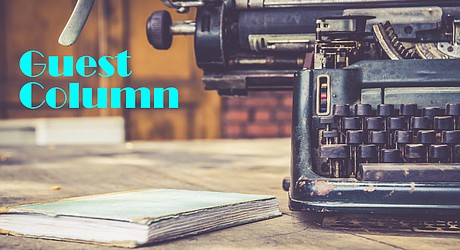 In 2013, Bob Thorpe and other Representatives sued our State opposing the State Congress passing and Gov. Brewer (R) signing expansion of Medicaid that benefits lower-middle income people by using Federal funds.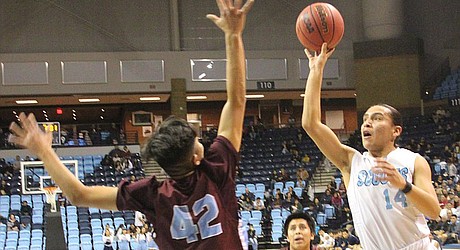 The Hopi Jr./Sr. High School Facebook page confirmed the Arizona Interscholastic Association (AIA) Executive Board approved a proposal from the 17 Northeastern Arizona Schools for the schools to compete against one another in all sports throughout the spring semester.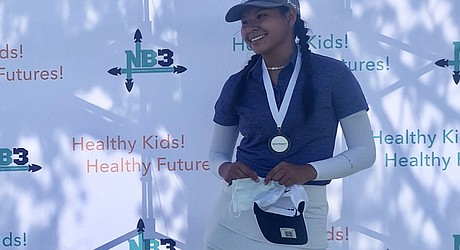 Over 30 Native youth golfers ages 8-18 competed in the NB3 Foundation Inaugural All-Native National Youth Golf Tournament Aug. 3-4 at the Santa Ana Golf Club, Santa Ana Pueblo, New Mexico.
The Washington NFL franchise announced July 13 it is retiring its team name and logo, a fight Native activists have been leading for decades.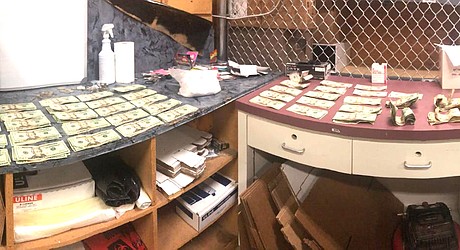 On Sept. 22, the Navajo County Major Crimes Apprehension Team (MCAT) seized over one pound of methamphetamine and numerous items of evidence supporting the sales of meth at the residence of Pete Chavez, 50, of Winslow.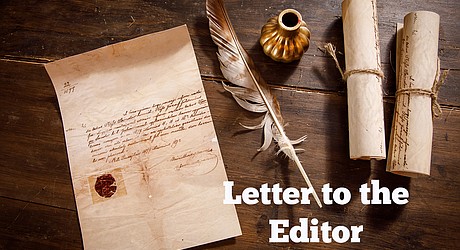 I would like to thank you for your continued support and flexibility as we navigate the reopening of Winslow's school sites.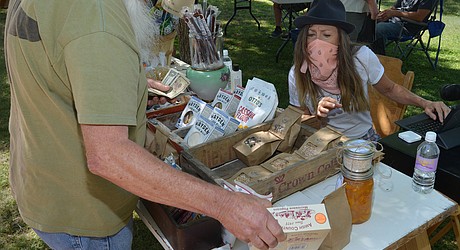 Winslow Farmer's Market was open July 18 with fresh vegetables and crafts for sale.
Visit ProtectTheSacred.net to donate and sign up to be a medical volunteer on the Navajo Nation. Together we are Navajo Strong - Diné Bidziil!