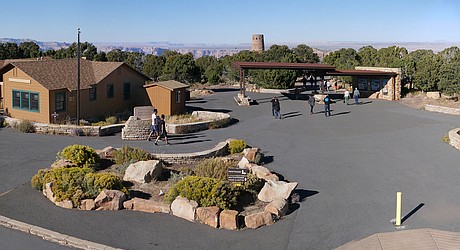 GRAND CANYON, Ariz. - Visitors traveling to Grand Canyon National Park's South Rim will now be able to enter the park through the east entrance at Desert View.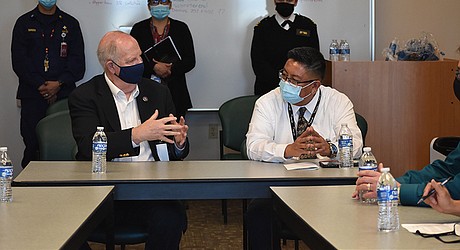 Help may be in the works for the Hopi and Navajo tribes and other communities impacted by the closure of the Navajo Generating Station (NGS).
On April 1, Secretary of the Interior Deb Haaland announced the formation of a new Missing & Murdered Unit (MMU) within the Bureau of Indian Affairs Office of Justice Services (BIA-OJS) to provide leadership and direction for cross-departmental and interagency work involving missing and murdered American Indians and Alaska Natives.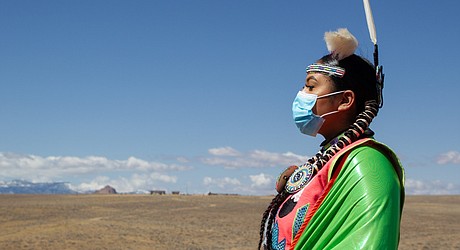 Native people across Turtle Island — an Indigenous name for North America — log onto the video-sharing app for different reasons, but they stay for the community, the culture and to fulfill their sacred duty.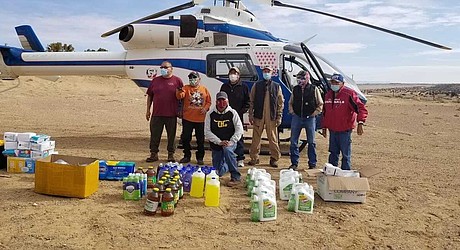 It started with chain saws and a will to serve.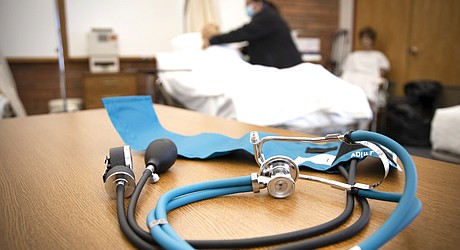 A Certified Nursing Assistant student needs important books and tools like a stethoscope and a blood-pressure kit. An Emergency Medical Technician (EMT) student needs vital CPR training as well as books and tools.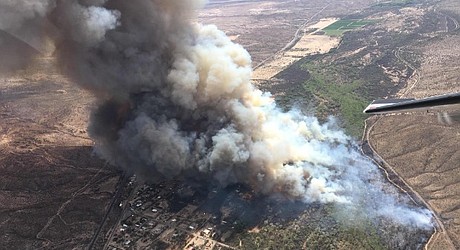 DUDLEYVILLE Ariz. (AP) — A small community in south-central Arizona remained under an evacuation notice Friday after crews and air tankers stopped the growth of a wildfire that burned at least 12 homes, officials said.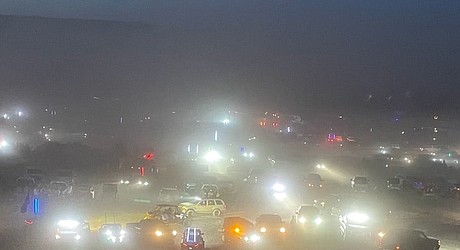 PHOENIX (AP) — More than 5,000 people gathered last weekend in the Tonto National Forest northeast of Phoenix for an illegal party that was broken up by U.S. Forest Service personnel, according to authorities.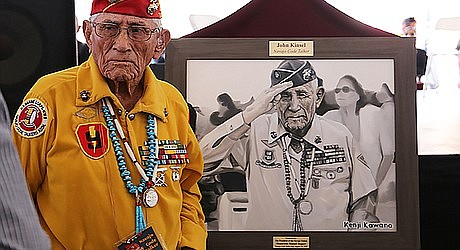 PHOENIX (AP) — Arizona has a new state holiday.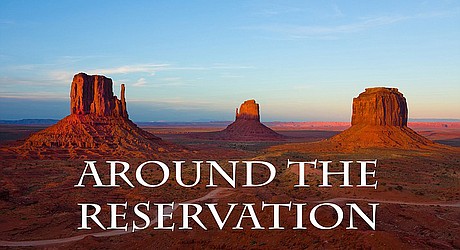 Upcoming news and events on and around the Hopi and Navajo reservations.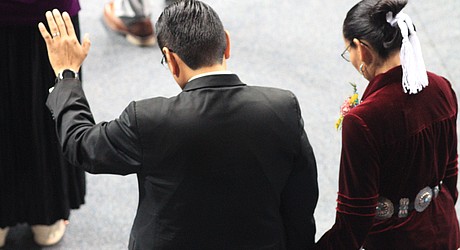 On behalf of the President and Vice President's Office, we extend a greeting to you and your family.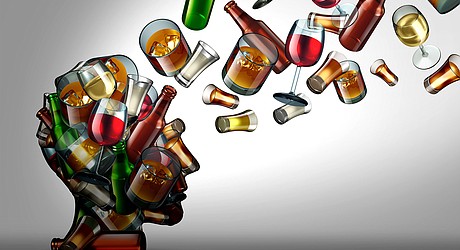 For many social drinkers, abstaining from alcohol might seem unnecessary. However, if you're not addicted to alcohol, why is it important for you to go without it for a weekend?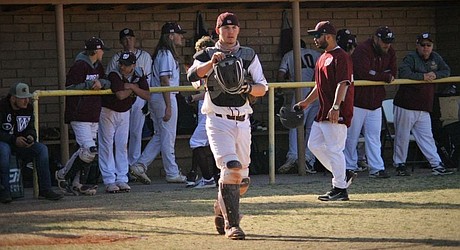 Winslow High School Bulldogs varsity baseball team beat the Snowflake Lobos April 2, 5-4.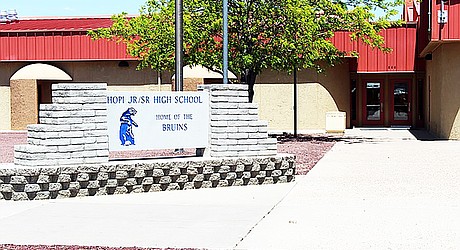 While much of the state begins to ease restrictions implemented because of the COVID-19 pandemic, Hopi Jr/Sr High School has decided to cancel its spring sports season.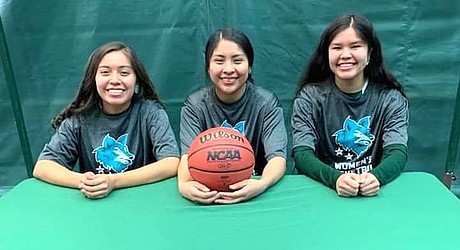 Tuba City High School recently announced that Aliyah Blackhat, Chenille Nodman and Talisha Attakai have signed national letters of intent.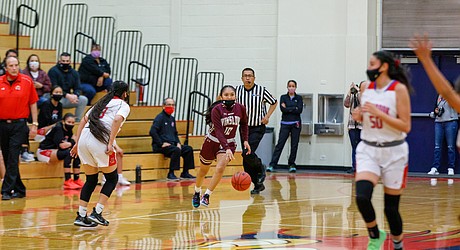 Winslow's Lady Bulldogs defeated the Lady Roadrunners in Holbrook, Arizona with a final score of 58-53.
The Winslow Bulldogs boys varsity basketball team won their final game of the season against the Florence Gophers, 51-49.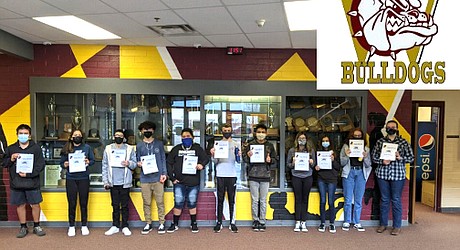 Winslow High School recently announced its January Students of the Month.
Thanks to the SkateAfterSchool organization this young gentleman has been influenced and began skating. SkateHopi 264 was able to provide a board to him!