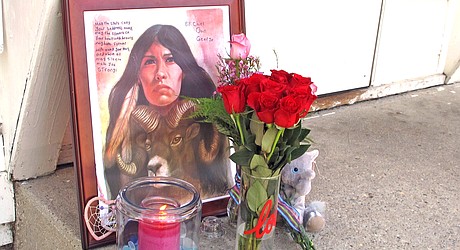 Navajo Nation leaders are coming together to recognize Indigenous relatives who have been lost and their surviving family members during an online Missing and Murdered Indigenous Peoples Day event May 5 at 2 p.m. (MDT).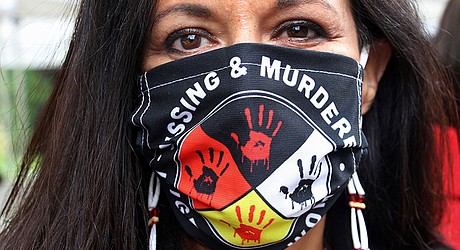 From the nation's capitol to Indigenous communities across the American Southwest, top government officials, family members and advocates gathered Wednesday as part of a call to action to address the ongoing problem of violence against Indigenous women and children.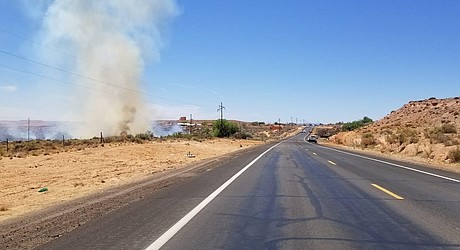 Please be advised, the Tuba City District is on scene of a brush fire on US 160, east of MP423 on Moenkopi, Hopi reservation.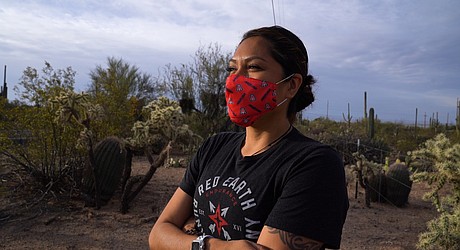 "Getting lost is the best part of trail running," Marlinda Bedonie said with a chuckle as we shielded our eyes from the morning sun, searching for our cars.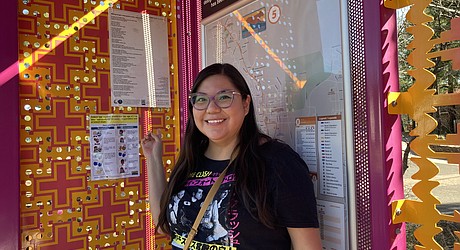 Amber McCrary, founder of Abalone Mountain Press, collaborated with the Museum of Northern Arizona on a project called Poetry on the Plateau to display poetry by Native writers throughout the museum.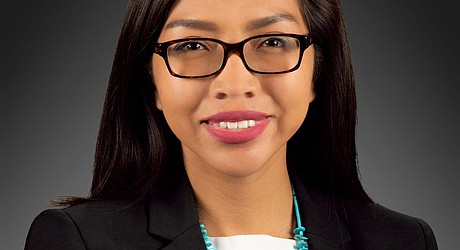 Arizona State Rep. Jasmine Blackwater-Nygren (Dem.) points to successes this year since she took over her seat from Arlando Teller, who was appointed to the transportation department in the Biden-Harris administration.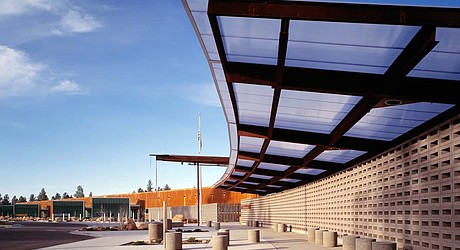 Arizona now joins 23 other states that allow community colleges to offer baccalaureate degrees under limited prescribed circumstances.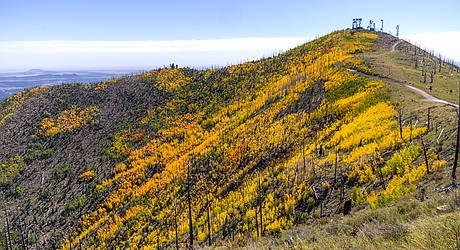 FLAGSTAFF - Flagstaff Ranger District has opened the entirety of Elden Lookout road (Forest Road 557) to motor vehicles, which allows people to drive all the way to the top currently.
FLAGSTAFF - Law enforcement officers found the body of a missing Oregon woman in the Fernwood area near Flagstaff April 27, according to the Coconino County Sheriff's Office (CCSO).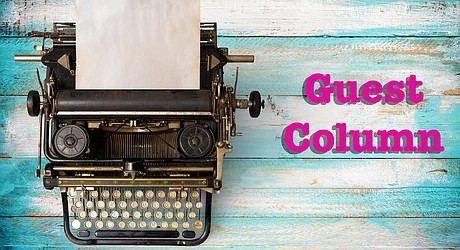 When I was in my early twenties, I was commissioned to serve as one of the youngest Chicago homicide detectives in the city's history.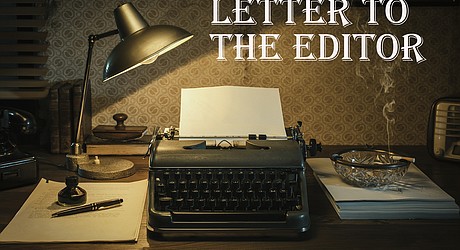 I just read an article in the Gallup Independent on the 16 meetings per month the Navajo Housing Authority board has and how much they make a year (stipends).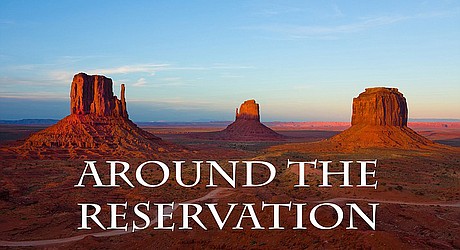 Upcoming news and events on and around the Hopi and Navajo reservations.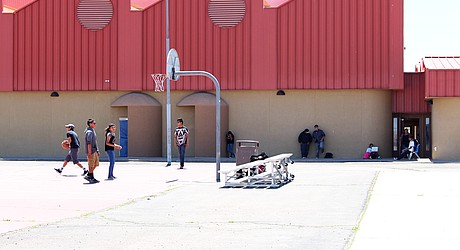 According to the Hopi Jr. High, the conference is looking at switching the fall and spring seasons or moving to a four-quarter based format.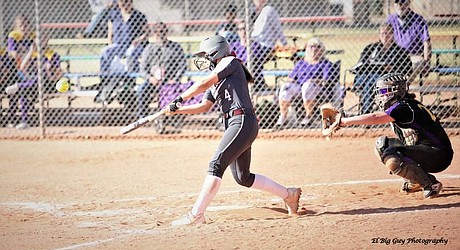 The Winslow High School Varsity Softball team beat the Blue Ridge Yellowjackets 12-4, April 7 at home.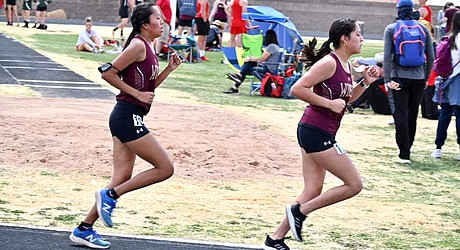 Winslow High School competes against Blue Ridge.
Update: On April 23, 2021, at approximately 3:20 pm, Navajo County Sheriff's Office received multiple calls for a plane crash in the area of State Route 87 half a mile north of Interstate 40.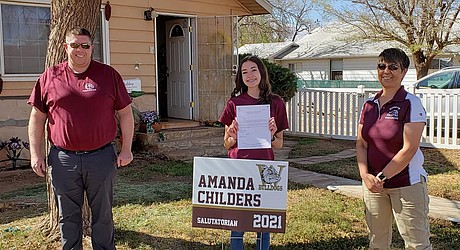 Winslow Unified School District recognized Tyler Shumway as Winslow High School valedictorian and Amanda Childers as salutatorian April 16.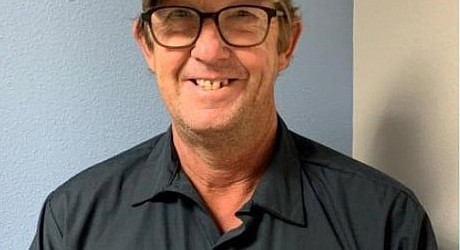 Winslow congratulates David Dalton for 25 years with the city of Winslow.
Thanks to the SkateAfterSchool organization this young gentleman has been influenced and began skating. SkateHopi 264 was able to provide a board to him!