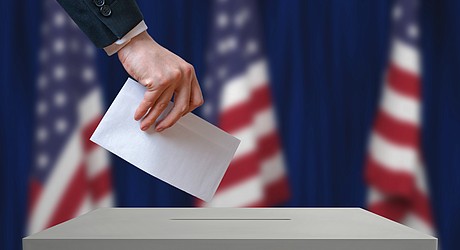 Early voting for the Aug. 4, primary election started July 8.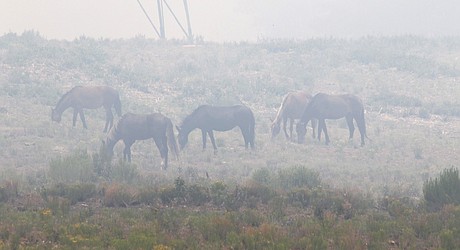 At 6 a.m. July 10, the BIA Wildland Fire and Aviation Management - Navajo Region, will take over fire suppression duties on the Wood Springs 2 Fire.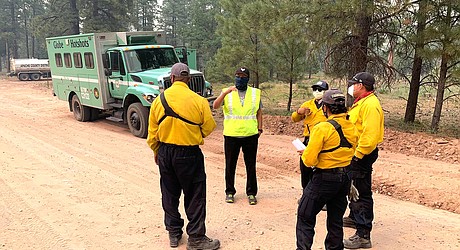 As of July 6, the Wood Spring 2 Fire has grown to 12,840 acres. It is 42 percent contained with 439 personnel.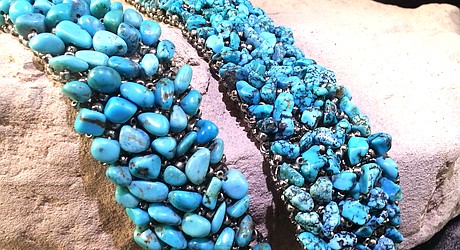 Native business hub, Change Labs, is offering zero-interest loans of up to $5,000 with no credit check to Native entrepreneurs and small business owners, which includes artists, facing challenges because of the coronavirus pandemic.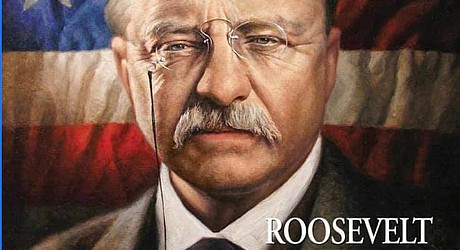 The first president's of the U.S. were slaveholders, committed countless acts of violence against Native Americans and have a history of bad politics toward the two groups.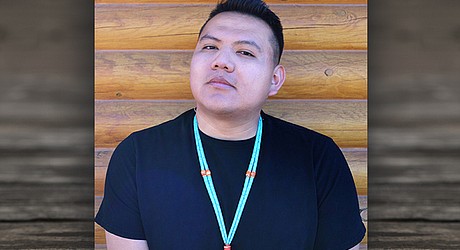 The recognition follows a $50,000 award from the New York-based Whiting Foundation, which Skeets won earlier this year.
Basketball is woven into the fabric of Native American life.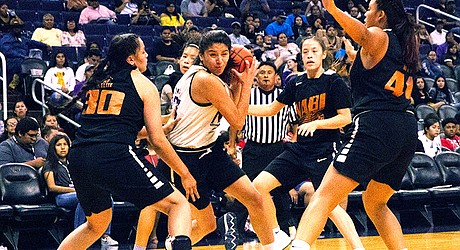 The cancellation of the 2020 Native American Basketball Invitational means more to the Native American community than simply taking a summer off from playing ball. Its loss could have a major impact on the lives of many young native people.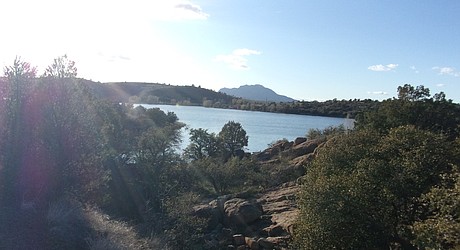 There used to be many ways of life that we took for granted before the corona virus hit our state, nation and world.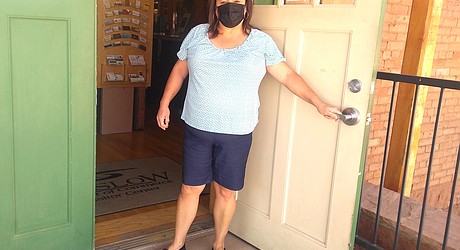 On July 1, the Winslow Visitor Center, 523 W Second Street reopened to host travelers.
On July 4, Winslow will again host a fireworks show for residents and visitors.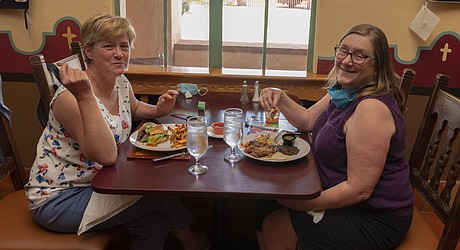 La Posada Restaurant and Hotel in Winslow opened May 29.
Grisham unveiled sweeping revisions to the state's standing public health order that go into effect July 13.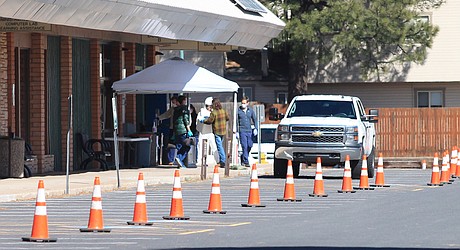 Testing at the July 17 event is free of charge and is provided on a first come, first served basis.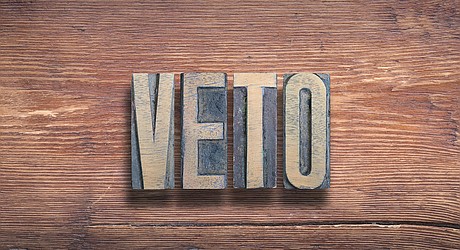 The president of the Navajo Nation used line-item vetoes on two bills distributing funds from a federal coronavirus relief package.
The role of a community newspaper, first and foremost, is to report the news and events that happen in the community it serves.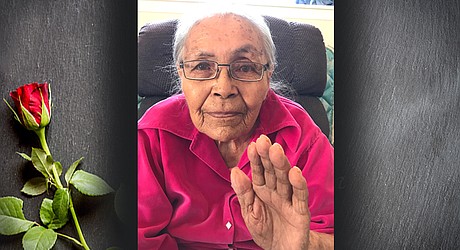 Anna Lee Bignose, 87, the daughter of Joe and Alberta Lee of Tonalea, Arizona.
Geraldine L. Hadley, age 55, was called to Heaven on June 3, 2020 at 7:40 a.m. (EST).
Visit ProtectTheSacred.net to donate and sign up to be a medical volunteer on the Navajo Nation. Together we are Navajo Strong - Diné Bidziil!
Help us keep reporting