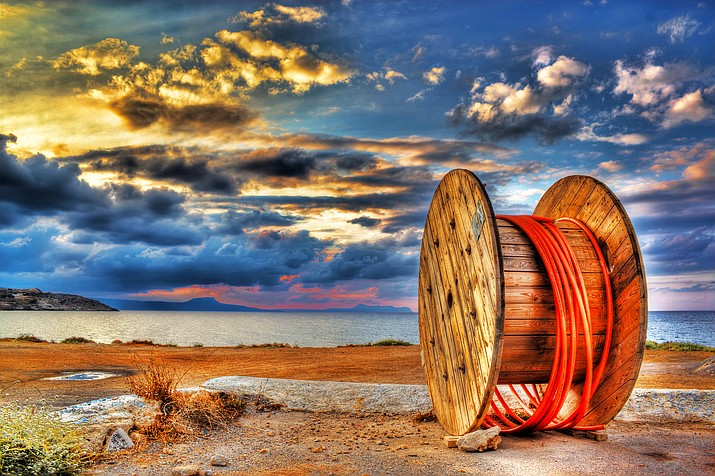 Broadband internet access to homes and businesses in tribal areas is lower than elsewhere in the country, where the density of customers makes broadband service a more attractive business proposition. (Photo by Theophilos Papadopoulous/Creative Commons)
Stories this photo appears in:

"Just Google it." Carroll Onsae says it's a joke among Hopi, who have broadband internet in only some pockets of the reservation. And even there it works slowly.