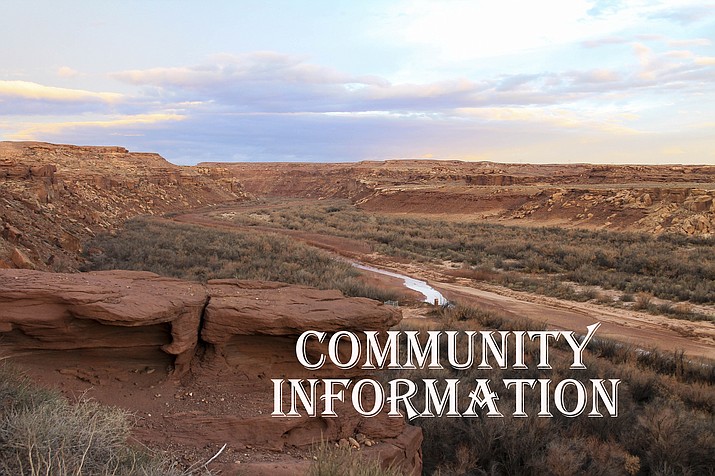 Stories this photo appears in:

Mayor Coral Evans, rancher Jim Babbitt, Navajo artist Shonto Begay and river rafter Donnie Dove tell their stories
You are invited to listen to climate elders telling their stories of change from 2 p.m. to 4 p.m. April 13 at the Murdoch Community Center, 203 E Brannen Ave., in Flagstaff.

The Navajo Nation Human Rights Commission will be conducting public hearings to assess the mistreatment of Navajo and Native American students attending kindergarten through 12th grade in schools on and off the Navajo Nation.

Change Labs will occupy 4,000 square feet in Towering Cliff 8, a new development project in Tuba City, Arizona.