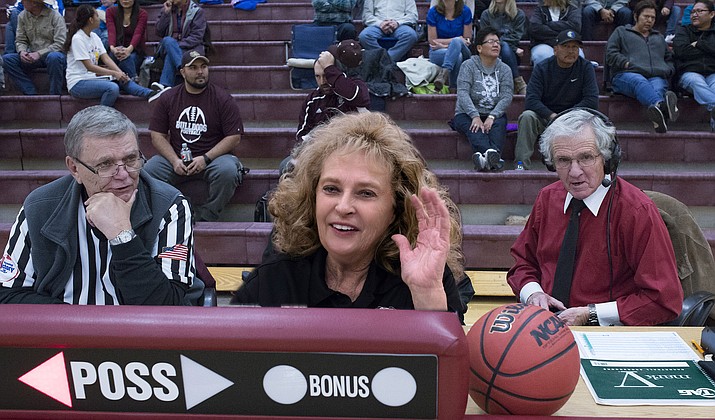 Originally Published: January 31, 2017 10:55 a.m.
Photo Gallery
Behind The Scenes At Winslow Sporting Event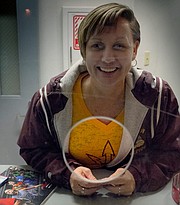 Behind the scenes at every Winslow High School sporting event are many people who make the activity possible. But unlike athletes, they often go unnoticed in the drama of competition. At a typical Winslow High School varsity basketball there are many people who make the sporting event a reality.
More like this story