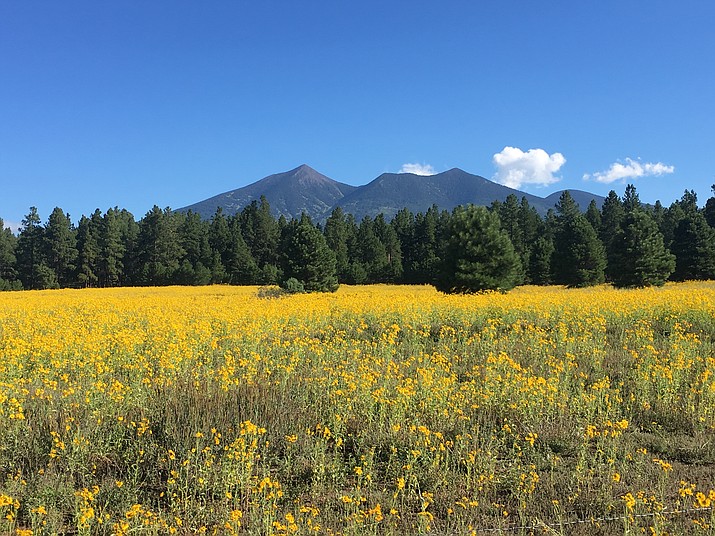 Originally Published: September 20, 2016 12:28 p.m.
To the editor:
I have recently been employed as deputy general counsel of the Hopi Tribe and admittedly have not been involved in the Snowbowl matter since its inception.
I write as a concerned individual and now in any official capacity. The Hopi Tribe has filed its notice of appeal of the dismissal of the Snowbowl case today because the San Francisco Peaks are the most sacred of all locations to the Hopi people.
The Peaks are the heart of the Hopi Tribe, who are generally stoic and strong, cry as they describe the desecration of the Peaks by the reclaimed water being use to make snow by Snowbowl to satisfy the recreational and economic desires of the people of Flagstaff.
As the voters in the city of Flagstaff vote in the next election, I ask them to keep in mind that the city of Flagstaff and its residents frequently need the cooperation of the Indian tribes that are your neighbors.
The Hopi Tribe has a long memory. I want to warn the voters that by preferring their recreational interests to the religious interests of the tribes that surround them, the city of Flagstaff is unlikely to ever obtain the cooperation of the tribes for anything in the future that the people of the city of Flagstaff want or need.
As the residents of Flagstaff decide who to vote for in the upcoming election, I ask them to keep in mind that if they vote in to office a city council that opposes the settlement recommendation of the city staff that the Snowbowl matter be settled by agreeing to more extensive filtration system previously proposed, they have only themselves to blame in the future when the tribes adamantly oppose and refuse to support anything wanted or needed by the people of the city of Flagstaff.
Sincerely,
Karen H. Pennington, Kykotsmovi, Arizona