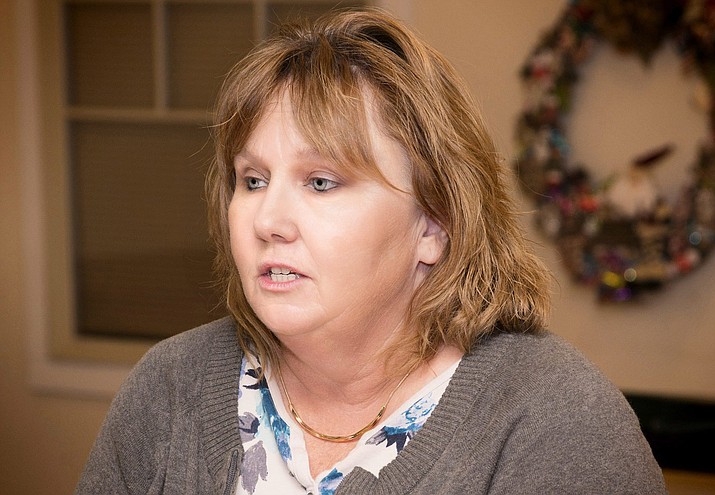 Originally Published: December 13, 2016 11:22 a.m.
WINSLOW, Ariz. — Two speakers were highlighted in December's Good Morning Winslow, a business meet and greet gathering.
Janet Dean, representing Arizona Public Service, the largest electrical utility service in the state, spoke about APS' rate change request to the public utilities commission, which is pending. She also said APS has ongoing opportunities to provide money and in kind donations for approved projects by contacting APS.
The other speaker, Chip Tolleson, Juggernaut Billboards, said his company recently purchased 10 billboards in Winslow. He said he was offering all 20 billboard faces to the Winslow community before offering them publicaly.
"Juggernaut, as a privately held corporation, would like to be a considerate and flexible partner in allowing businesses and organizations an affordable advertising venue here," he said.