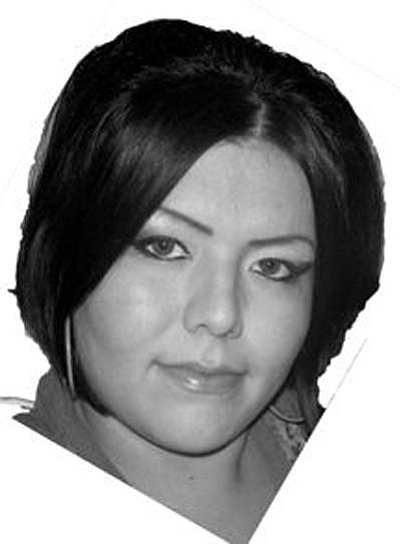 Originally Published: August 31, 2010 12:02 p.m.
Glorianna Marie Jenkins, 24, of Kykotsmovi, was called home to heaven on Friday, Aug. 6, 2010. She was born on May 30, 1986 in Glendale. She was a great mother, daughter, sister, niece and friend. She loved to laugh, bake and cook, listen to music and loved her sons dearly. Glorianna will always be with us wherever we are. In her short life here on earth, Anna, as she was known, traveled across Europe and the United States.
She was kind, generous, and loveable to everyone who came across her path.
Anna attended Westview High School in Avondale and Hopi High School in Keams Canyon. Survivors include her father, Royce; mother, Corena; sister, Melissa Diestler; and sons, Anthony and Giovanni; and many aunts, uncles, cousins, and lifelong friends.
The family would like to thank everyone who has given their support.
More like this story