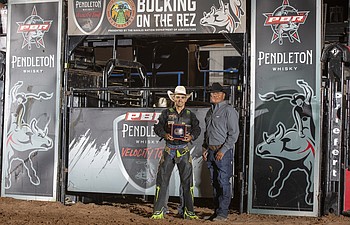 As a raucous crowd looked on from Dean C. Jackson Memorial Arena at the kickoff of the PBR (Professional Bull Riders) Pendleton Whiskey Velocity Tour (PWVT) second half, 2017 Rookie of the Year Jose Vitor Leme (Ribas Do Rio Pardo, Brazil) turned in a flawless 2-for-2 performance to win the annual Bucking On The Rez 2019, presented by the Navajo Nation Department of Agriculture.
September 17, 2019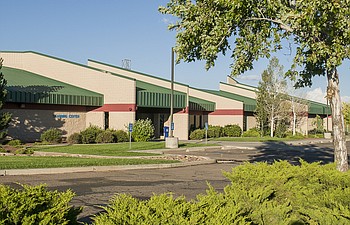 In an effort to bring public discourse and attention to local topics and items of interest, Northland Pioneer College is launching a series of free public 'lunch bag lectures' beginning with an opening talk by NPC's President Mark Vest and Vice President Dr. Jessica Clark on Sept. 25 from 12:10 – 12:50 p.m. in Room 110 of the Aspen Center at the Show Low campus.
September 17, 2019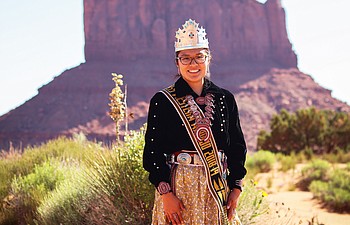 The next Miss Western Navajo will be crowned Oct. 10 during the Western Navajo Fair in Tuba City, Arizona.
September 17, 2019
Winslow community members gather for a memorial service at Winslow's 9/11 memorial, which holds two twisted steel columns pulled from the wreckage at the World Trade Center in New York City.
September 17, 2019