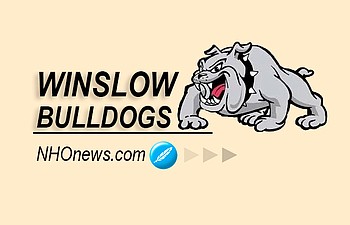 The Winslow Bulldogs, nearing the end of the season, played two games last week, claiming victory over Blue Ridge 7-6 April 16 and losing to the Payson Longhorns 7-1 April 19.
April 23, 2019
The Old Trails Museum offers its 2019 Spring History Highlight May 4, at 2 p.m. at the Winslow Arts Trust Museum, 333 East Second Street.
April 23, 2019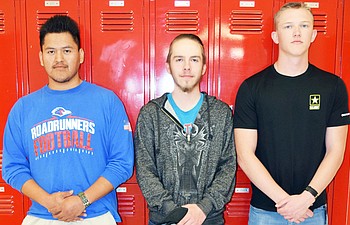 On Feb. 1, Holbrook High School NAVIT students competed at the Regional 4 Skills USA competition, the largest regional in Arizona with 22 schools represented.
April 23, 2019