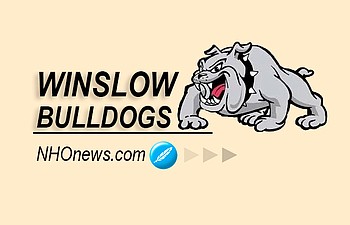 Winslow Lady Bulldog coach Jerron Jordan has plans for a busy summer to prepare the team for the coming season.
June 11, 2019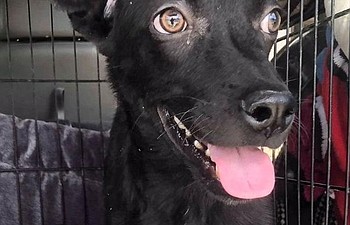 In the summer of 2018, a very ill, lethargic and dehydrated puppy was brought by a community member to Tuba City Humane Society (TCHS) volunteers with a severe tick infestation.
June 11, 2019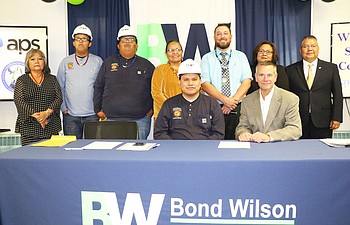 On May 13, students, faculty and staff at the Bond Wilson Technical Center celebrated their year-end achievements for the 2018-19 school year.
June 11, 2019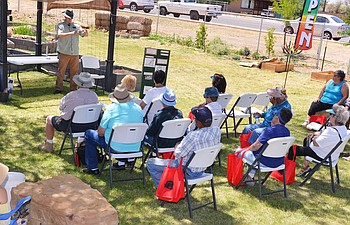 On June 1, Navajo County Public Health sponsored a community garden expo at the Winslow Community Garden on the east end of town with lectures on transplanting trees, planting seeds and creating a raised bed.
June 11, 2019