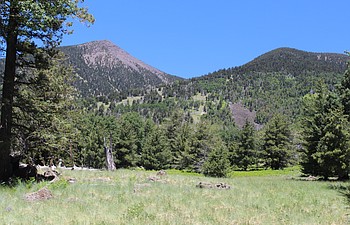 Beauty and diversity make the Kachina Trail in Flagstaff one of the best hikes in the state.
July 16, 2019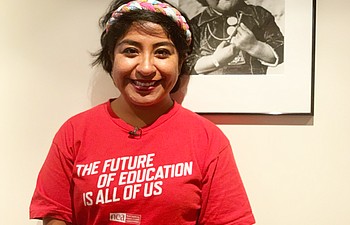 The Heard Museum has wrapped up its second annual Teacher Institute program, which gives Arizona educators a better understanding of American Indian history, culture and art.
July 16, 2019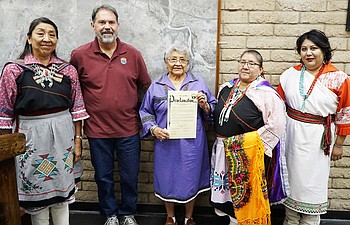 A proclamation issued by Winslow City Council names July 26 -27 as Laguna Colony Days in Winslow.
July 16, 2019