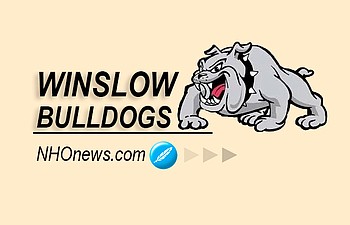 The Winslow Bulldogs open the 2019 season against the Blue Ridge Yellowjackets at Lakeside Aug. 23.
August 13, 2019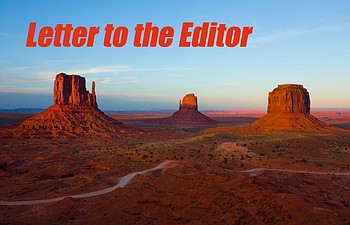 It is clear that both the Presidents' office and the Navajo Nation Council are on different tracks when it comes to energy.
August 13, 2019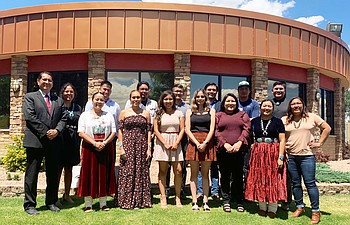 Scholarships are awarded to Navajo students majoring in the fields of science, technology, engineering, or math.
August 13, 2019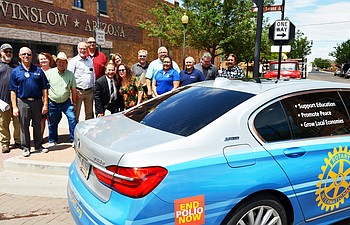 David Simmer, representing central and northern Arizona Rotary District 5495, gave an update on Rotary's water projects on the Navajo Reservation Aug. 7.
August 13, 2019