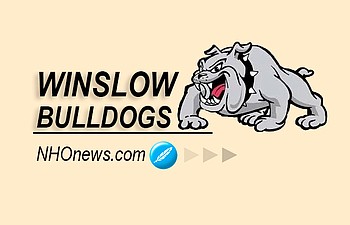 The Winslow Bulldogs track teams participated in three meets recently at Joseph City, Show Low and Blue Ridge.
April 16, 2019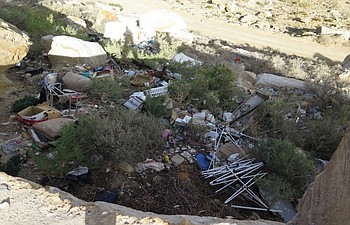 During last year's First Mesa Annual Clean-up event residents from Polacca, Arizona, picked up and hauled away over 10 tons of trash that was cleared from the sides and top of the mesa and around their homes.
April 16, 2019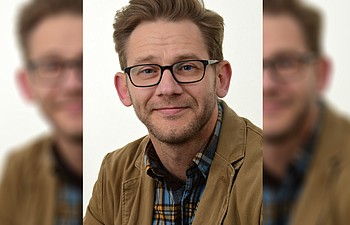 A group of Diné College students recently participated in the launch of a high altitude weather balloon as part of NASA sponsored Arizona Space Grant and Aerospace Challenges to Educate New Discoveries program — ASCEND!.
April 16, 2019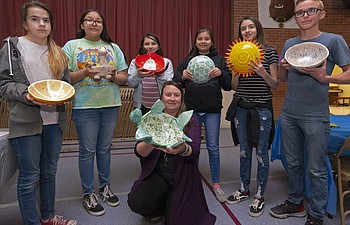 On April 5, Winslow Junior High Art club raised $750 for people subject to hunger in Winslow through its "Empty Bowls" art auction.
April 16, 2019