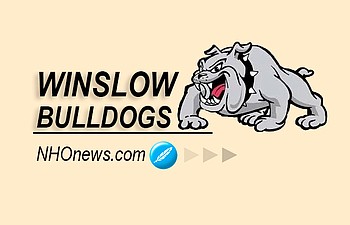 All Region and All State softball teams were announced with Chris Fraze of Blue Ridge named the 3A East Softball Coach of the Year and Jordyn Johnson of Winslow named the Defensive Player of the Year.
May 21, 2019
The Navajo Nation tries to maintain a credible identity and it struggles to meet the needs and expectations of its people. Recently, two consecutive tribal elections have been marred by chaotic and costly consequences and challenges by political candidates.
May 21, 2019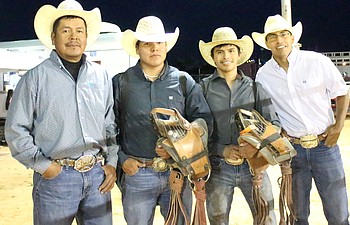 The Navajo Nation Rodeo Association welcomed the Indian National Final Rodeo Tour to Vermillion Cliffs Arena over Mother's Day weekend for three full days of rodeo action, including a special open bull riding event hosted by the K.E.Y. Ranch.
May 21, 2019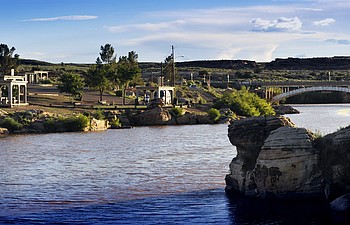 Winslow's Clear Creek, McHood State Park, established new park fees effective for this season.
May 21, 2019